Transformers Power of the Primes Legends Class Windcharger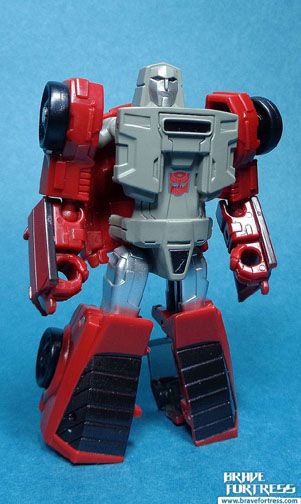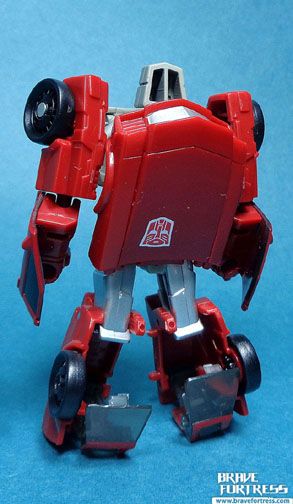 Windcharger is the only Autobot who has magnetism powers. This new version of the toy captures his G1 look better than the previous 2 versions under the CHUGS line.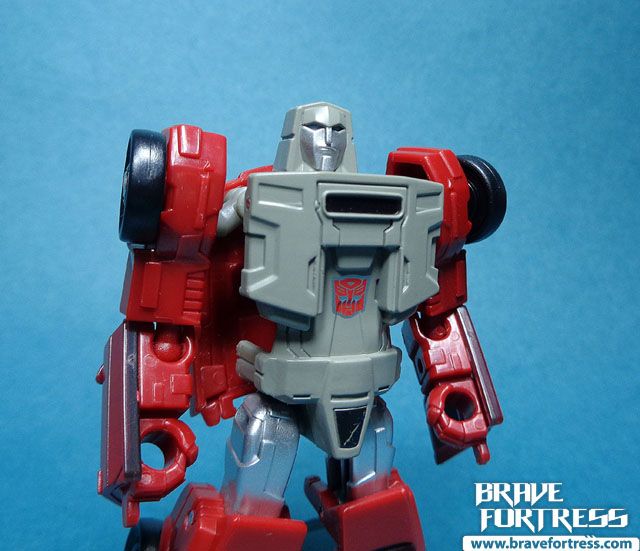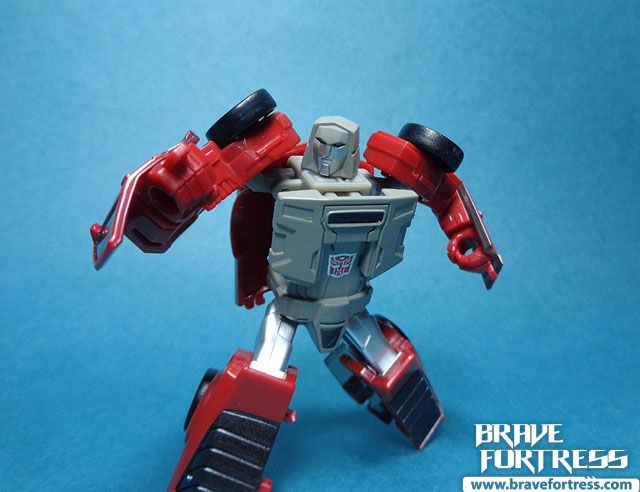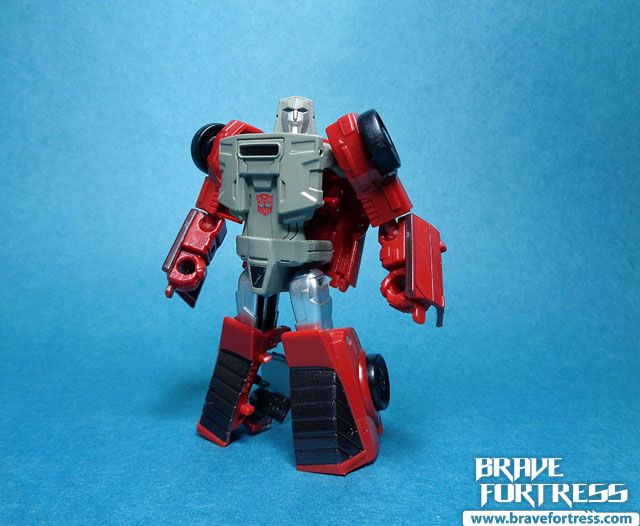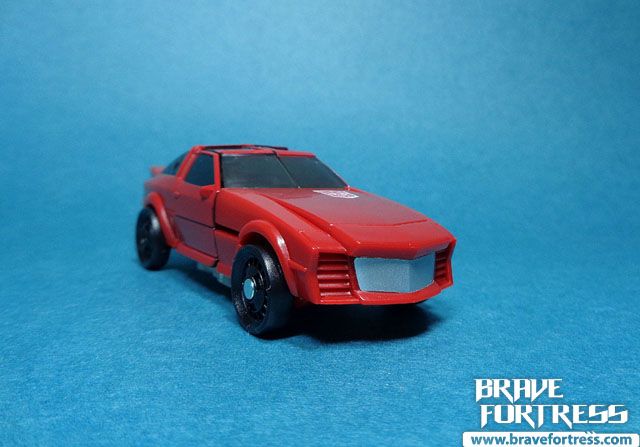 Like the other more recent Legends Class figures, Prime Masters can ride inside.

Reveal the Shield Windcharger gallery

Combiner Wars Windcharger gallery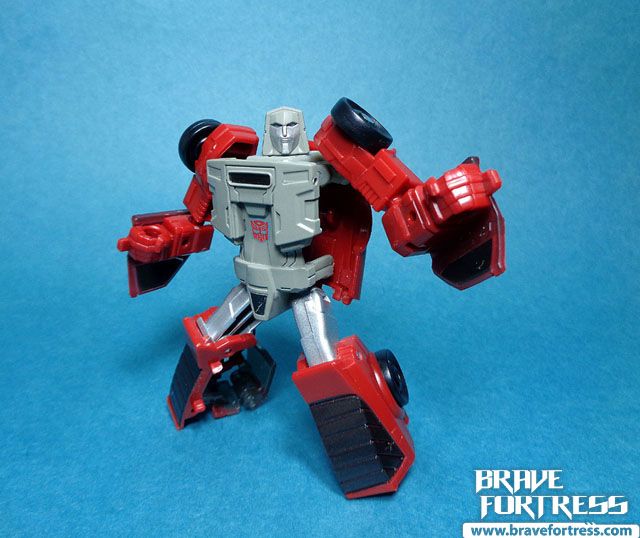 Gold