Transformers Power of the Primes Nemesis Prime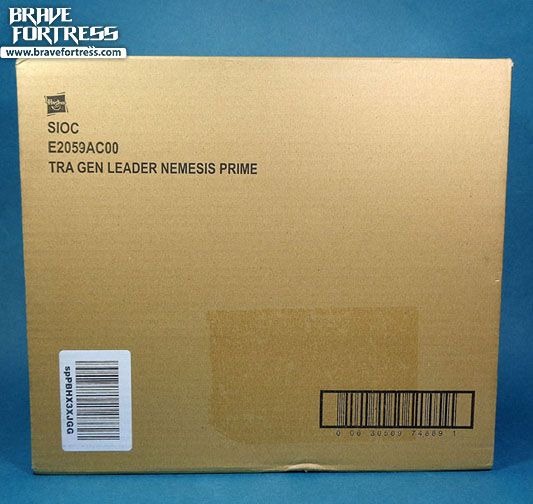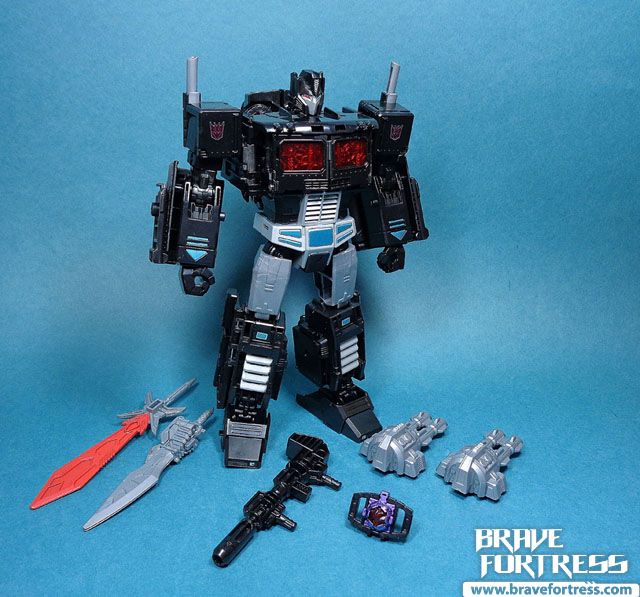 Nemesis Prime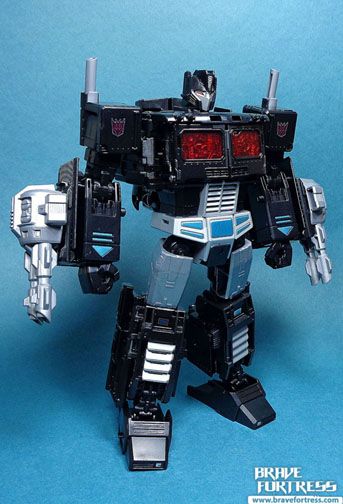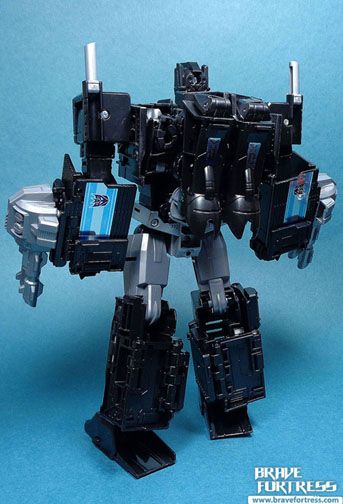 A retool of the Power of the Primes Leader Class Optimus Prime, this figure was originally meant to be an Amazon exclusive, but released later in Asia through mass retail. The Amazon version comes with the brown mailer box seen above. This character is written to be an evil clone of Optimus Prime.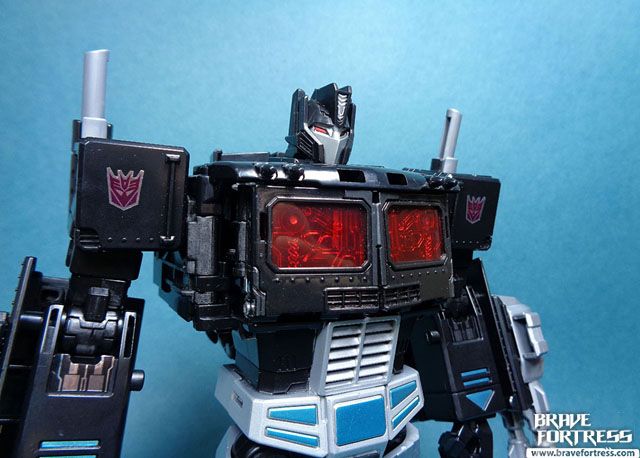 Rifle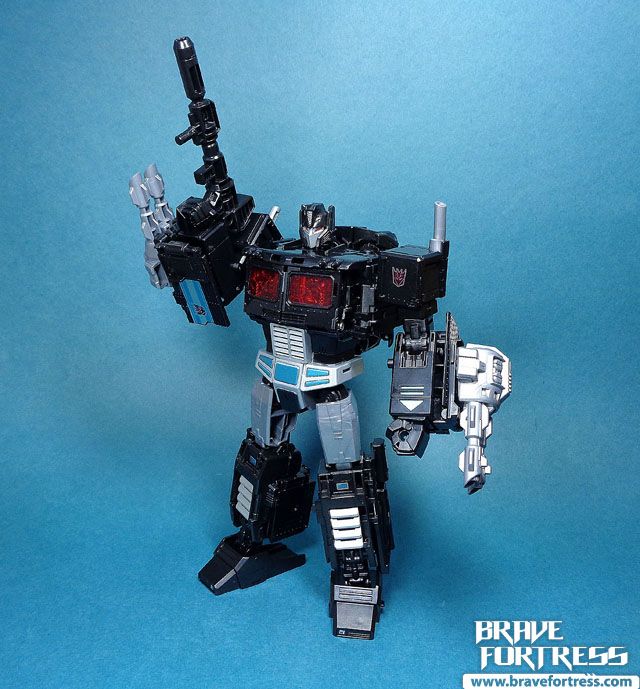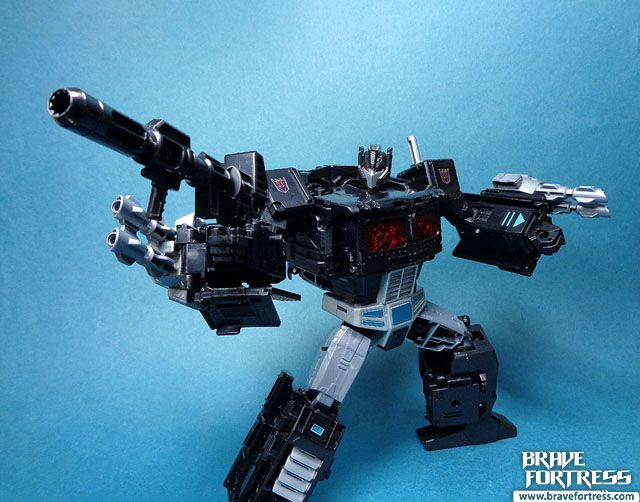 Dark Matrix of Leadership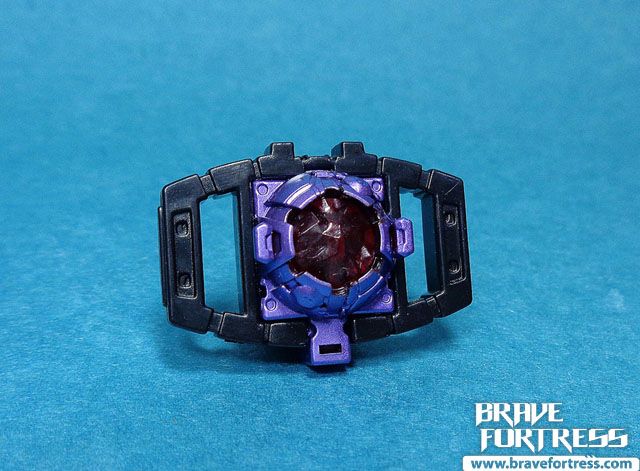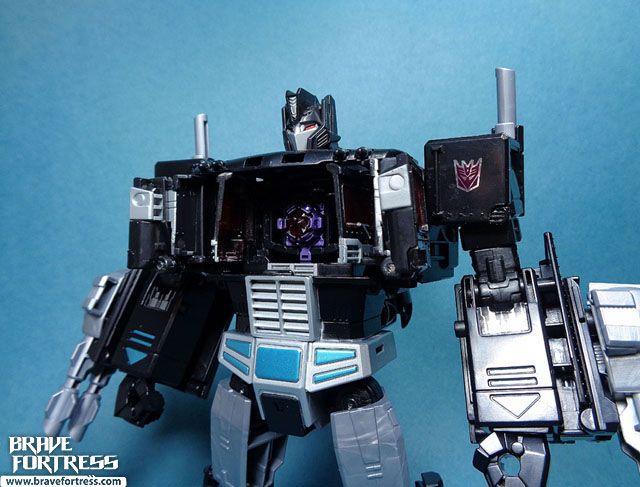 I love the addition of the forearm-mounted cannons.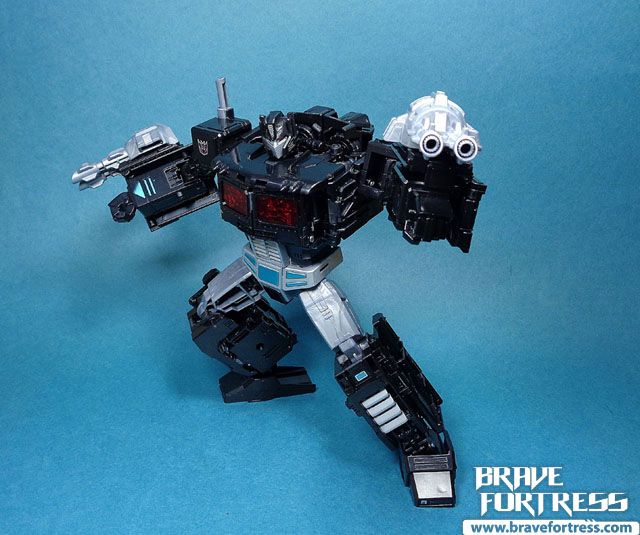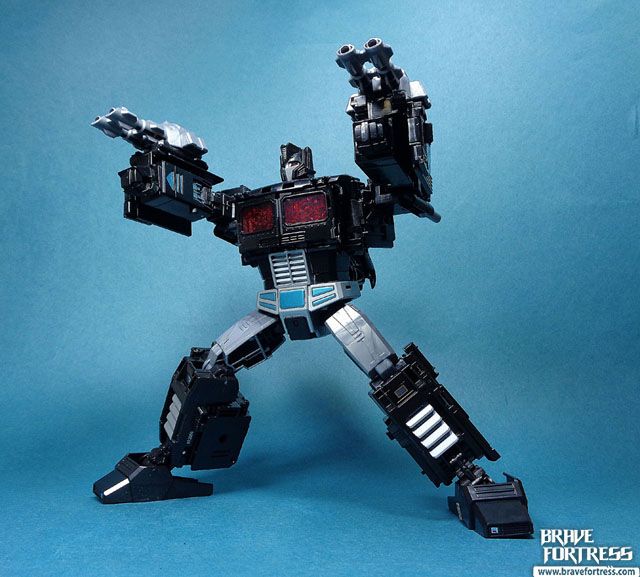 Giza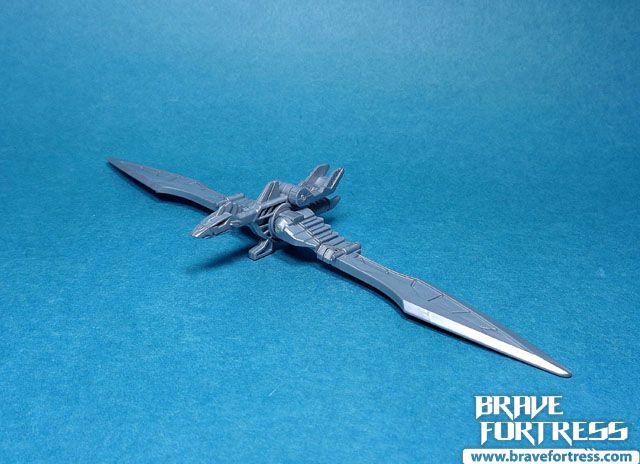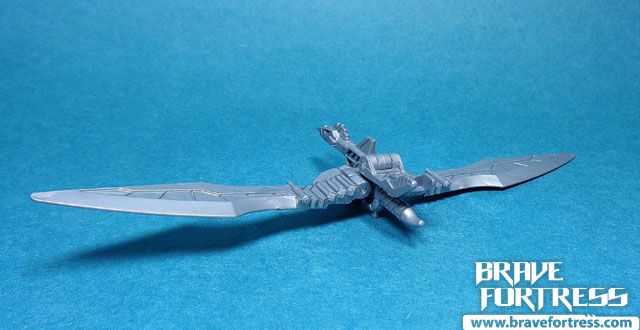 Originating from the Takaratomy TF Prime Nemesis Prime figure, Giza was included as an Arms Micron weapon for Nemesis but never appeared in the show. Giza gets an all-new tooling here and is reunited with his partner under the Power of the Primes line.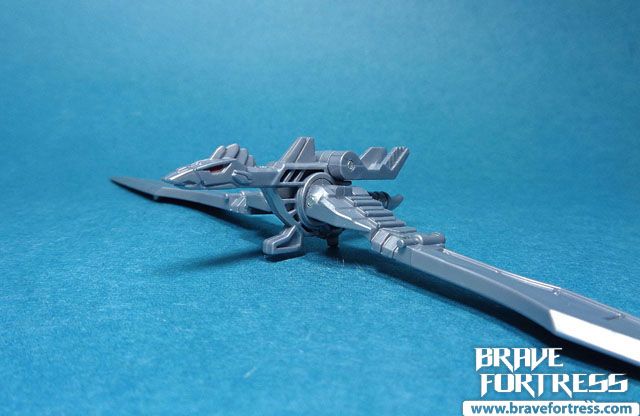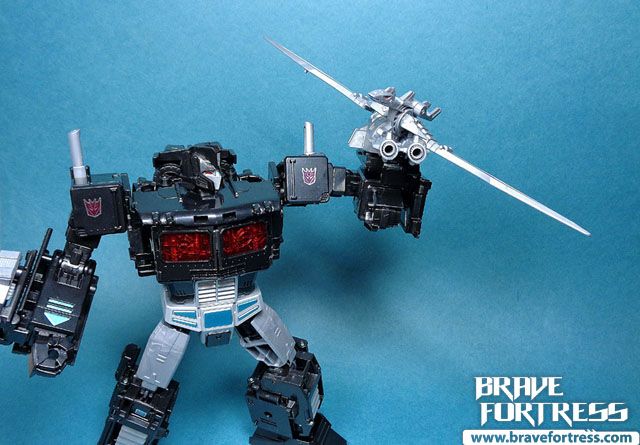 Giza transforms into a sword.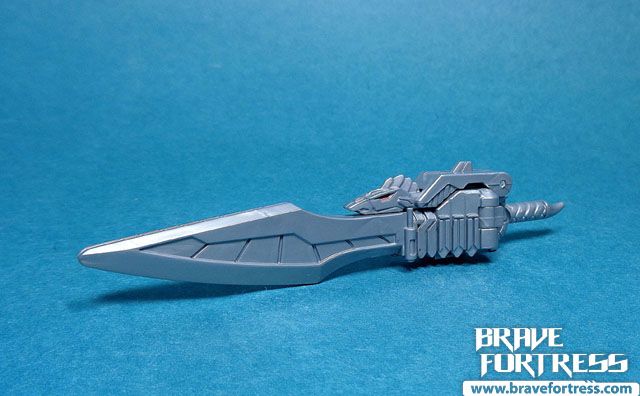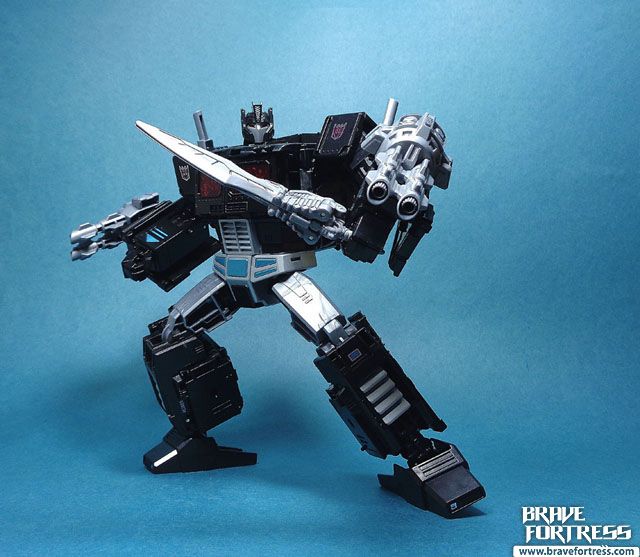 Nemesis also comes with his default sword.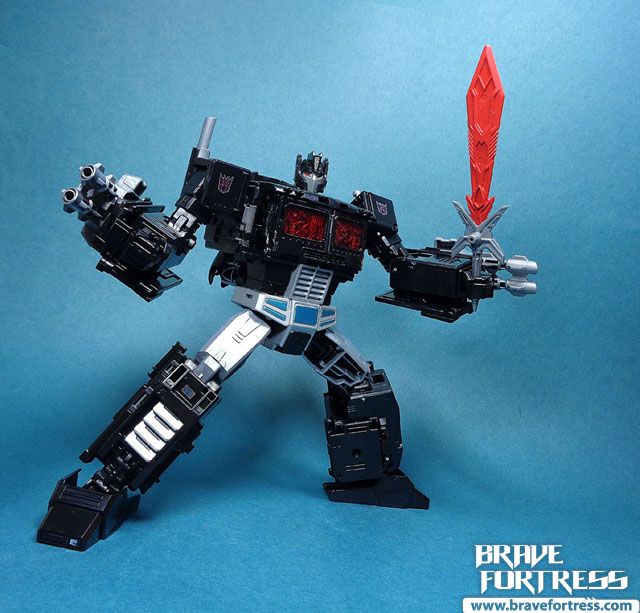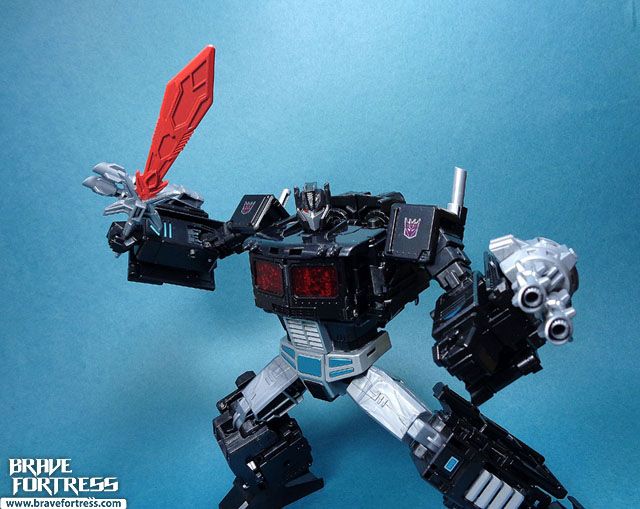 The sword can me mounted on his back, via Nemesis Pax's fist.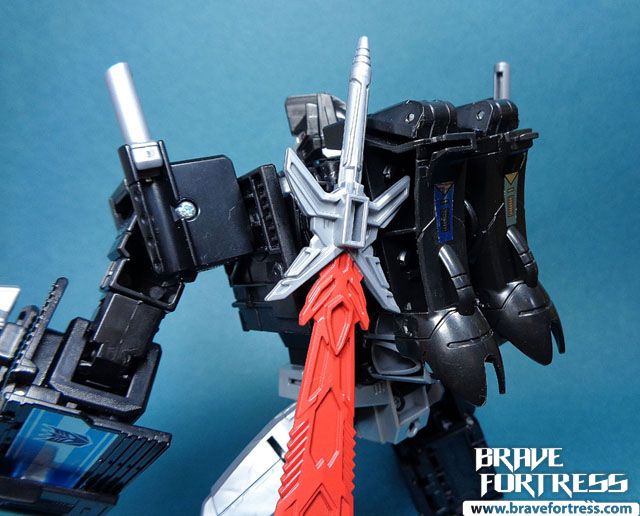 Dual Wield.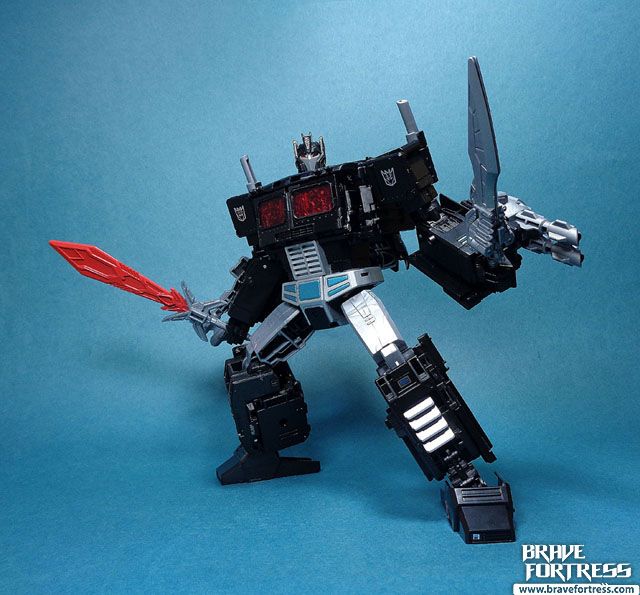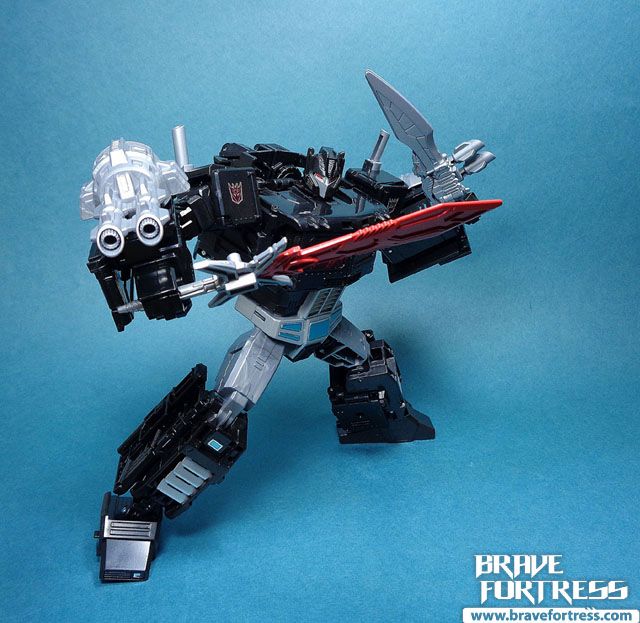 Loaded for battle.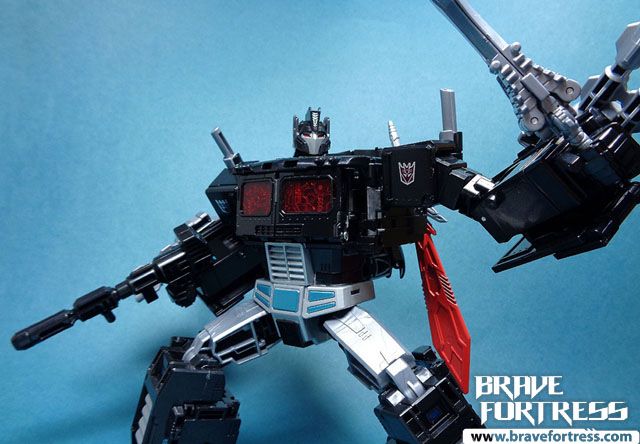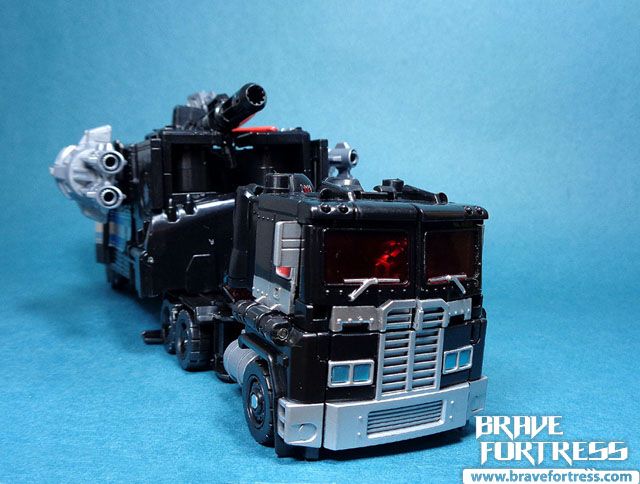 Giza can be mounted to the default sword.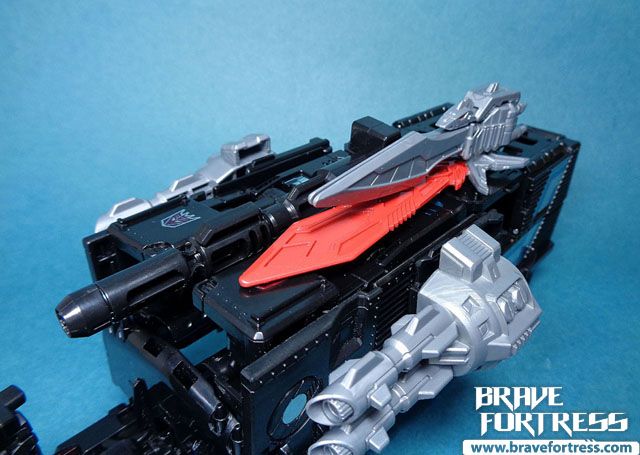 Nemesis Pax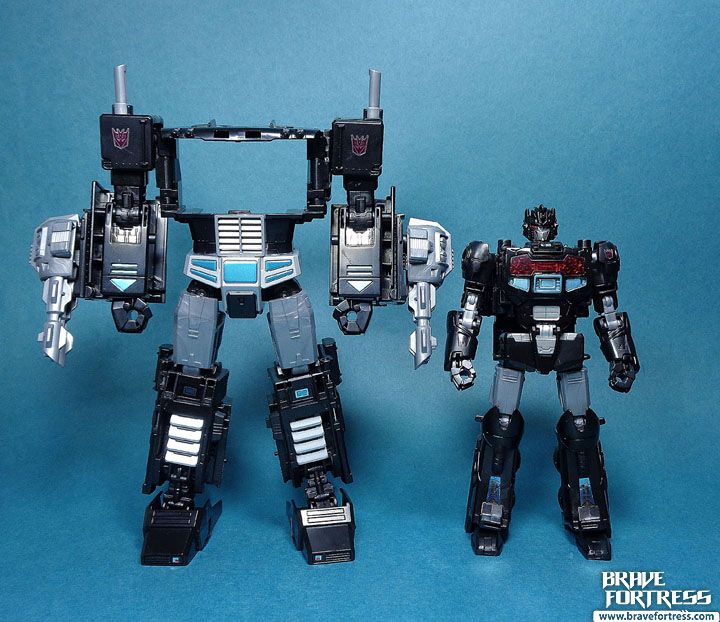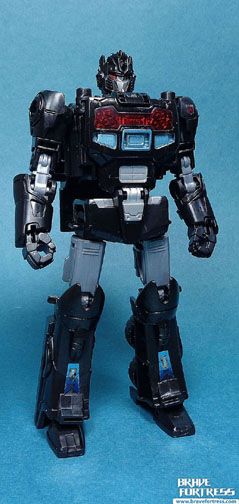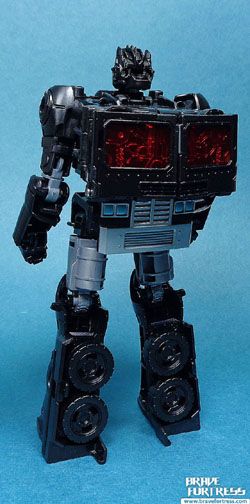 Nemesis Pax is also features an all-new head sculpt. I love the colors on this figure.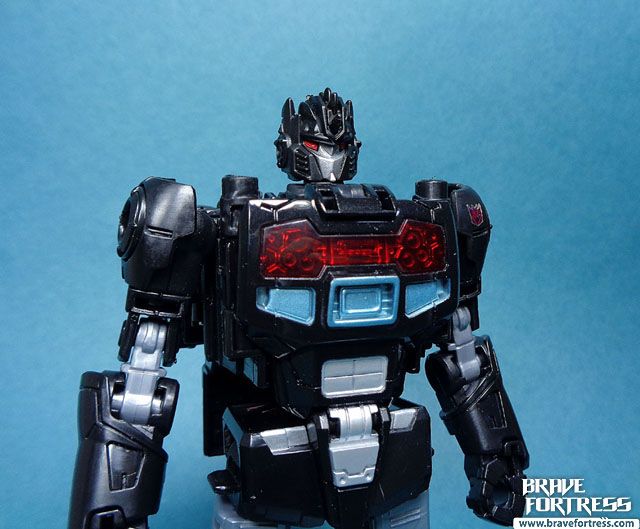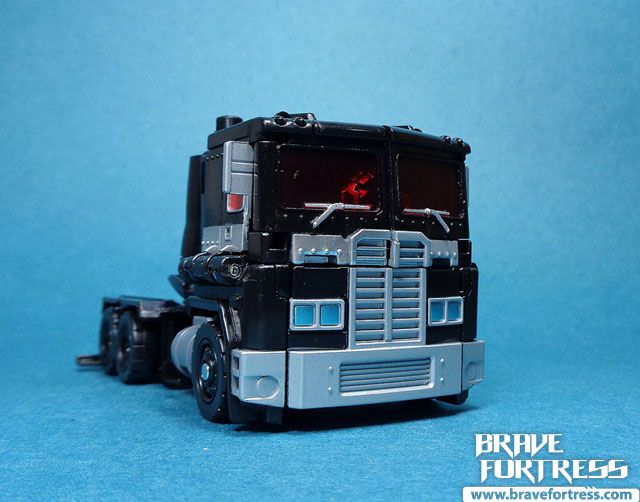 Prime's rifle splits into Dual Blasters.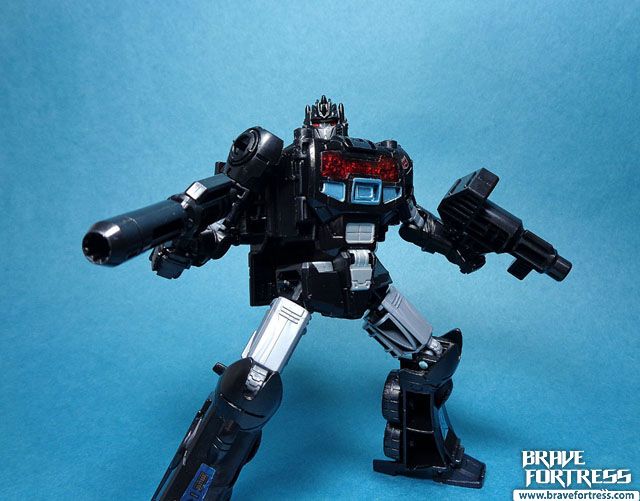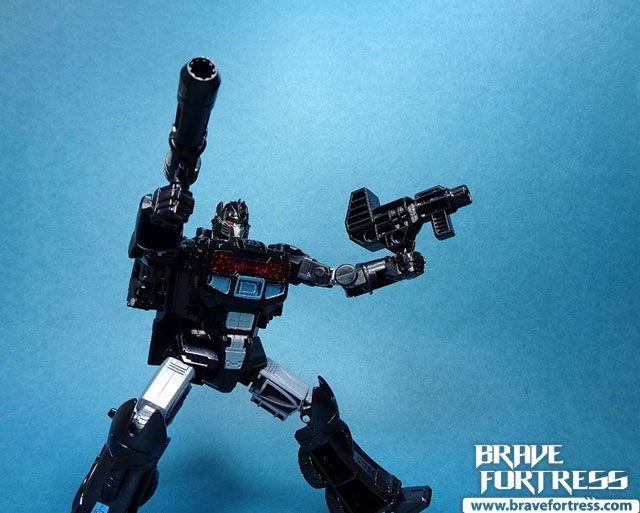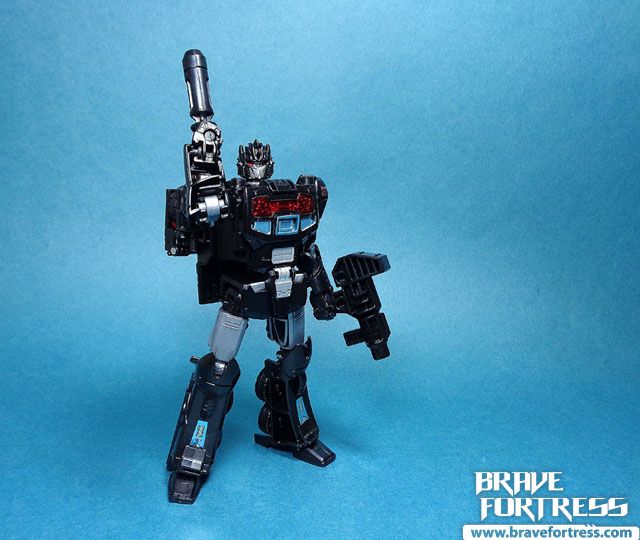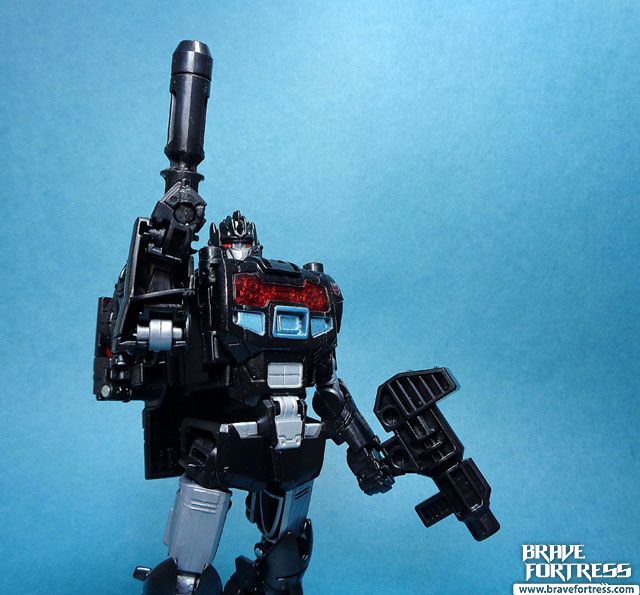 Pax can wield the swords as well.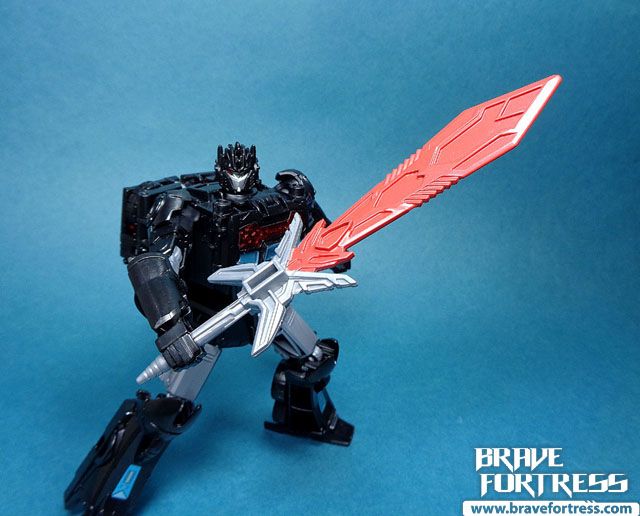 Comparison shots with the Power of the Primes Optimus Prime.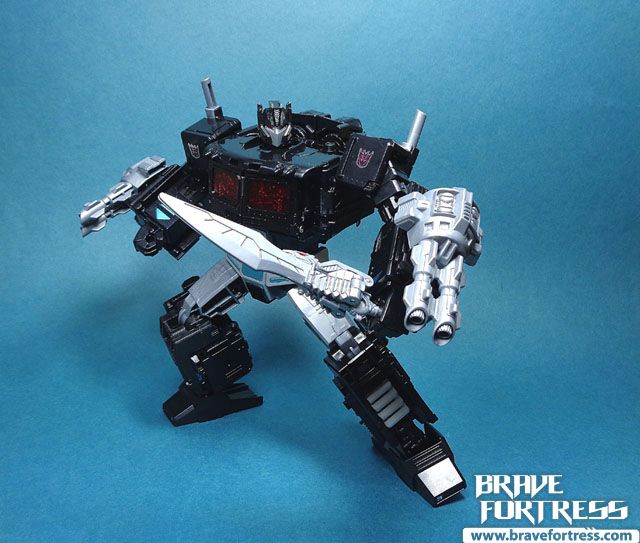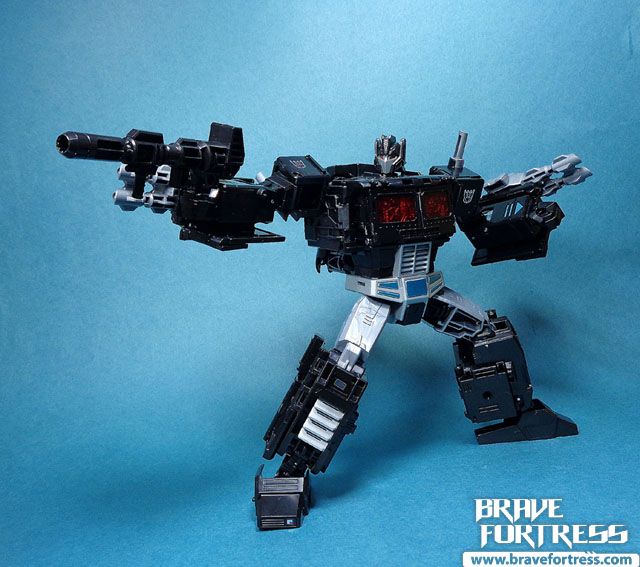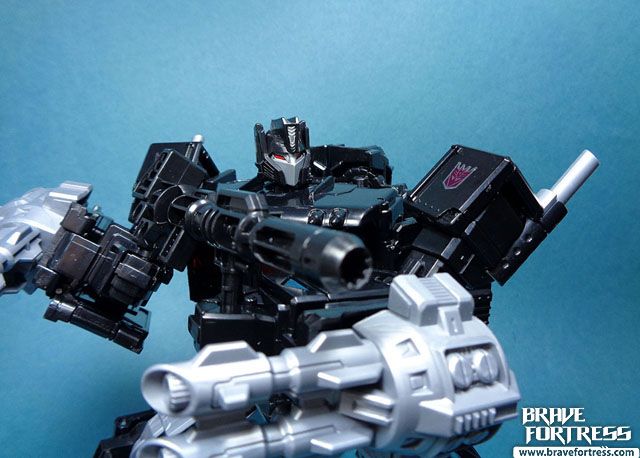 Gold