Transformers Power of the Primes Prime Master Wave 3
Transformers Power of the Primes Prime Master Megatronus with Bomb-burst
Transformers Power of the Primes Prime Master Quintus Prime with Bludgeon
Transformers Power of the Primes Prime Master Solus Prime with Octopunch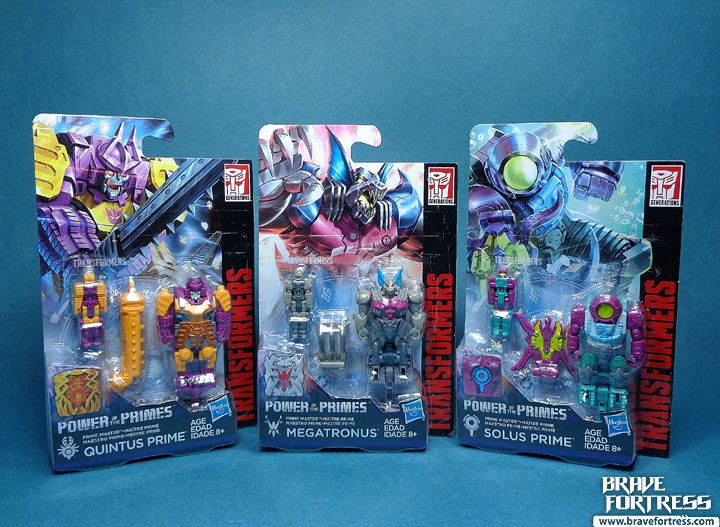 Megatronus with Bomb-burst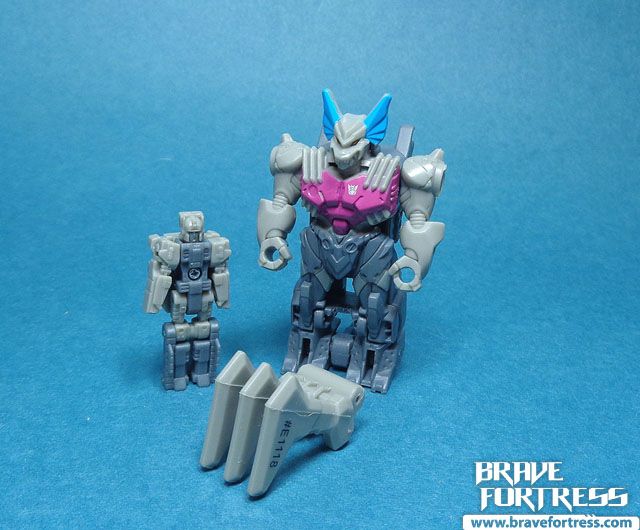 Megatronus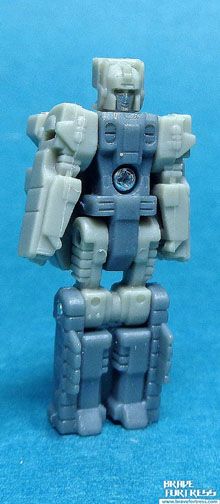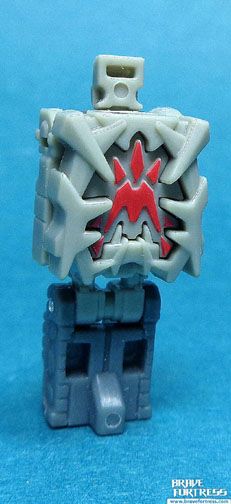 The "dark warrior", also known as the Fallen, the one Prime who sought power and turned on his brethren, his deeds of conquest would later inspire a mine worker to become Megatron.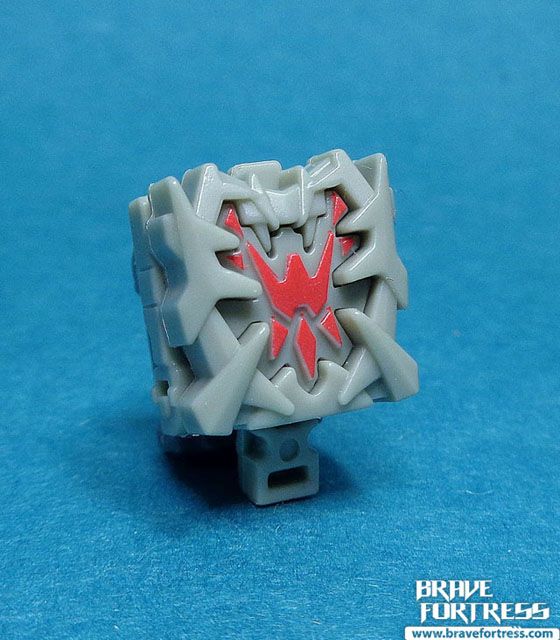 Decoy Armor Bomb-burst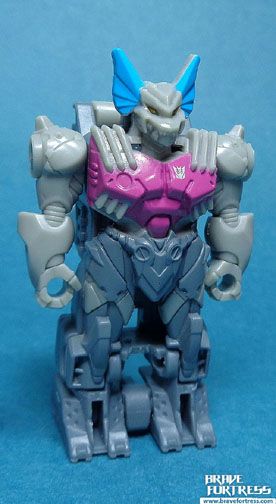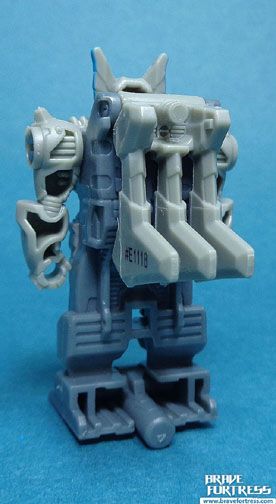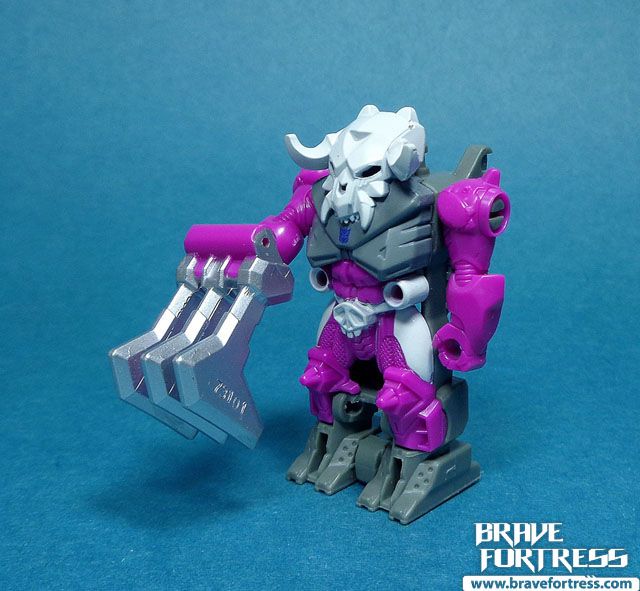 Weapon mode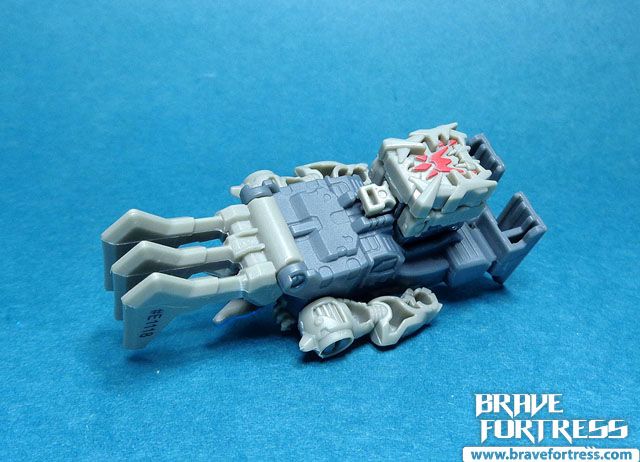 Quintus Prime with Bludgeon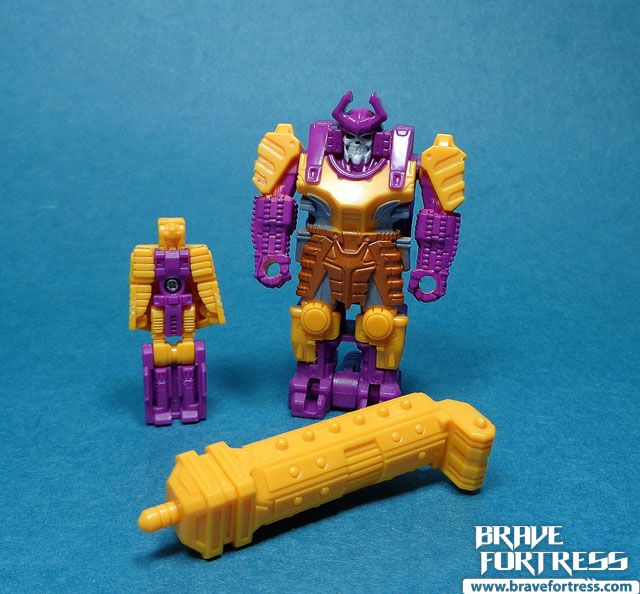 Quintus Prime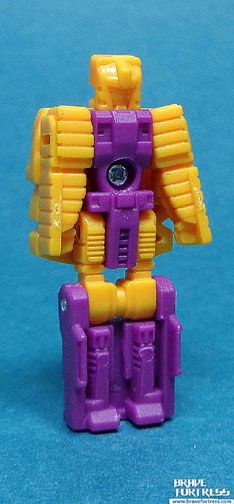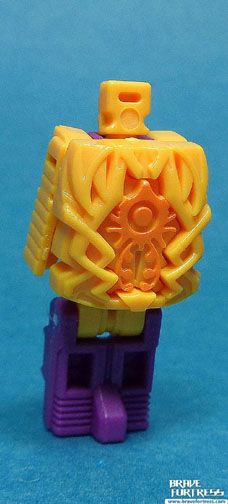 The wisest of the Primes, he has the power to create life. He was the one who created the Quintessons.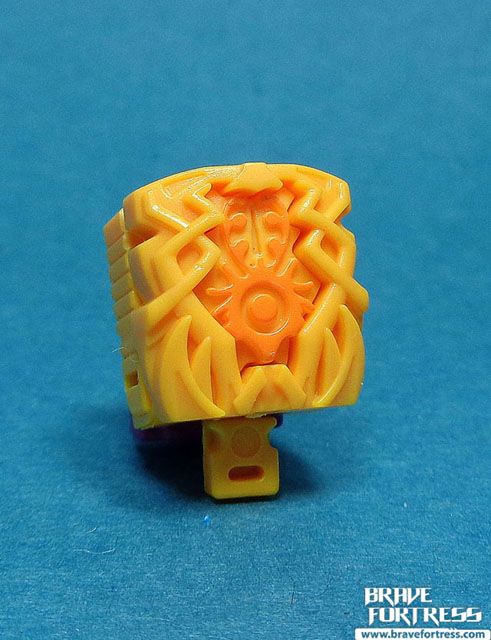 Decoy Armor Bludgeon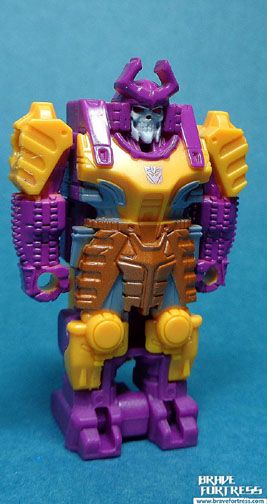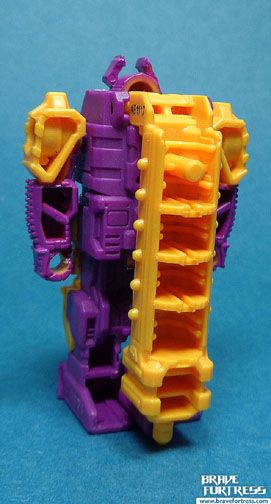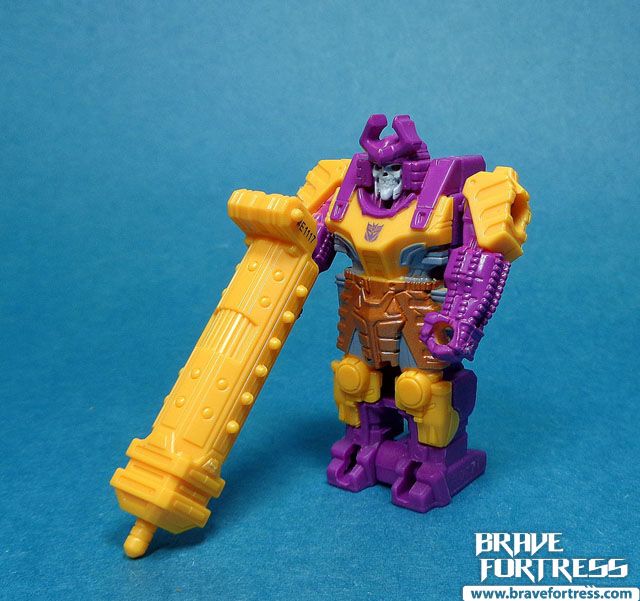 Weapon mode (a Kanabo, a large, club-like metal weapon used by Samurai back in Feudal Japan)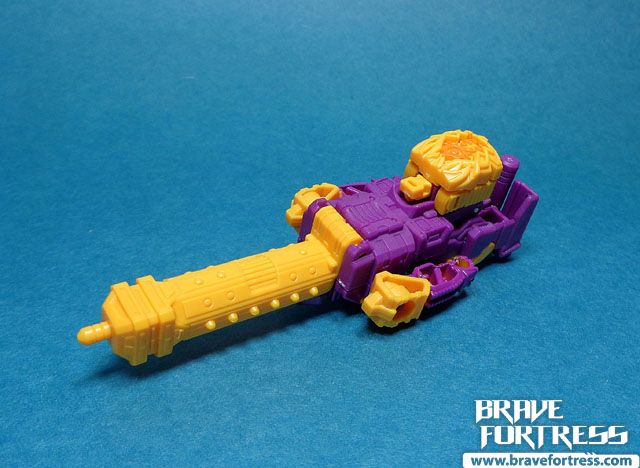 Solus Prime with Octopunch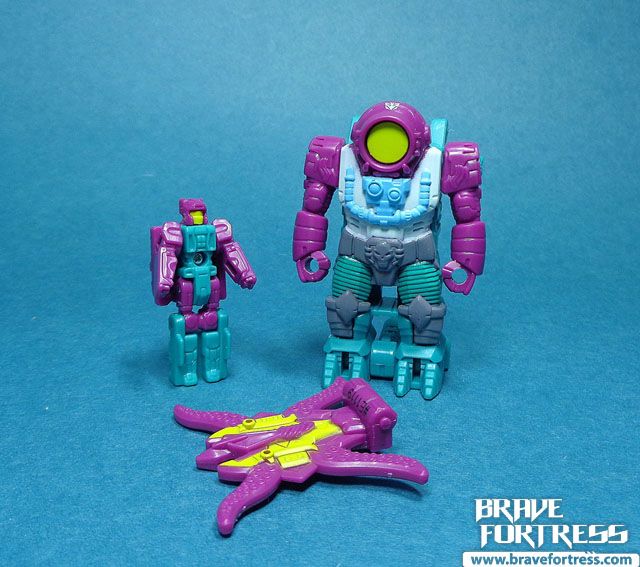 Solus Prime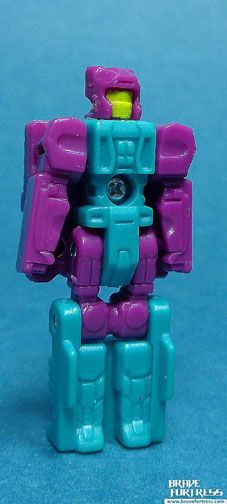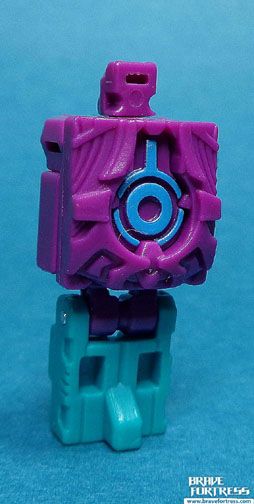 Solus Prime is a forge master and can create weapons (such as the Requiem Blaster, Star Saber) for the other Primes to use.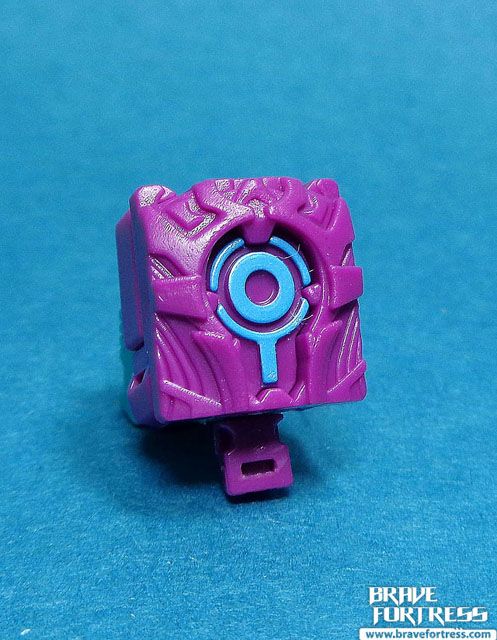 Decoy Armor Octopunch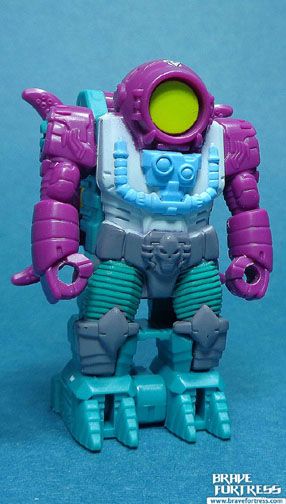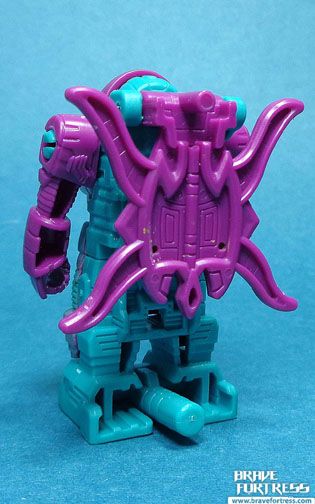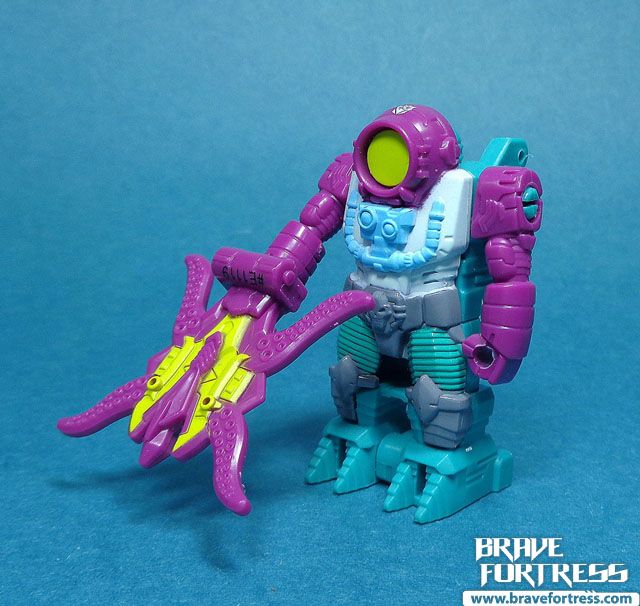 Weapon mode

The full wave 3.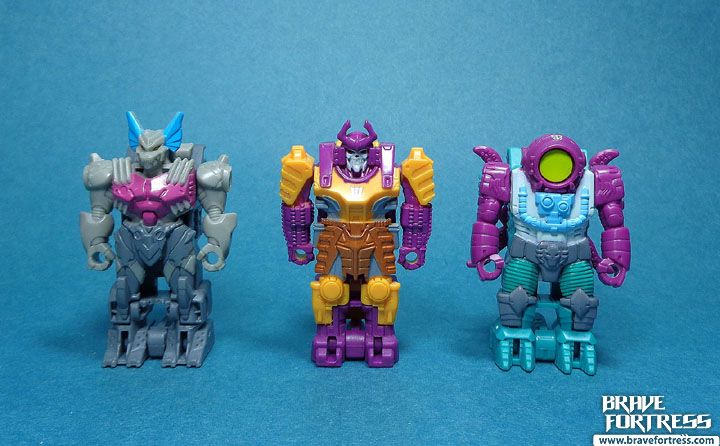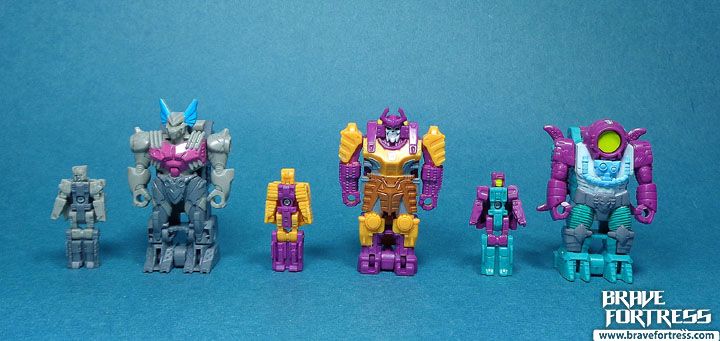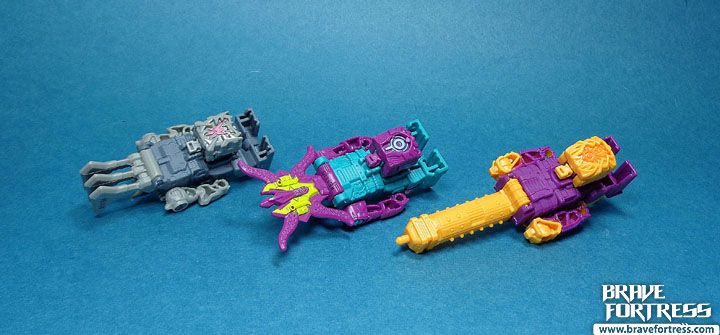 With this final wave, we now have 9 of the 13 Prime Masters, aka, the Original 13 Primes created by Primus to battle Unicron (the 9th being Onyx Prime, which came with Predaking).
The only way to get the remaining 4 Prime Masters is to get the set that came with SDCC Optimal Optimus' Throne of the Primes. That set comes with Amalgamous, Nexus, Prima and the Thirteenth (the Matrix bearer, usually reincarnated as Optimus Prime). Sadly, we only get a total of 8 Decoy Armors for 13 "Primes".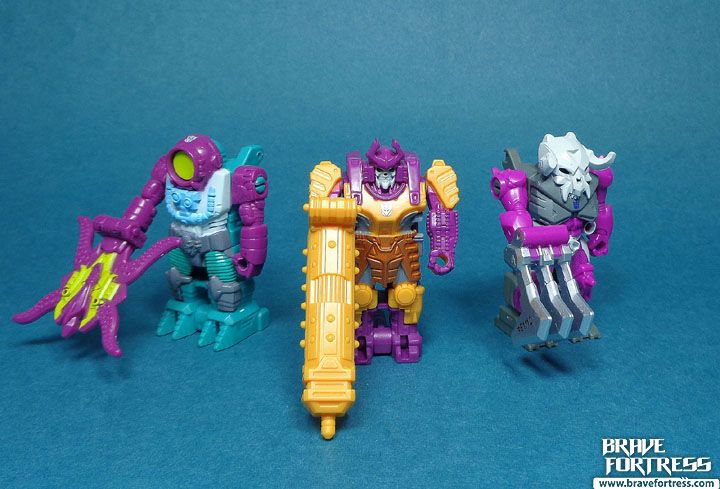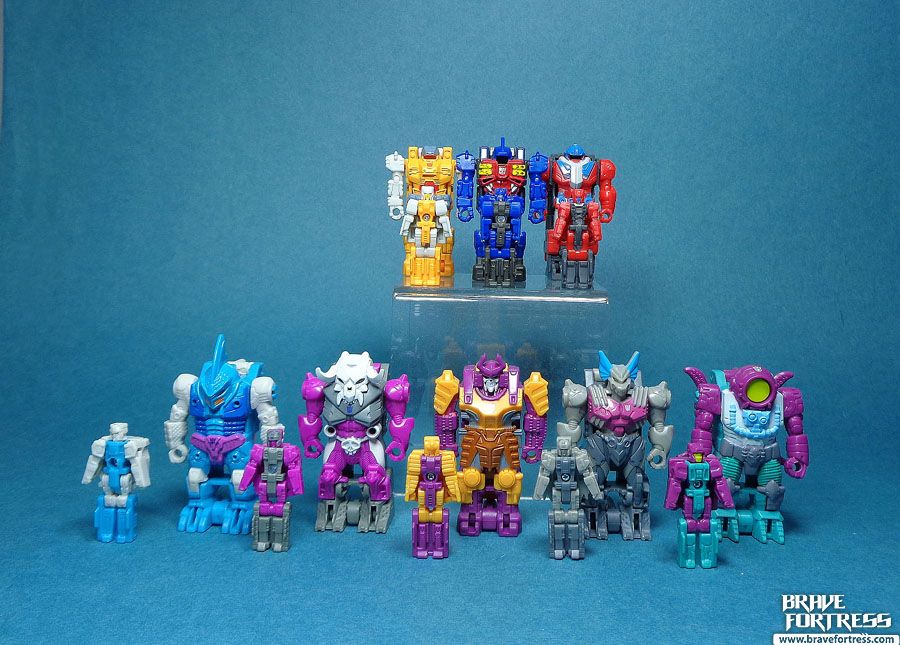 Gold