Transformers Prime Takara AM-04 Ratchet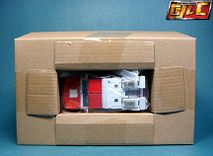 I'm really surprised at the box packaging. I guess Takara Tomy wants to cut down on plastic materials big time.
They also cut down on use of paints. Opting for sticker sheets instead. Cost cutting?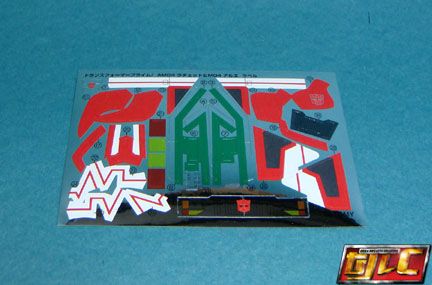 No sticker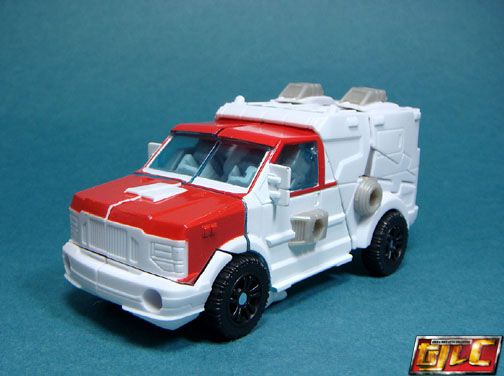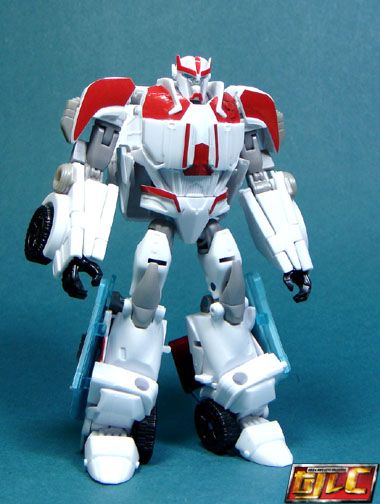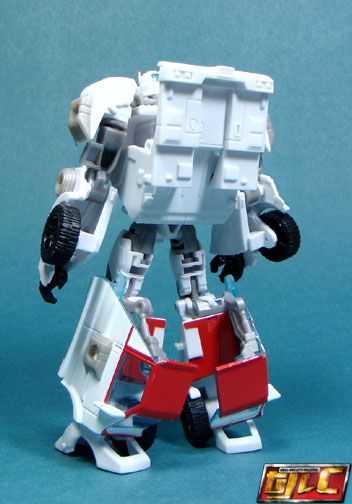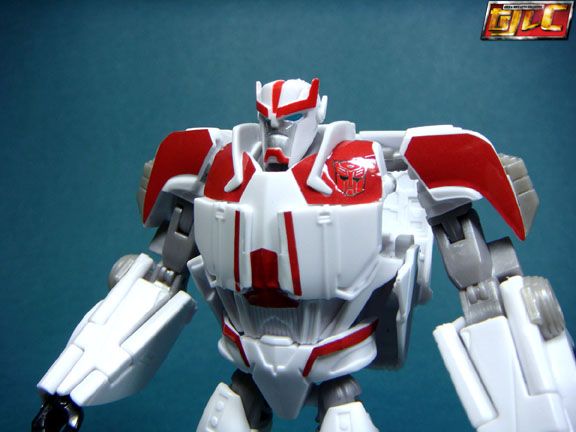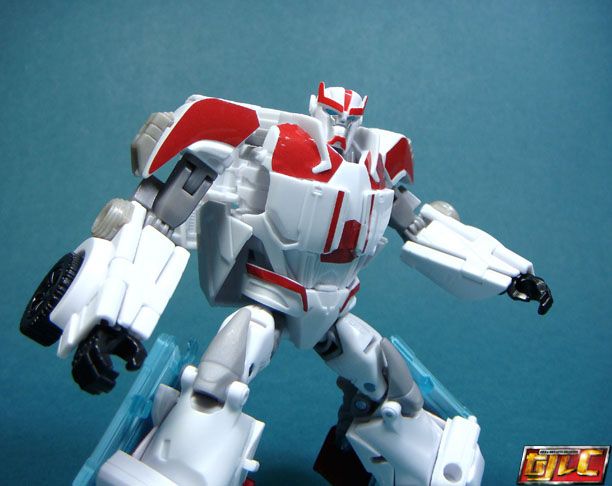 Arms Micron (assembly required)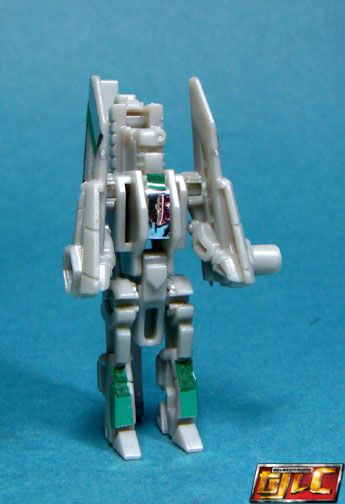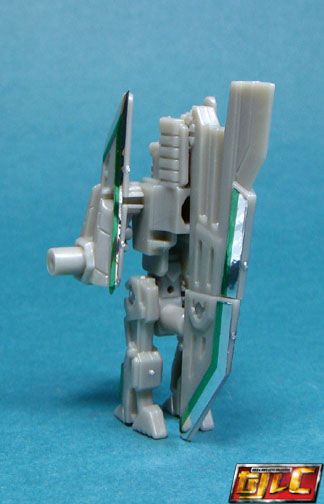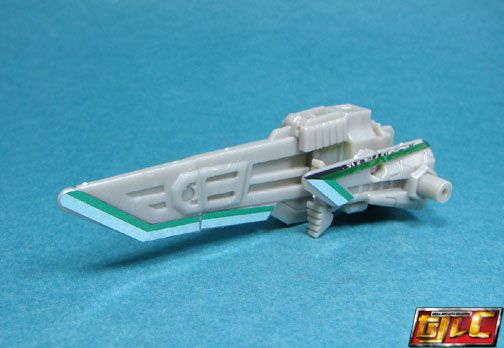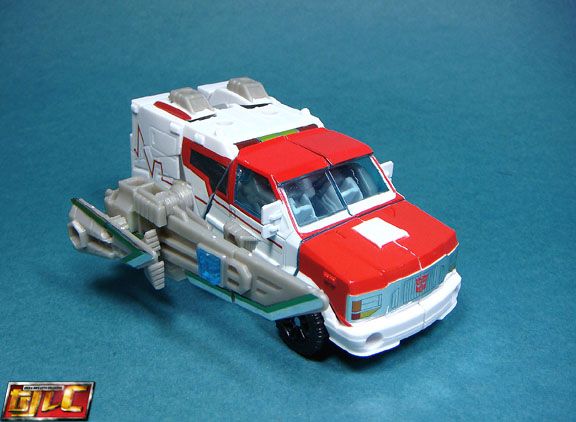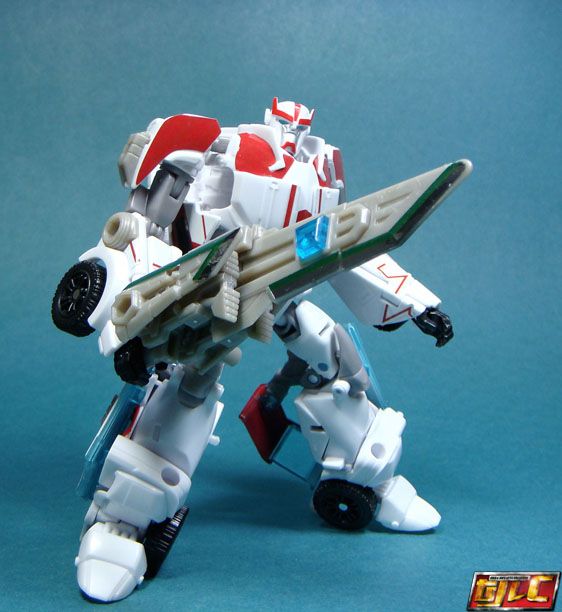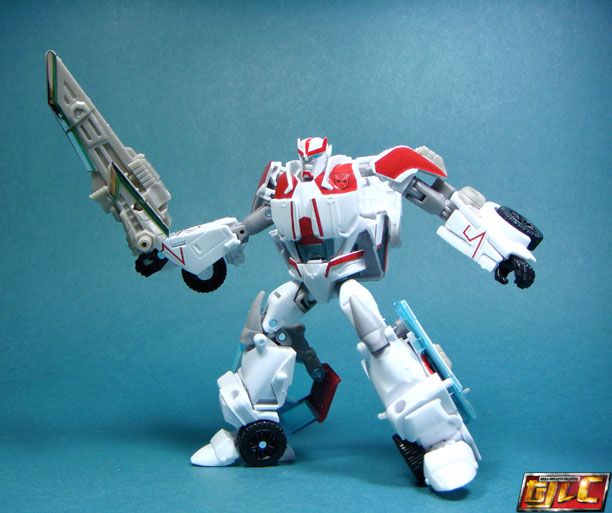 At first I was worried about the scale of the figure next to the First Edition versions, good thing it's not too bad.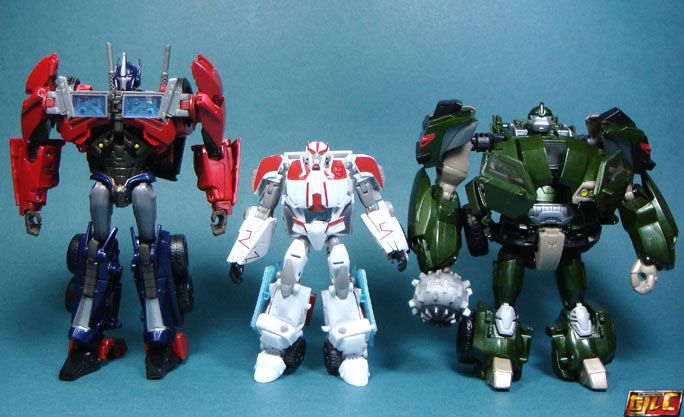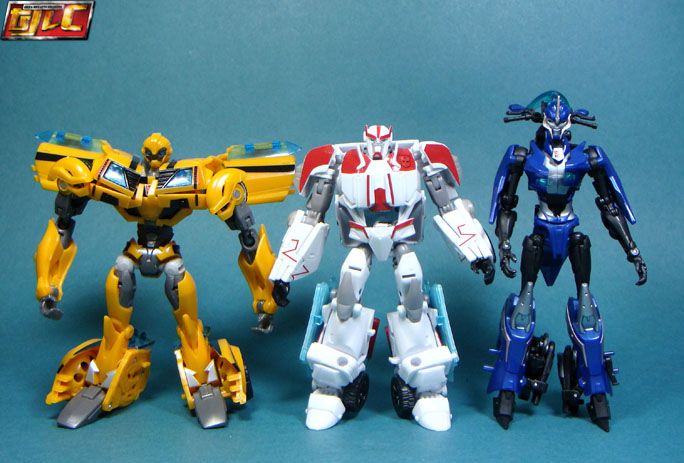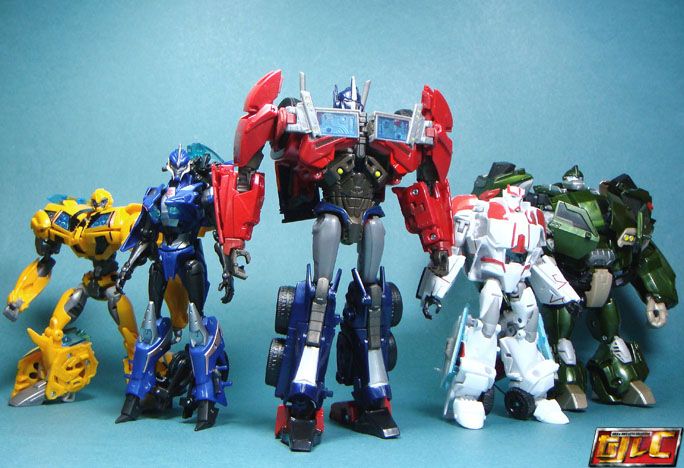 Gold