Transformers Prime Voyager Megatron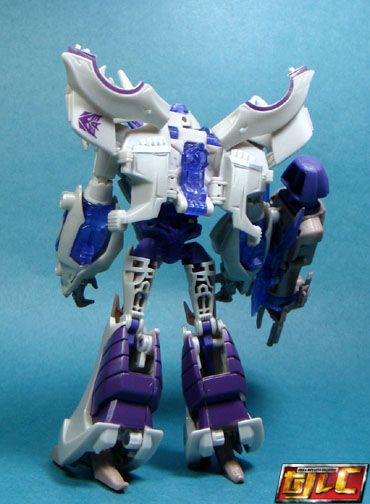 After waiting for so long, I finally bit the bullet and grabbed Megatron after coming across a good deal for it at the recent Collecticon. 🙂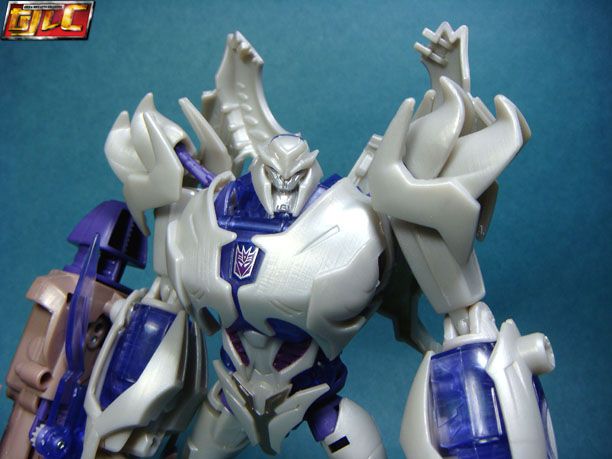 Fusion cannon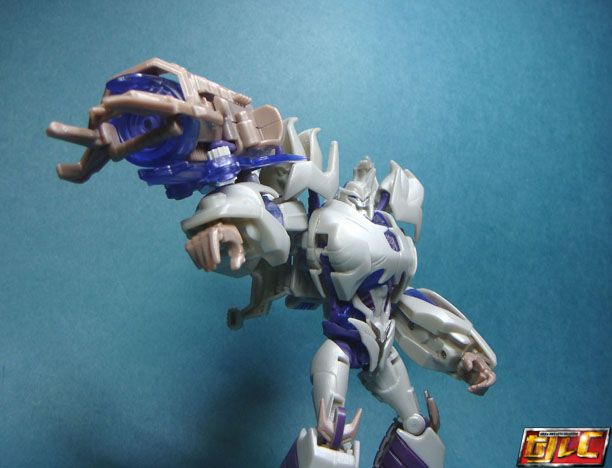 Fusion cannon also lights up, so be sure to remove the batteries from this before going into storage.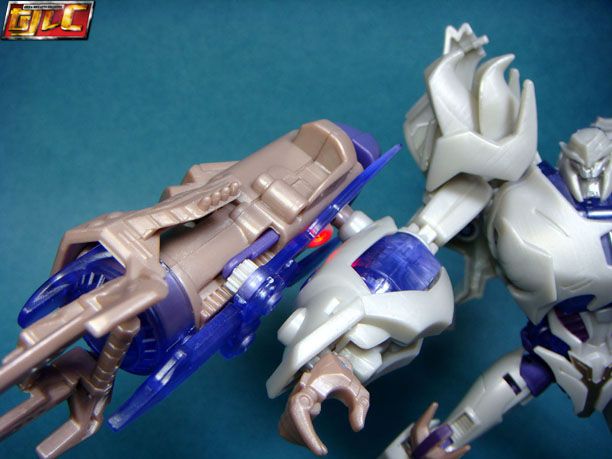 Fusion cannon can also be mounted on vehicle mode.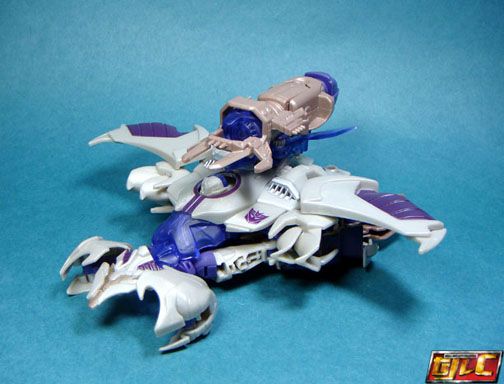 I still prefer Animated Megatron as the best looking modern adaptation of the villain. But this one isn't half bad. I was going to opt for the Takara version but the black colors of Darkness Megatron just make him seem inaccurate to the look of the show. So it seems Hasbro is the way to go with this fellow.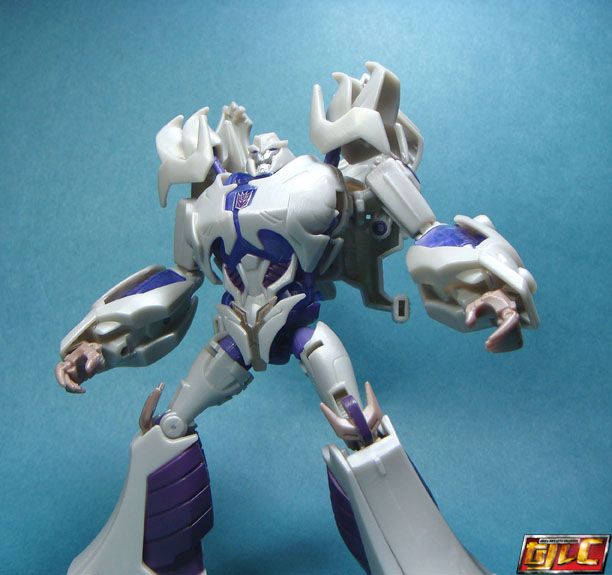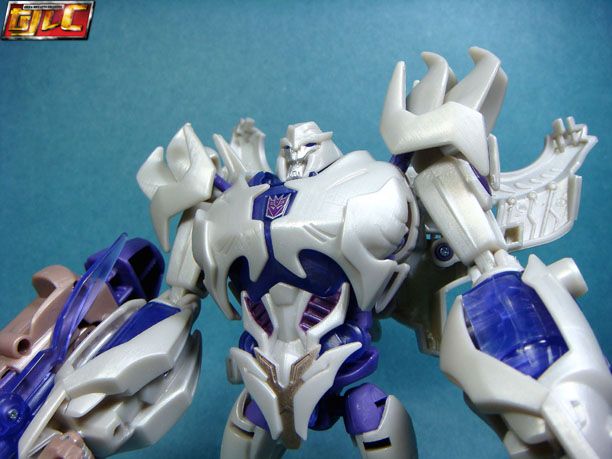 Gold