Transformers Prime Voyager Optimus Prime Takara version AM-01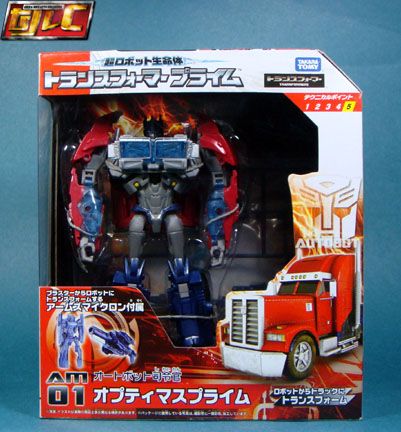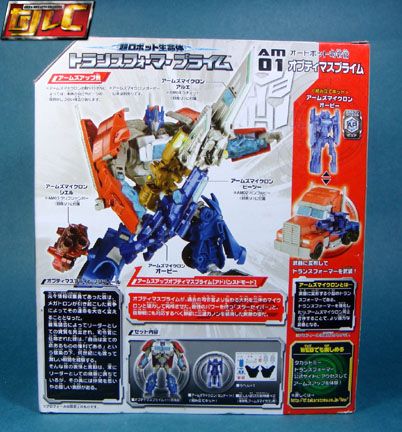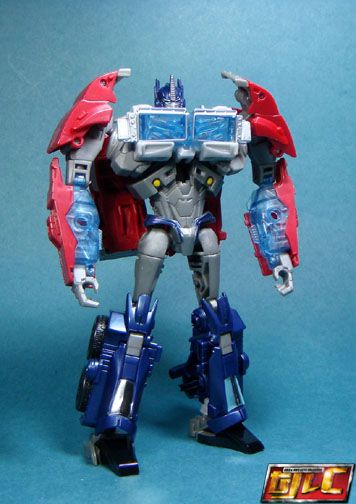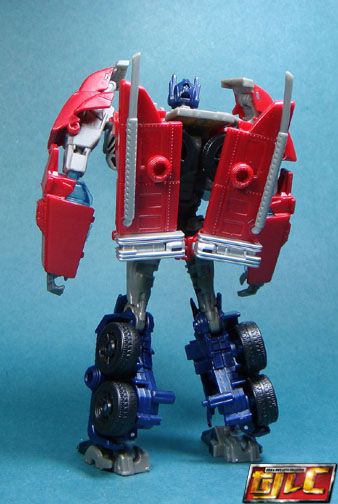 I didn't have the First Edition Prime with me at the time, it was in storage and it was the long All Saints weekend and the place was locked down. Maybe I'll take a comparison photo next time.
Comes with Arms Micron O.P.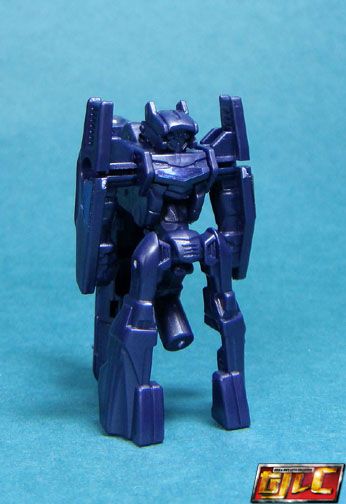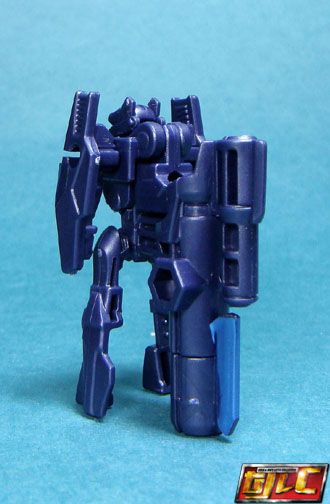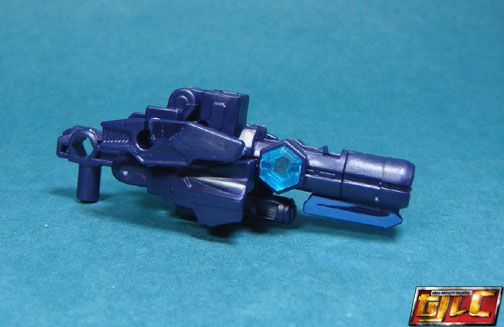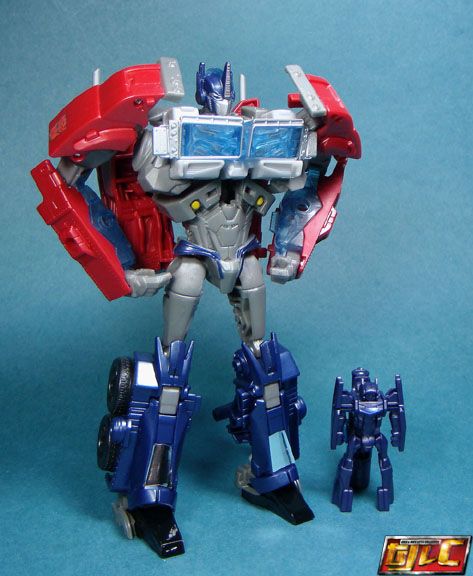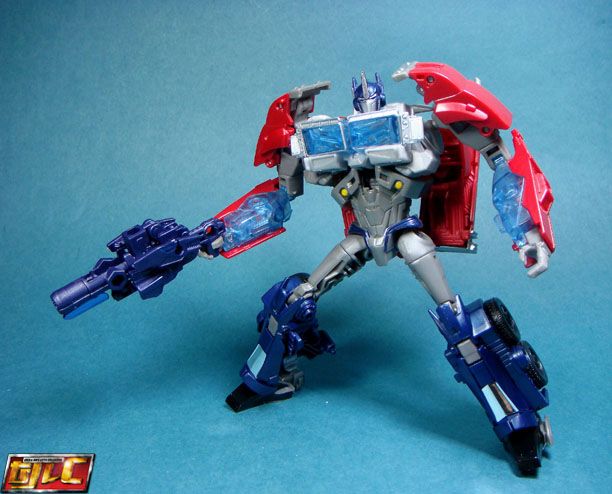 With Hasbro version Voyager Megatron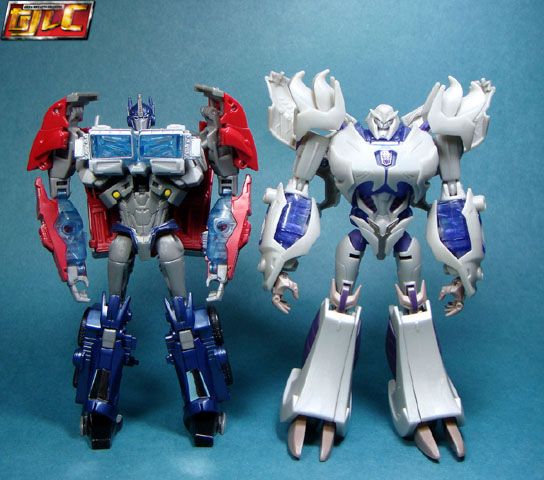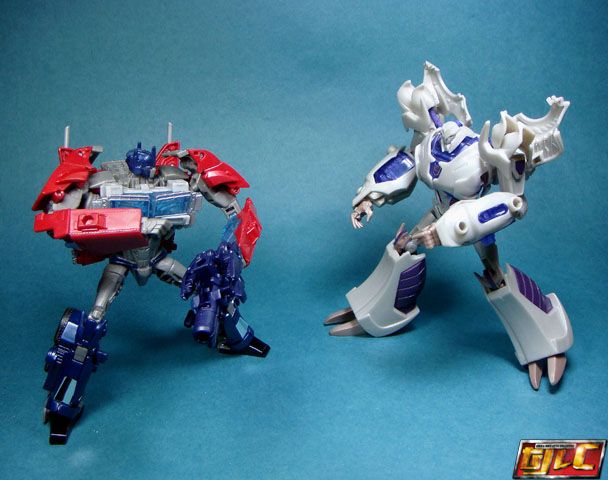 Gold