Transformers Revenge of the Fallen Human Alliance Group shots.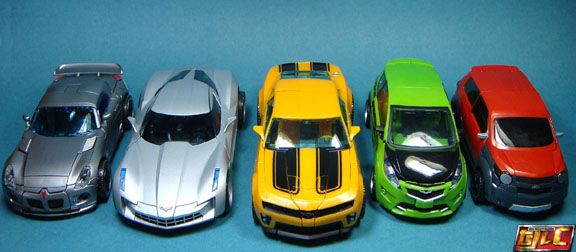 I passed on getting Barricade since I felt he was too big for the other Decepticons. I'll just stick to the Deluxe Barricade.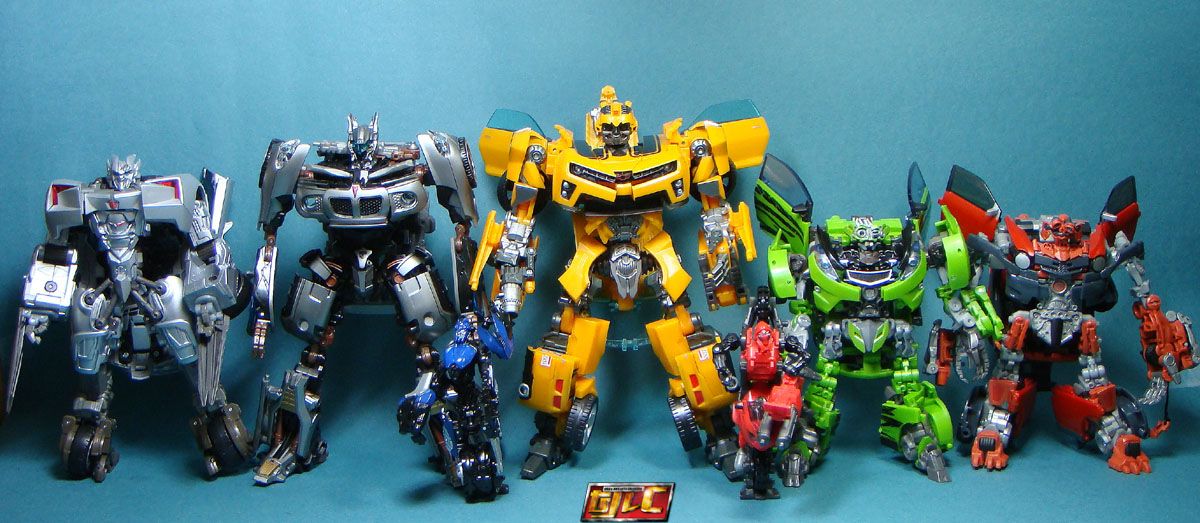 Humans (ugh.. Hasbro really could've done better in terms of sculpt. Look at today's Gashapon figures)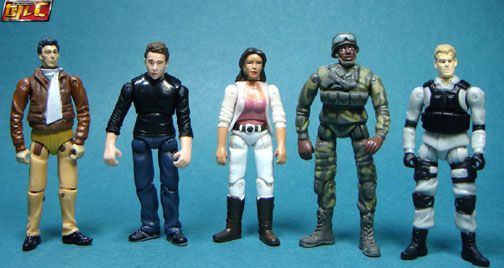 TF Movie 1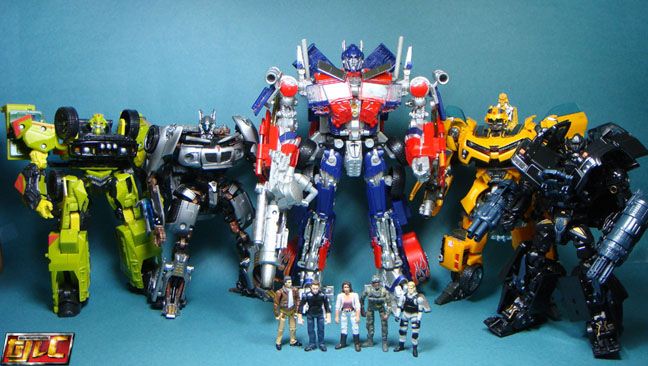 TF Movie 2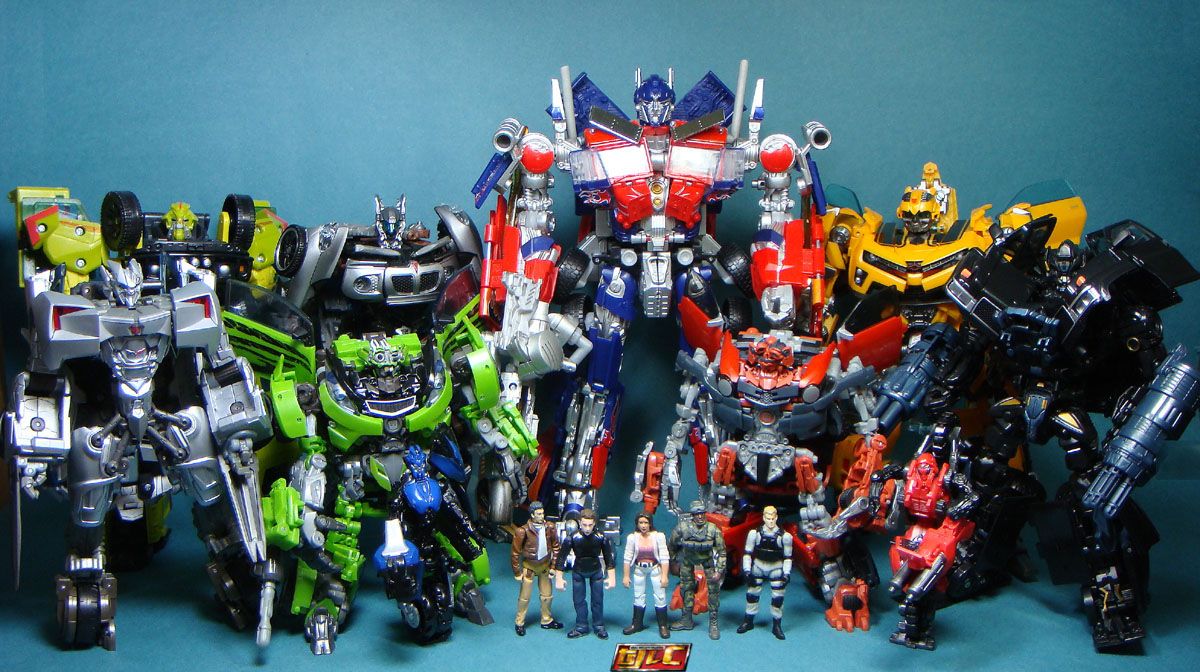 (Note: Yeah, I know, I completely forgot to add Jetfire, Wheelie and Jolt to the shot. Hehehe, maybe when they make Human Alliance Jolt).
Gold