Transformers Revenge of the Fallen Human Alliance Skids, Arcee and Mikaela.
Box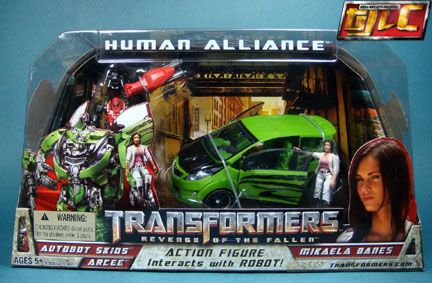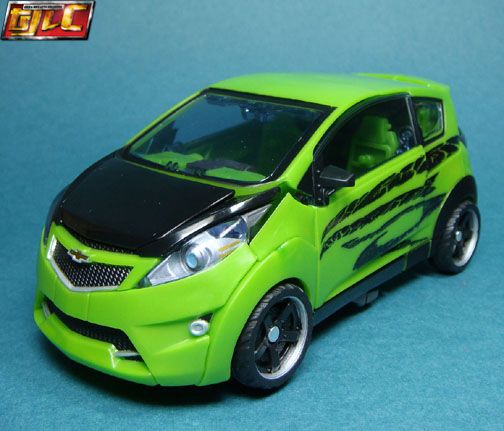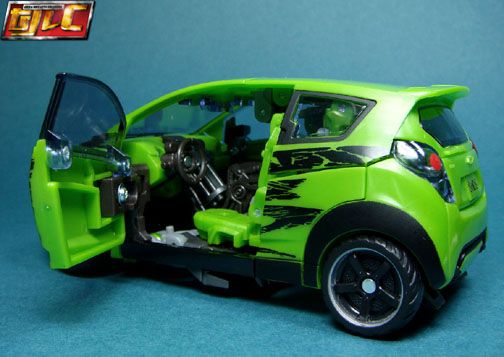 An interesting note, Mikaela is somewhat difficult to stand, compared to Sam and Major Eps.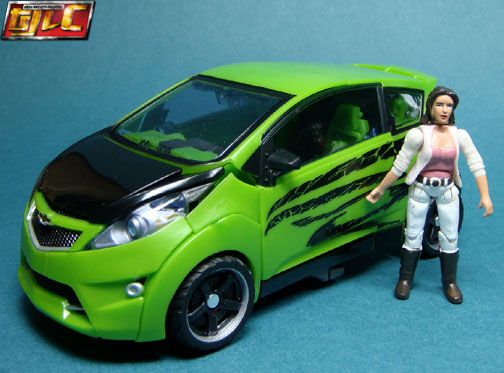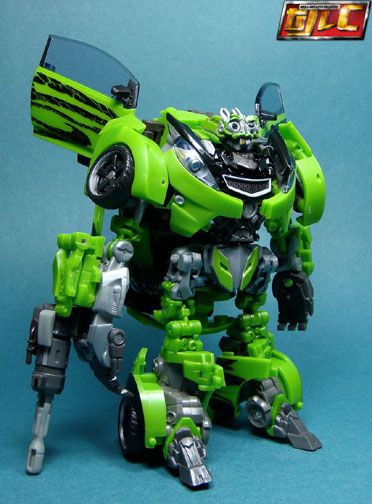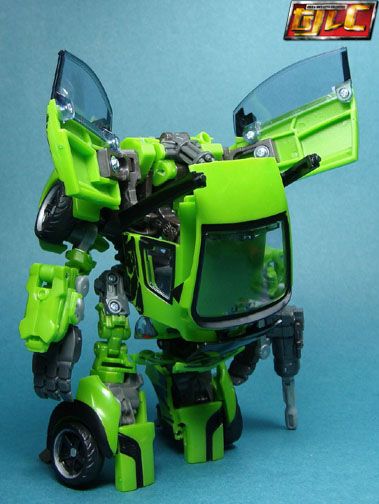 Comparison with Deluxe Skids.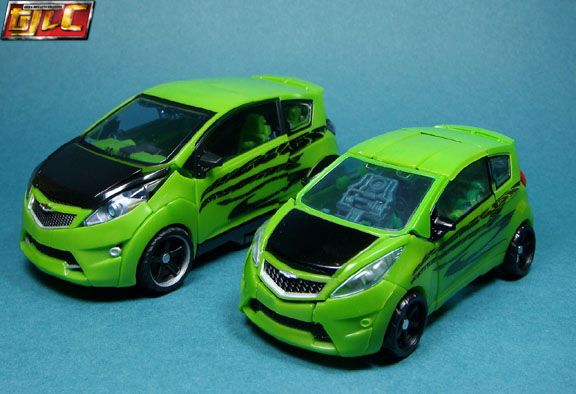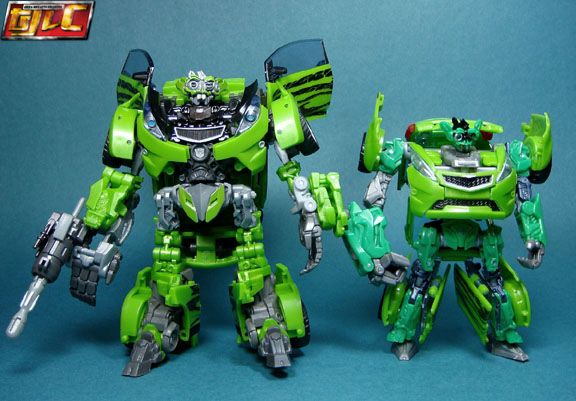 Human partner can ride on arm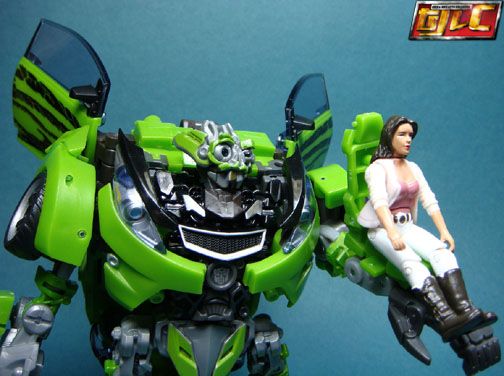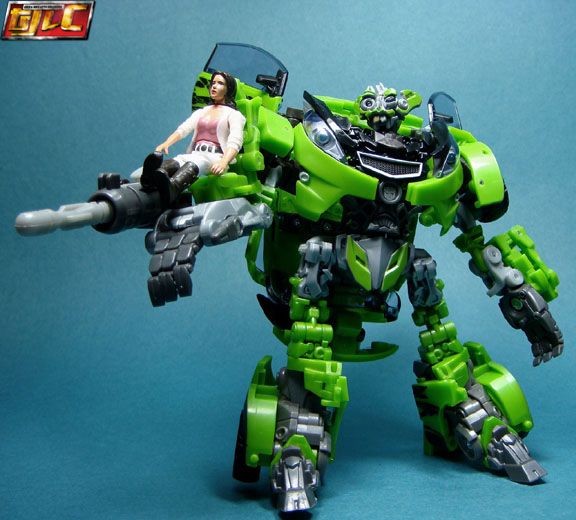 Additional weapons.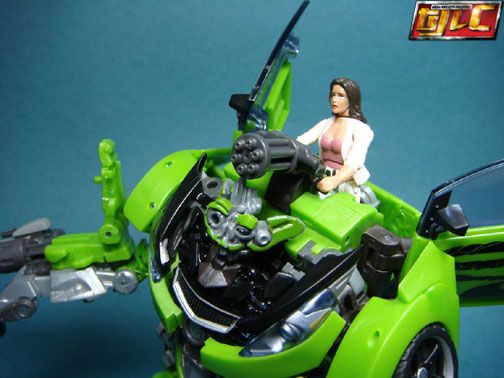 The Arcee figure here is terrible, it's too small and lacks the ability to stand properly unless the guns are close to the center of gravity.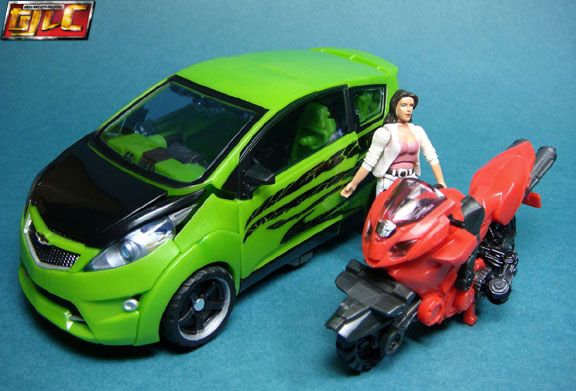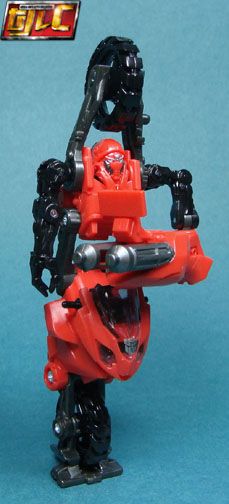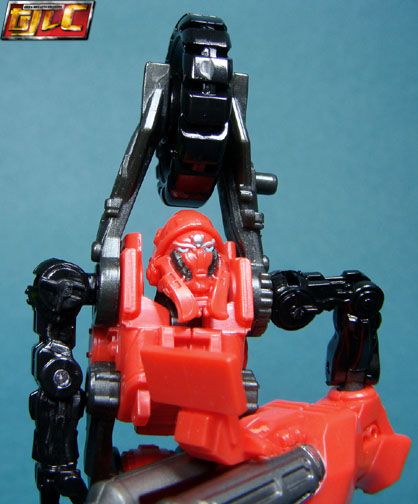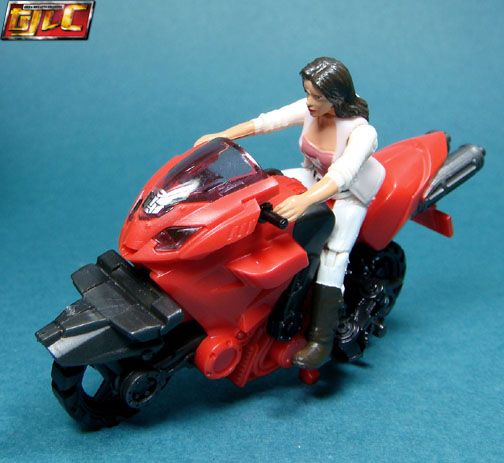 Gold