Transformers Siege Battle Masters Wave 3
Caliburst
Smashdown
Caliburst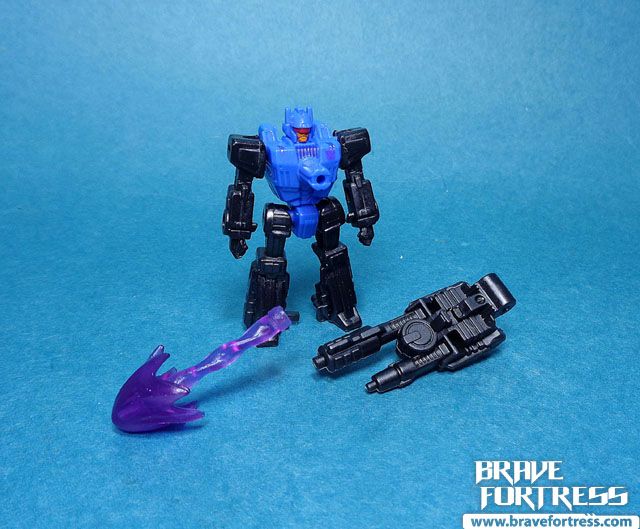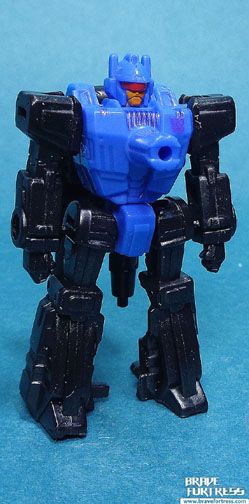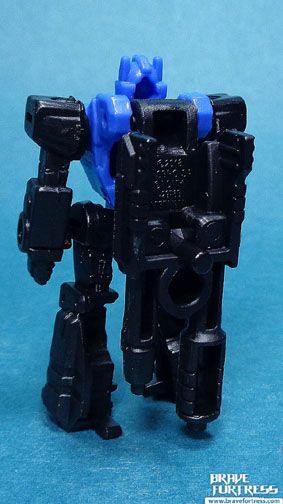 Based on the Marvel Comics, Caliburst was originally an actor back on Nebulos. The color scheme this time follows his appearance in the US Transformers Season 4 model. While the Japanese LG version follows the look of the character as he appeared in the Headmasters cartoons.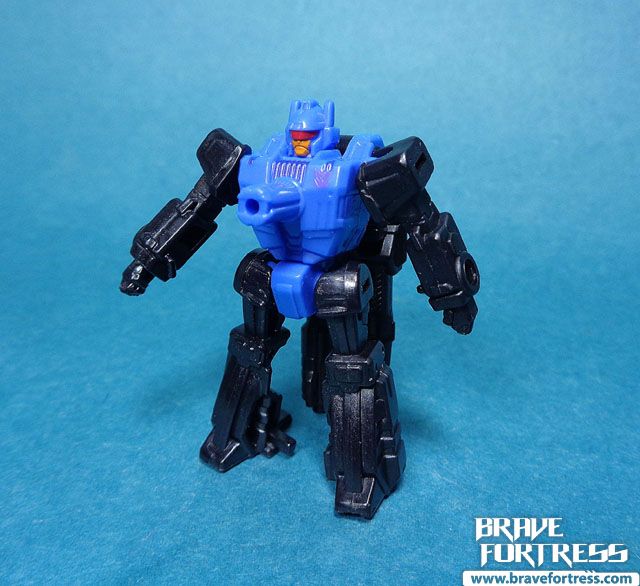 Unlike his Takara counterpart, the Hasbro version does not have any knee joints or neck joint in robot mode.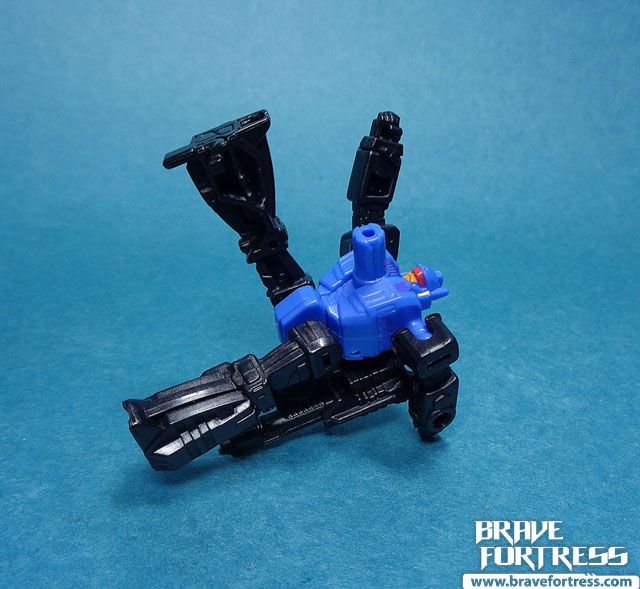 His barrel backpack can be removed and reposted on his forearm to give him his own weapon.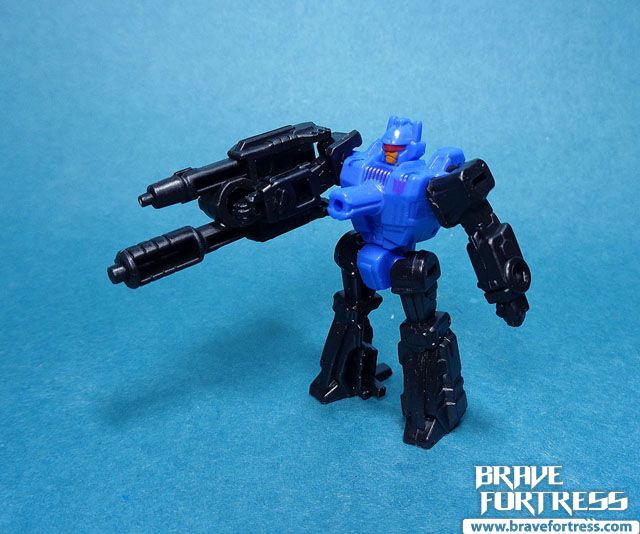 With his partner, Slugslinger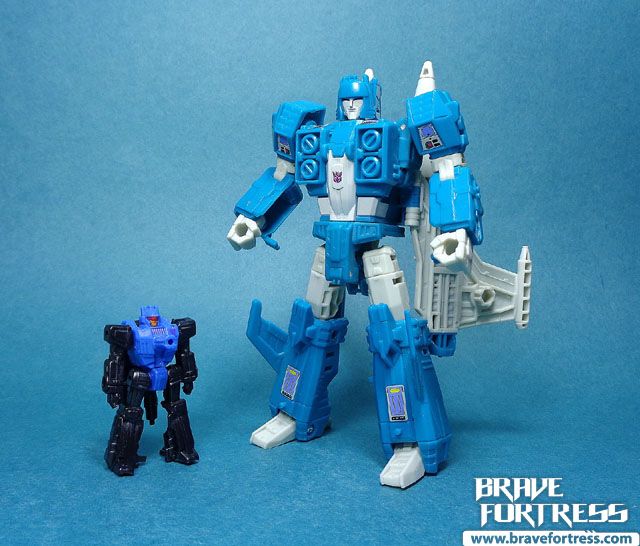 Oxidation Cannon mode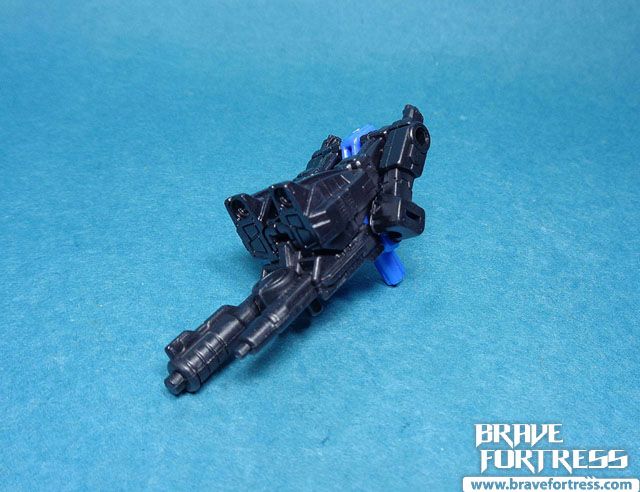 Target On!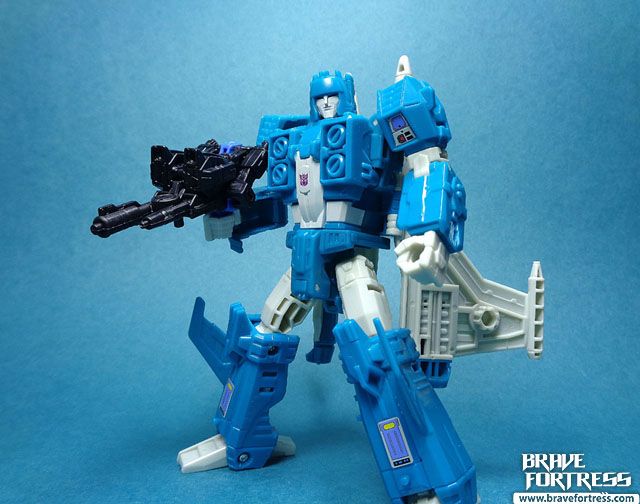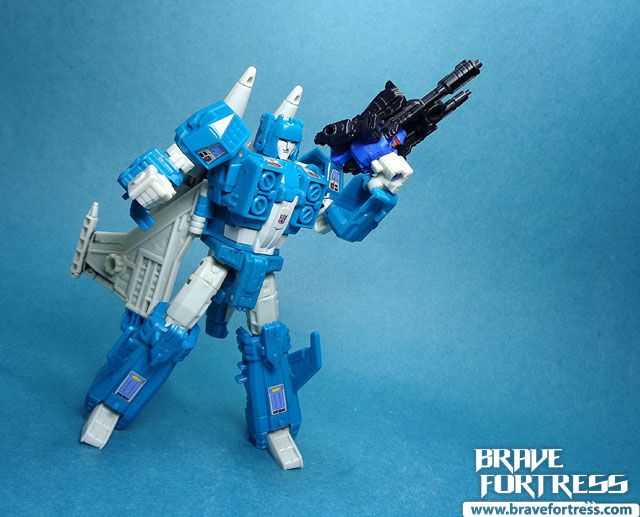 Caliburst comes with a weapon effect part.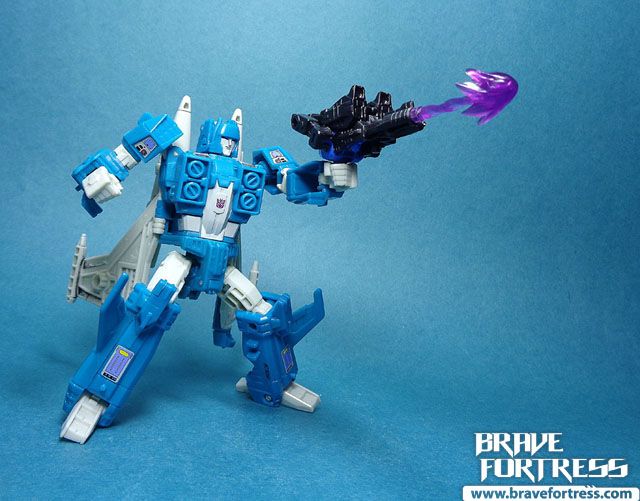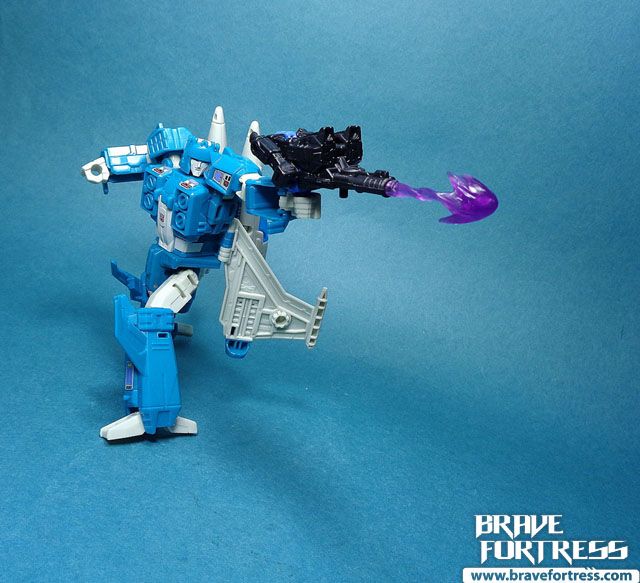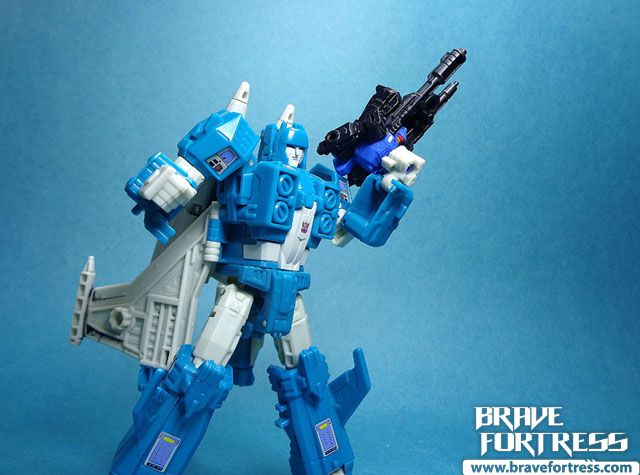 Smashdown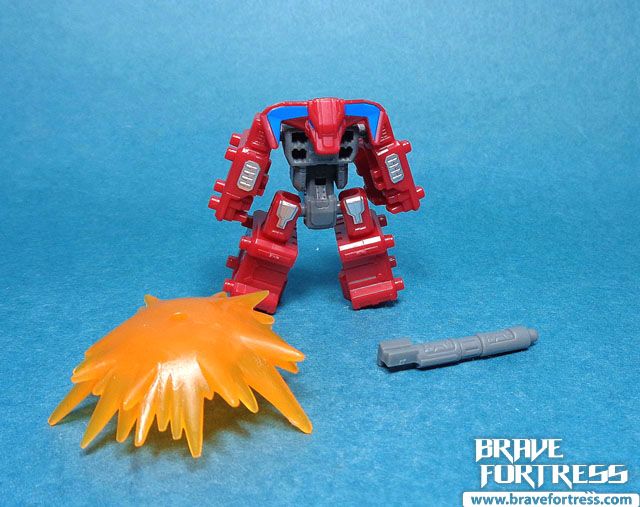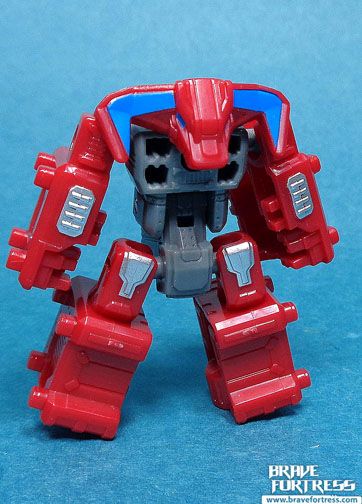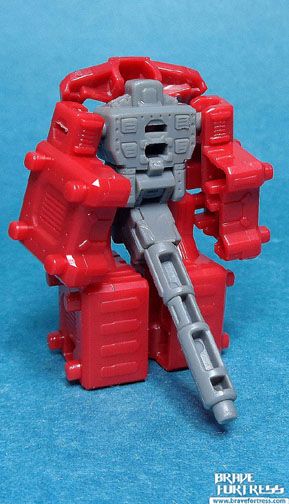 Smashdown is supposed to be the mascot for the Wreckers? Not sure I've ever seen this character before.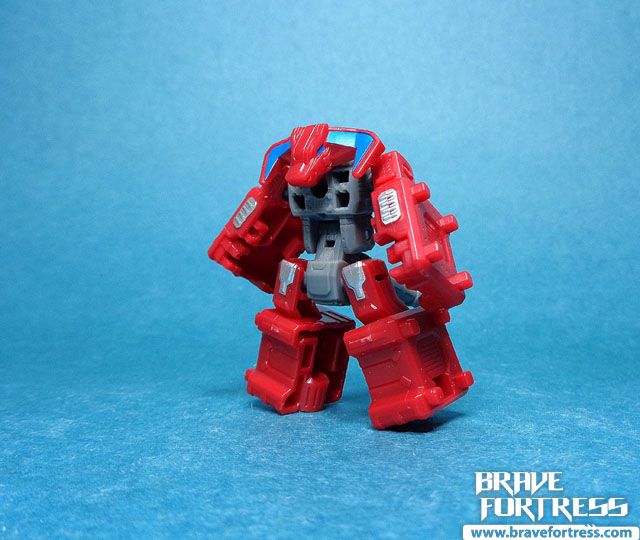 Smashdown's tail can be mounted onto his arm to become a weapon.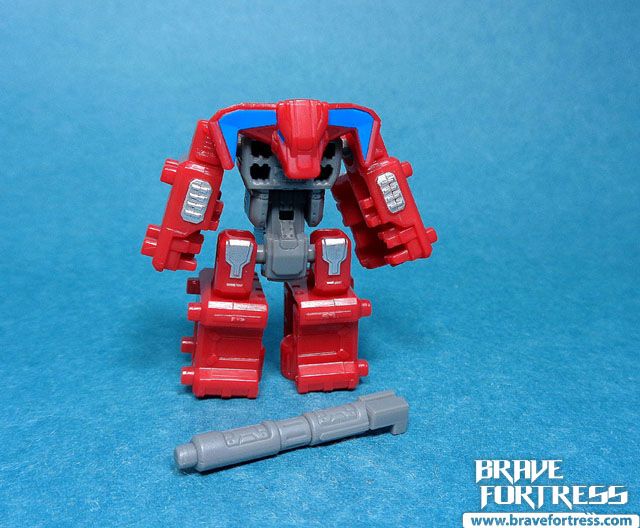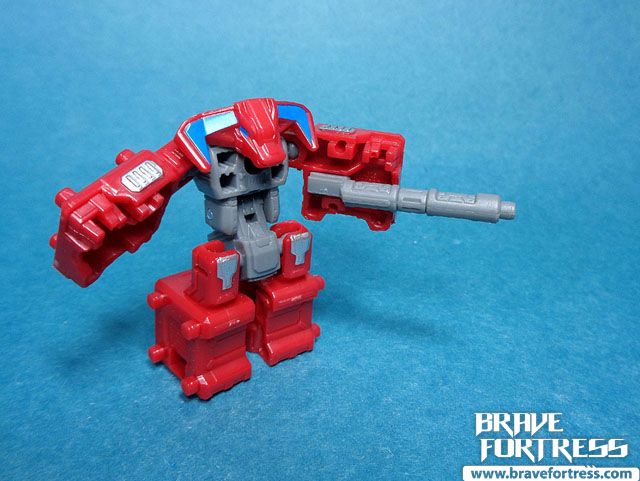 Airquake Hammerclaw mode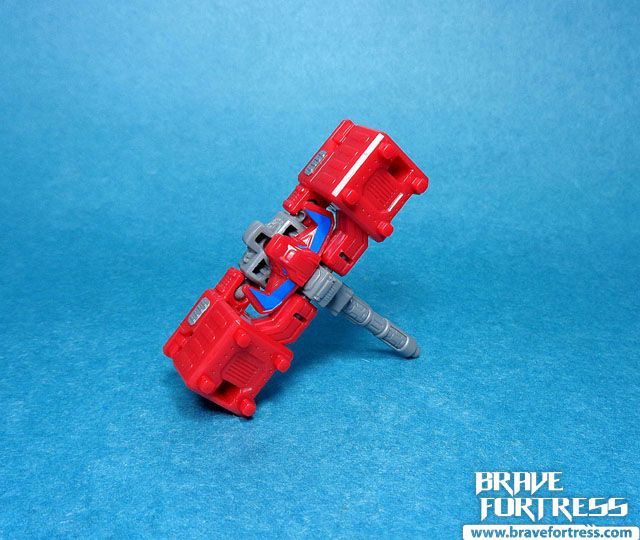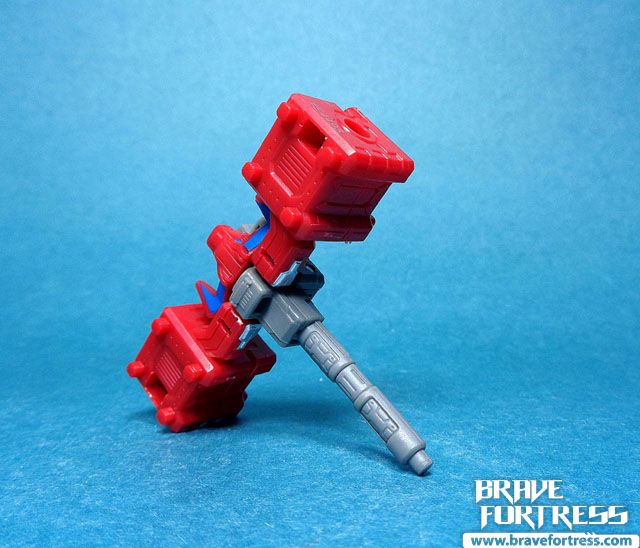 Impact effect part

With Springer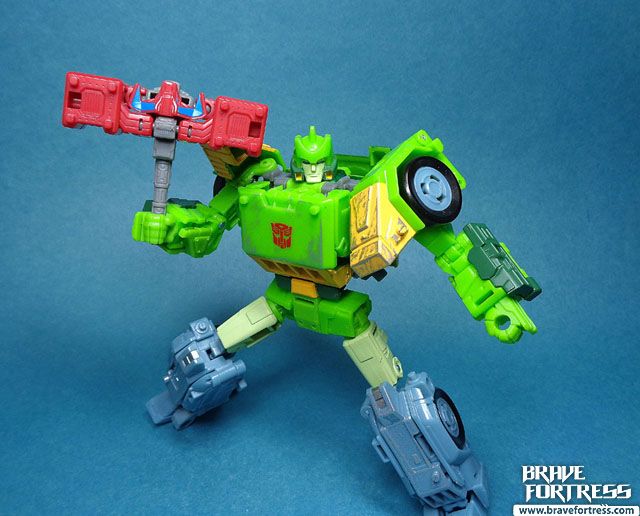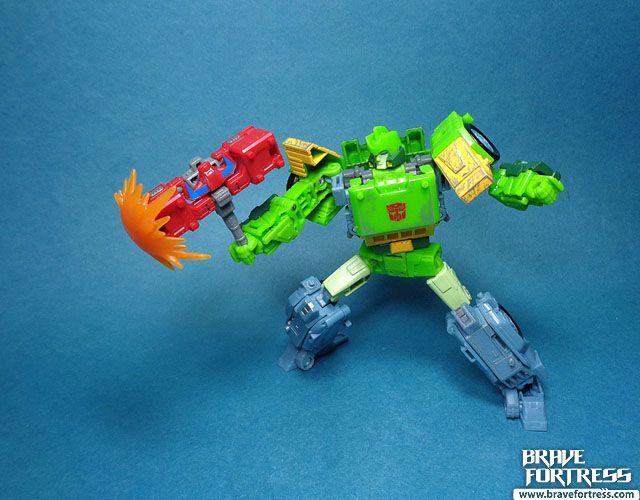 "Turn into light!!! "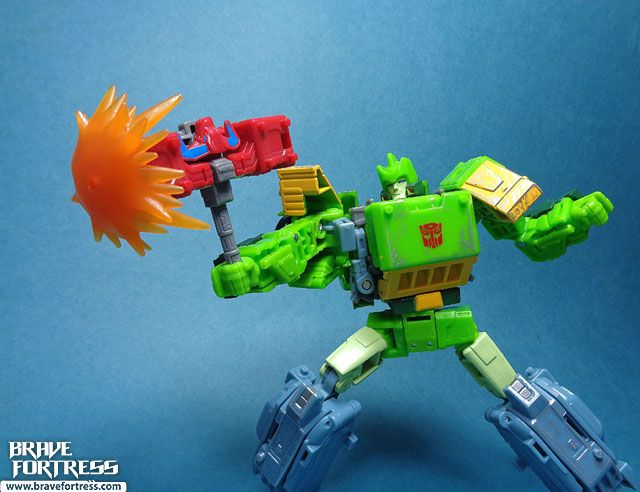 Gold