Transformers Siege Classic Animation Optimus Prime
The figure was originally a Walmart exclusive, but it found its way to Philippine shores. I decided to grab this when I spotted it since I didn't see it anywhere else in other malls. This figure is repainted in cel-shaded style deco meant to capture the look of the G1 cartoon but it actually resembles the Transformers Devastation game design closer.
Update: I was able to track down his wave-mate Megatron. Whew.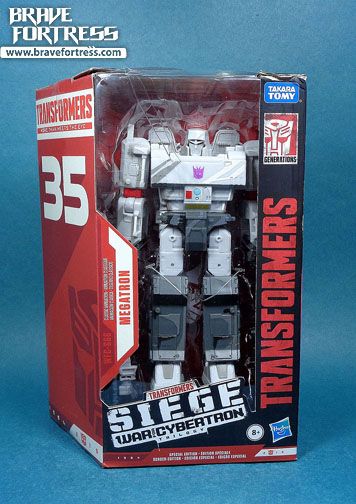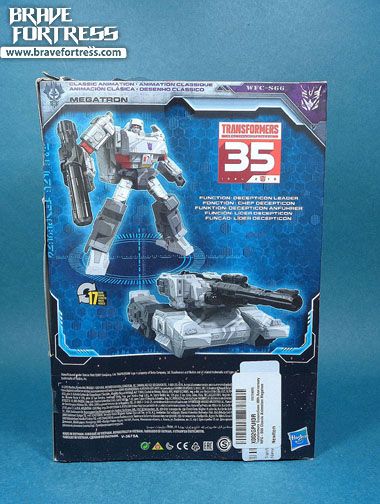 Gold