Transformers Siege Voyager Class Starscream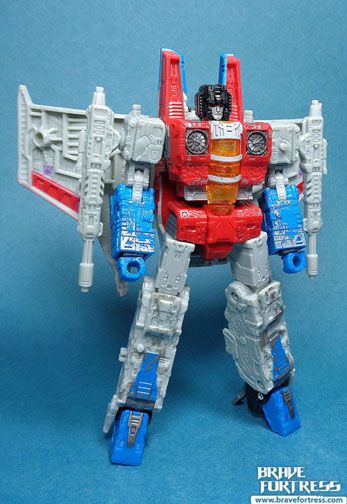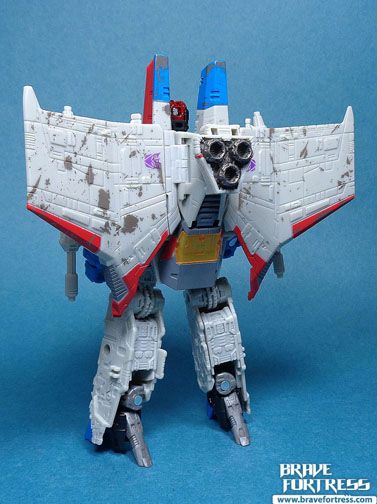 Starscream this time features transformation into his Cybertronian tetrajet alt mode.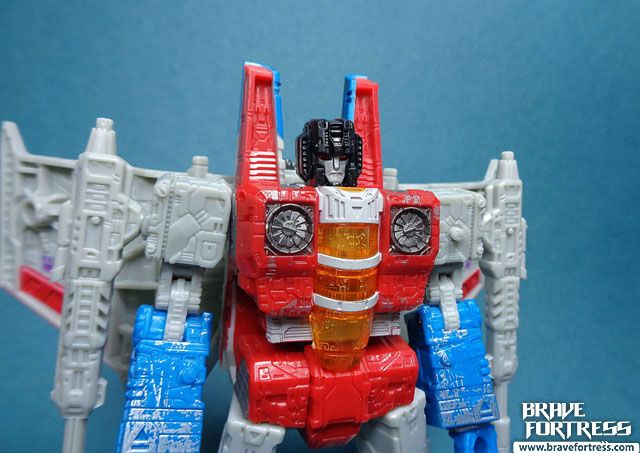 The Air Commander of the Decepticon forces, Starscream is usually presented as the second-in-command in the Deception army. Ambitious and treacherous, he often sets his sights on taking over command from Megatron as Leader of the Decepticons.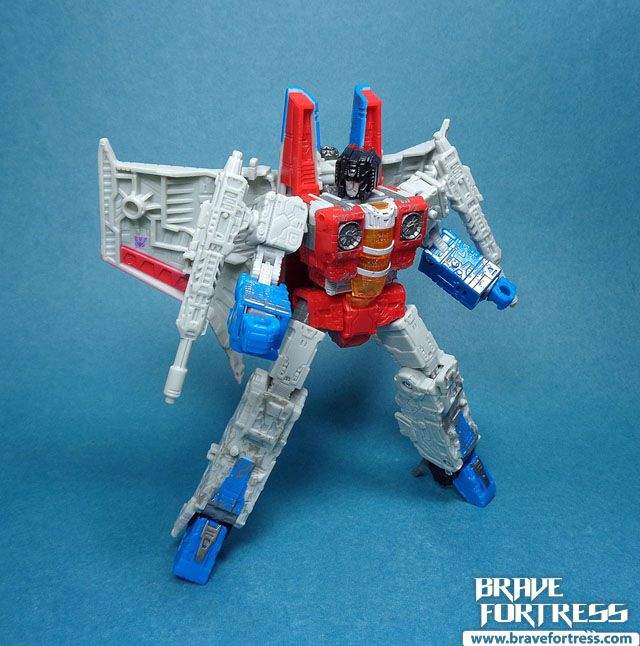 HPI Null-Ray Laser Launchers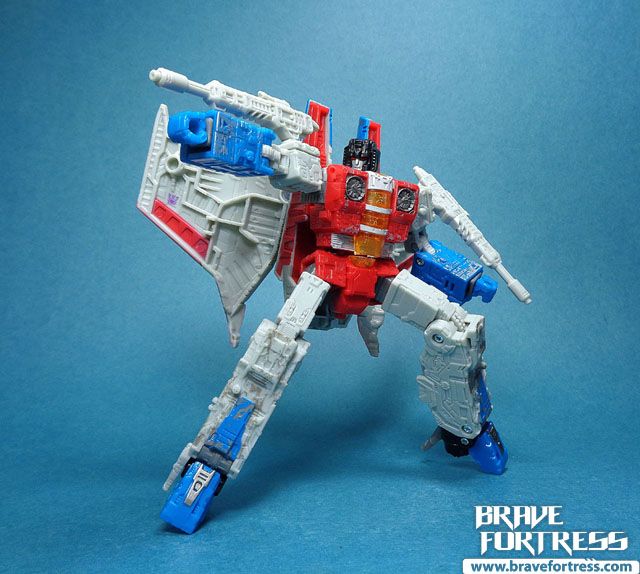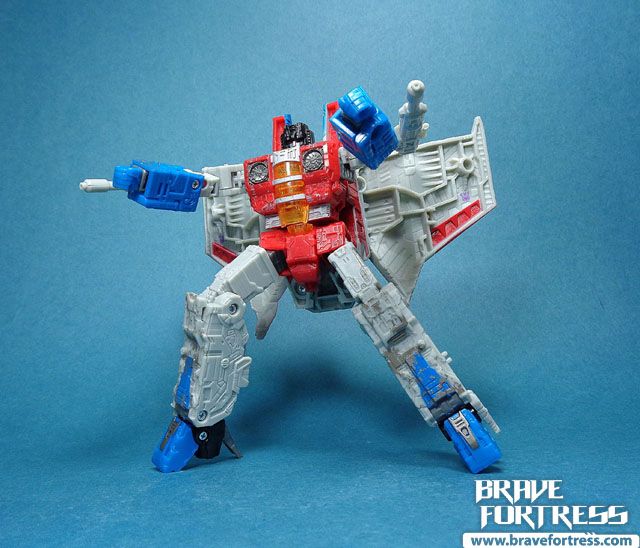 Starscream is also seemingly the only Transformer that possesses an indestructible Spark, his life force cannot be destroyed or extinguished.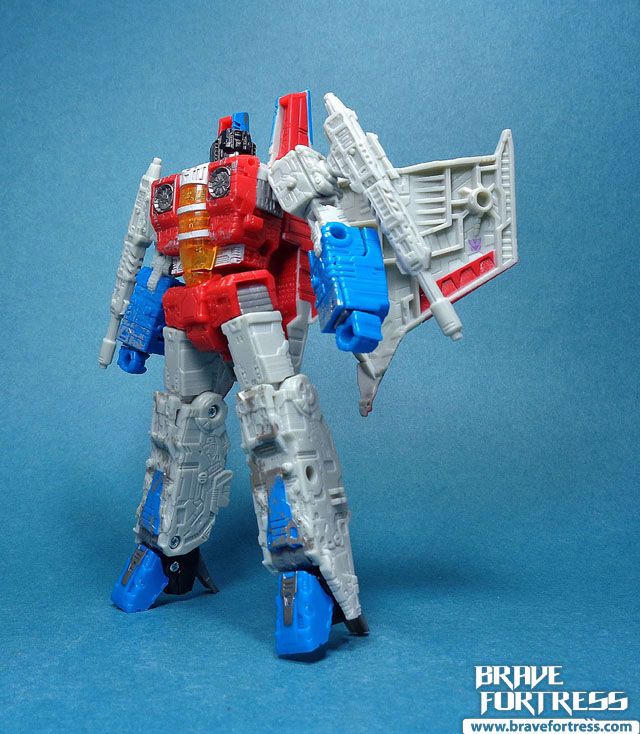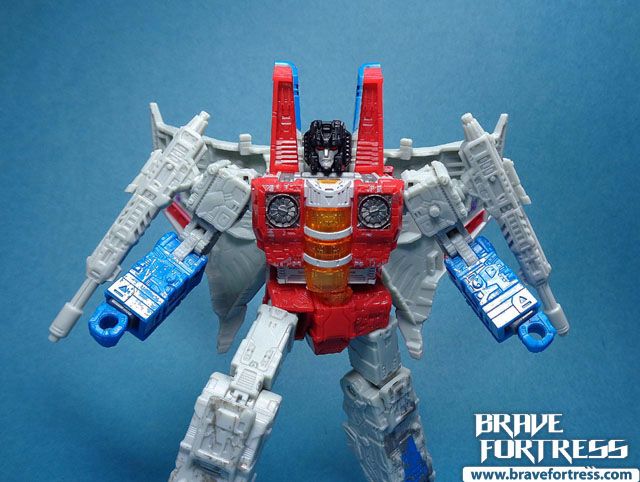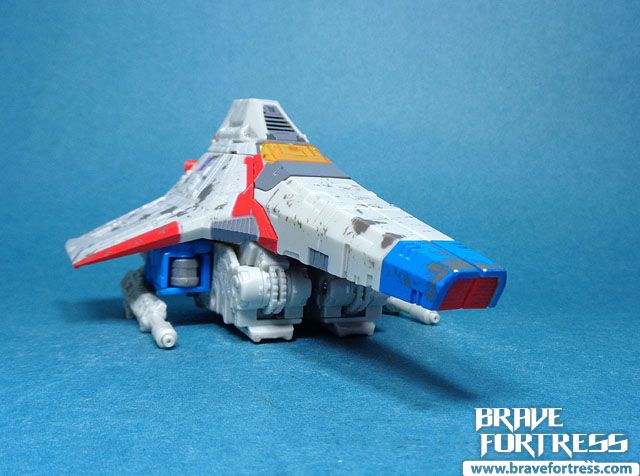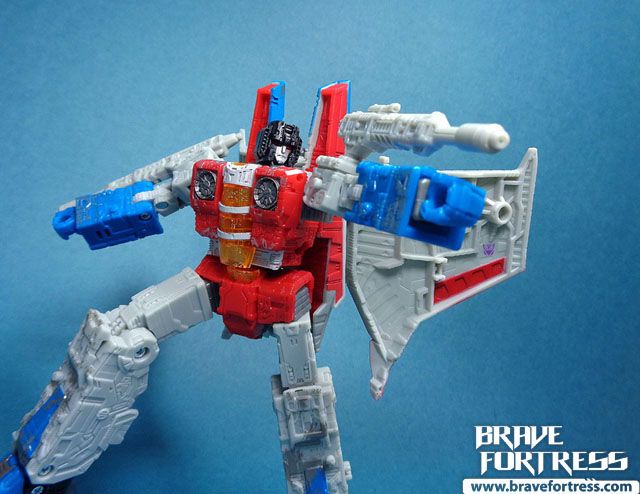 Gold