Transformers Studio Series 86 – 01 Deluxe Class Jazz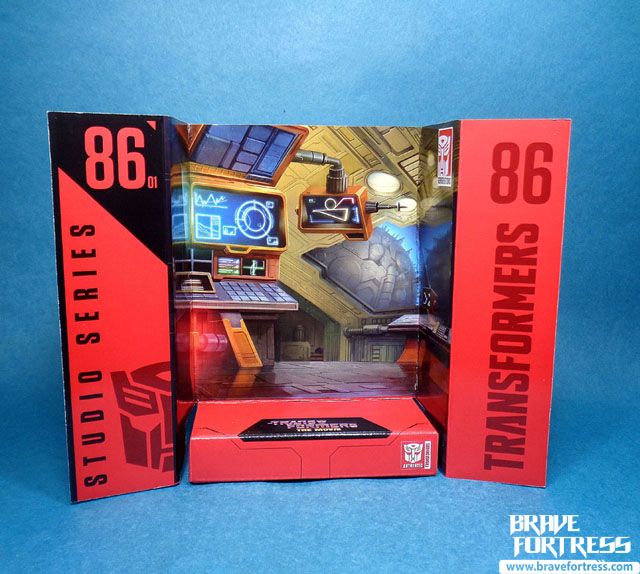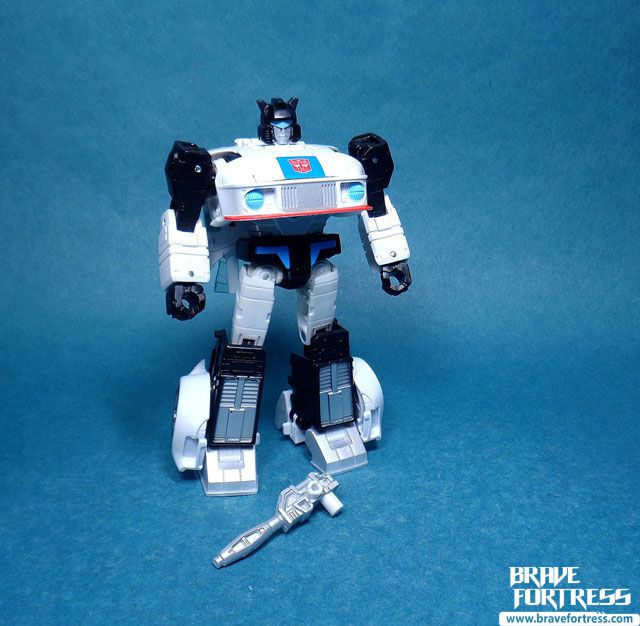 Optimus Prime's first lieutenant and the Autobot's second-in-command in the original 1984 TV series, Jazz is as cool as they come. Ready to deal with anything the Decepticons come up with, he can improvise on the fly, unlike Prowl. A lover of Earth's culture and music, Jazz is also always ready to boogie!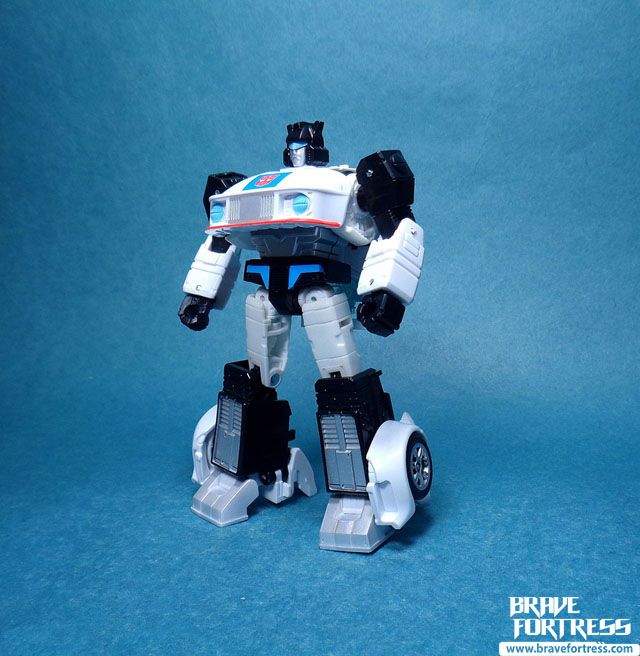 Jazz comes with his Photon Rifle (no shoulder missile launcher though).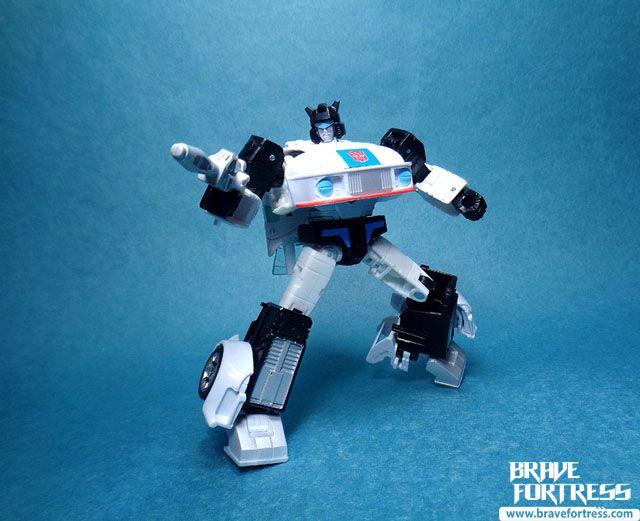 His rifle can be mounted on his back.

Moonbase One diorama.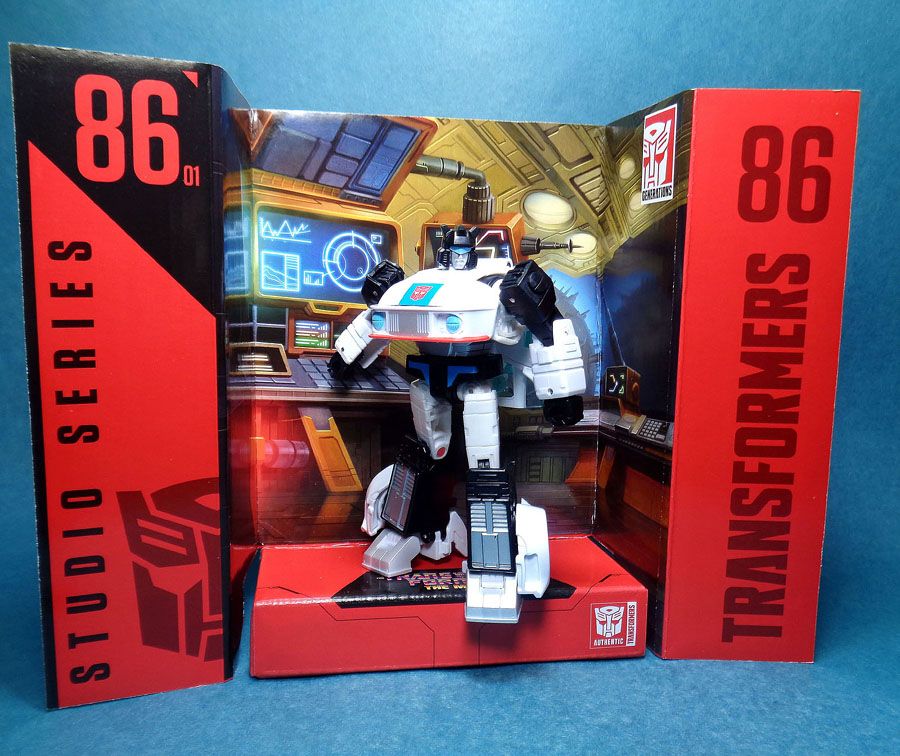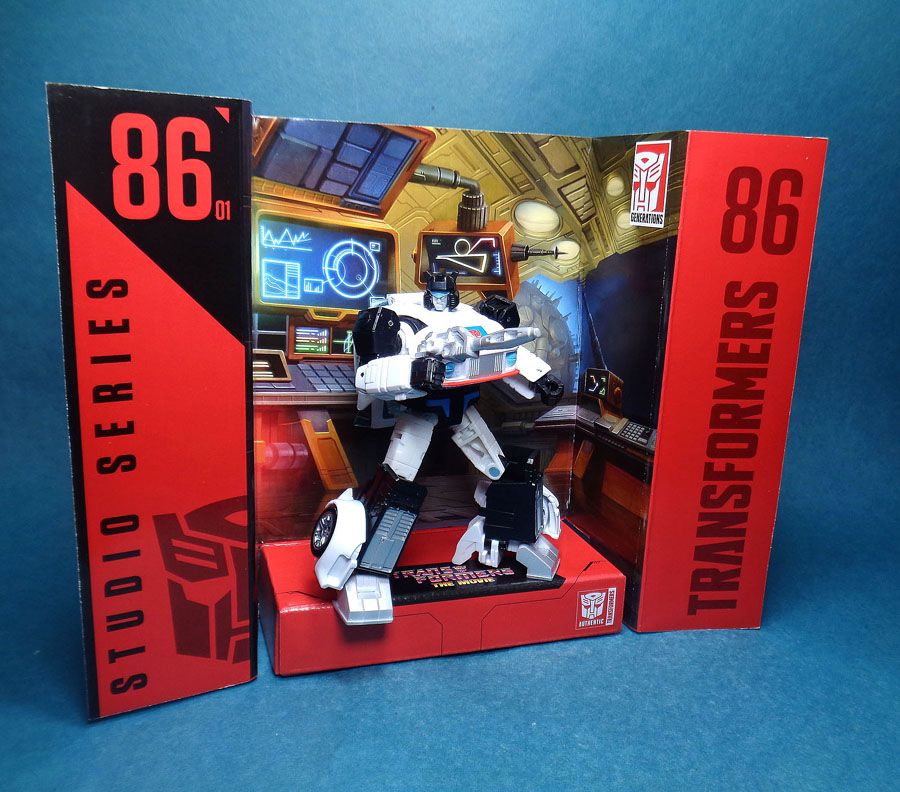 Sigh… if only Jazz or Bumblebee detected the "Decepticon shenanigans in their area" prior to the Autobots launching the shuttle in the opening scene of the 1986 movie, things would've turned out much better.

Weapon can be mounted on the vehicle mode.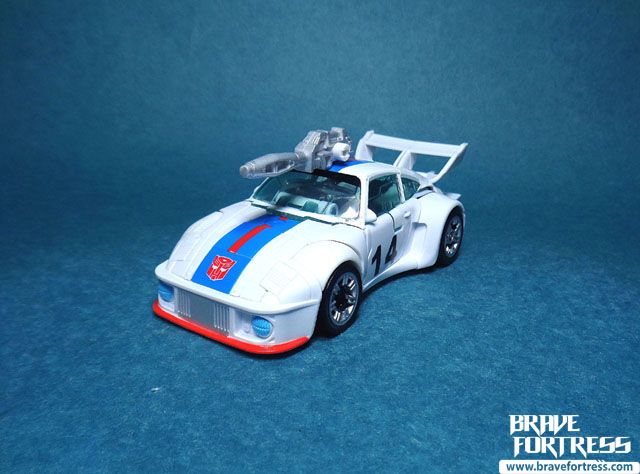 Overall, the most accurate G1 Jazz figure we've seen since… well, 1984. The figure looks really good in both modes. I just wish it came with more stuff, but seeing as how they're basing this figure as how he appeared and what he did in the 1986 movie, all he comes with is his Photon Rifle. I have to admit, it feels good to finally have a near perfect modern rendition of this guy. It's about time, Hasbro.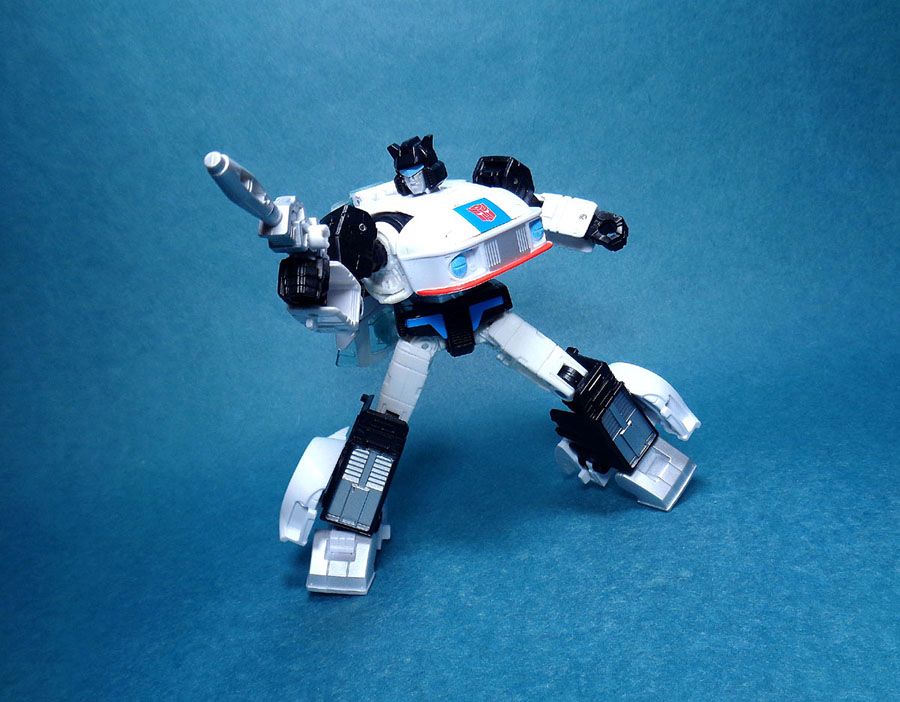 Gold