Transformers Studio Series 86 – 02 Deluxe Class Kup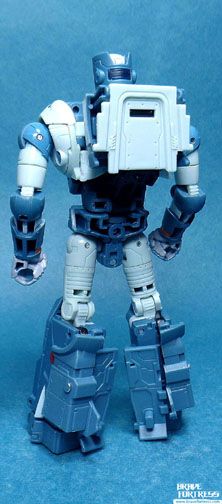 One of the oldest Autobots around, this old timer likes to regale the young 'uns of his past adventures and share his wisdom. Usually, the Dinobots are his biggest fans and really love hearing his old war stories.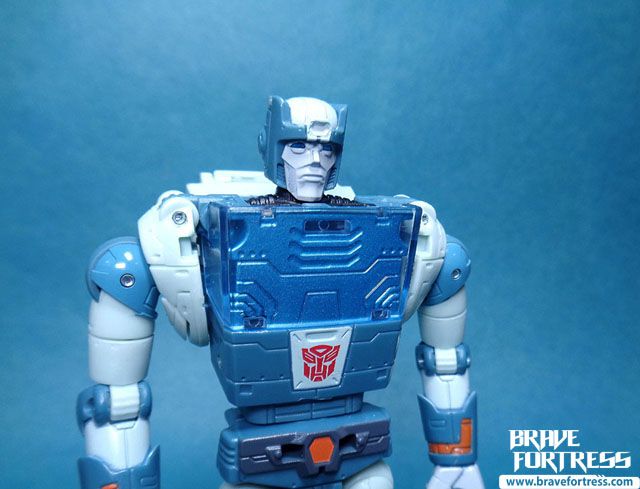 Kup comes with an "Energon goodie" dispenser, as it was seen in the 1986 movie, before the Allicons ate all of the goodies.

For weapons, Kup comes with his trusty Musket Laser.

Hmm.. his Musket Laser seems smaller than I remembered.

Kup comes with a gimmick where you can pop off his limbs to recreate the scene from the giant squid battle.

Squid battle diorama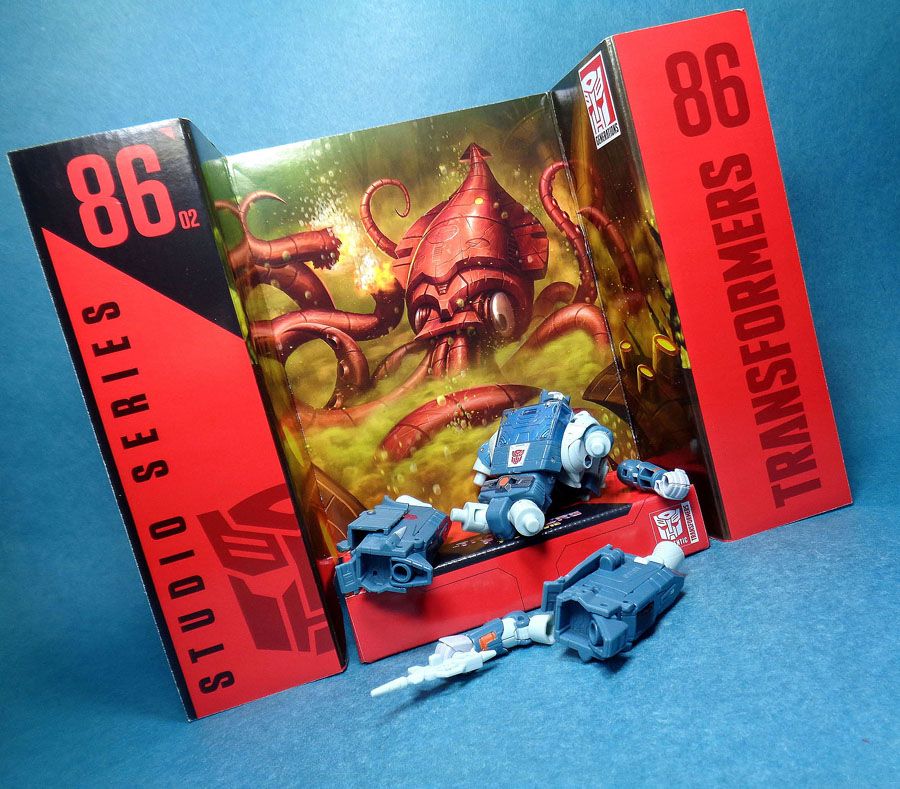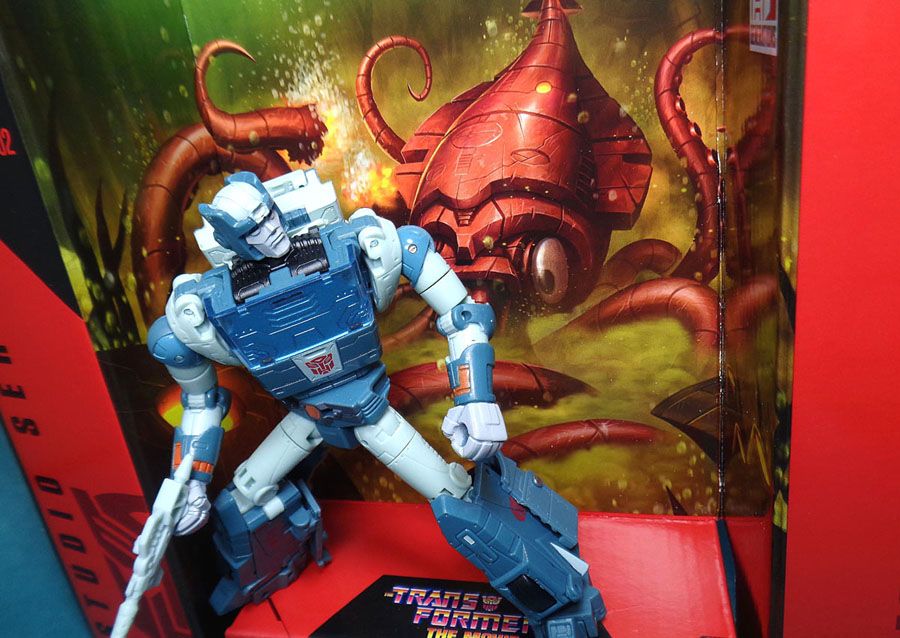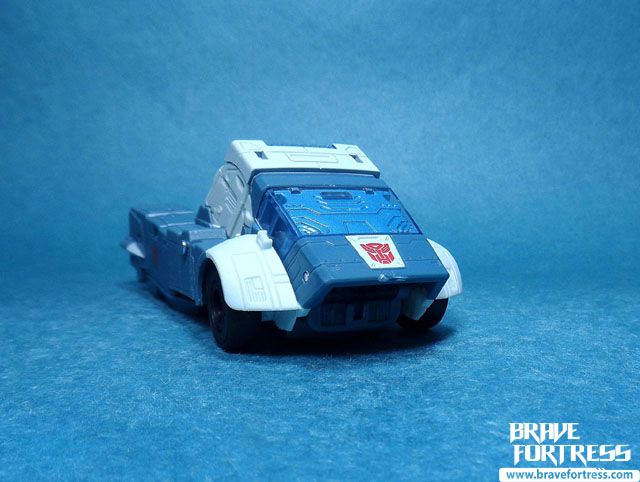 Musket Laser can be mounted on the vehicle mode.

Lol.. even the Energon goodie can be mounted on the vehicle mode.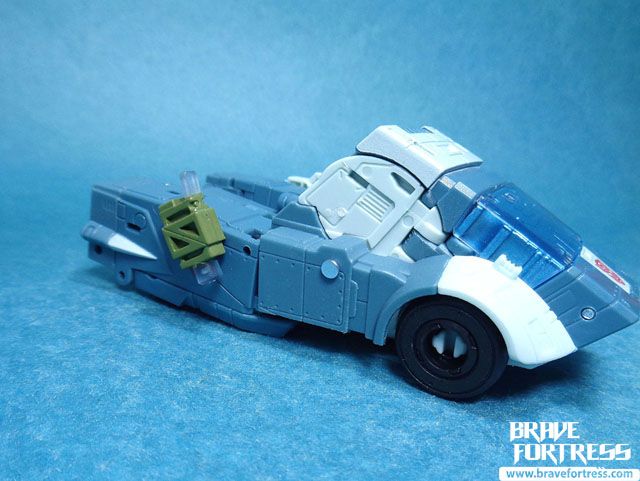 Overall, not bad, but really, I wish they did a better job with the headsculpt. It's probably what I liked least about this set. The Takara Legends version had a way better headsculpt and I really wish they did the same here. The removable limbs gimmick is kind of decent, but it causes the limbs to come off too easily.
Gold