Transformers Studio Series 86 Core Class Rumble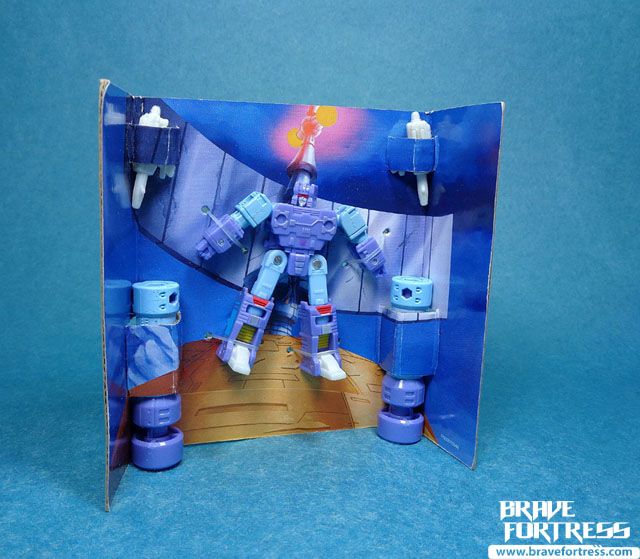 Communications Tower backdrop?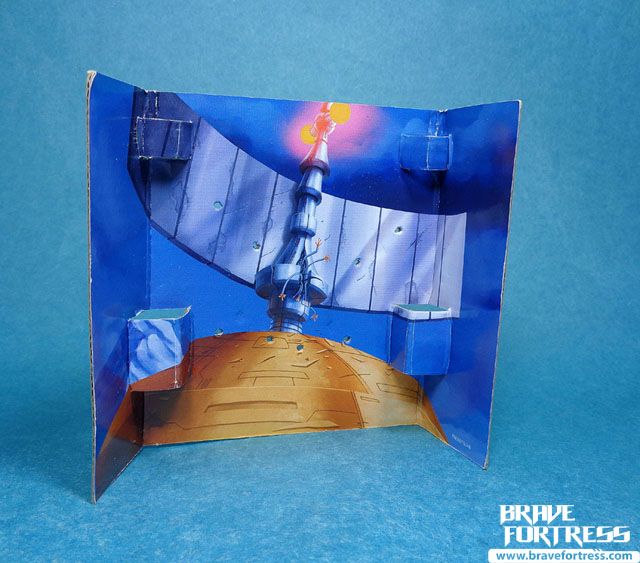 Thanks for finally clarifying this Has-Tak.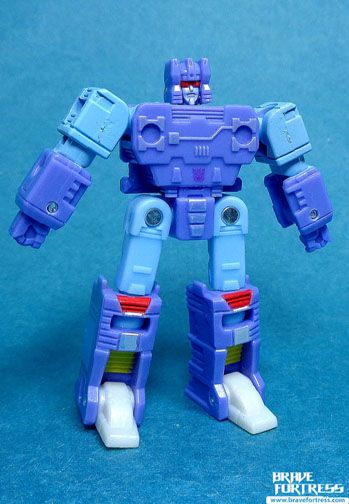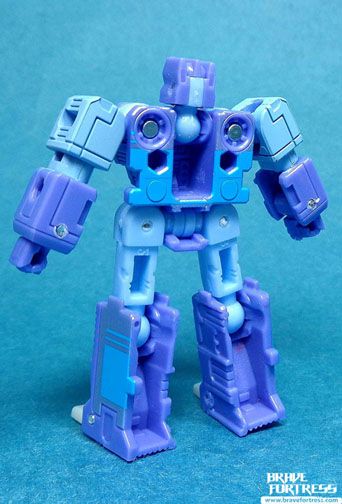 A mean-tempered brawler, this Decepticon demolitions expert loves to throw down and get in the face of his opponents as he beats them up.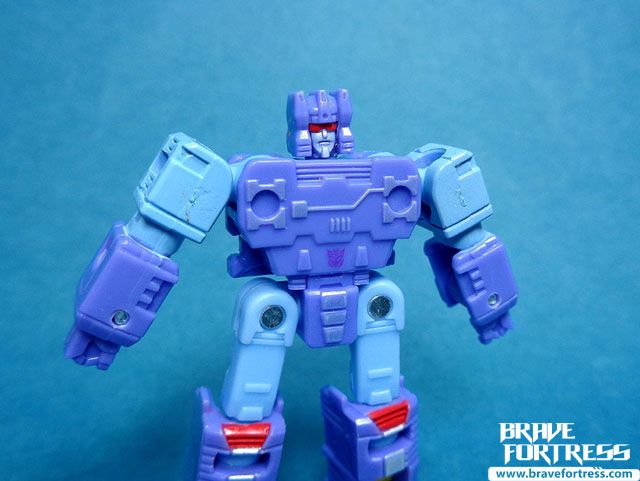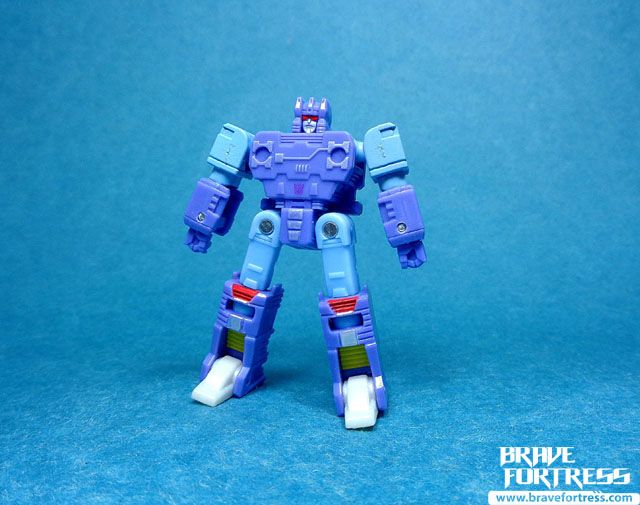 As a Core Class figure, Rumble stands roughly 2.75 inches tall.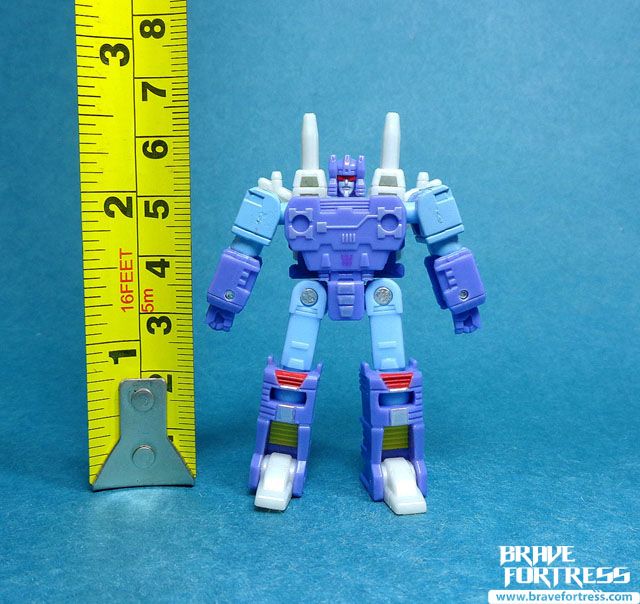 Note that the figure lacks elbow articulation.

His Thruster Guns can be mounted either on his back or on his arms.

Man… some elbows would really be good right about now.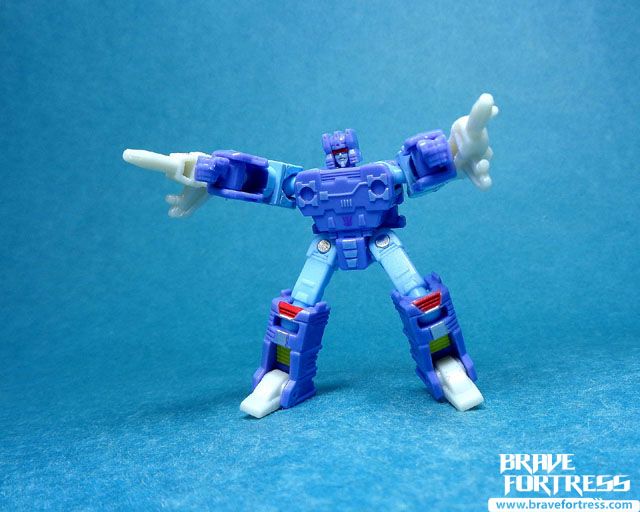 The set also comes with Piledrivers for Rumble.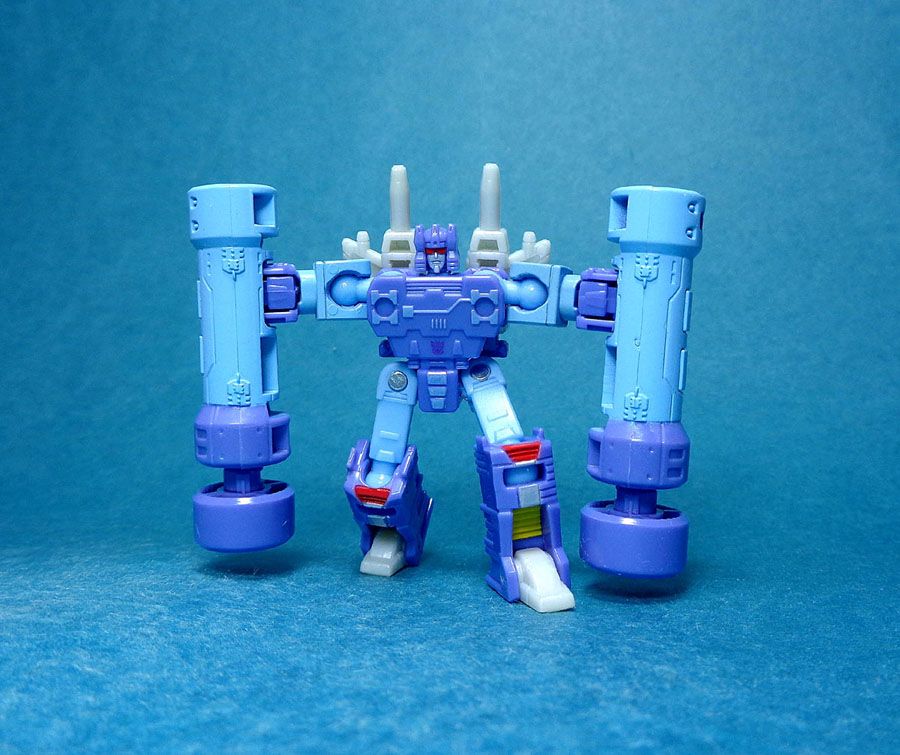 It's a shame the piledrivers don't really shaft out though.

Overall, pretty decent I guess. It's by far the most screen accurate version of the figure and even comes with piledrivers! I just wish it had some elbows. For the price of a Core Class nowadays, this thing really should come with elbows, me thinks.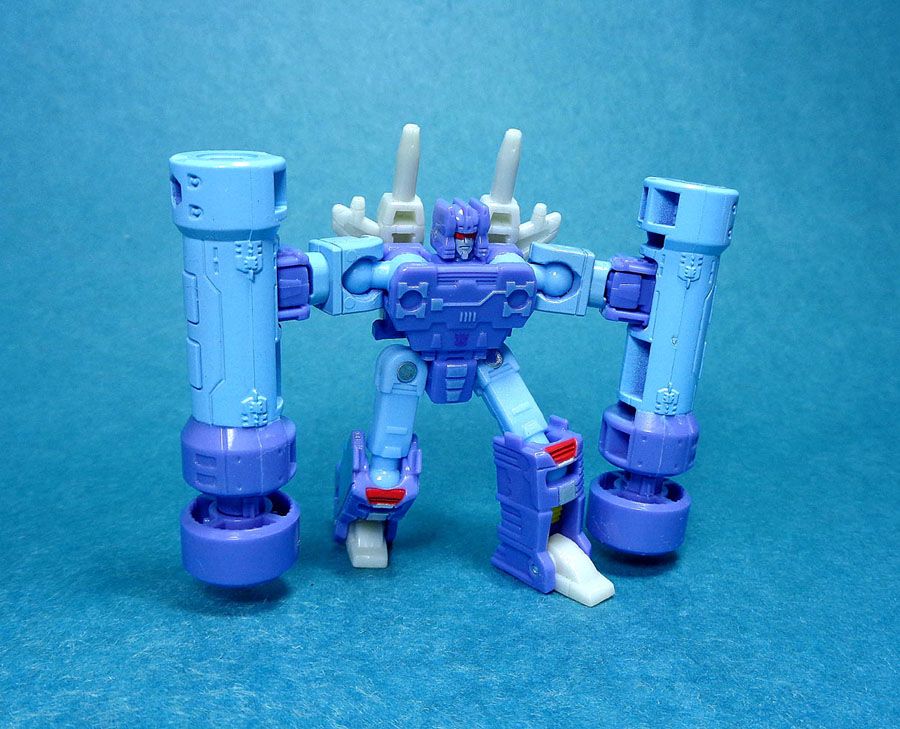 Gold