Transformers Studio Series Collection
When Hasbro first announced this line, I wasn't that into it, as it felt like another retread of previously released characters but in smaller scale. But as the line grew more expansive and encompassed the entire six-film saga, this became more and more the "definitive" line to collect with regards to the Transformers movieverse (Bayverse?). I didn't get all of them, just characters that didn't get releases back in their respective movie toylines and ones that have bigger sizes (Grimlock and Shockwave).
Hopefully, one day, I can have the time to open these and do proper galleries for each figure, but seeing as how I'm already swamped with backlogs that have I prefer to do galleries for first, these figures are going to have to stay sealed and on the backburner for now.
Transformers Studio Series 02 Deluxe Class Stinger
Transformers Studio Series 03 Deluxe Class Crowbar
Transformers Studio Series 04 Deluxe Class Ratchet
Transformers Studio Series 07 Leader Class Grimlock
Transformers Studio Series 08 Leader Class Blackout
Transformers Studio Series 11 Deluxe Class Lockdown
Transformers Studio Series 18 Deluxe Class Bumblebee
Transformers Studio Series 22 Deluxe Class Dropkick (Chopper mode)
Transformers Studio Series 33 Voyager Class Bonecrusher
Transformers Studio Series 34 Leader Class Megatron
Transformers Studio Series 36 Deluxe Class Drift (with Dinobots)
Transformers Studio Series 37 Voyager Class Rampage
Transformers Studio Series 38 Optimus Prime (Bumblebee Movie)
Transformers Studio Series 40 Deluxe Class Shatter (Car mode)
Transformers Studio Series 41 Deluxe Class Scrapmetal
Transformers Studio Series 42 Voyager Class Long Haul
Transformers Studio Series 46 Deluxe Class High Tower
Transformers Studio Series 47 Deluxe Class Drop Kick
Transformers Studio Series 44 Leader Class Optimus Prime
Transformers Studio Series 53 Voyager Class Mixmaster
Transformers Studio Series 54 Deluxe Class Chromia, Arcee, Elita-1
Transformers Studio Series 55 Leader Class Scavenger
Transformers Studio Series 56 Leader Class Shockwave
Transformers Studio Series 58 Deluxe Class Roadbuster
Transformers Studio Series 59 Shatter (Jet mode)
Transformers Studio Series 60 Voyager Class Scrapper
Transformers Studio Series 63 Deluxe Class Topspin
Transformers Studio Series 64 Deluxe Class Cliffjumper
Transformers Studio Series 65 Voyager Class Blitzwing
Transformers Studio Series 66 Leader Class Overload
Transformers Studio Series 67 Voyager Class Skipjack
Transformers Studio Series 68 Deluxe Class Leadfoot
Transformers Studio Series 71 Deluxe Class Dino
Transformers Studio Series 72 Voyager Class Bumblebee movie Starscream
Transformers Studio Series 75 Deluxe Class Jolt
Transformers Studio Series 76 Voyager Class Bumblebee Movie Thrust
Transformers Studio Series 02 Deluxe Class Stinger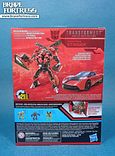 Transformers Studio Series 03 Deluxe Class Crowbar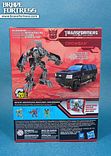 Transformers Studio Series 04 Deluxe Class Ratchet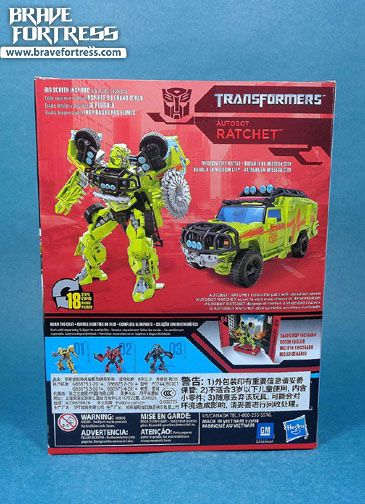 Transformers Studio Series 07 Leader Class Grimlock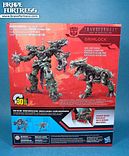 Transformers Studio Series 08 Leader Class Blackout

Transformers Studio Series 11 Deluxe Class Lockdown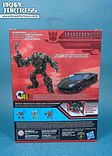 Transformers Studio Series 18 Deluxe Class Bumblebee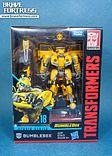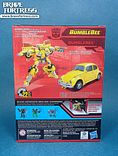 Transformers Studio Series 22 Deluxe Class Dropkick (Chopper mode)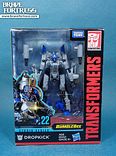 Transformers Studio Series 33 Voyager Class Bonecrusher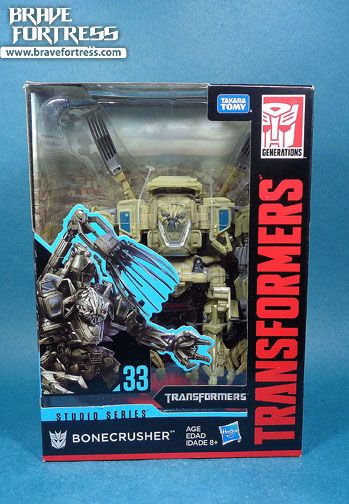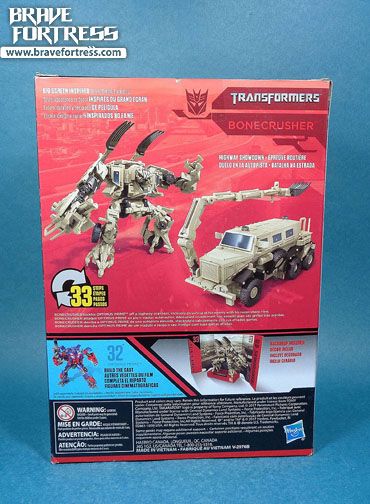 Transformers Studio Series 34 Leader Class Megatron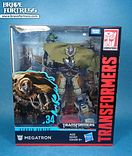 Transformers Studio Series 36 Deluxe Class Drift (with Dinobots)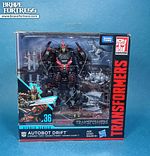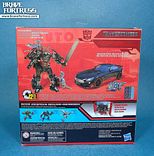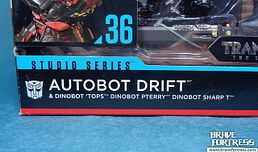 Transformers Studio Series 37 Voyager Class Rampage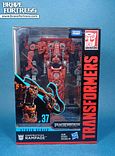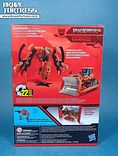 Transformers Studio Series 38 Optimus Prime (Bumblebee Movie)
(To be added)
Transformers Studio Series 40 Deluxe Class Shatter (Car mode)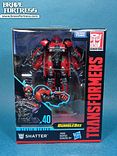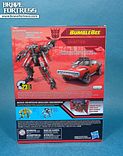 Transformers Studio Series 41 Deluxe Class Scrapmetal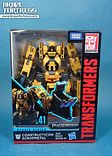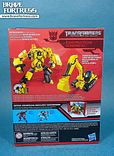 Transformers Studio Series 42 Voyager Class Long Haul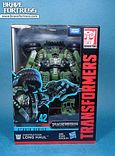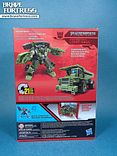 Transformers Studio Series 44 Leader Class Optimus Prime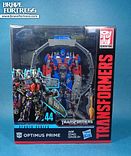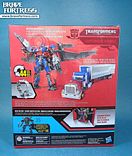 Transformers Studio Series 46 Deluxe Class High Tower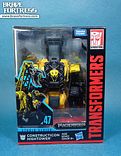 Transformers Studio Series 47 Deluxe Class Drop Kick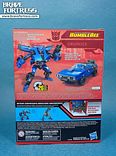 Transformers Studio Series 53 Voyager Class Mixmaster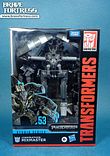 Transformers Studio Series 54 Deluxe Class Chromia, Arcee, Elita-1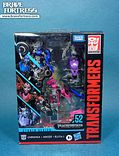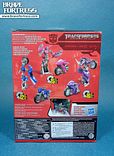 Transformers Studio Series 55 Leader Class Scavenger

Transformers Studio Series 56 Leader Class Shockwave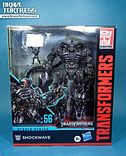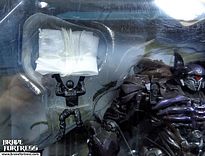 Transformers Studio Series 58 Deluxe Class Roadbuster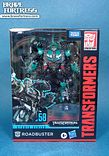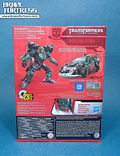 Transformers Studio Series 59 Deluxe Class Shatter (Jet mode)

Transformers Studio Series 60 Voyager Class Scrapper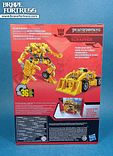 Transformers Studio Series 63 Deluxe Class Topspin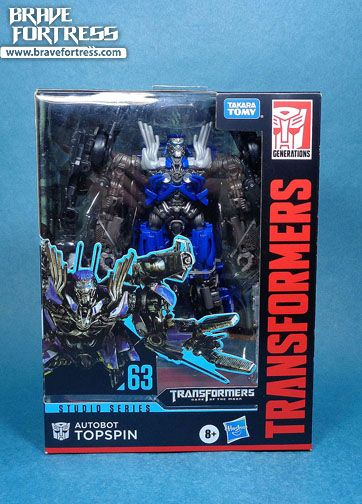 Transformers Studio Series 64 Deluxe Class Cliffjumper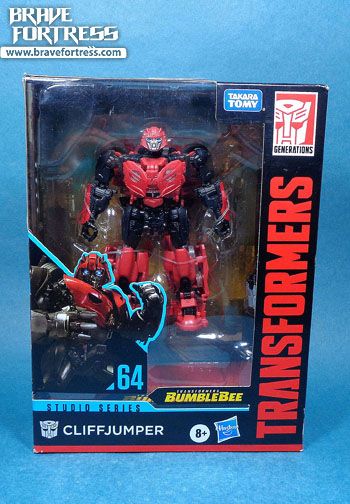 Transformers Studio Series 65 Voyager Class Blitzwing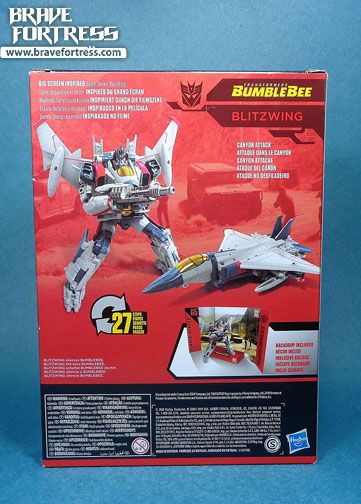 Transformers Studio Series 66 Leader Class Overload

Transformers Studio Series 67 Voyager Class Skipjack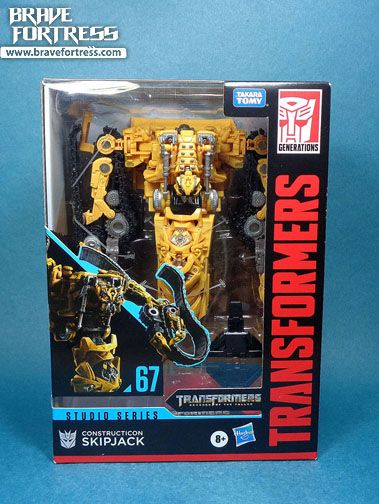 Transformers Studio Series 68 Deluxe Class Leadfoot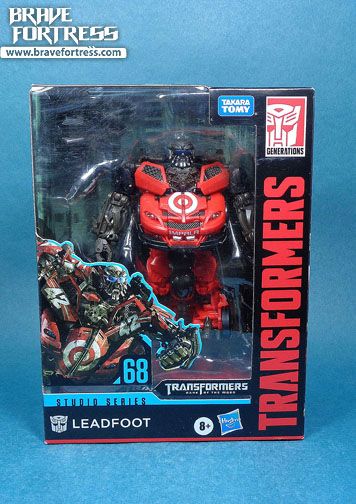 Transformers Studio Series 71 Deluxe Class Dino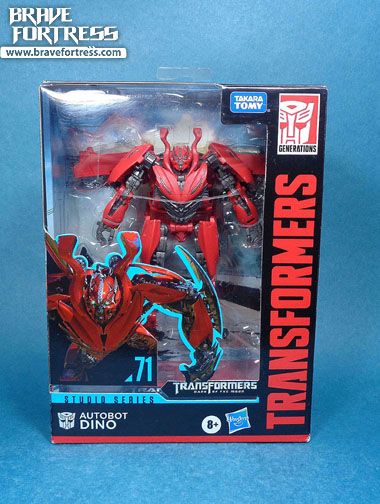 Transformers Studio Series 72 Voyager Class Bumblebee movie Starscream

Transformers Studio Series 75 Deluxe Class Jolt
https://hosting.photobucket.com/images/v463/Goldgaigar/th_TFSS_Jolt1.jpg
https://hosting.photobucket.com/images/v463/Goldgaigar/th_TFSS_Jolt2.jpg
Transformers Studio Series 76 Voyager Class Bumblebee Movie Thrust

Gold