Transformers Super7 ReAction Cyberchrome Megatron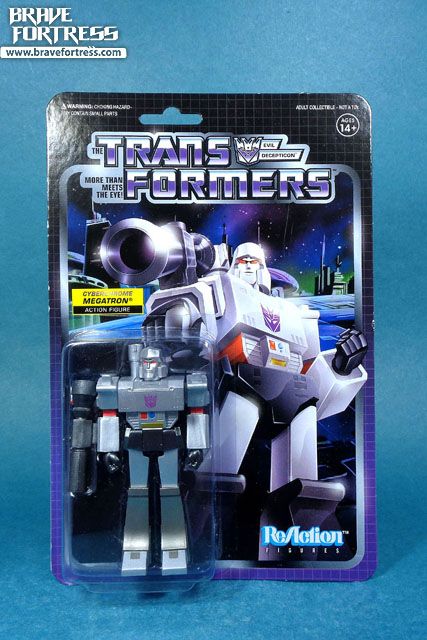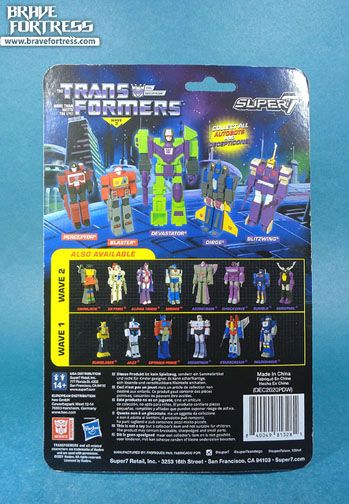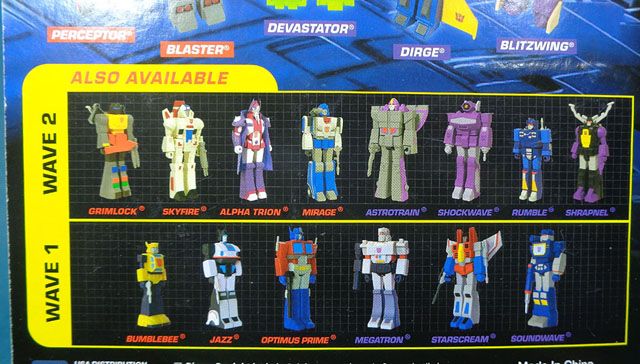 I finally got a ReAction Megatron to go with my Optimus Prime. Yay! While this figure is the Cyberchrome version, I don't really mind that it doesn't pair up perfectly with my regular "non-Cyberchrome" Optimus Prime. Perspective is truly a funny thing..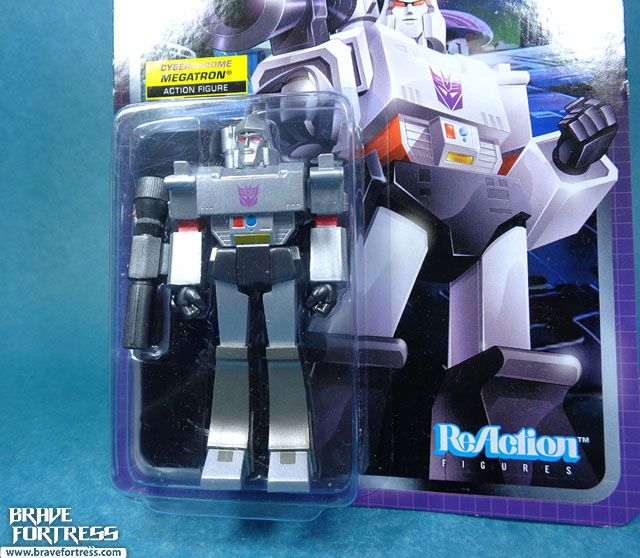 The Cyberchrome version is exclusive to Target in the US. Big thanks to Ebay seller techunionllc for this figure.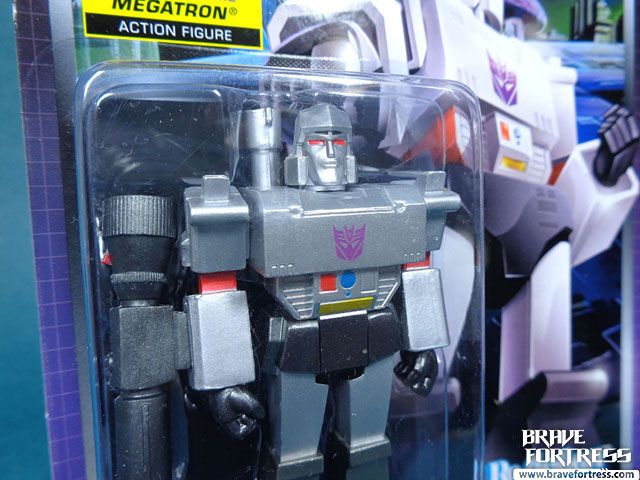 Gold