Transformers Takara Legends LG-24 Shockwave and Cancer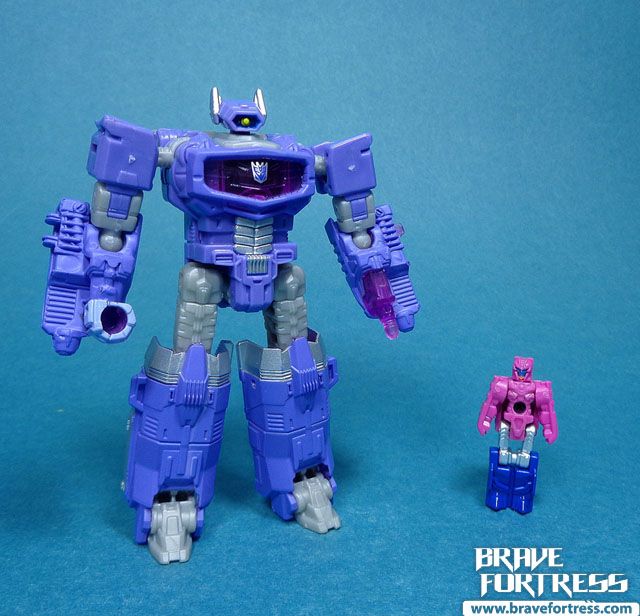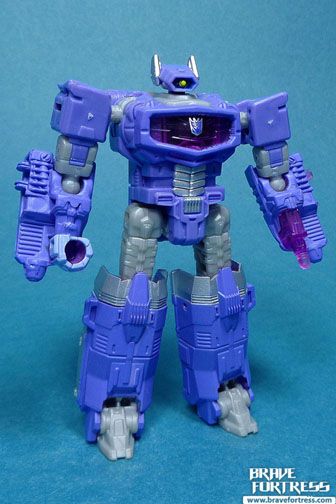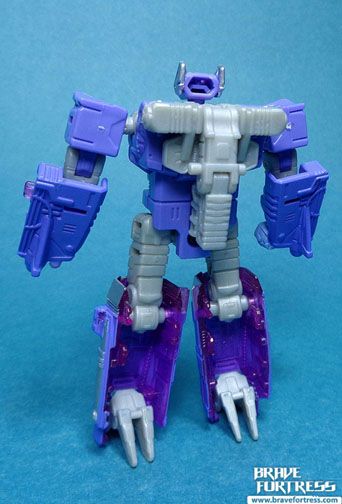 This one finally came in, I ordered it way back and it kinda got lost in my "order bucket", glad Greattoys was able to order it for me this late in the game.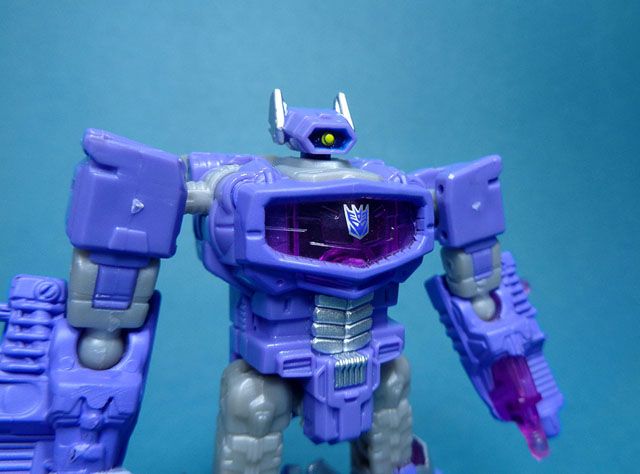 I really like the colors on this version a lot! If only they released this guy in Leader or Voyager Class scale, it would be perfect.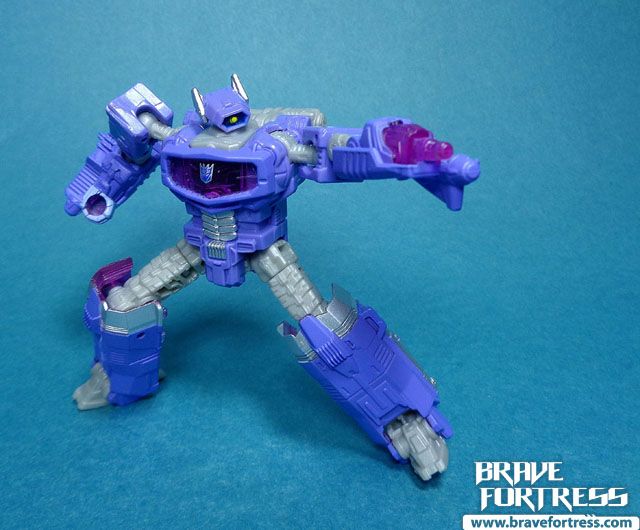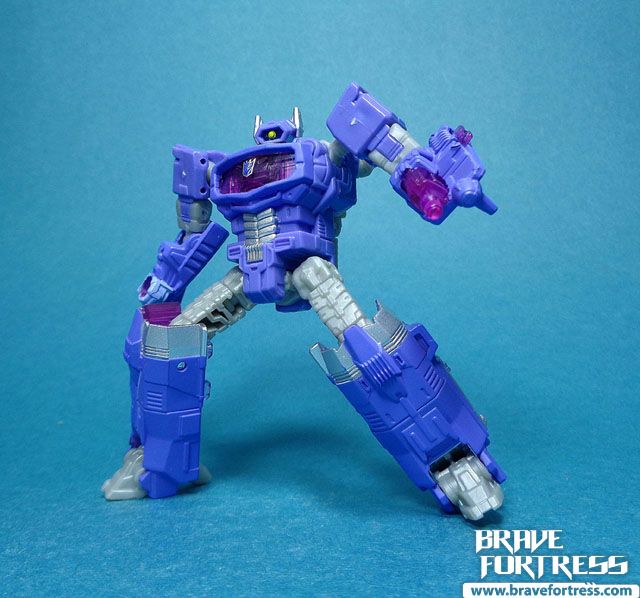 Cancer (Headmaster Lokos)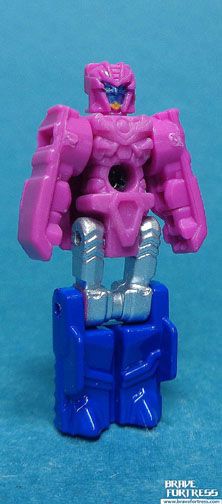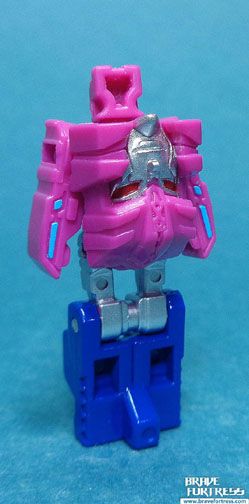 In the US version, Cancer is renamed Lokos, and is the Headmaster for Squeezeplay.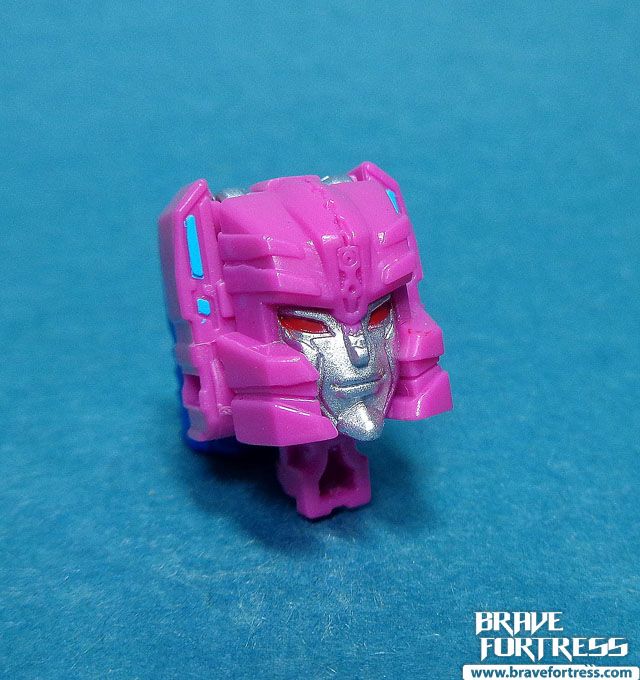 Cancer can ride on Shockwave's cannon mode.. kinda. You have to move Shockwave's arms into a cradle-shaped formation to "catch" Cancer.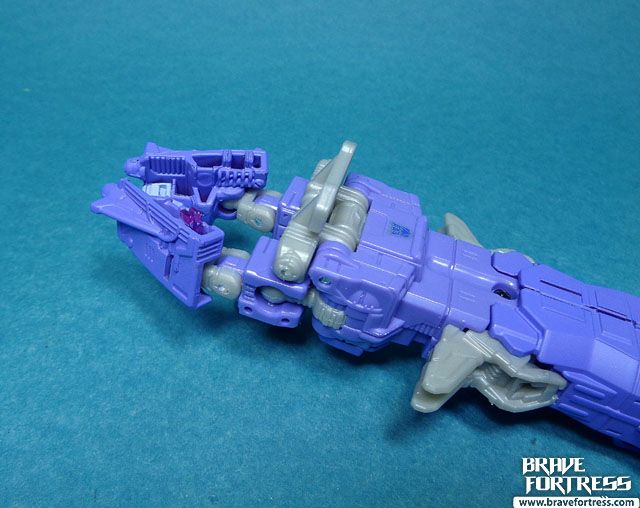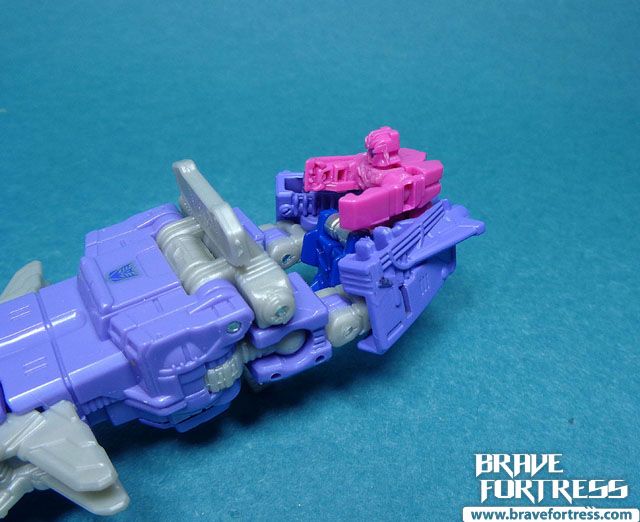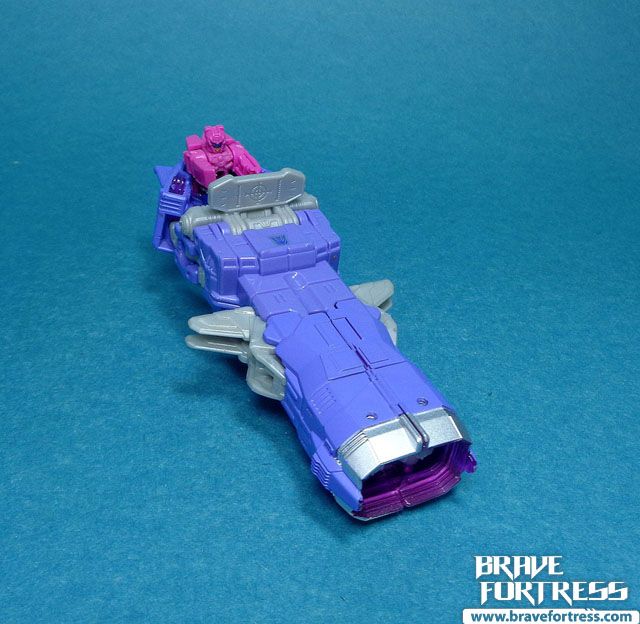 I think the Hasbro one was pretty cool too, if only they painted the chest panel.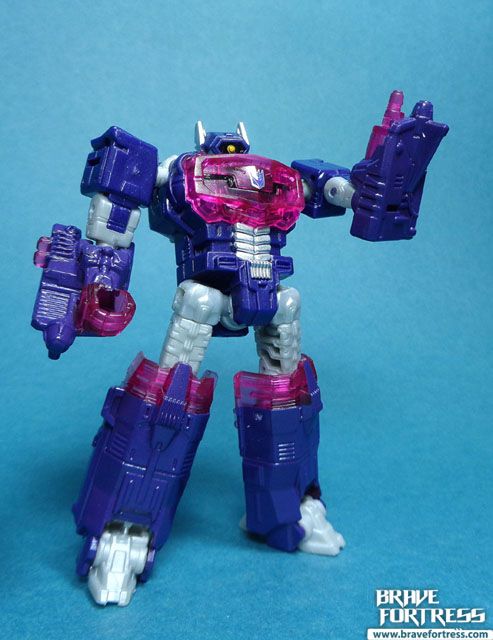 Link to the Hasbro version gallery.

Gold