Transformers Takara Legends LG-44 Sharkticon and Sweeps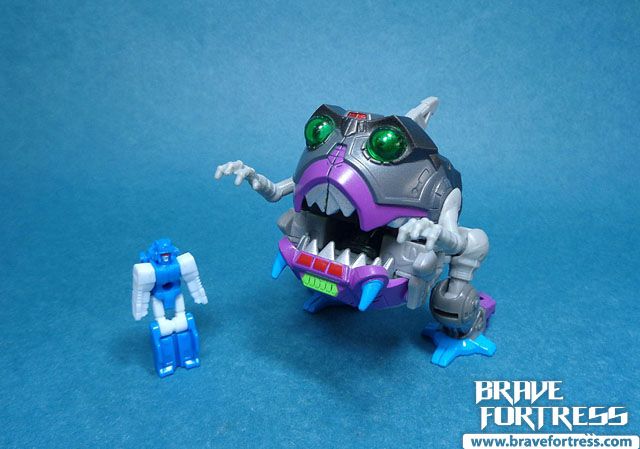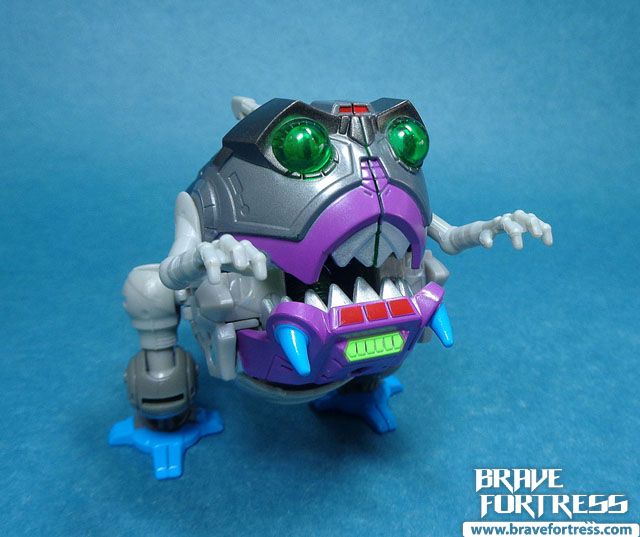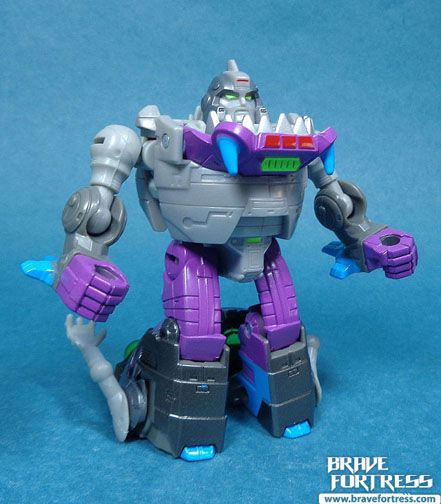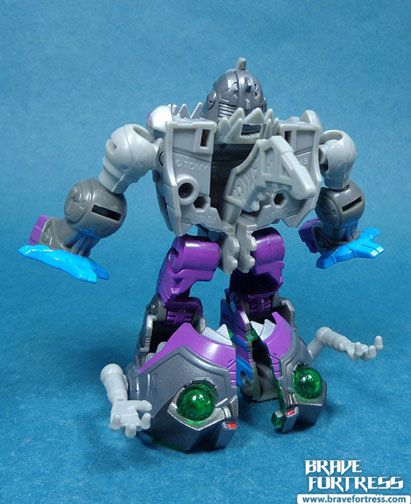 I really love the paint apps on this guy, very spot on to the movie version, given the choice I would rather army build this than the Hasbro version.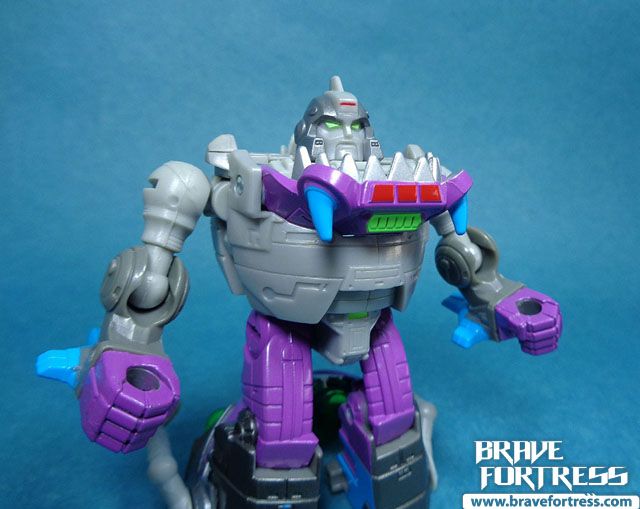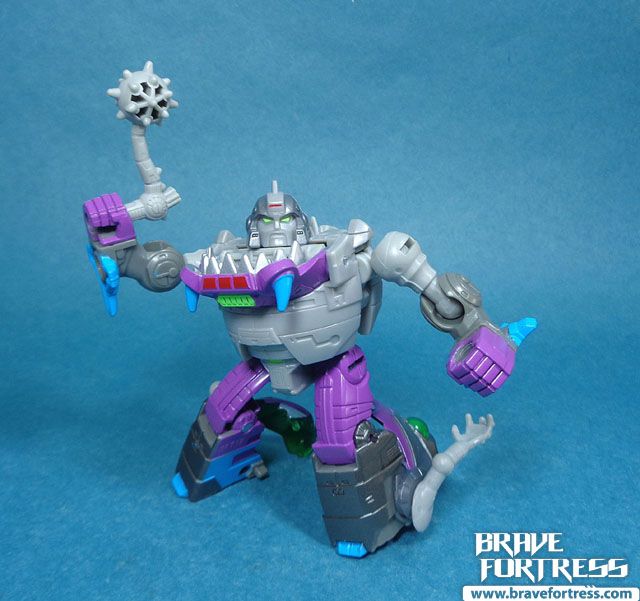 It's a shame this guy was only a Legends Class figure, would love to get a Deluxe sized one.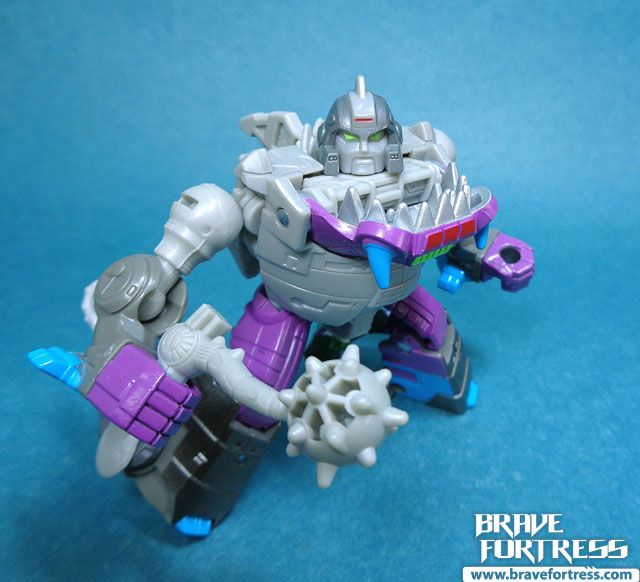 It's really odd seeing a Sweep with an alternate "up-swept" moustache being added to this set. They could've done something else for the pack in instead of this guy.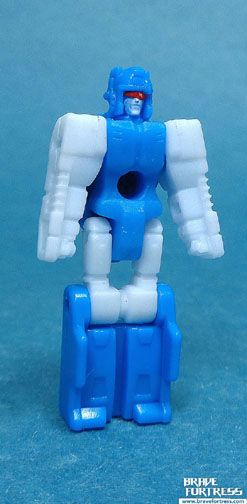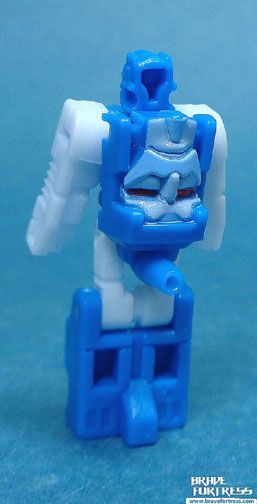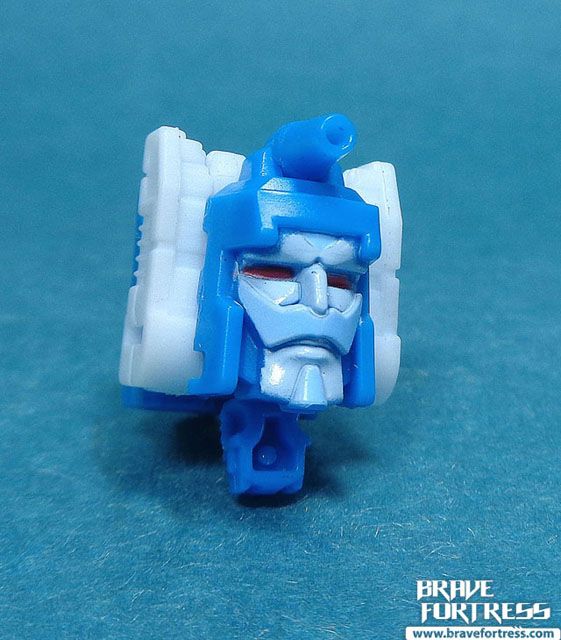 You can make the Sweep figure ride inside the jaw thanks to these two foot pegs at the bottom.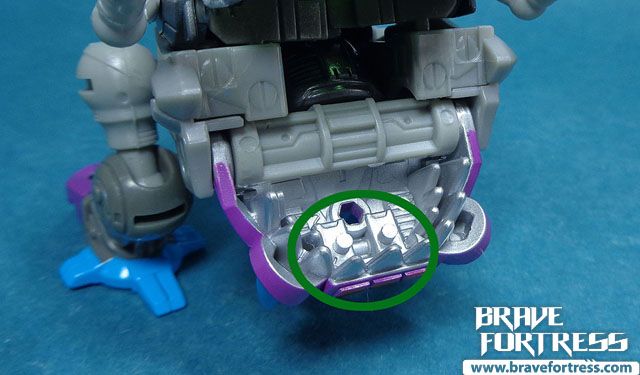 Really takes guts to ride like this I reckon.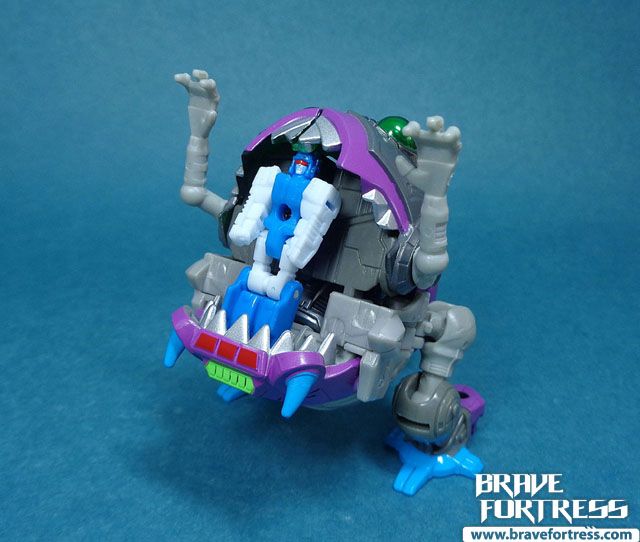 Comparison with the Hasbro Version.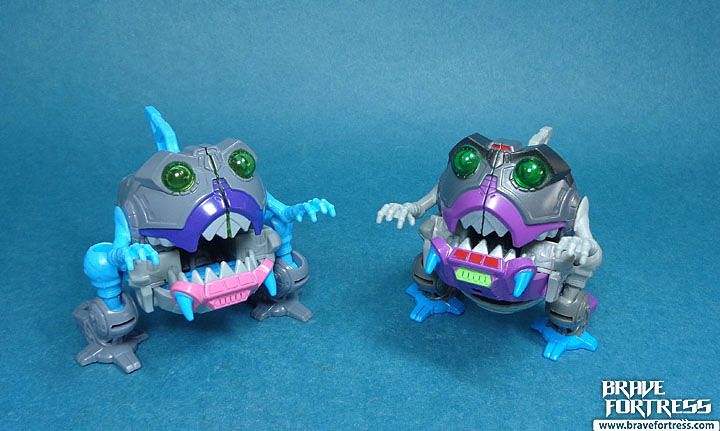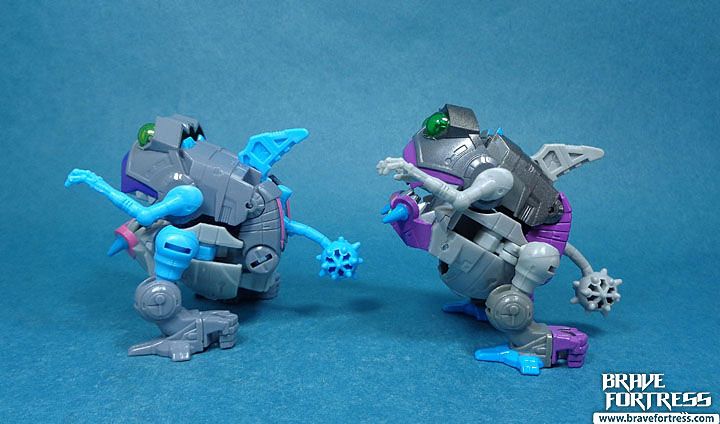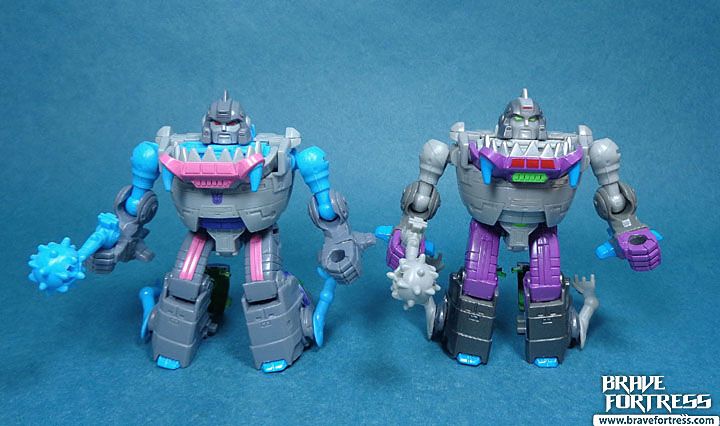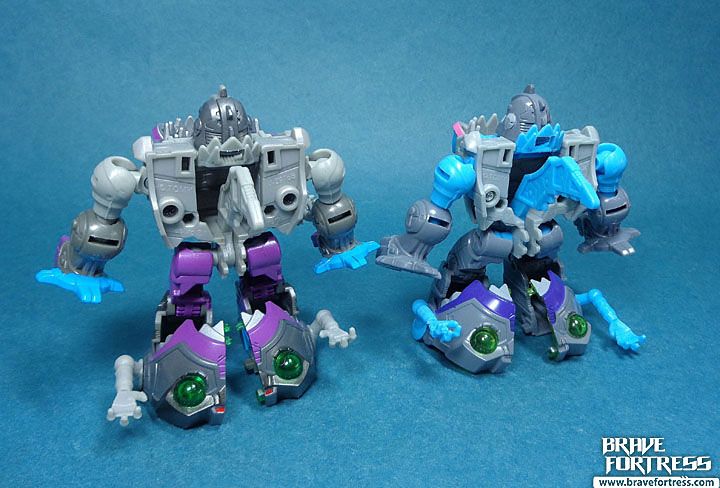 Sharkticon squad go!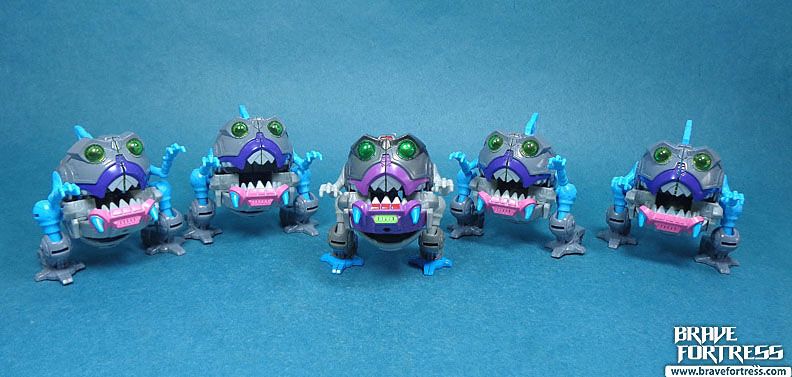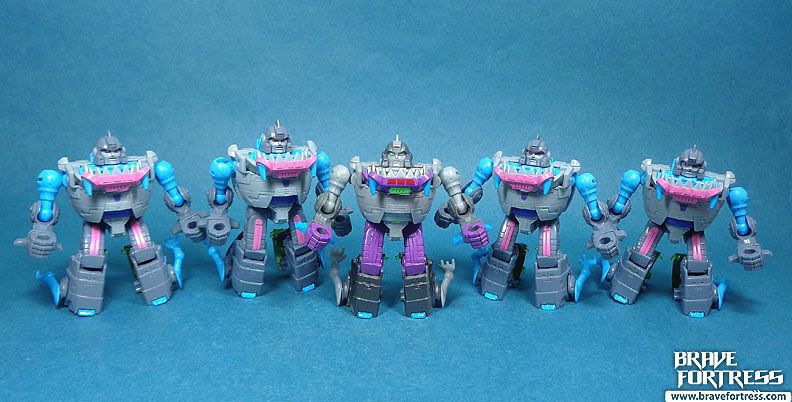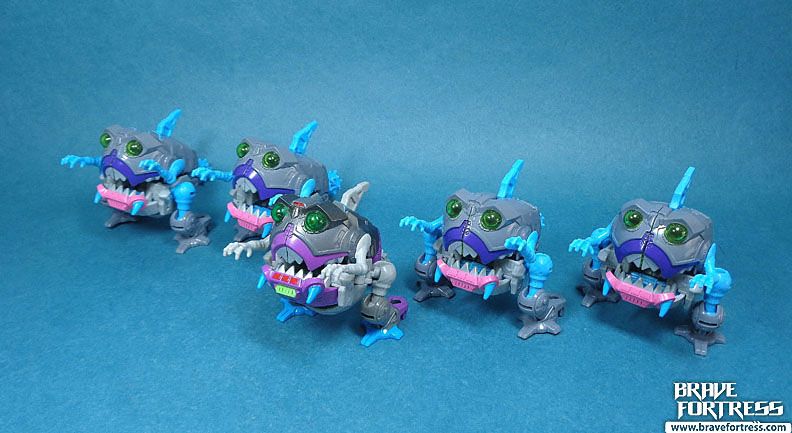 Gold