Transformers Takara Legends LG-57 Octane

Headmaster Octane (Murk in the Hasbro version)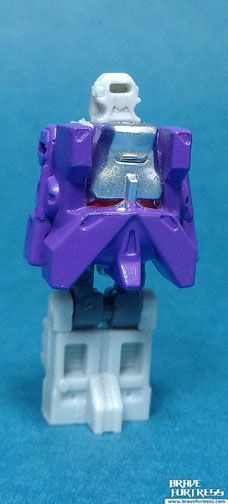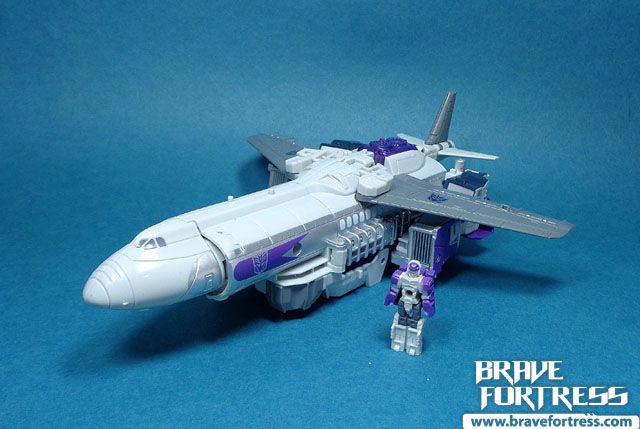 Head On!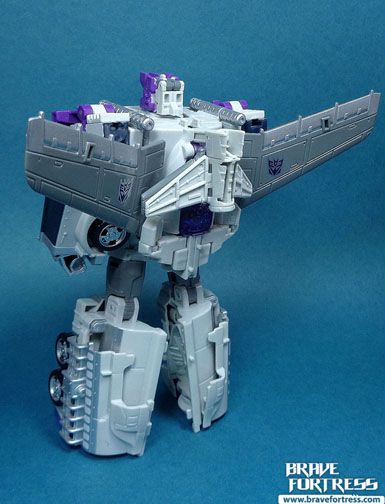 Octane is most noteable in season 3, where he had an episode centered on him and his new "partner", Ghost Starscream.

Double barrel rifle

Flame thrower rifle?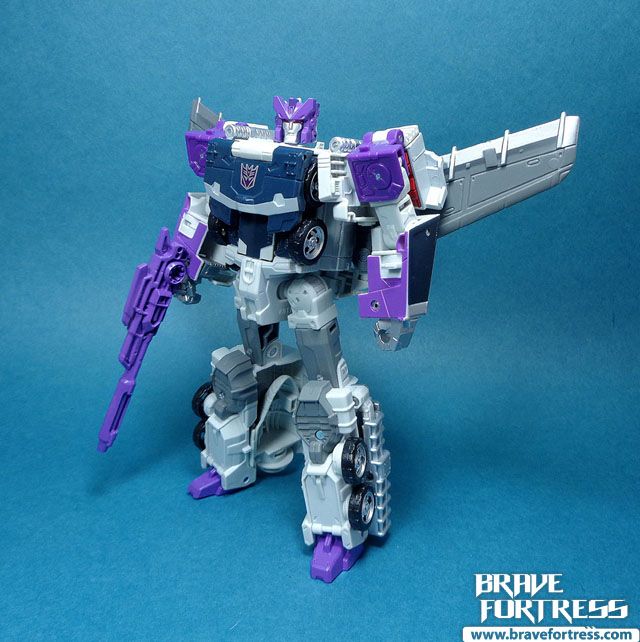 Octane comes with a Ghost Starscream Headmaster. This is a nice homage to the G1 season 3 episode where we are introduced to Ghost Starscream and how he teams up with Octane.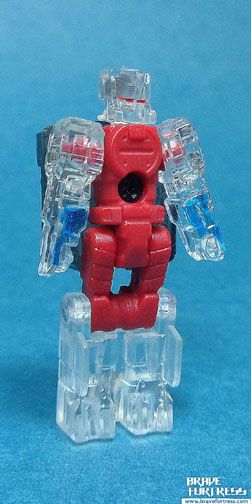 Ghost Starscream can "possess" Octane's Transtector. The packaging indicates that when possessed, the body's "shoulder pylons" should be folded up.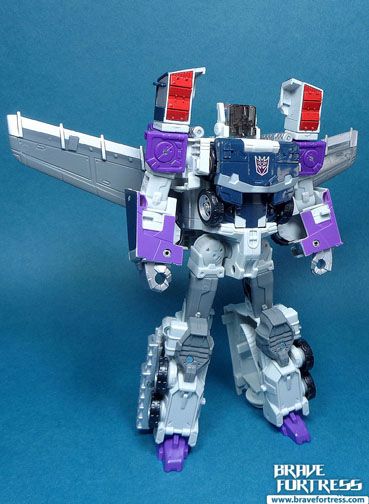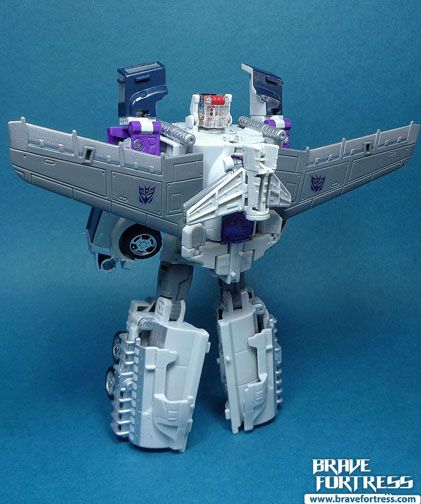 Starscream's back!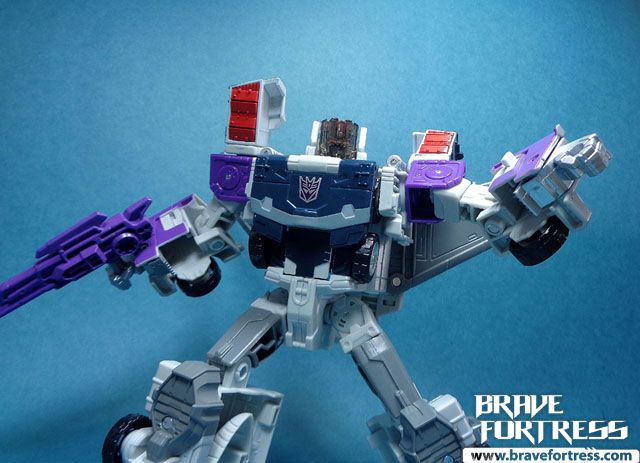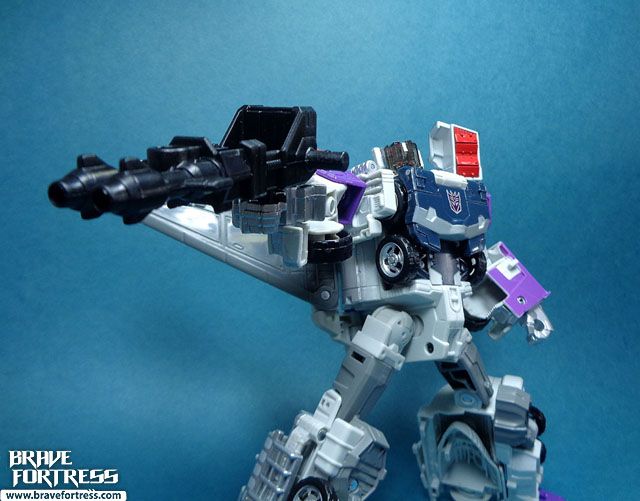 Comparison with the Hasbro version (Takara on the right).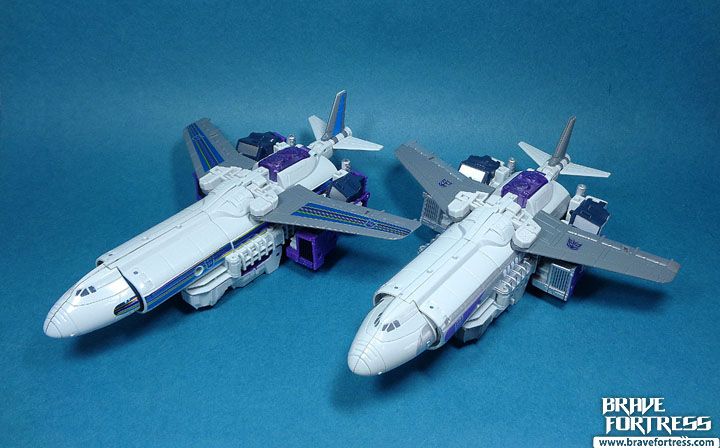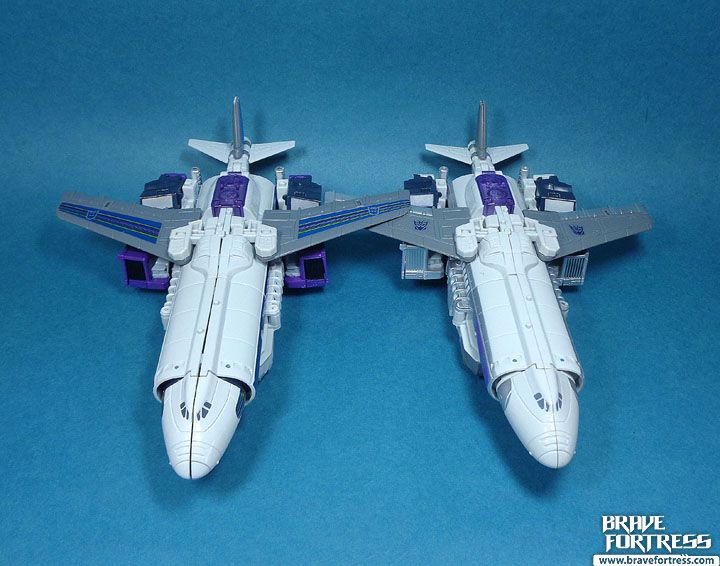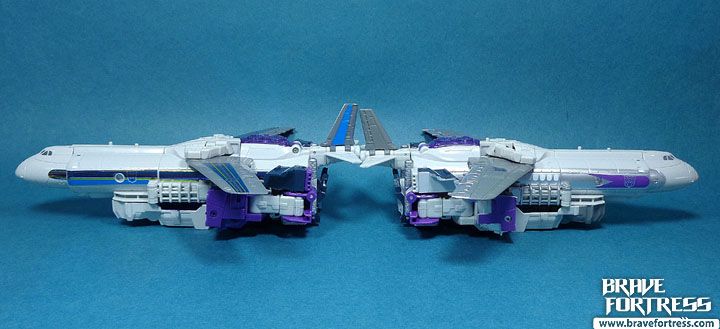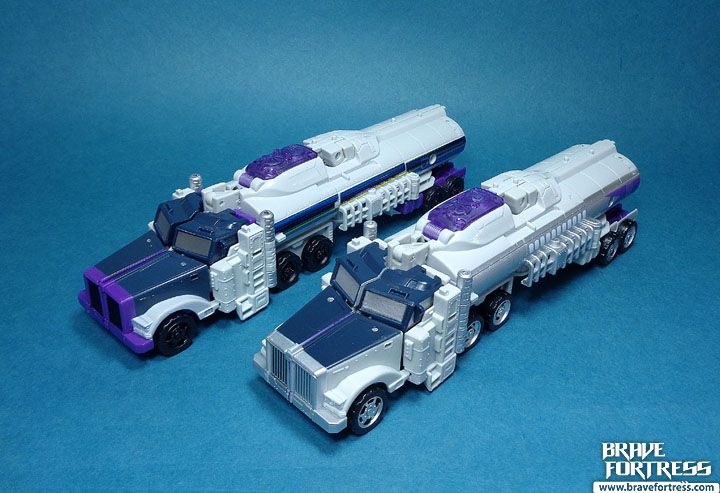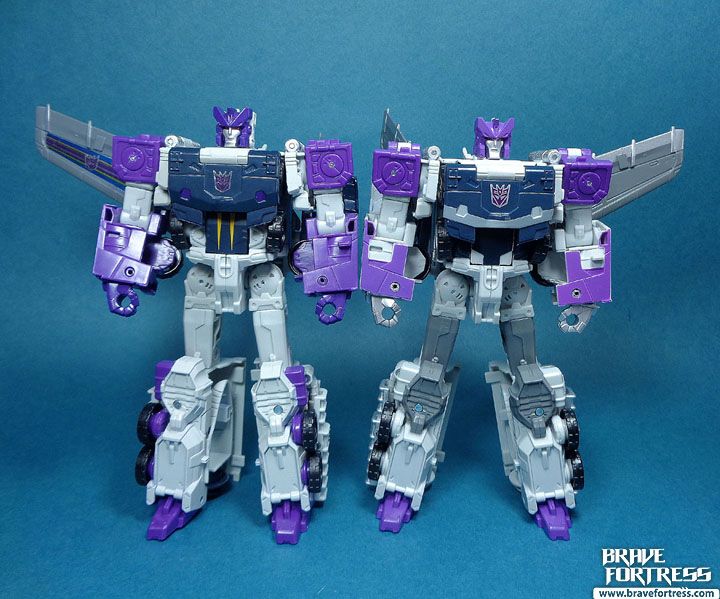 Gold