Transformers Takara TAV-31 Black Shadow (Sky Shadow)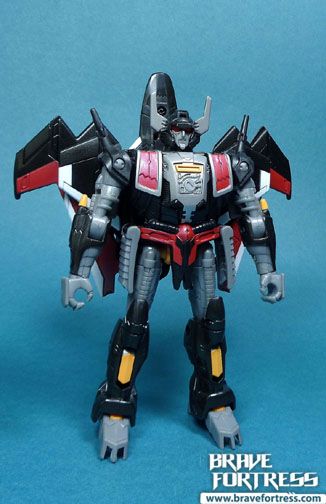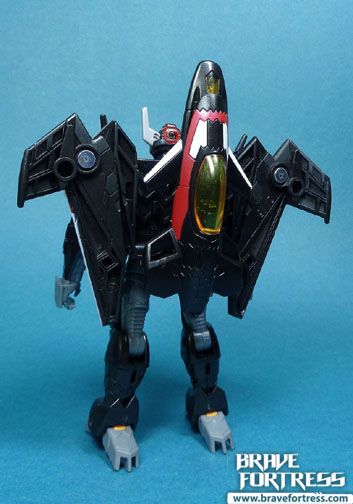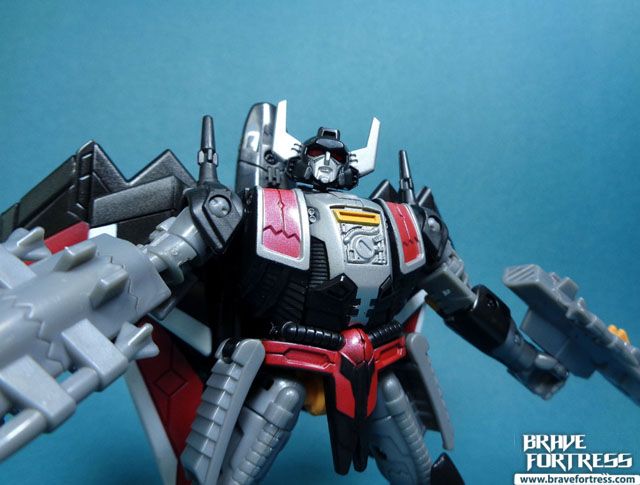 Just like how the G1 Black Shadow was a retool of the G1 Pretender Thunderwing. The Generations/TAV Black Shadow is a retool of the Generations/United Thunderwing.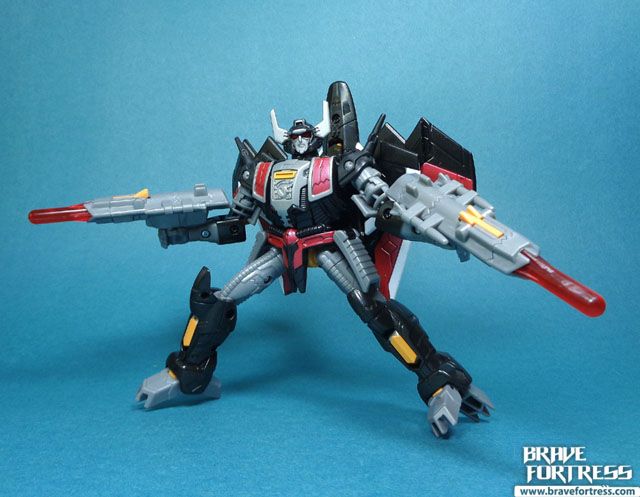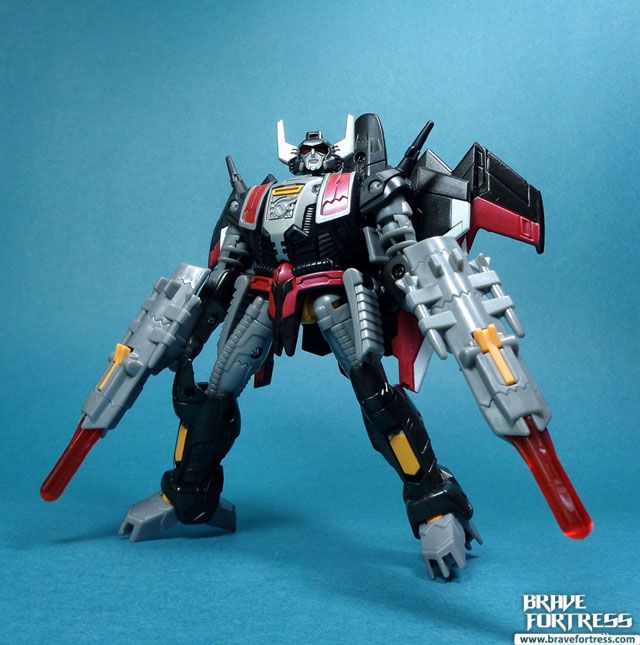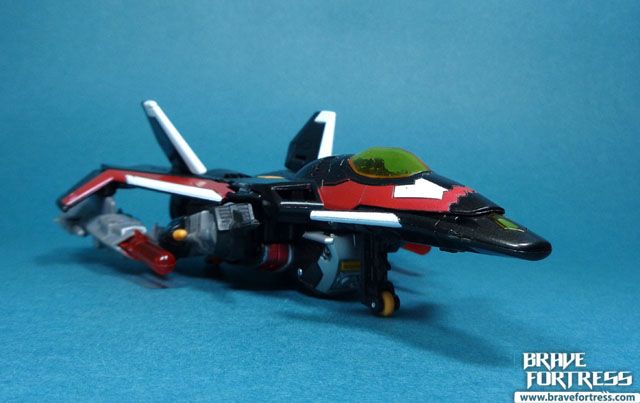 Attack drone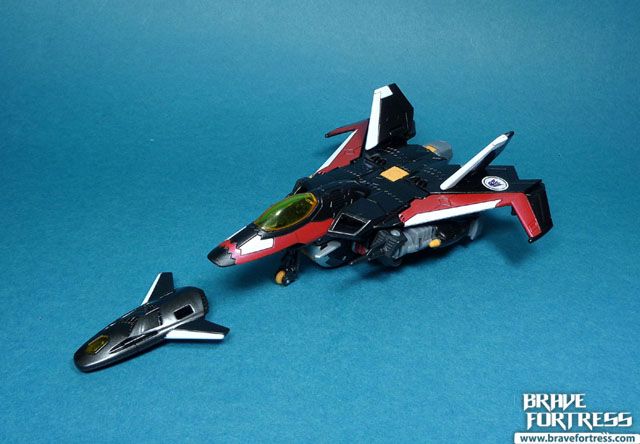 Comparison with the Hasbro Sky Shadow (Takara on the left, Hasbro on the right)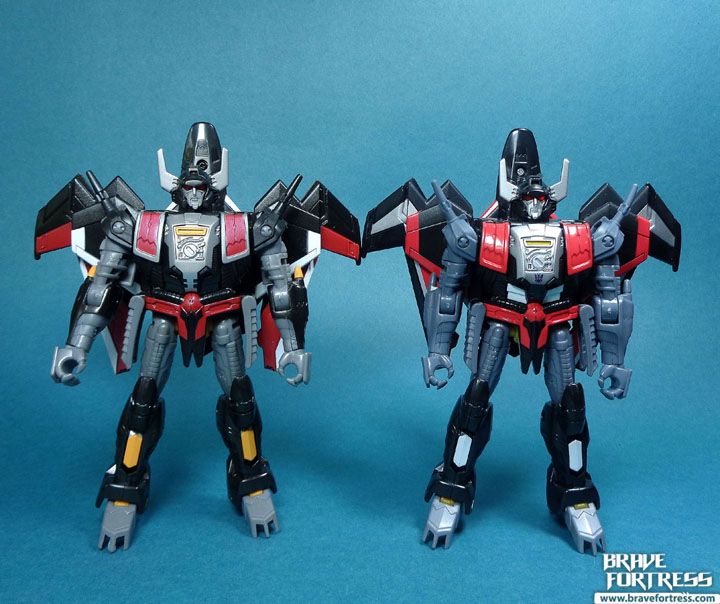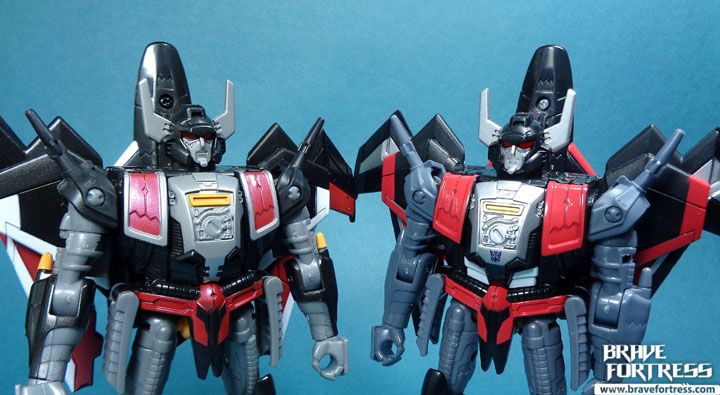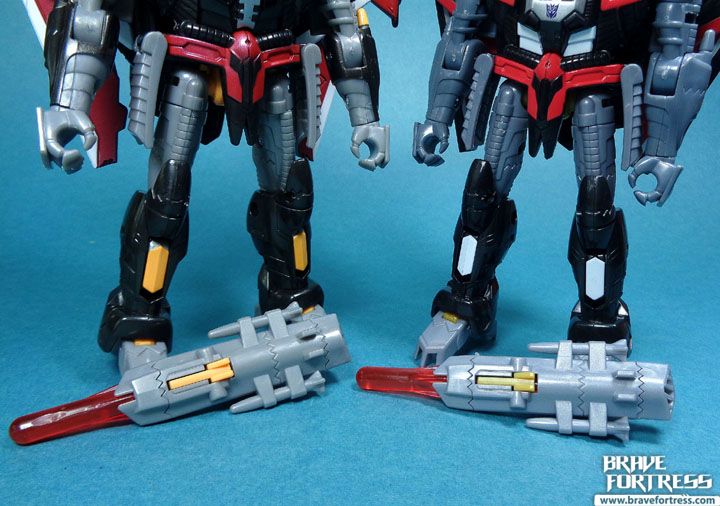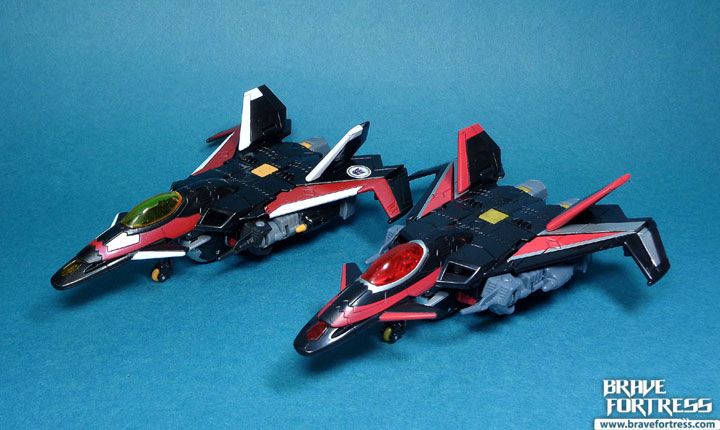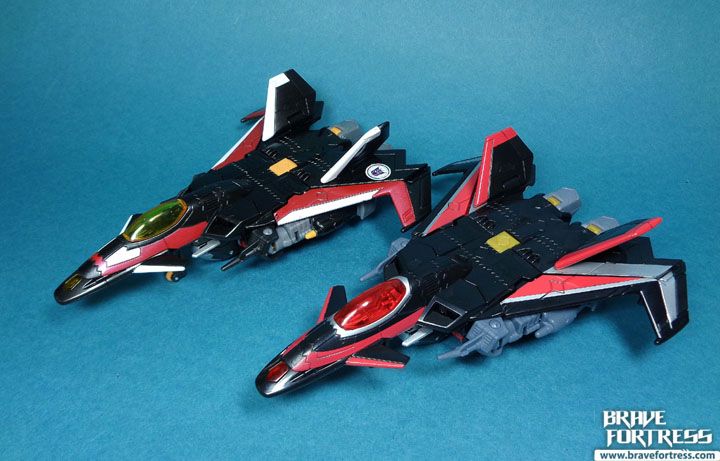 Personally, this is one of those rare moments that the Hasbro version looks better than the Takara. Certain paint elements just seem wrong with the Takara release for me.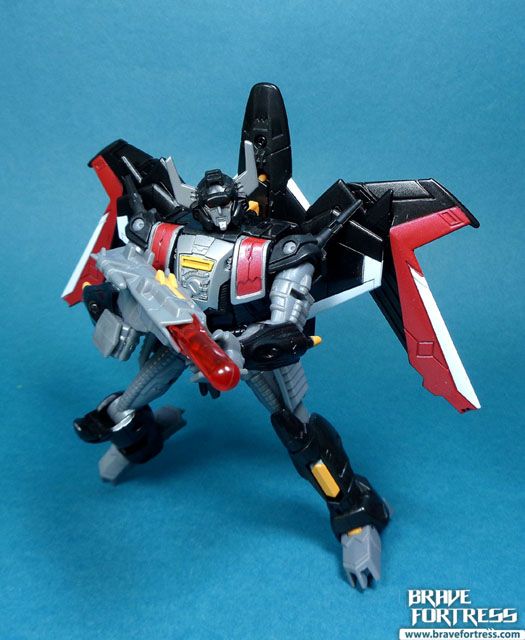 Gold