Transformers Tiny Titans Robots in Disguise Optimus Prime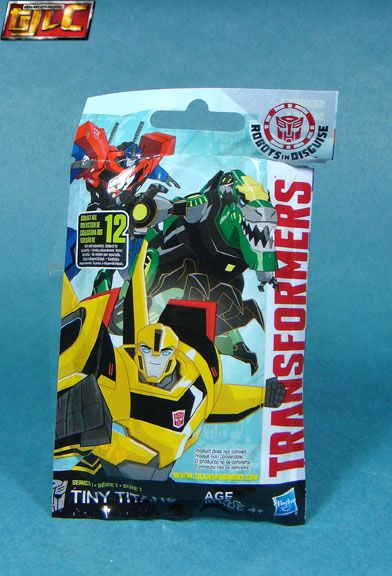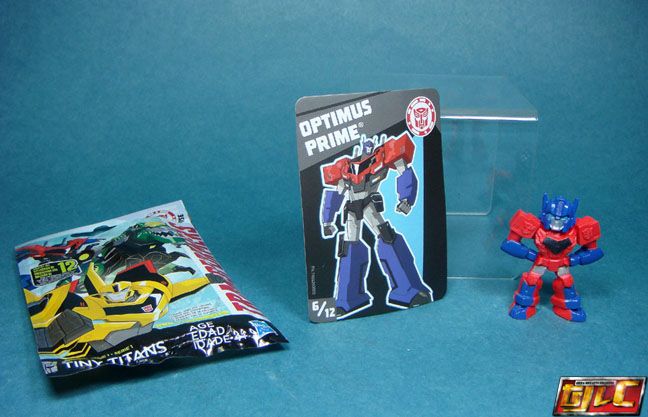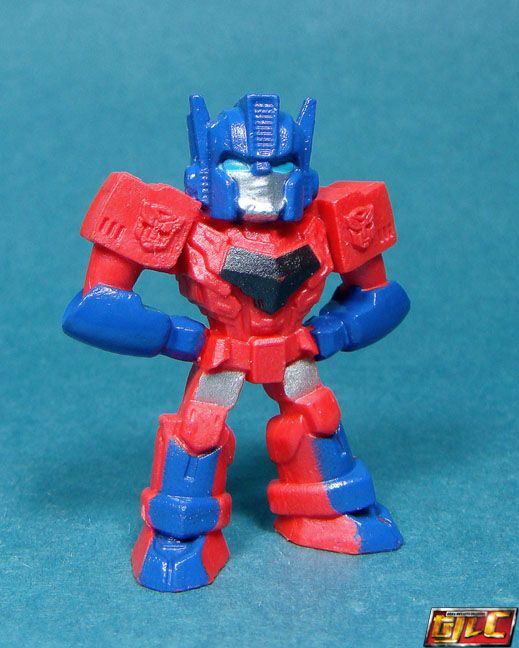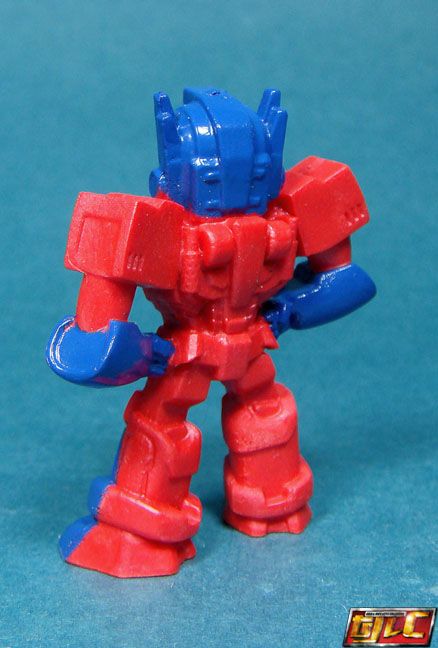 Thank goodness for this peephole. It made hunting Prime down easier. .

Transformers Robots in Disguise 2015 Tiny Titans Wave 3 G1 Optimus Prime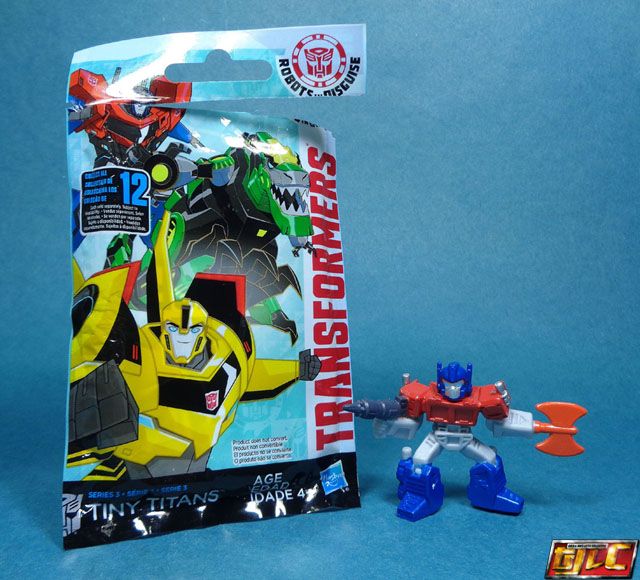 Fortunately, this figure is easy to find, just feel for the energon axe and look for anything blue through the peephole. . He's the only blue one in the whole wave.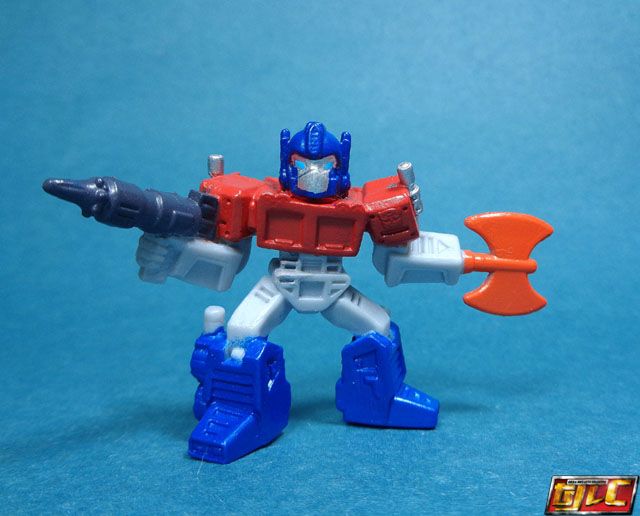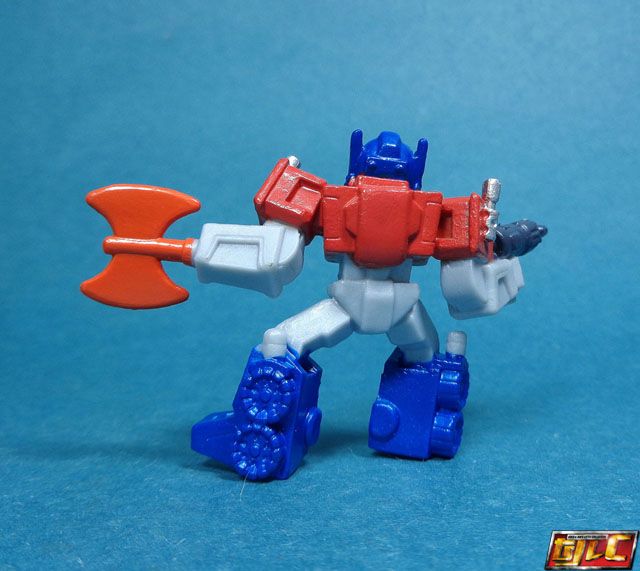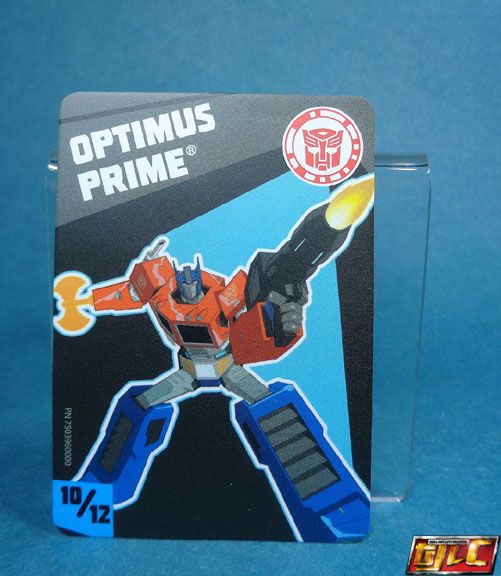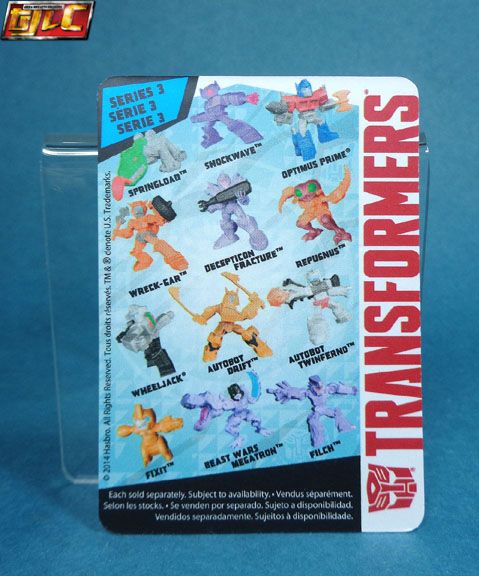 Gold