Transformers Titans Return Deluxe Class Highbrow with Xort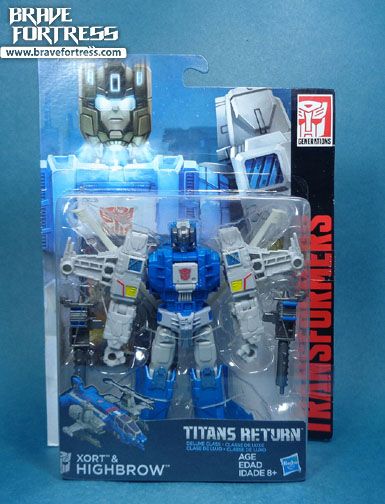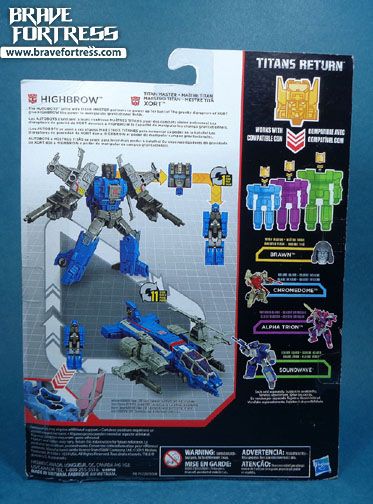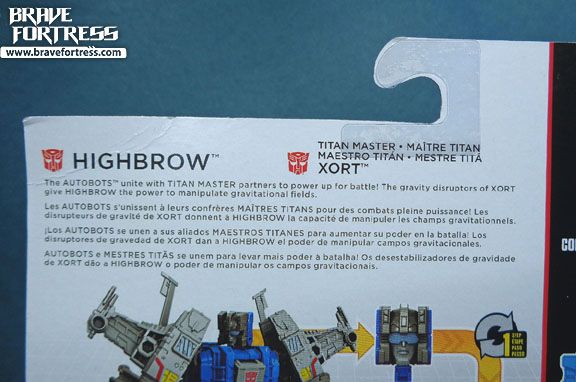 Titan Master Xort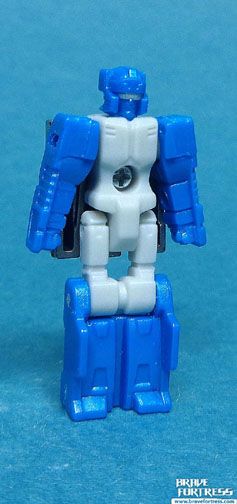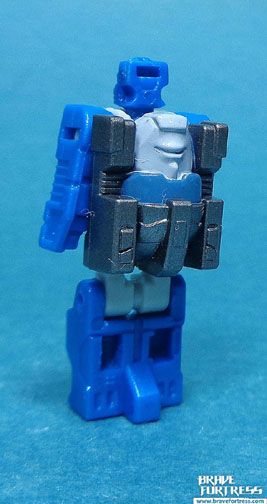 According to the bio, Xort allows his partner to manipulate gravitational fields.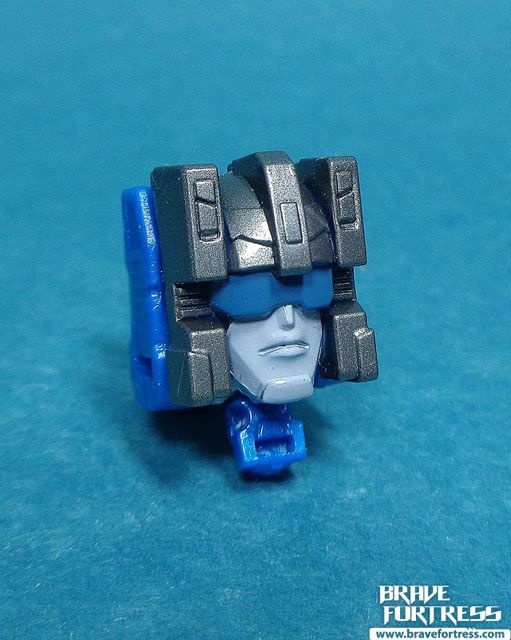 Head on!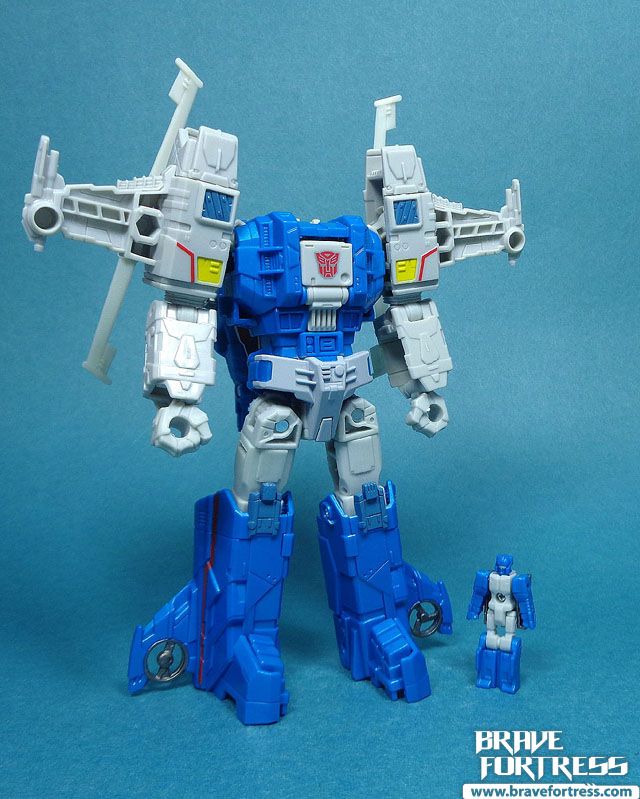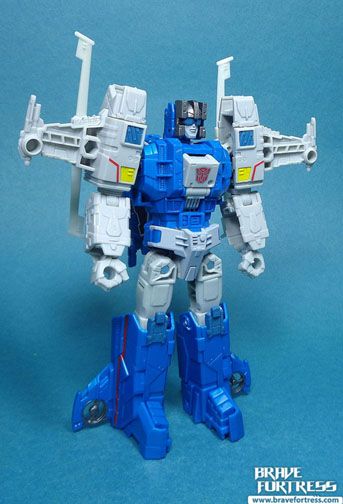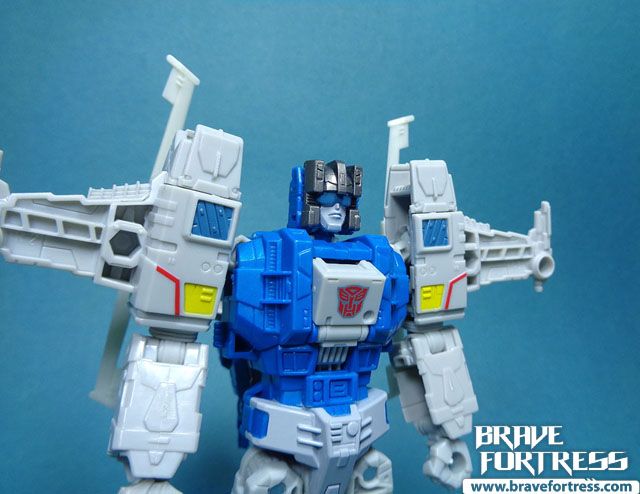 Remember to pop out his chest piece for show and vintage toy accuracy.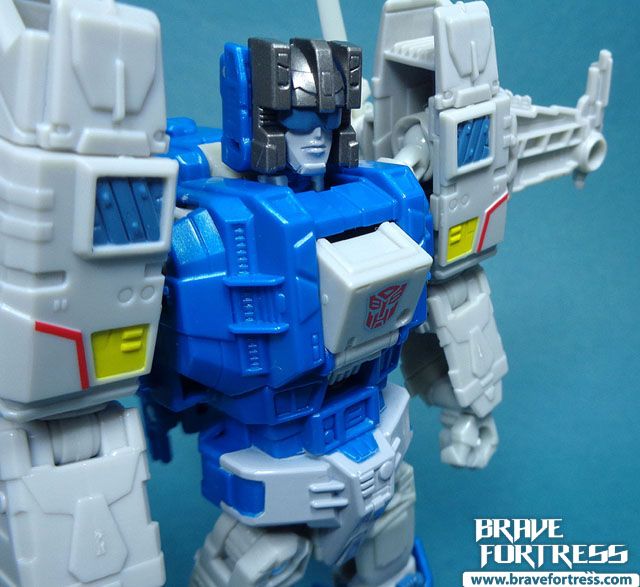 His primary weapons are the Corrosive Acid Rainmaker rifles.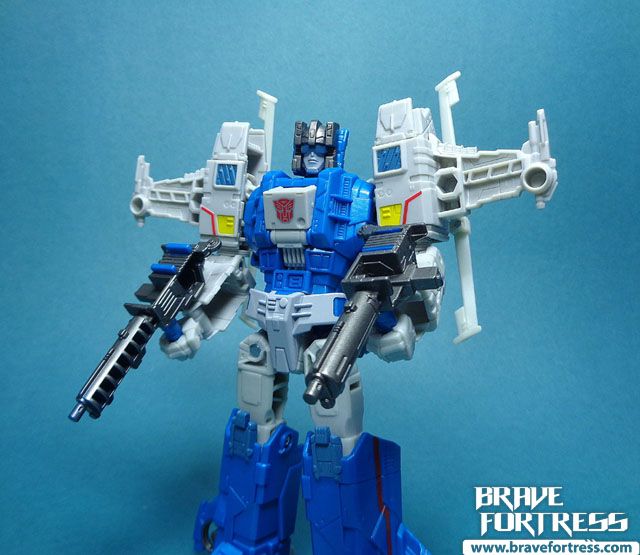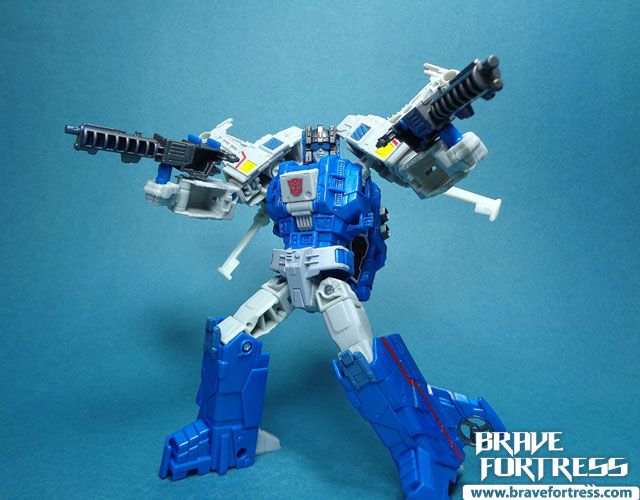 Time to make it rain!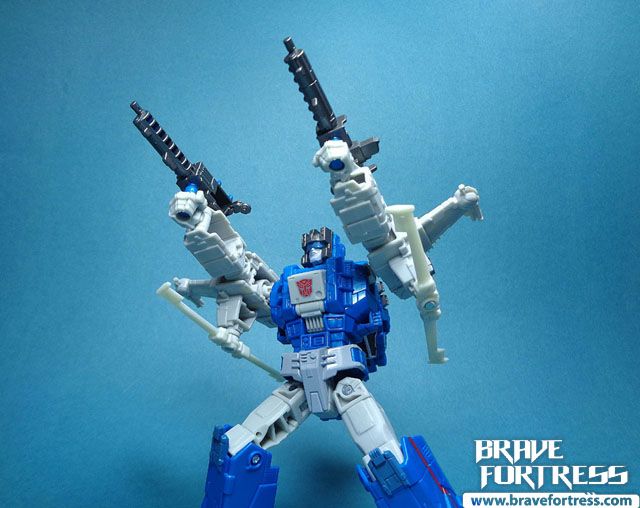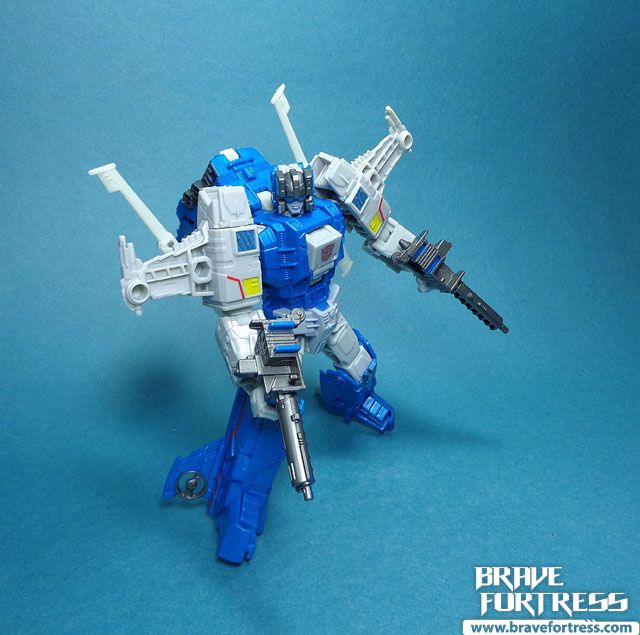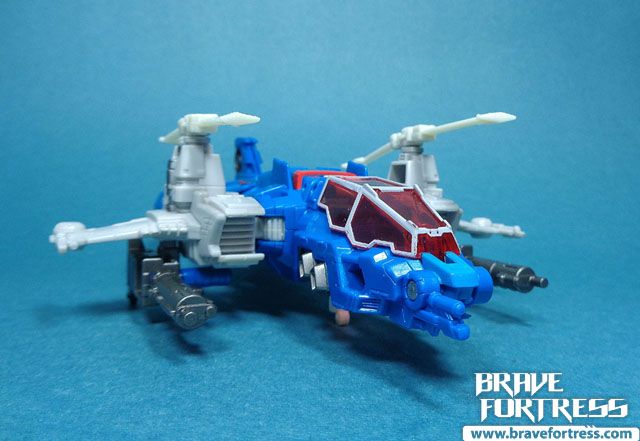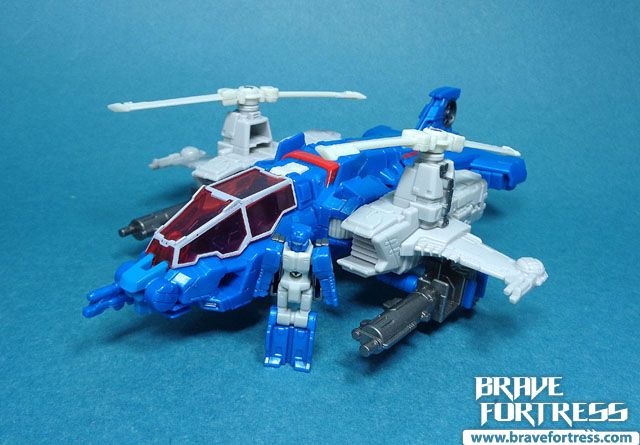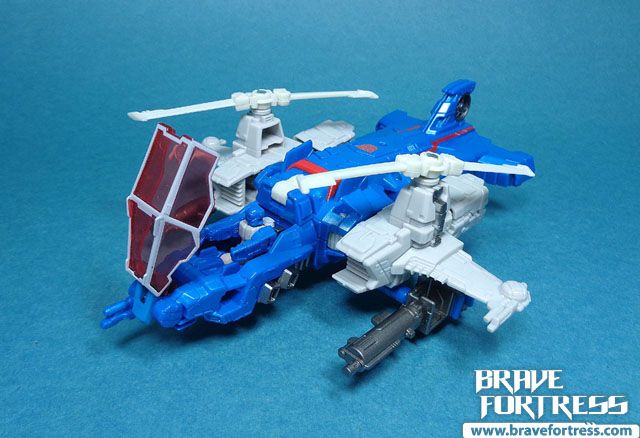 Comparison with the Takara version. Takara on the right.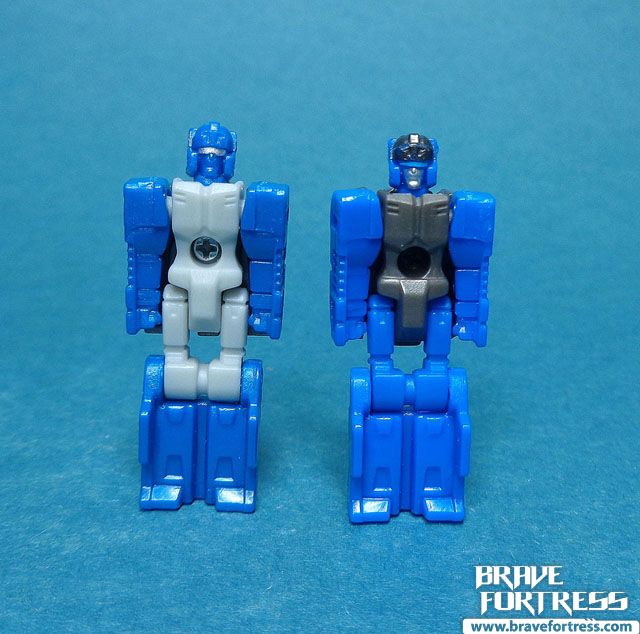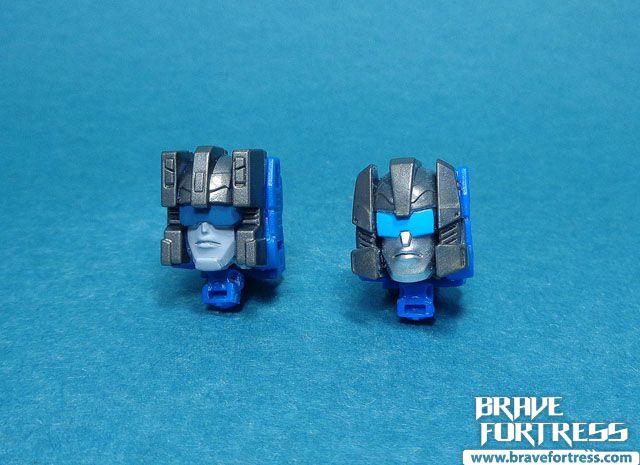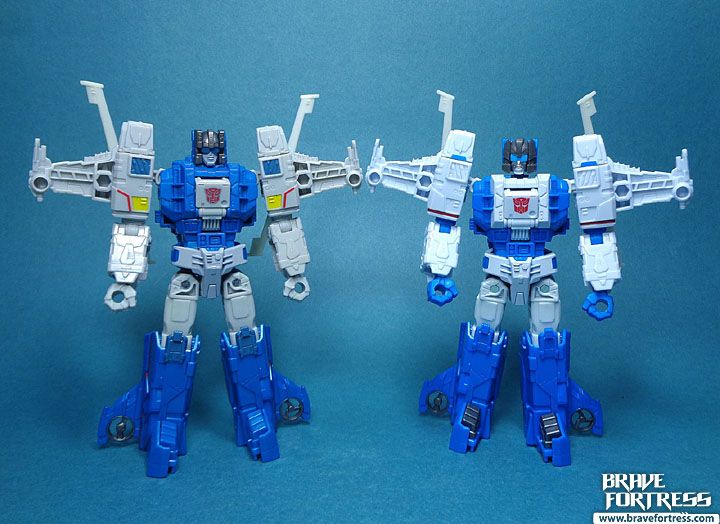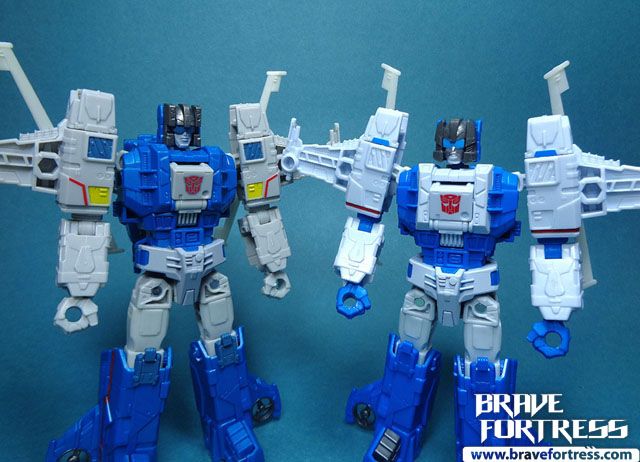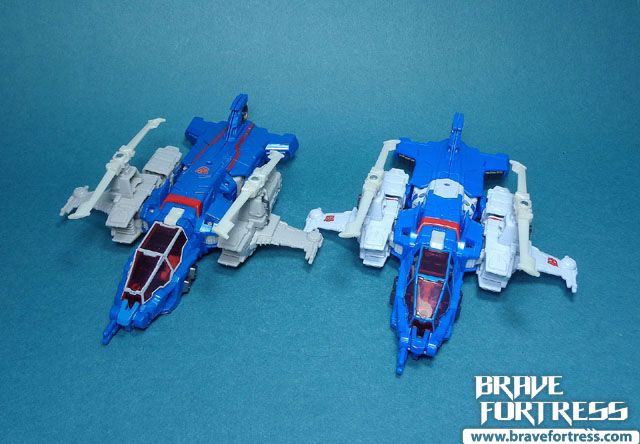 I think I prefer the head on the Hasbro version, but show accuracy is what's driving my collecting so overall, the Takara still wins it.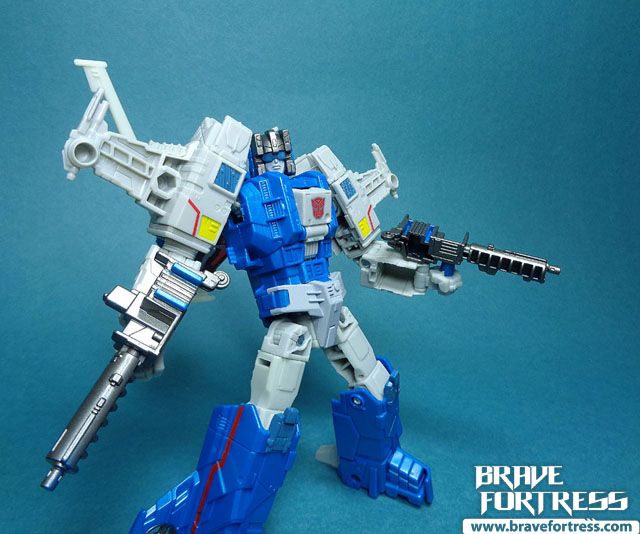 Gold