Transformers Titans Return Deluxe Class Quake with Chasm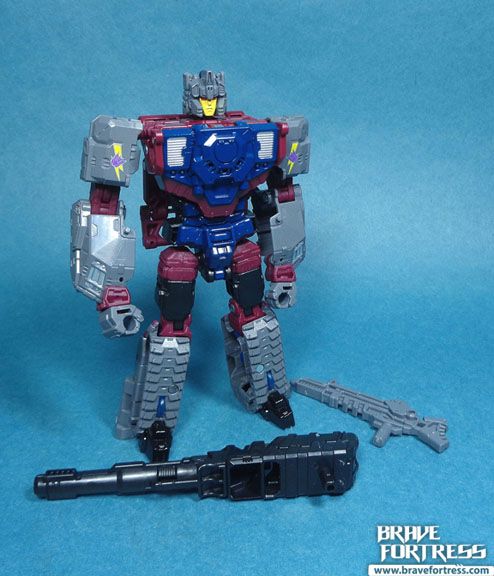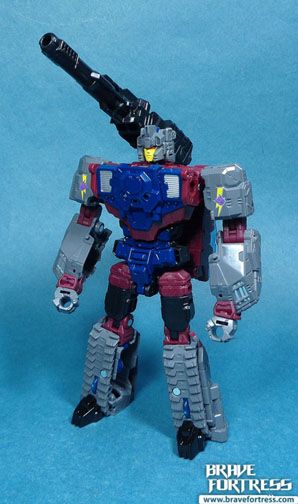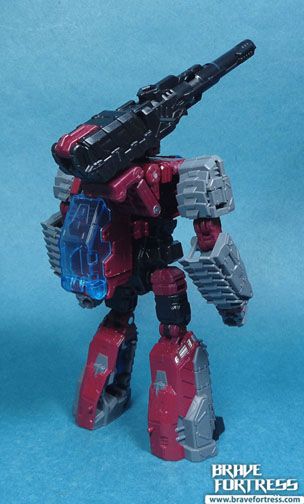 Quake is a retool of Hardhead. The character was originally a Target Master back in the G1 toyline.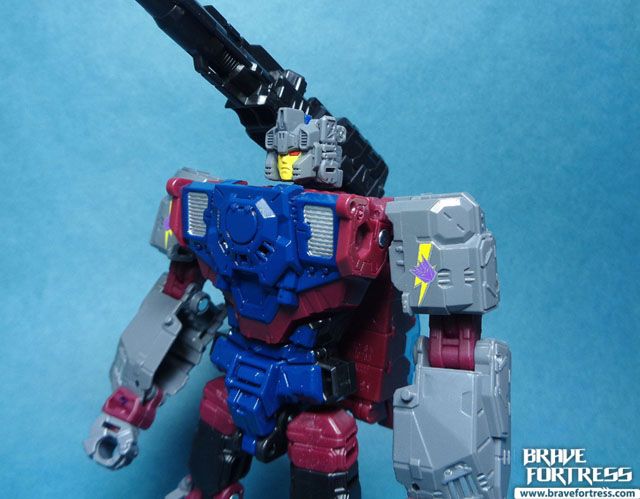 According to his G1 toy bio, Quake is a berserker in the battlefield. Both friend and foe alike should avoid him when he's out there.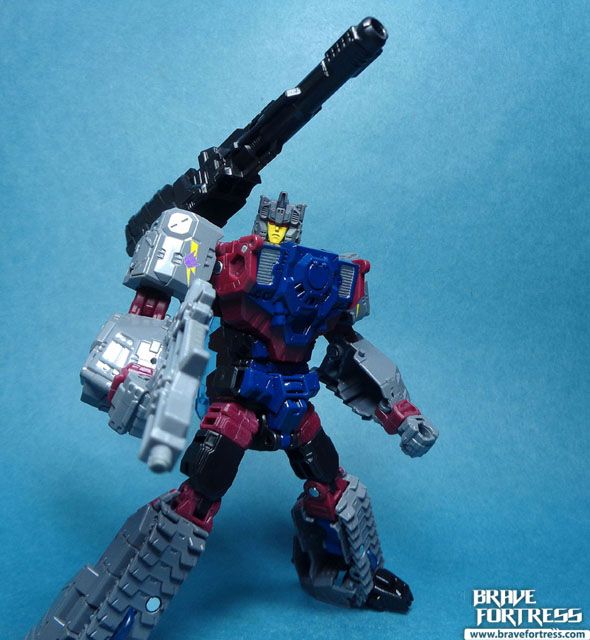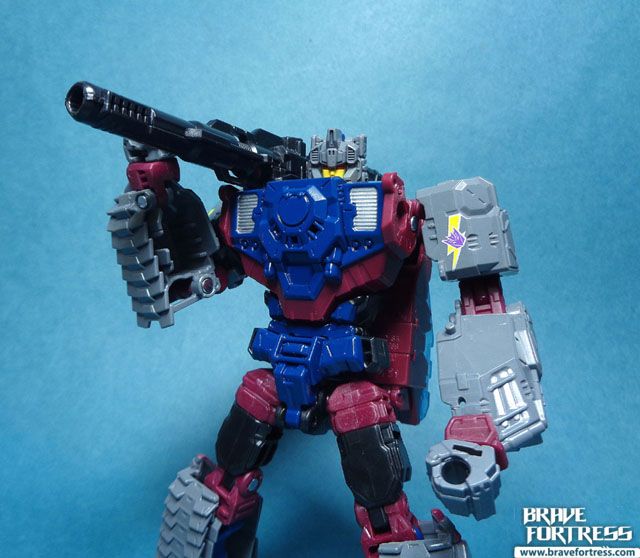 Wow… at the rate they're releasing the old G1 toyline ups, I think we may finally get all the characters in modern era sculpting.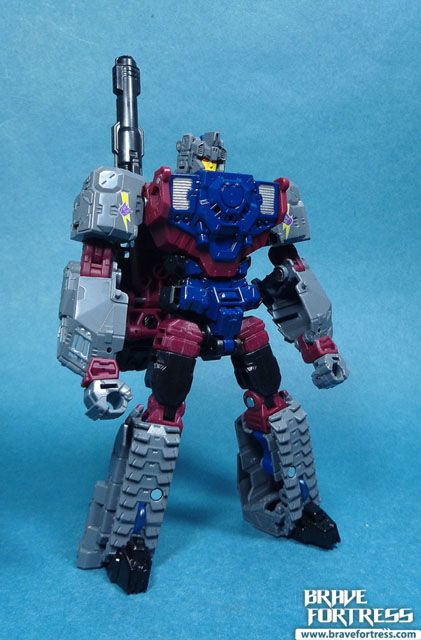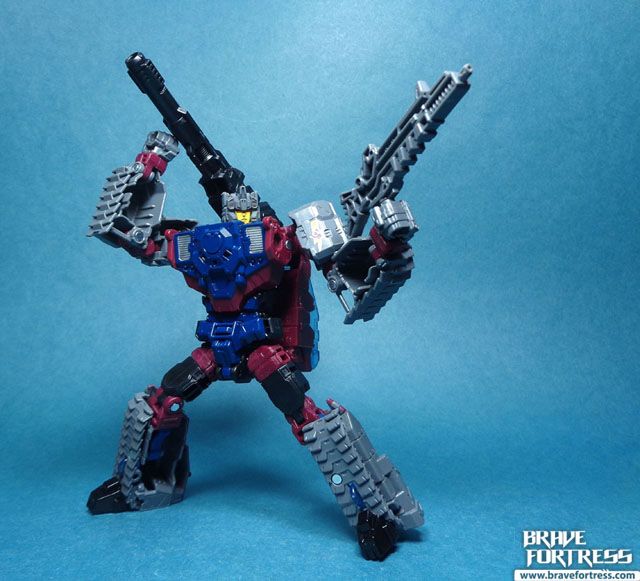 Titan Master Chasm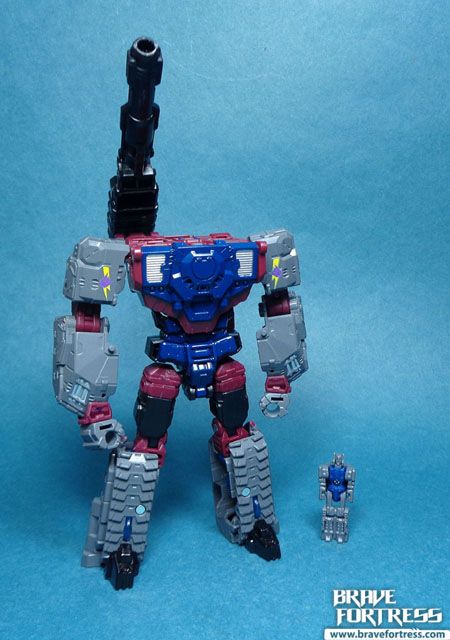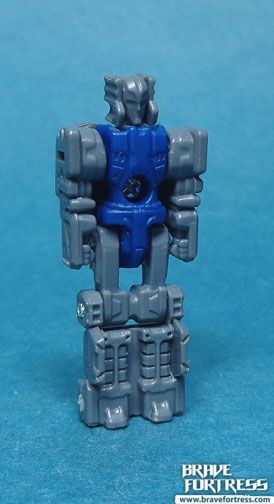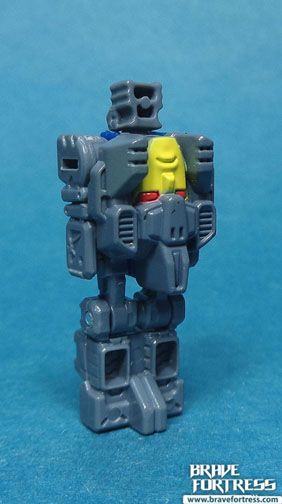 Chasm has the ability to open teleportation portals, which can be used to trap enemies.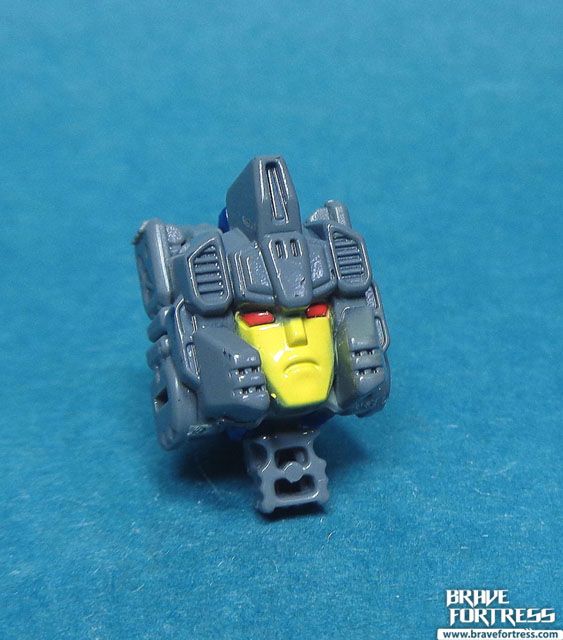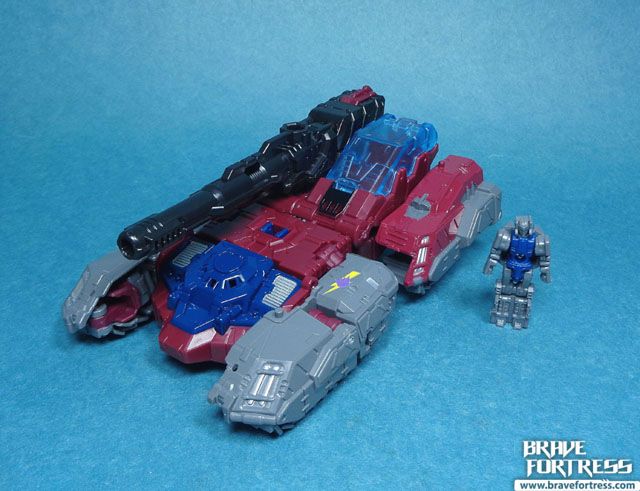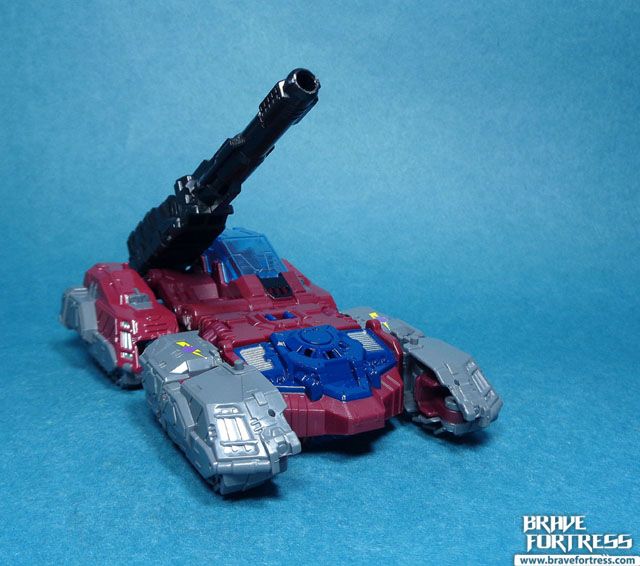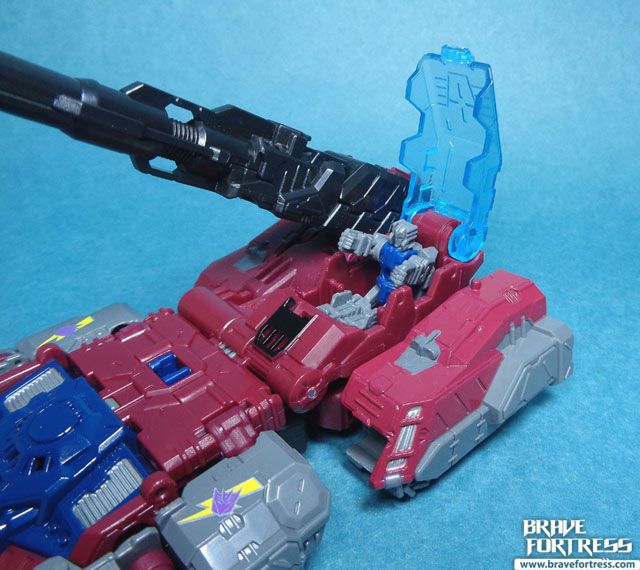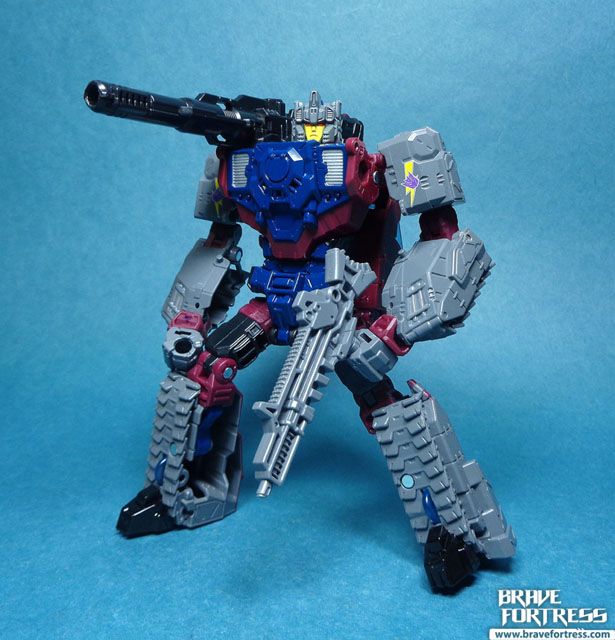 Gold