Transformers Titans Return Deluxe Class Skullsmasher with Grax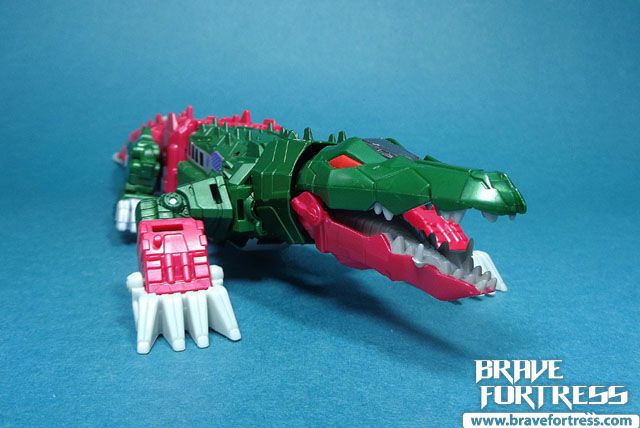 Titan Master Grax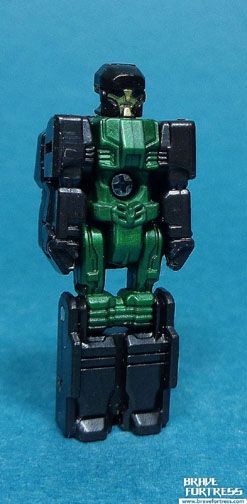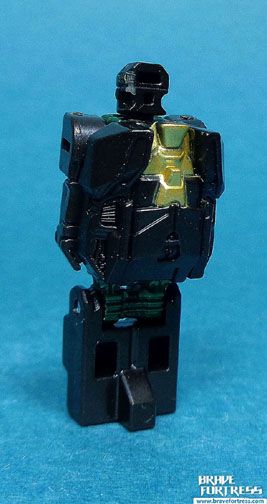 According to his bio, Grax grants his partner the ability to mask his energy signature, making him undetectable to Autobots until it's too late and he's in striking range.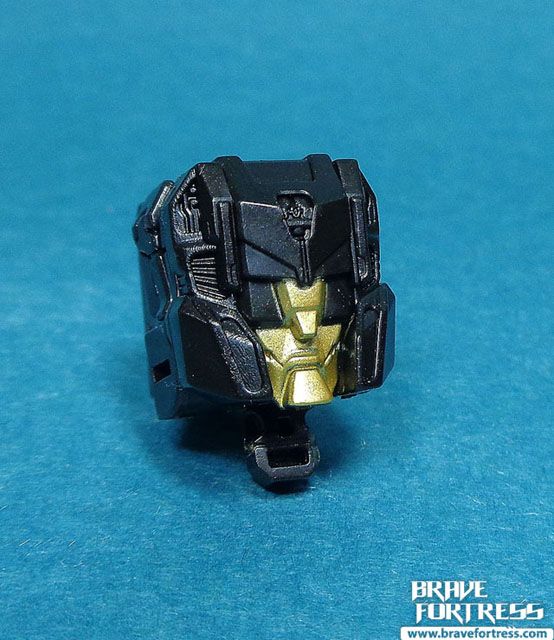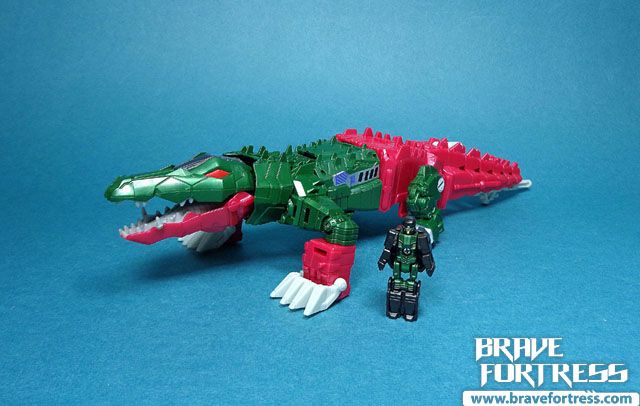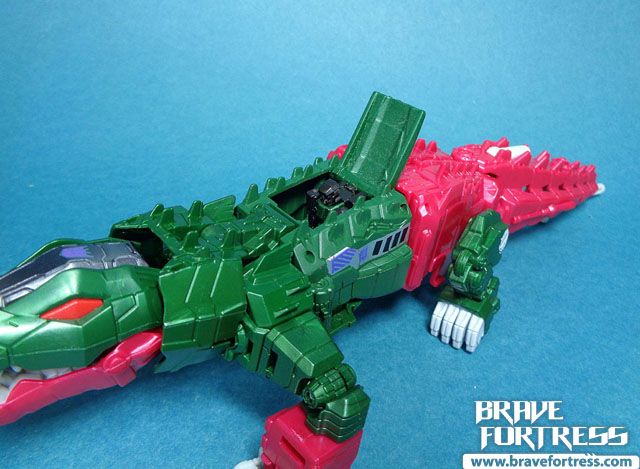 Head on!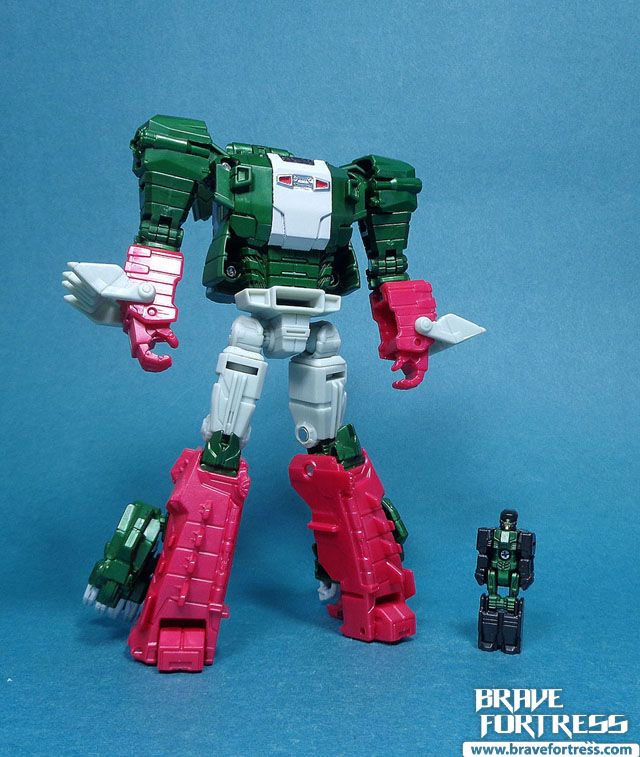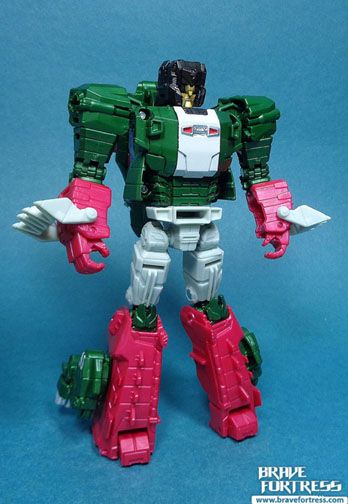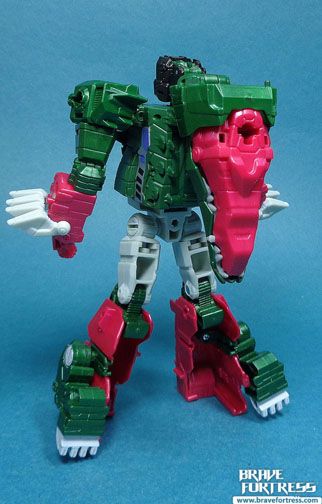 Skullsmasher has an eating disorder. He binges on Autobots because he's depressed. In the IDW comics universe, he got over his depression and became a stand up comedian after the war and became ridiculously rich thanks to merchandising deals.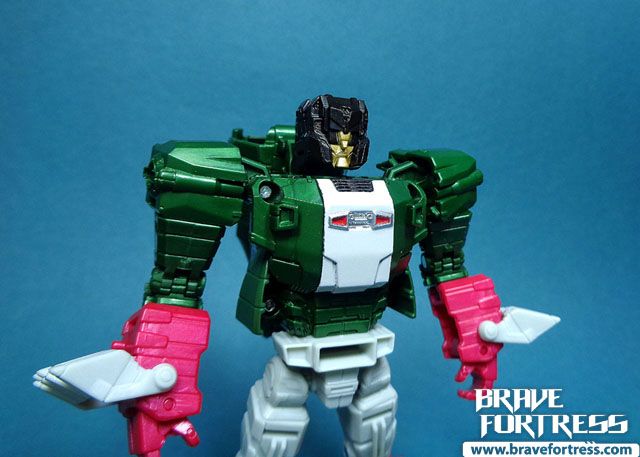 Demolecularization gun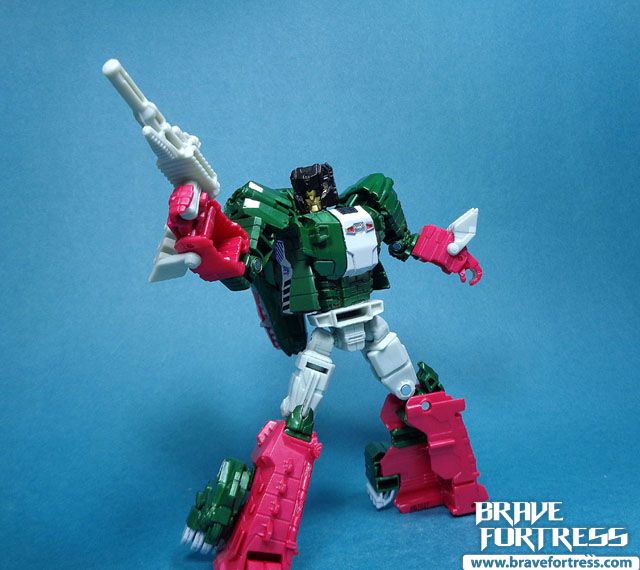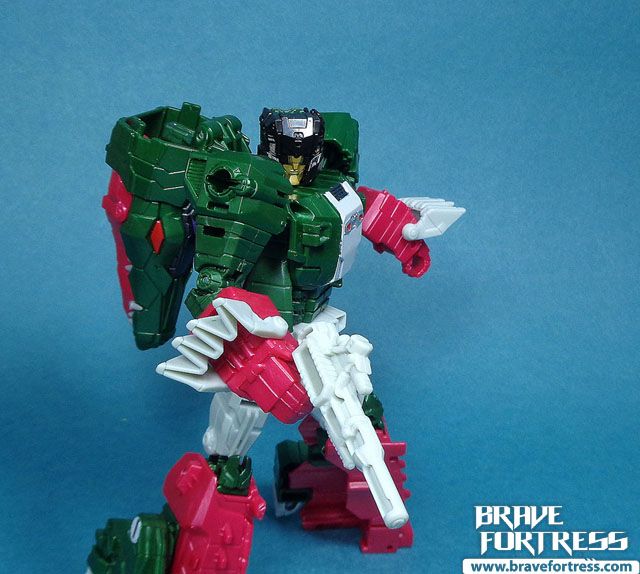 The gun can be equipped onto the tail to form a rifle.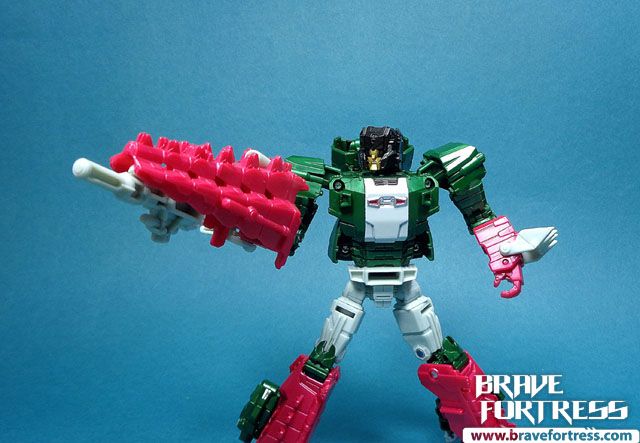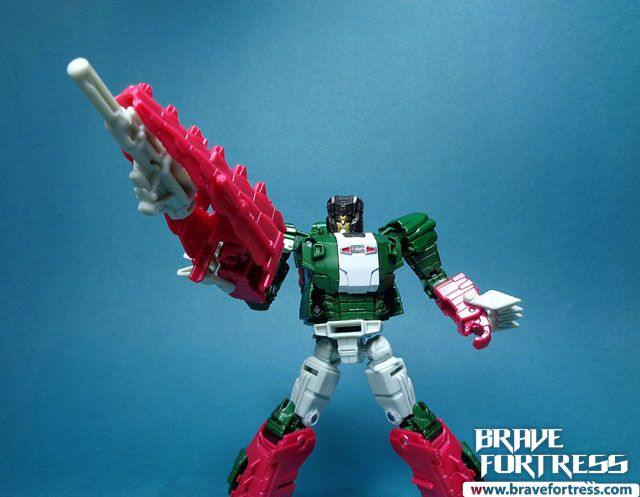 Comparison with the Takara version. Takara on the right.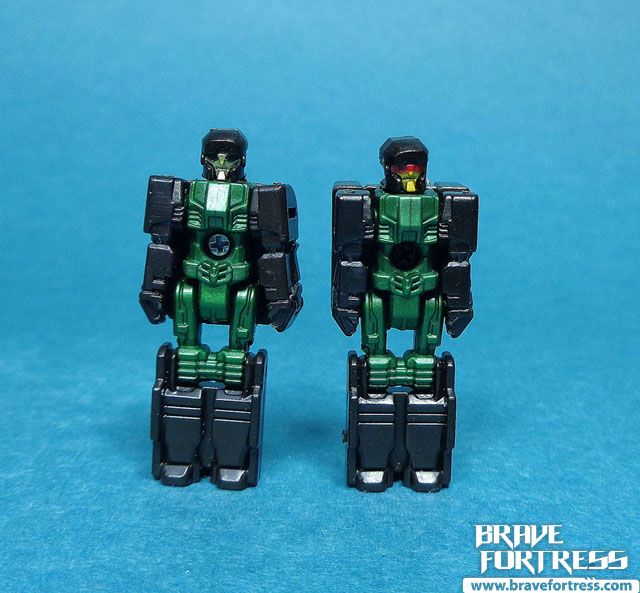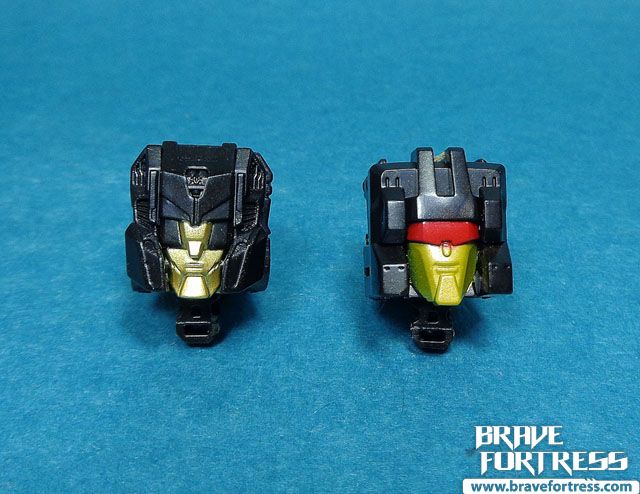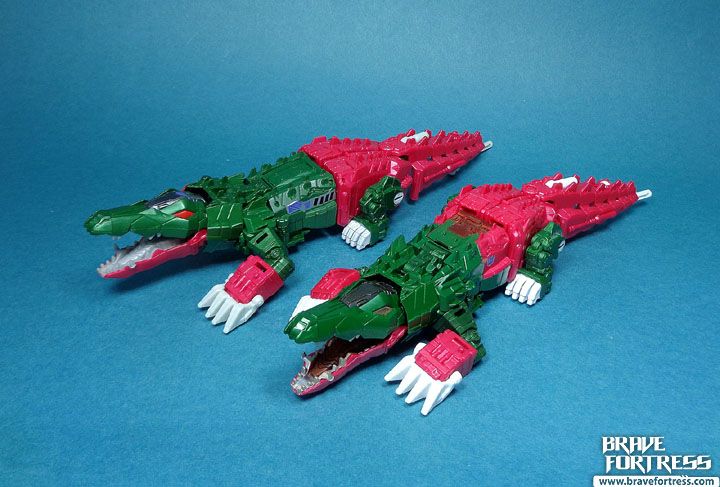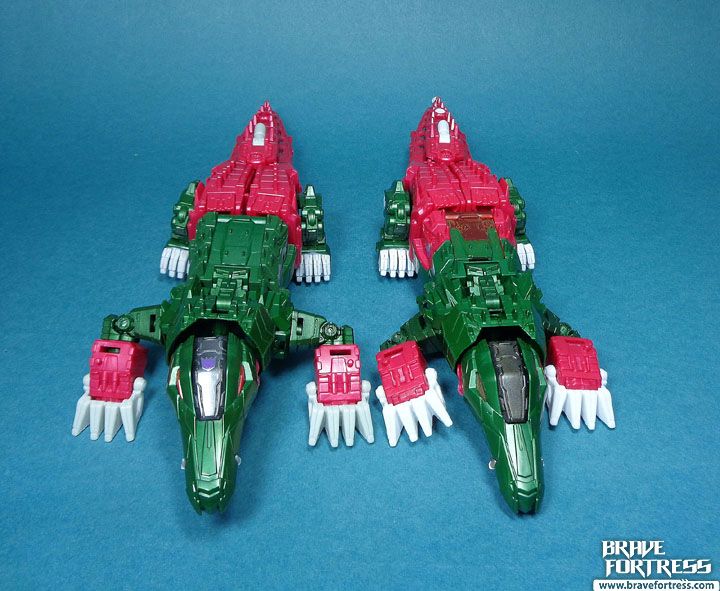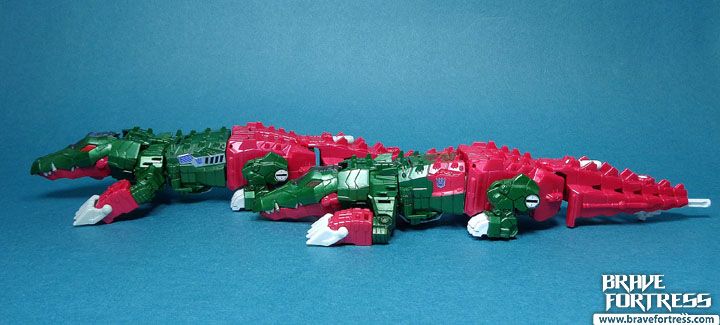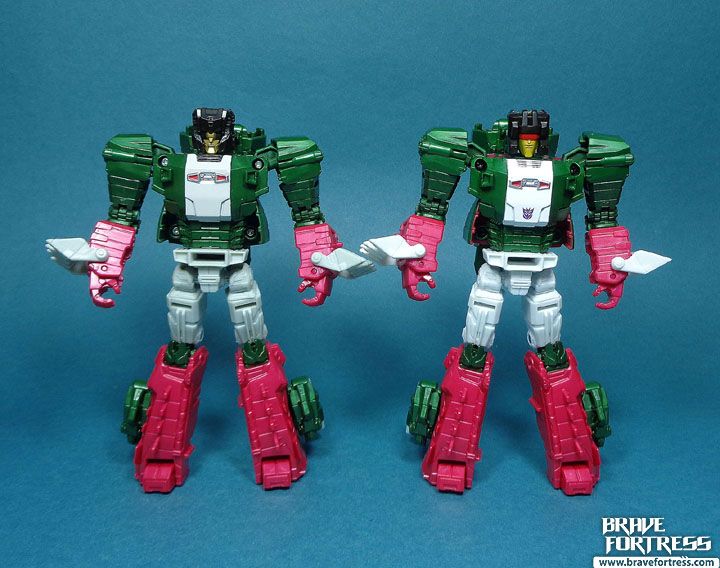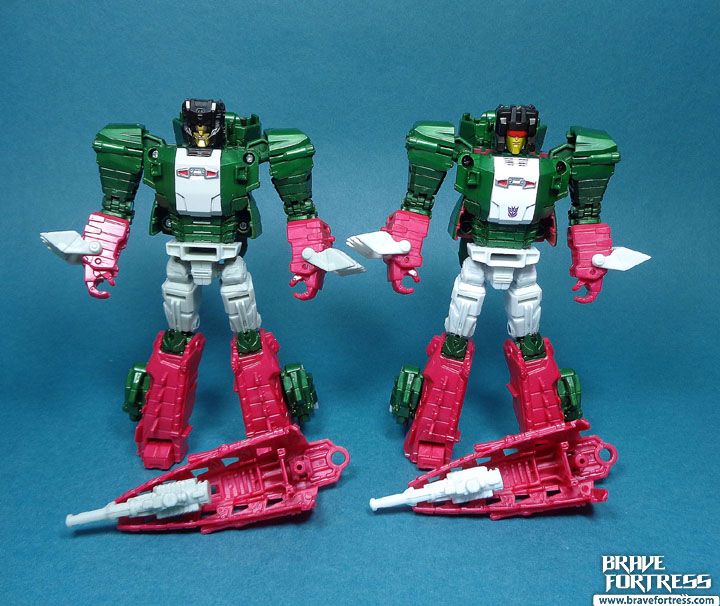 The 3 main Decepticon Headmasters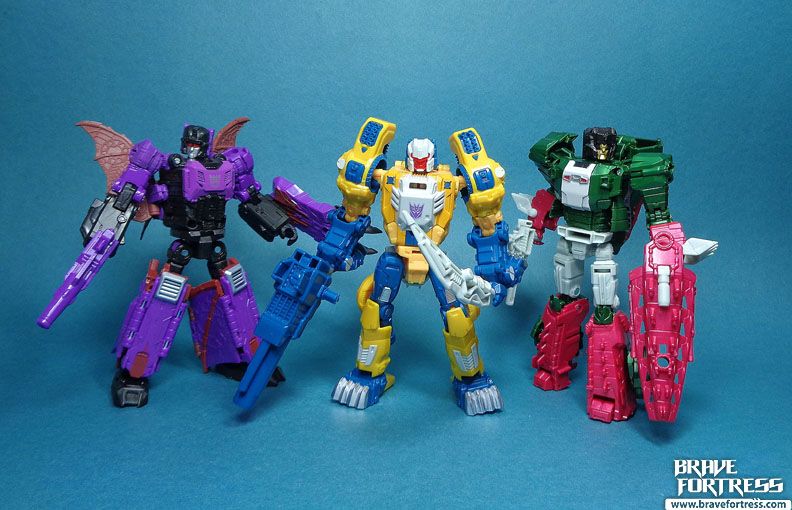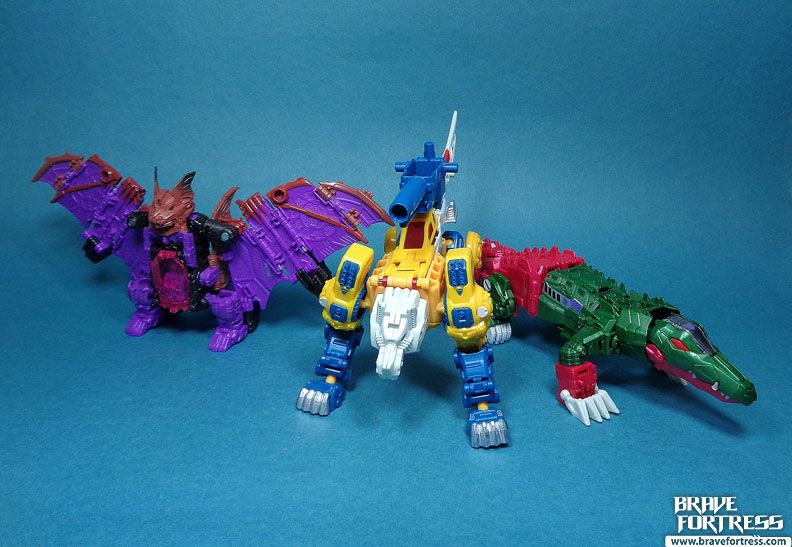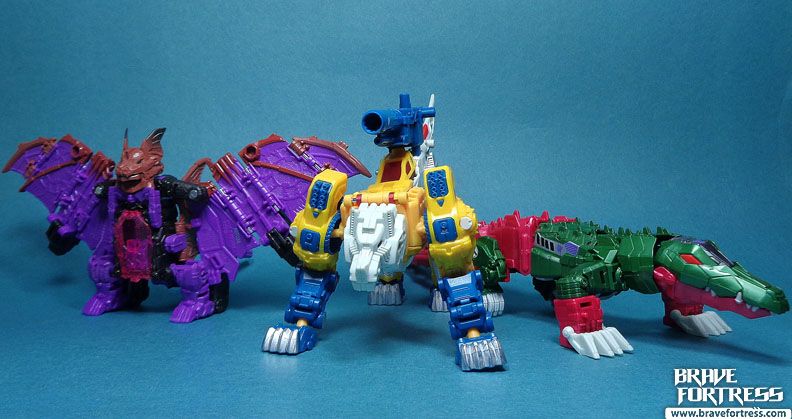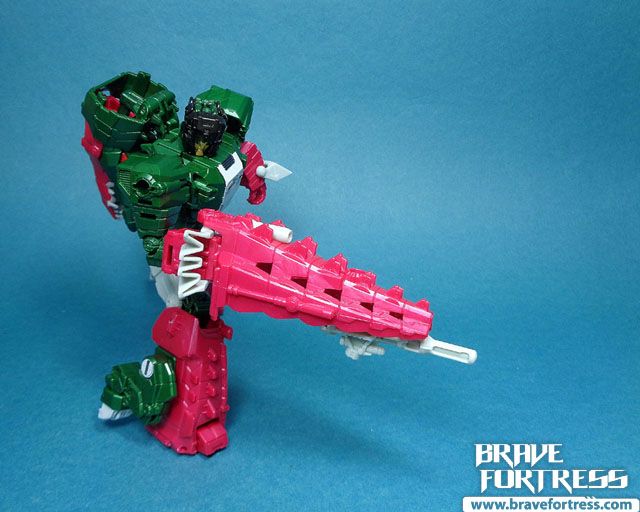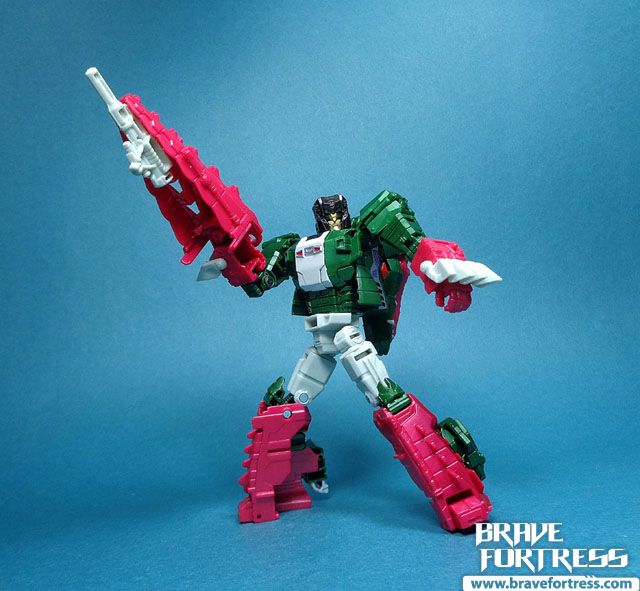 Gold