Transformers Titans Return Leader Class Soundwave with Soundblaster
Titan Master Soundblaster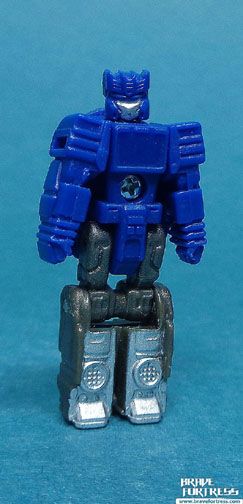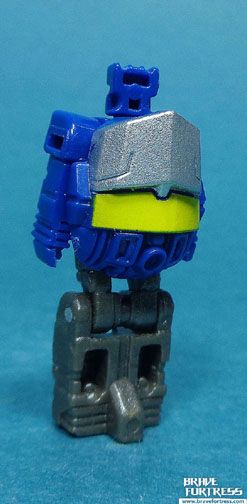 According to the bio, Soundblaster grants his partner the ability to hack into enemy databanks top steal information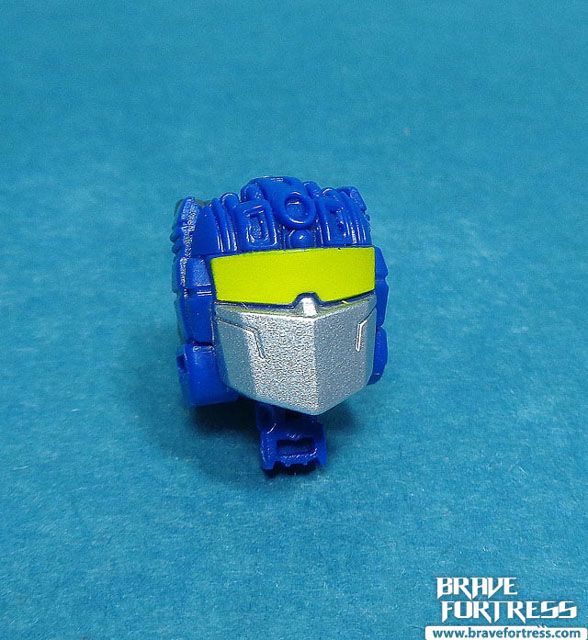 Head on!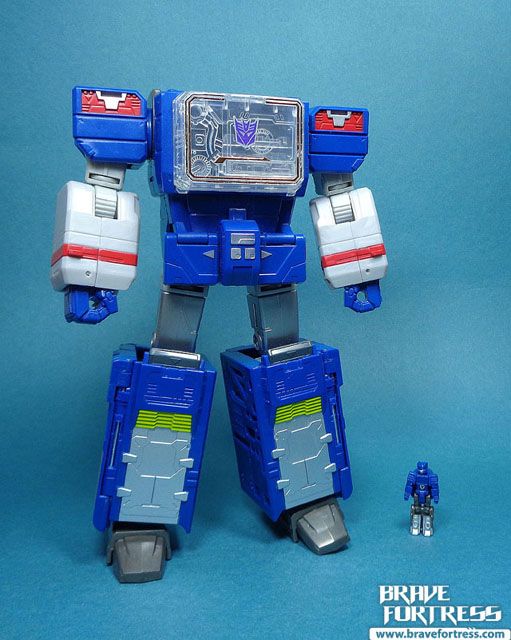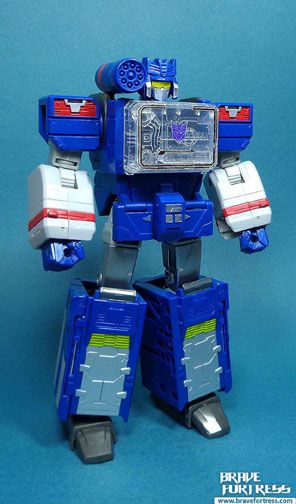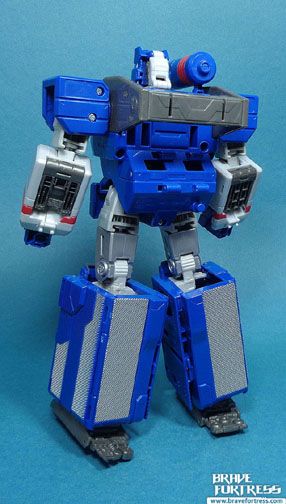 Soundwave here is a retool of Blaster. Which is a shame since I think the two of them shouldn't really resemble each other so closely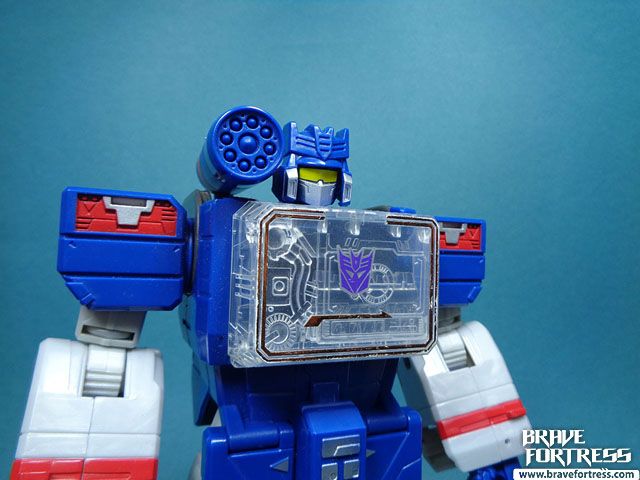 Concussion blaster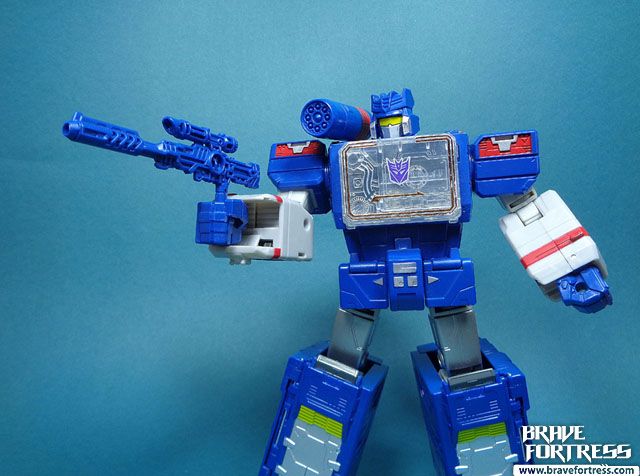 He just seems so chunky here. Not a good look for him IMHO.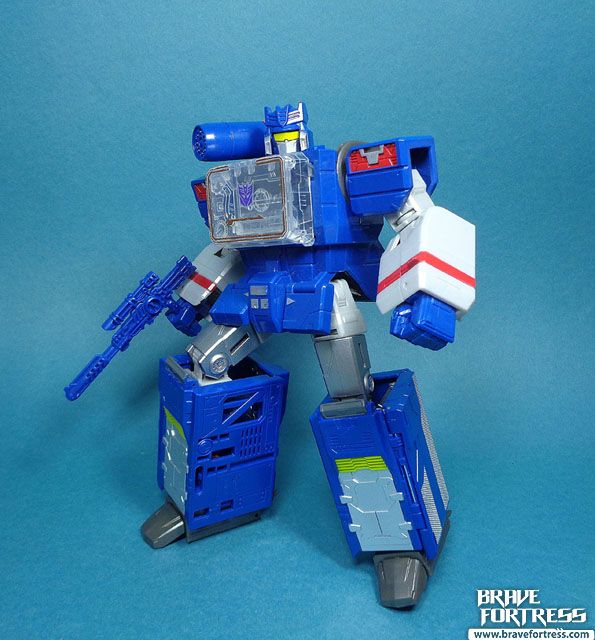 Shoulder cannon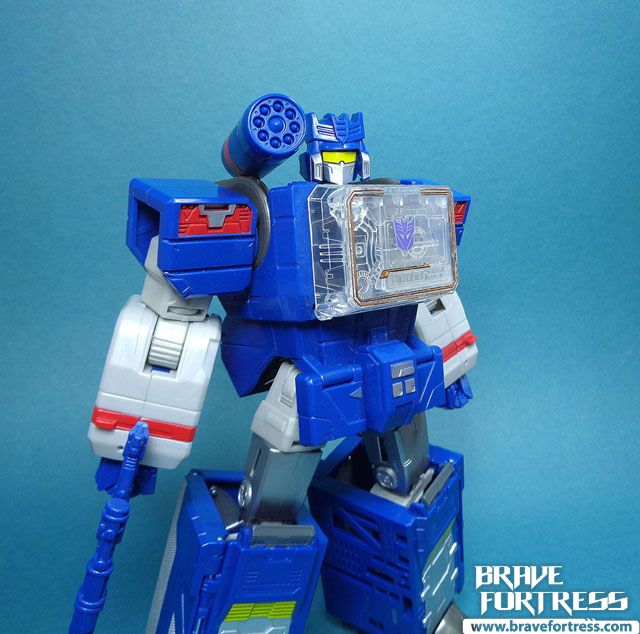 Rocket-sled can dock into his chest (similarly, so can the "Spy-tablet" Legends Class guys).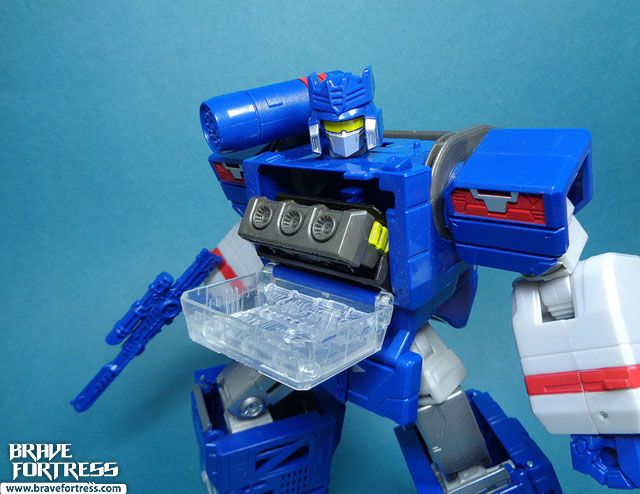 Tape deck mode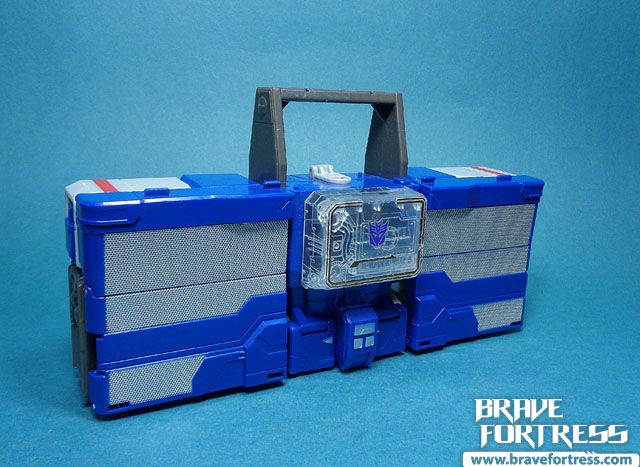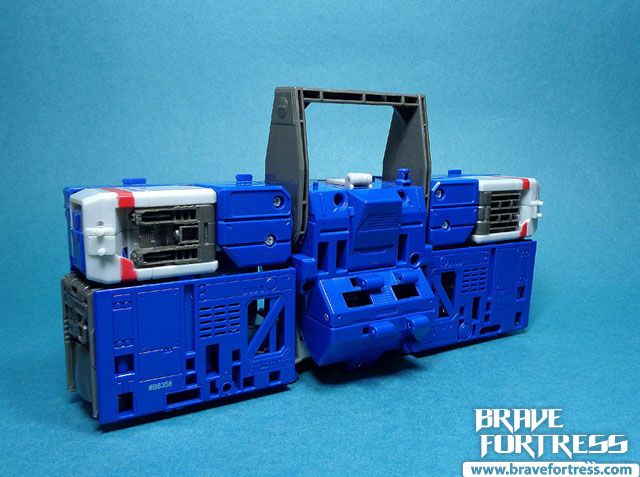 City mode (stage mode)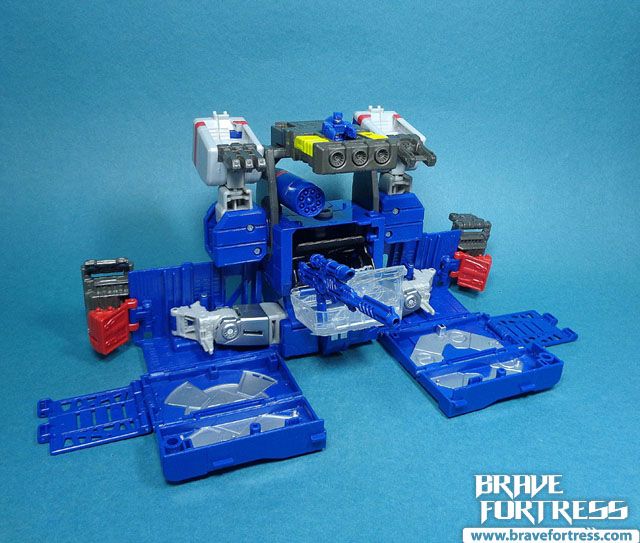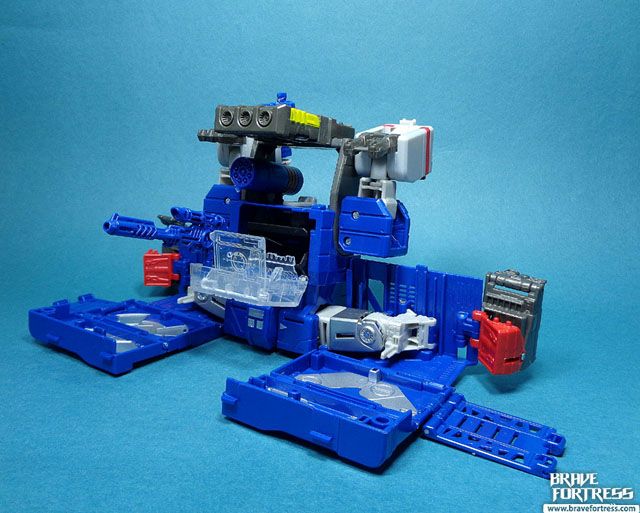 Comparison with the Takara version. Takara on the right.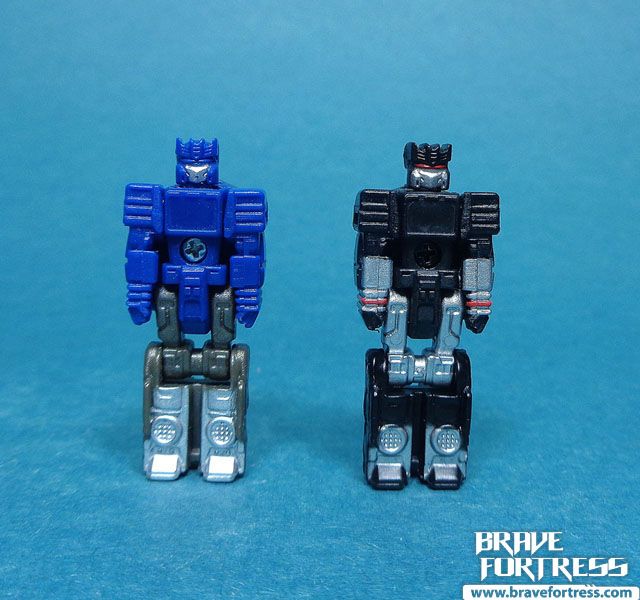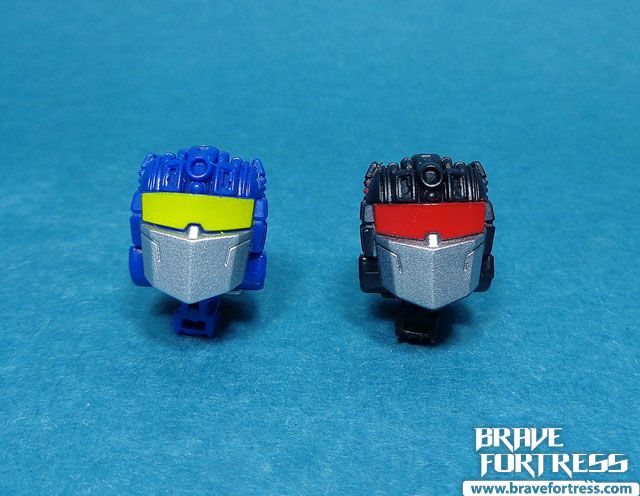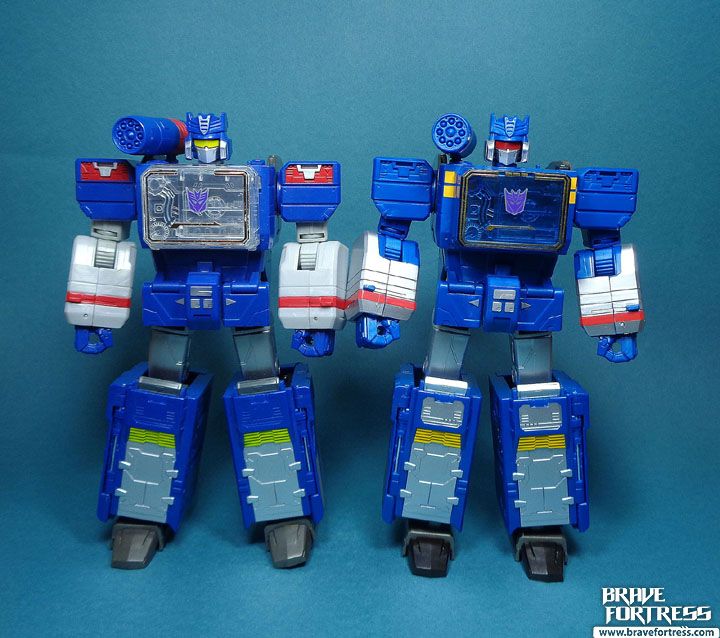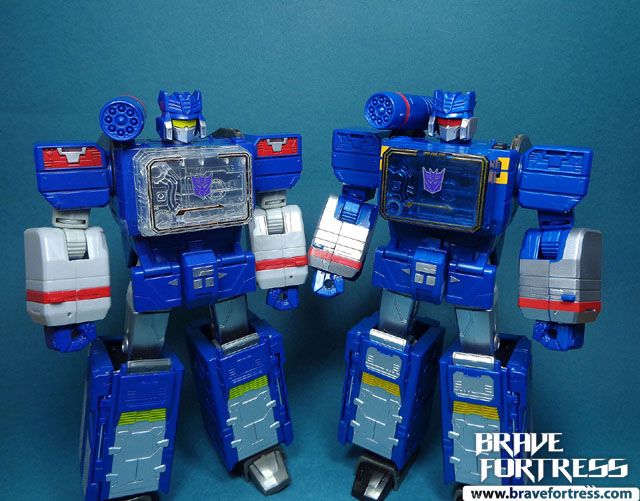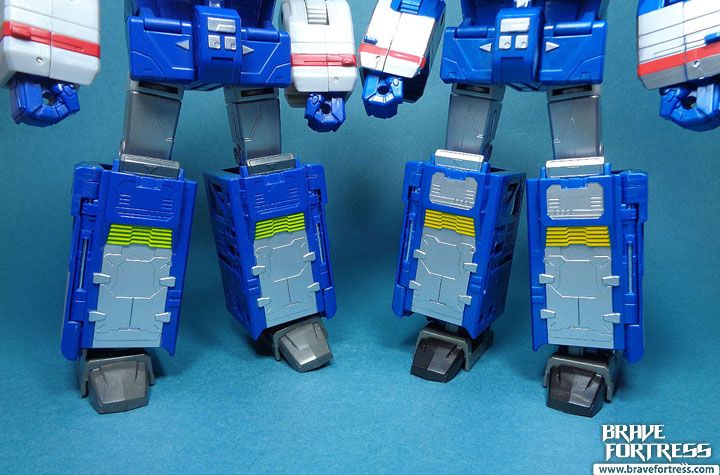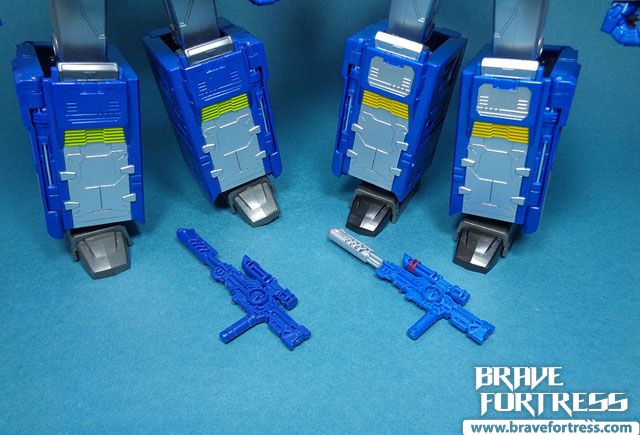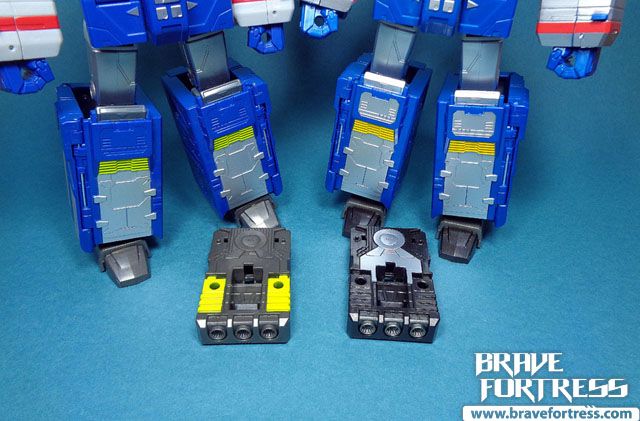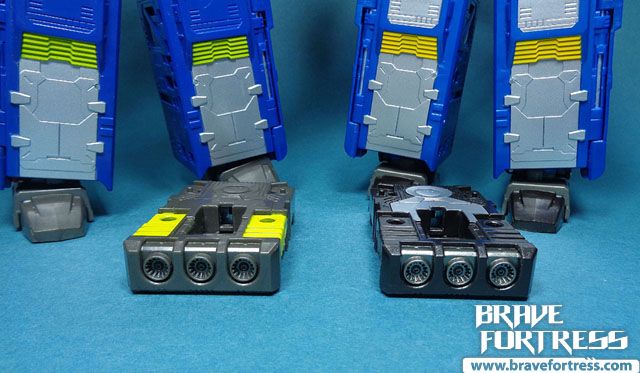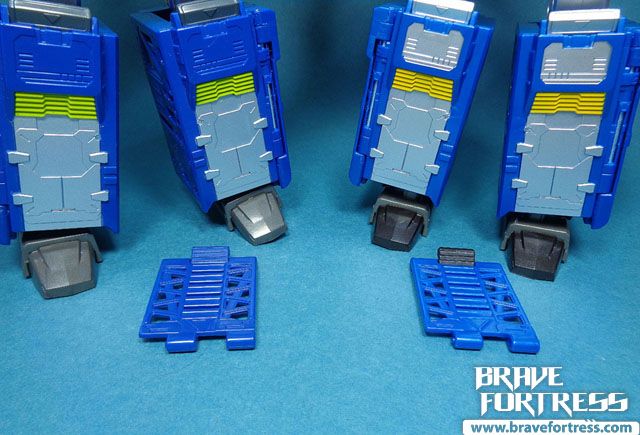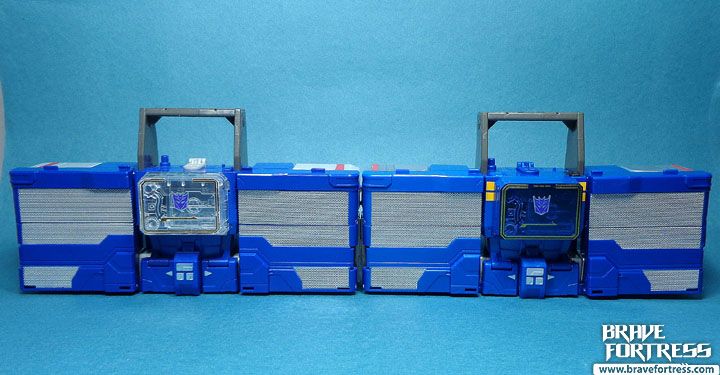 Sorry Hasbro, but Takara definitely wins this one, the clear chest panel on the Hasbro makes him look thicker. The dark chest panel on the Takara version is a huge plus.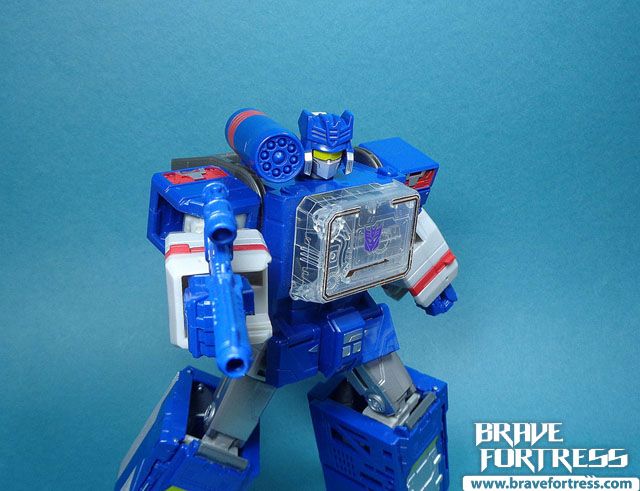 Gold