Transformers Titans Return –Titan Masters Wave 1
Transformers Titans Return Crashbash
Transformers Titans Return Nightbeat
Transformers Titans Return Loudmouth
Transformers Titans Return Terri-bull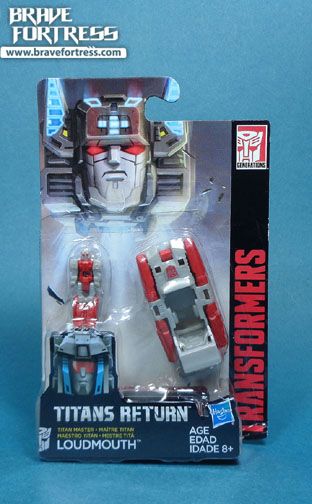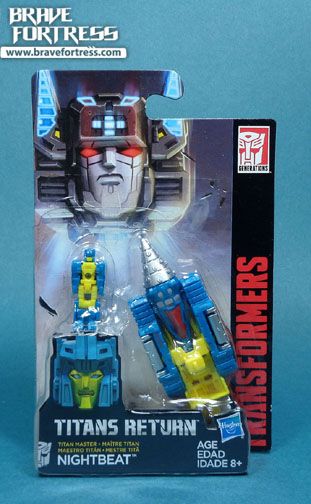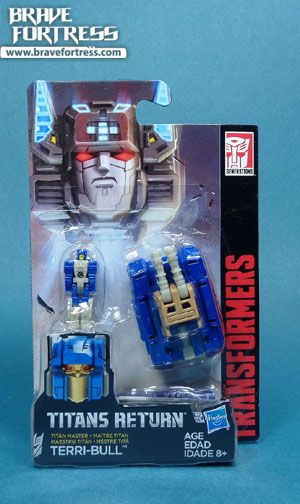 Crashbash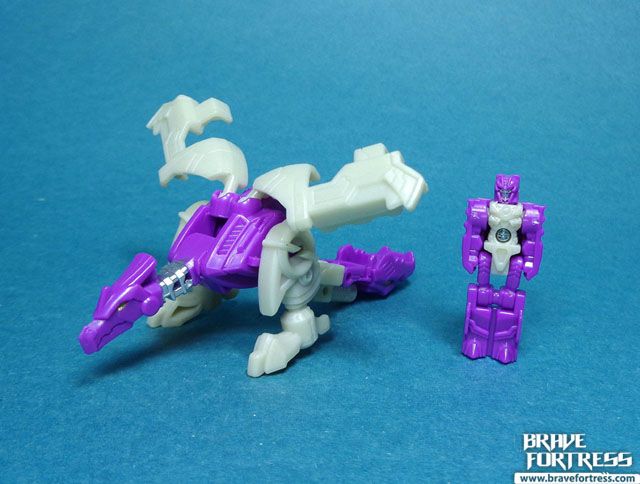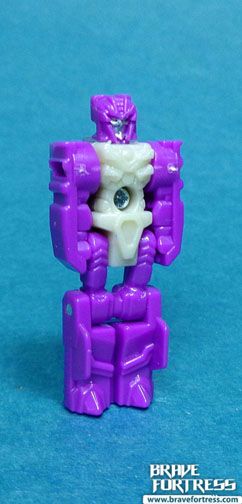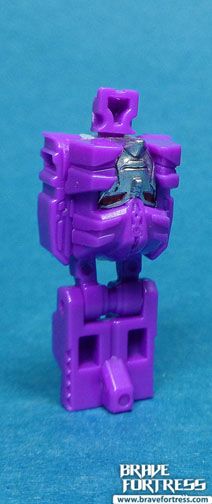 Head mode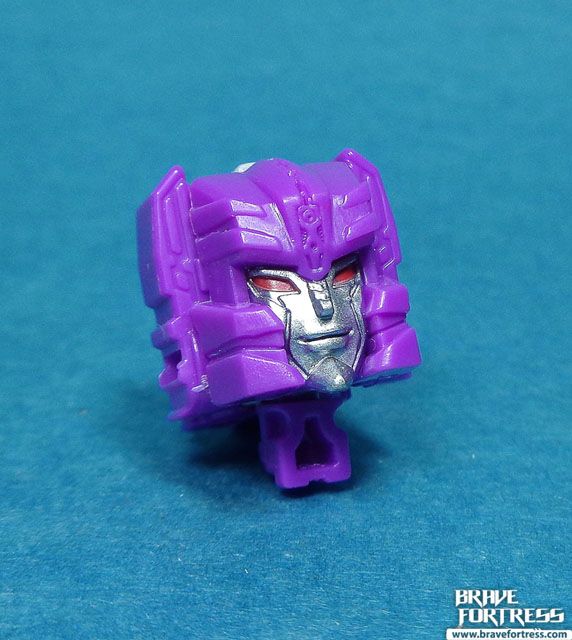 Crashbash is actually G1's Squeezeplay. Name changed due to copyright reasons.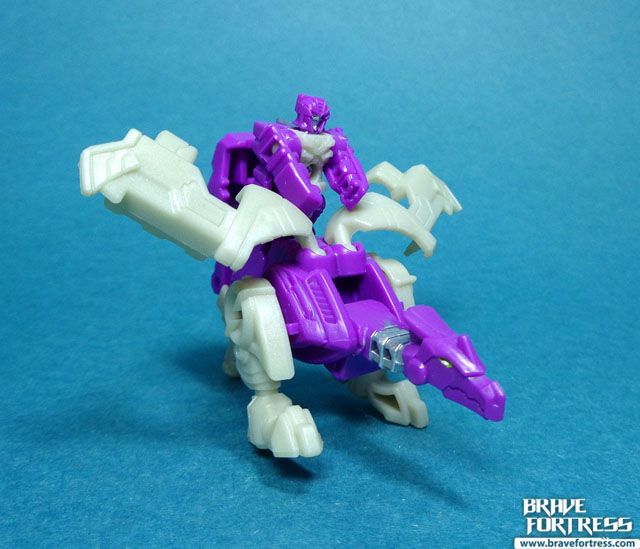 Getting the dino mode was tricky, mainly coz the instructions were hard. But this is what he's supposed to look like.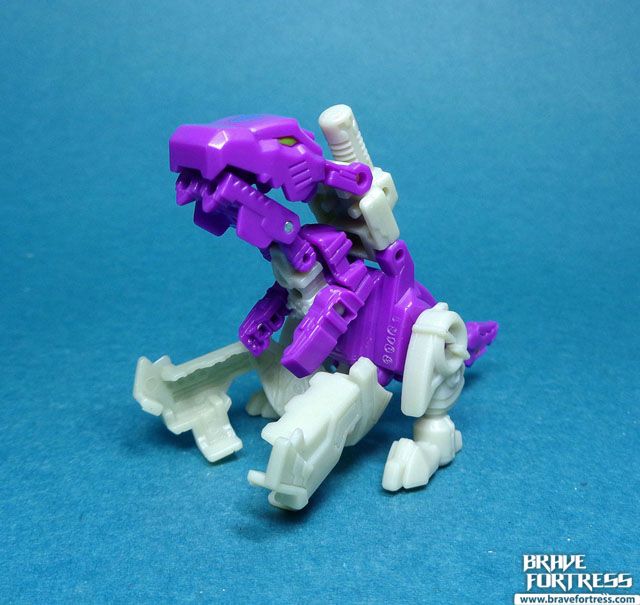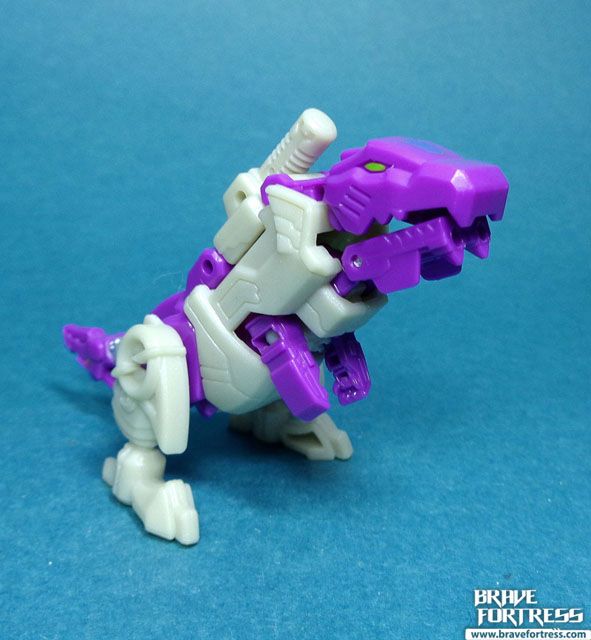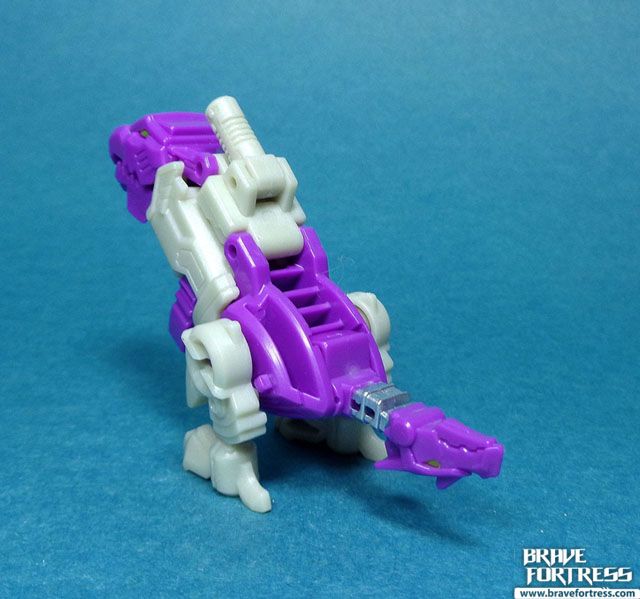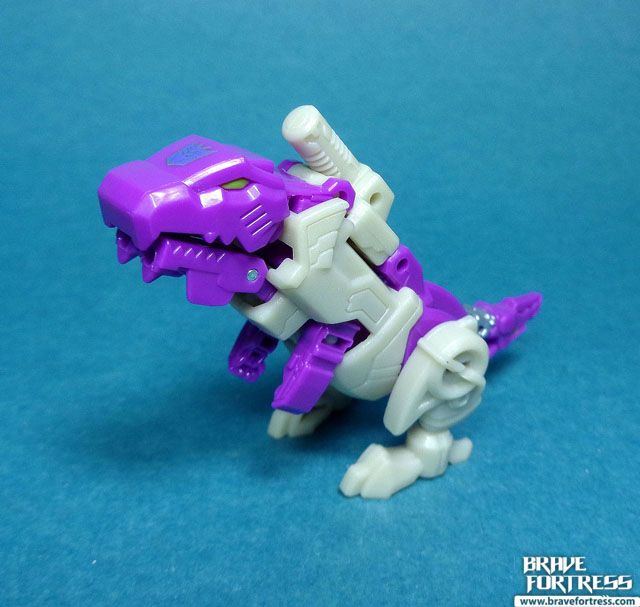 Weapon mode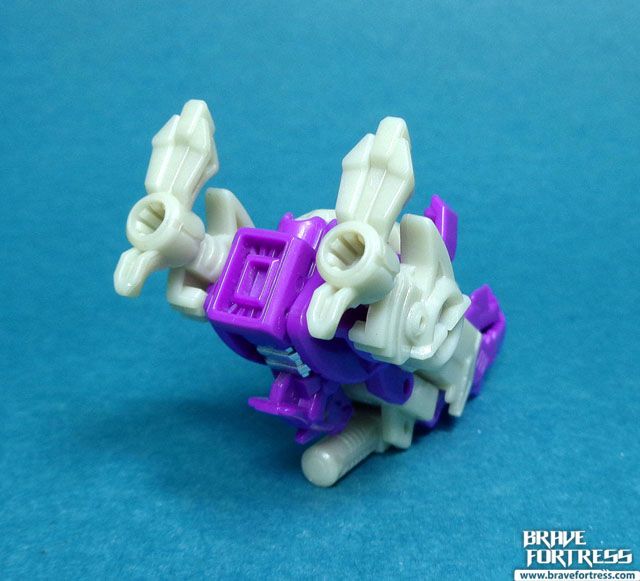 Nightbeat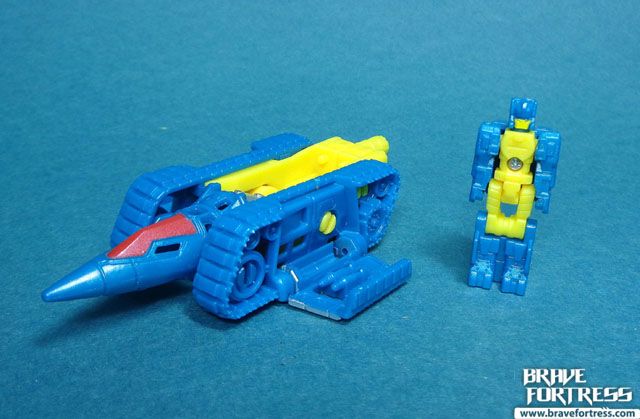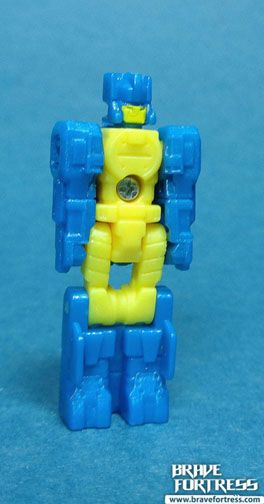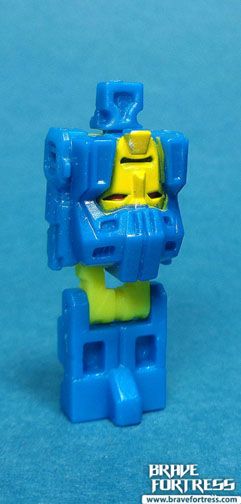 Head mode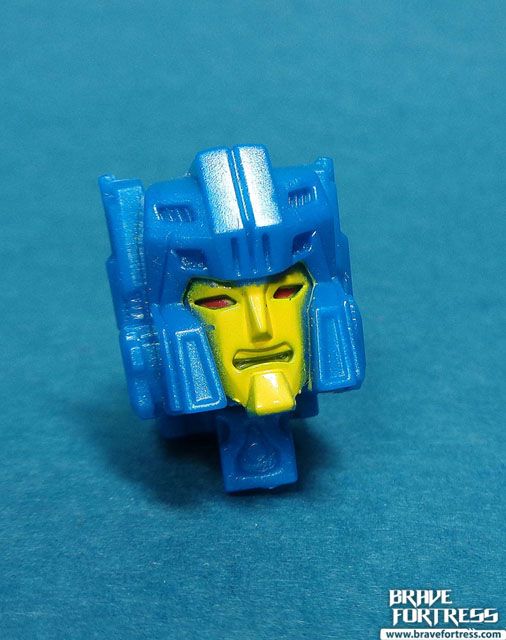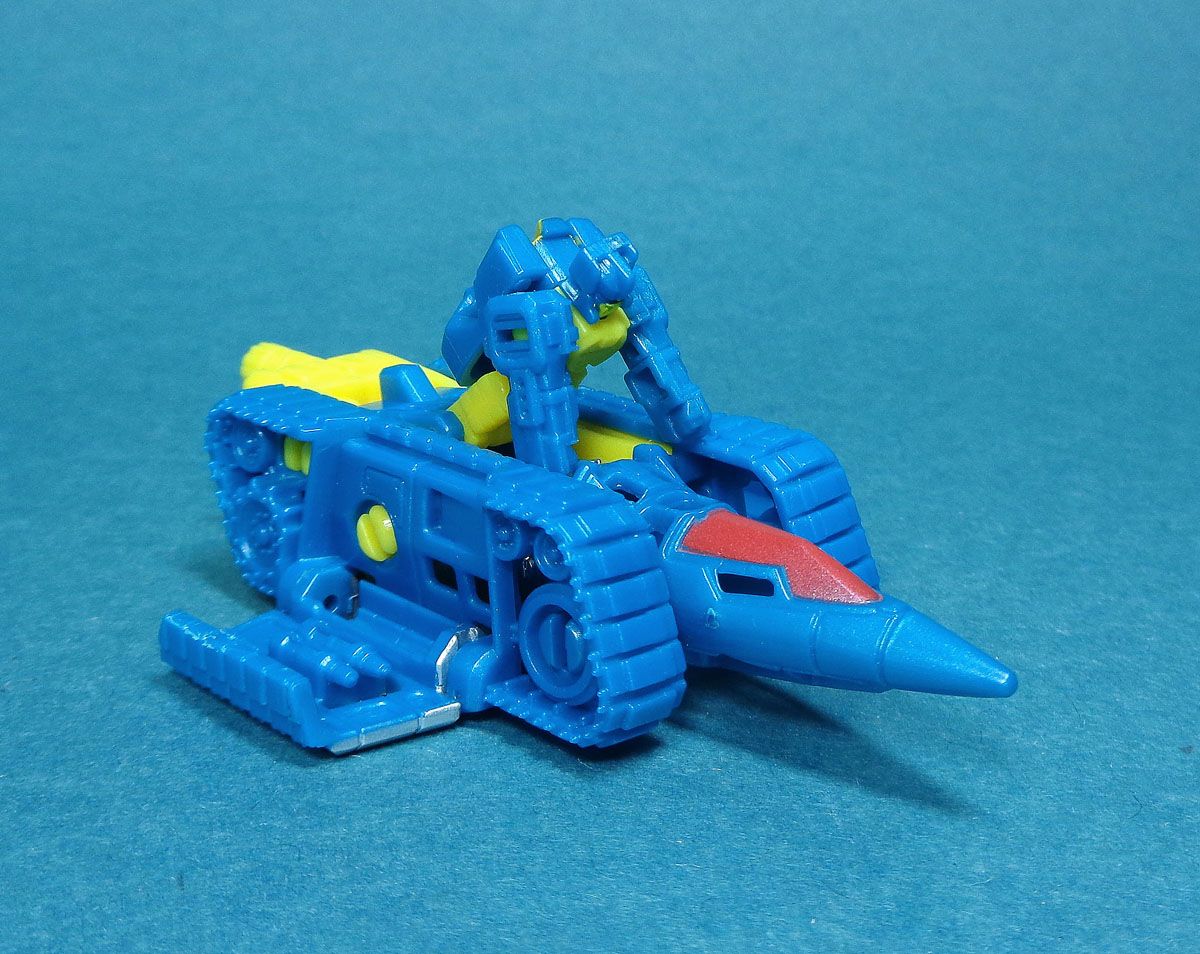 Weapon mode / Tank mode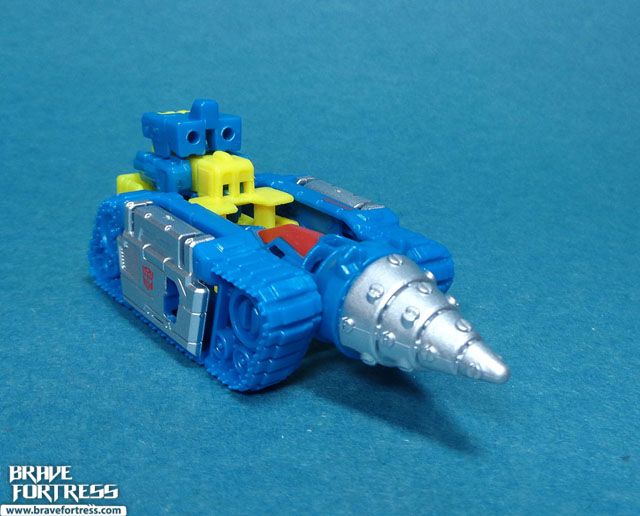 Loudmouth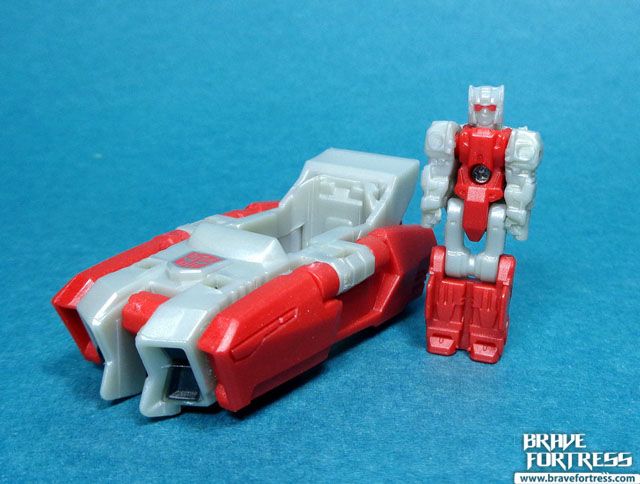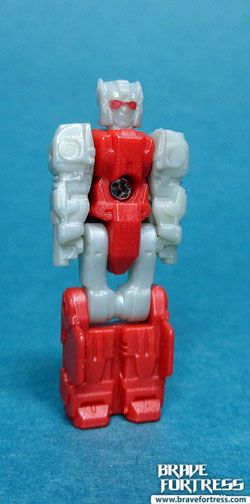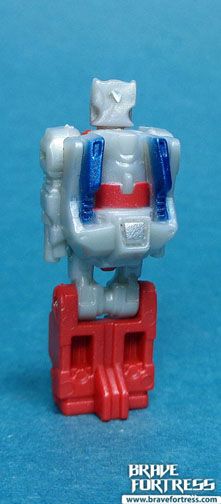 Head mode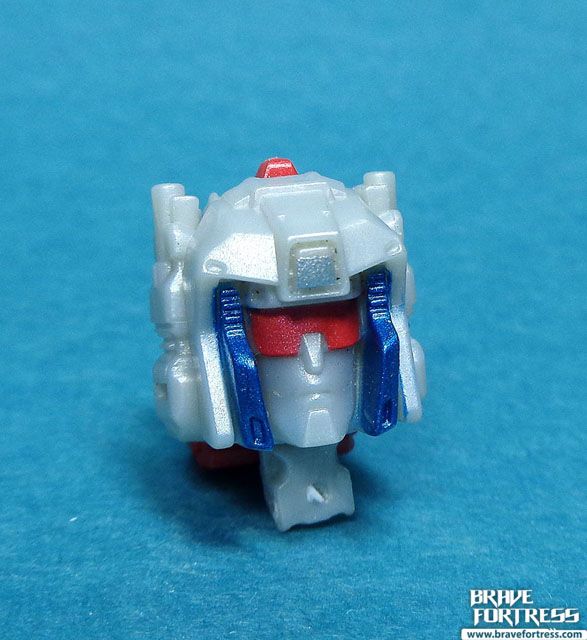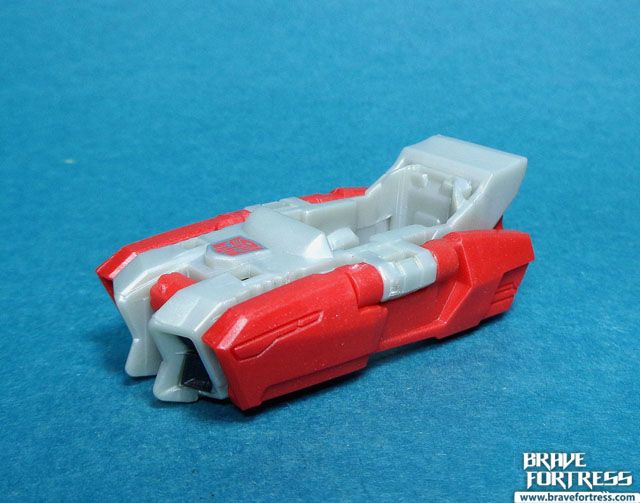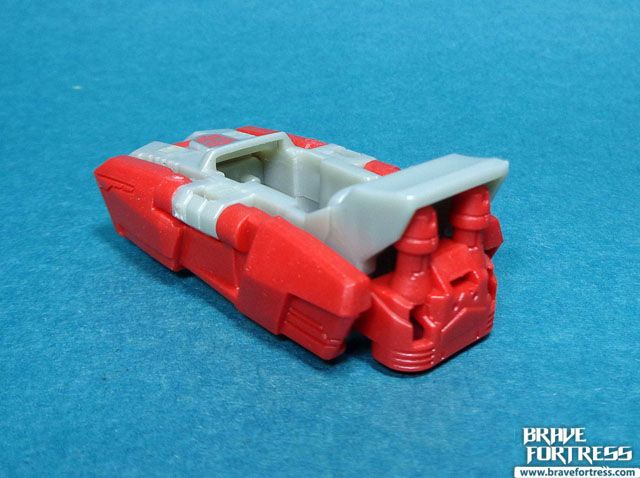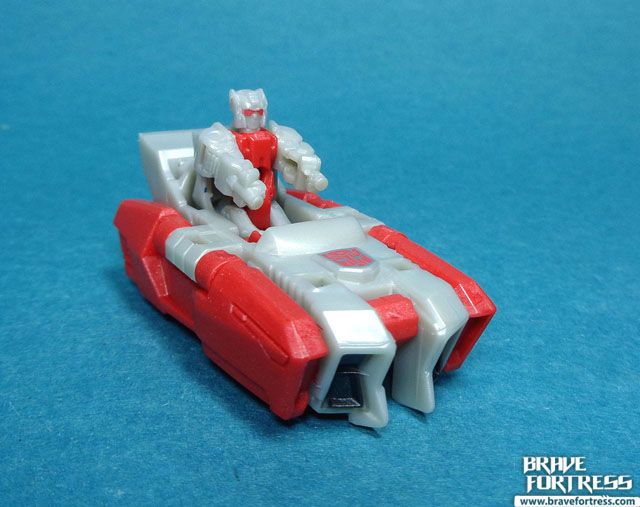 Loudmouth's vehicle becomes a tank.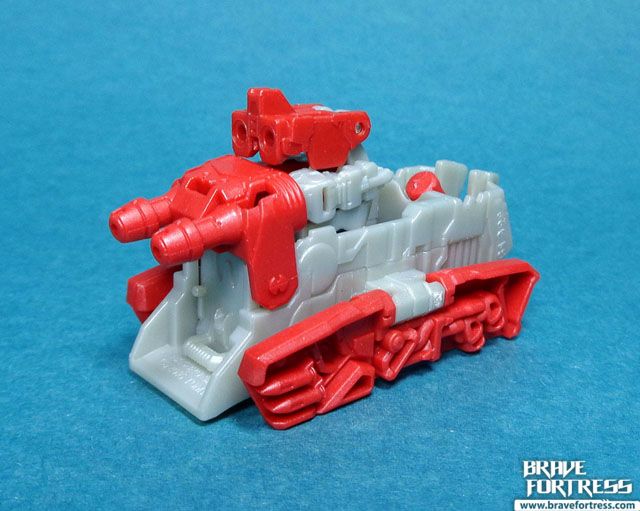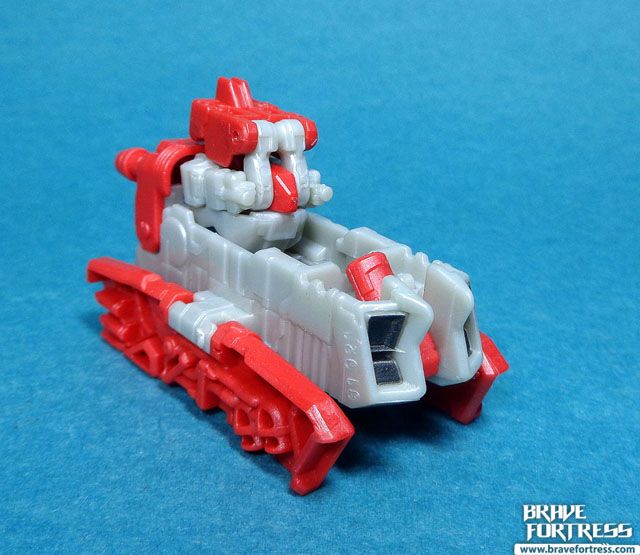 Weapon mode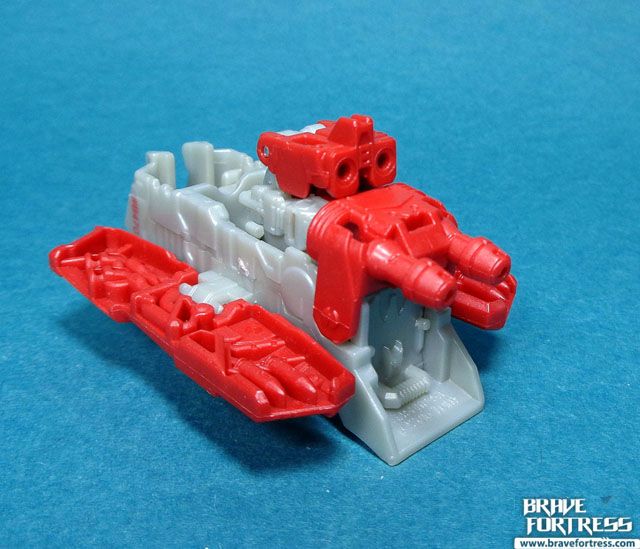 Terri-bull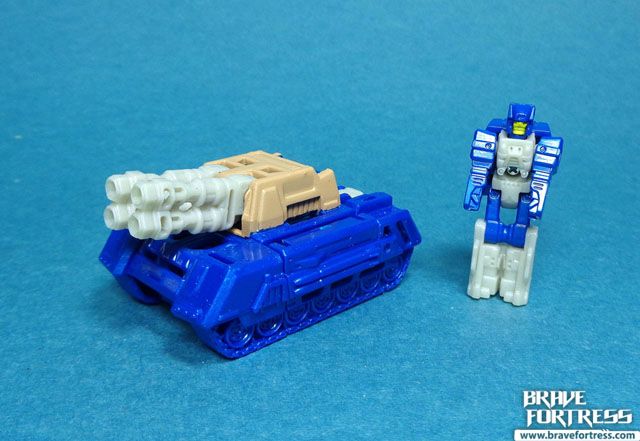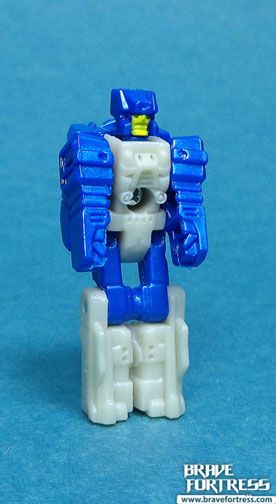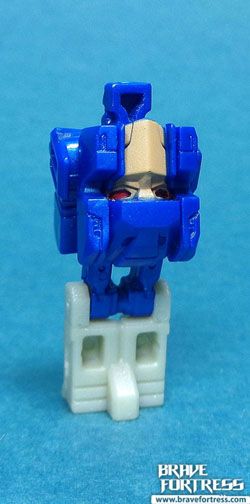 Head mode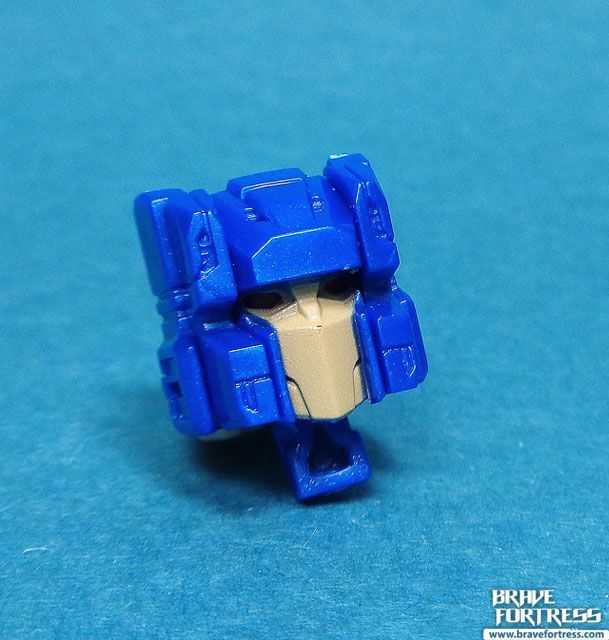 Terri-bull is G1's Horribull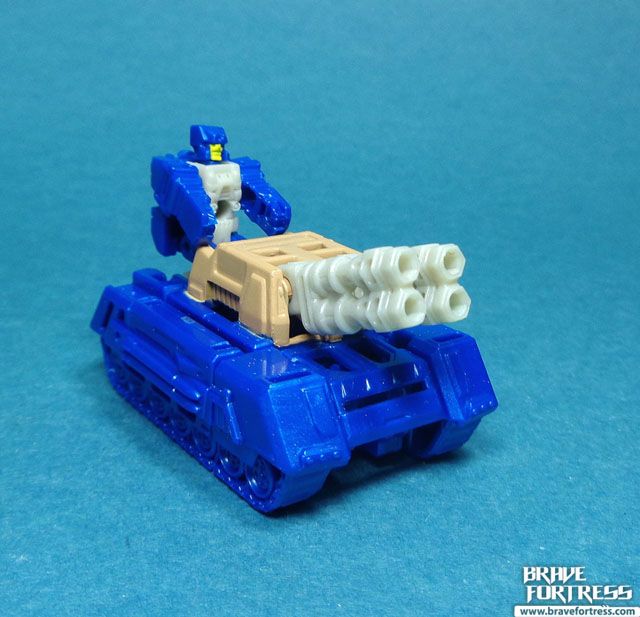 Fighter mode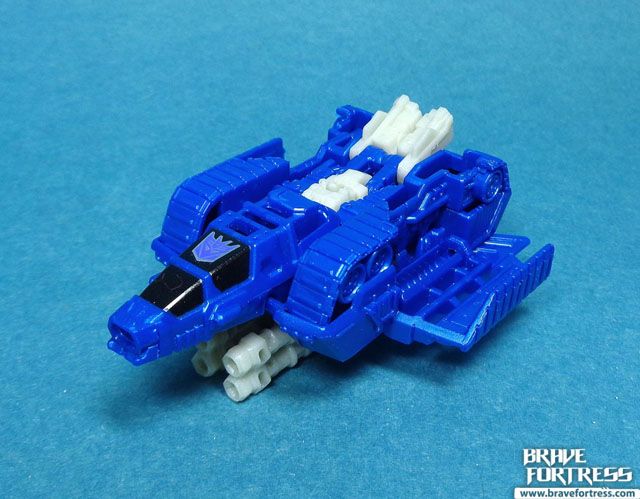 Weapon mode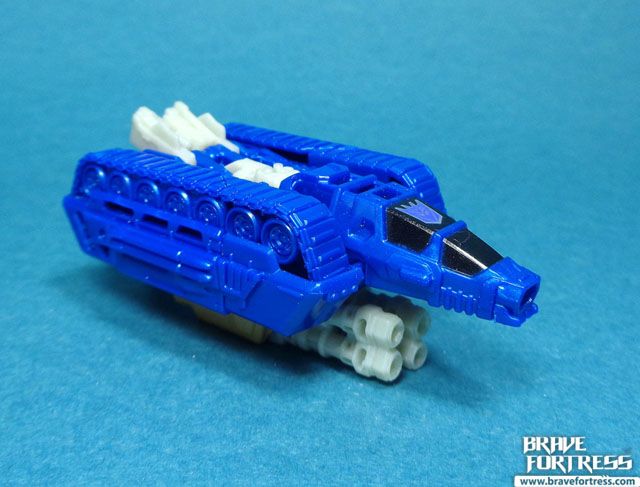 According to the catalogue Hasbro gave out at the SDCC, the Titan Masters grant additional abilities and power boosts to the bot they merge with. Not all of them are listed but for the guys of this wave, confirmed boosts are
-Crashbash – Berserker rage
-Night Beat- Tracking ability.
I really hope Has-Tak gets around to making bodies for these guys. But a part of me doubts it.
Gold