Transformers Titans Return Voyager Class Astrotrain with Darkmoon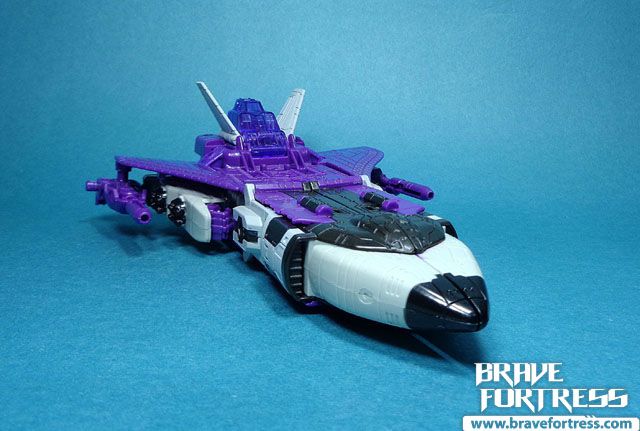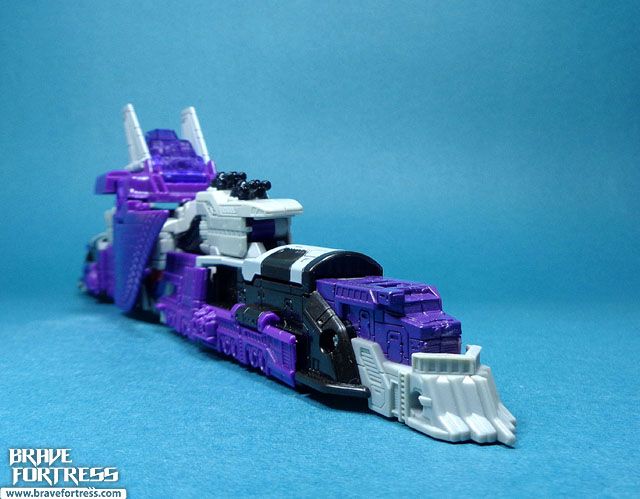 (Special thanks to Vili Kauppi for the headsup on the mistransformation 🙂 ).
Titan Master Darkmoon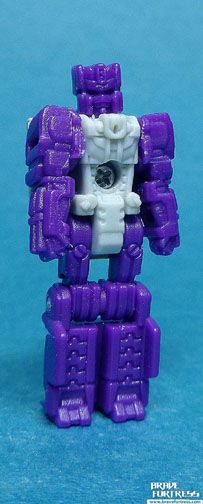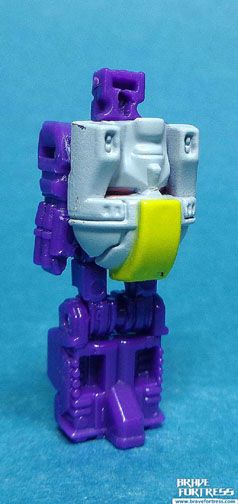 According to the bio, Darkmoon grants his partner the ability of cloaking.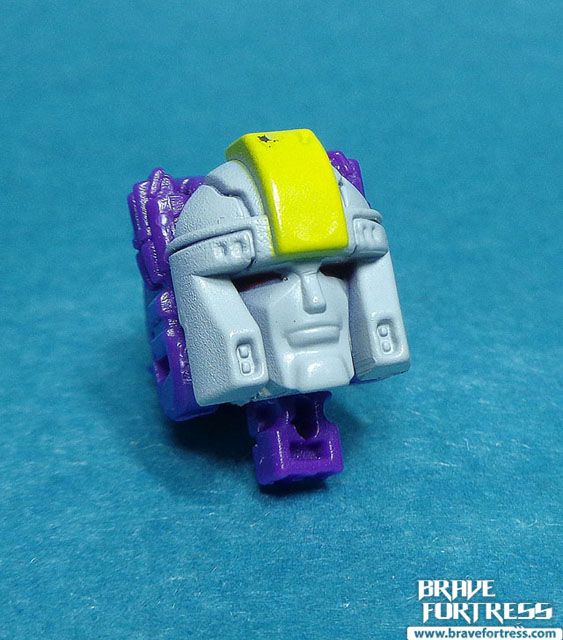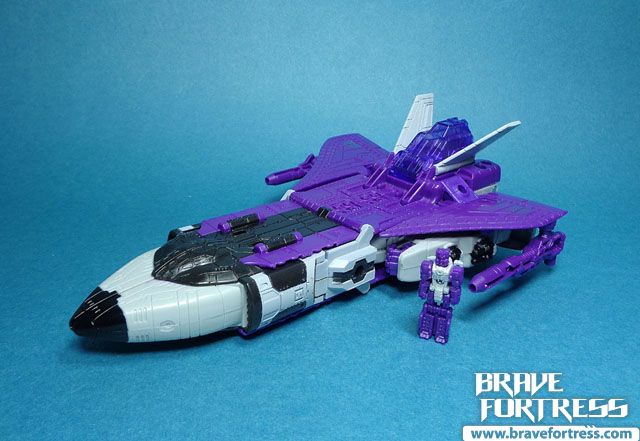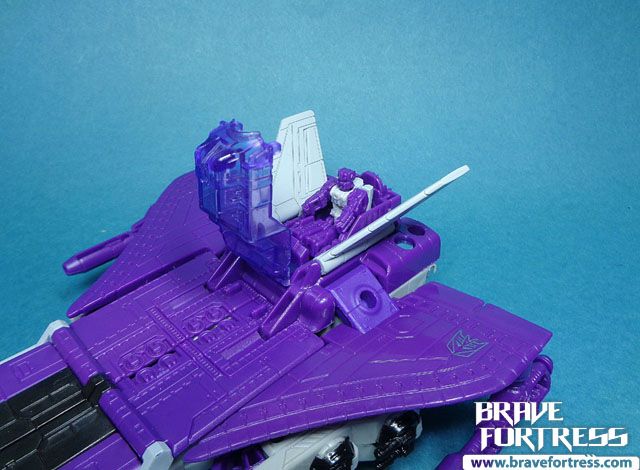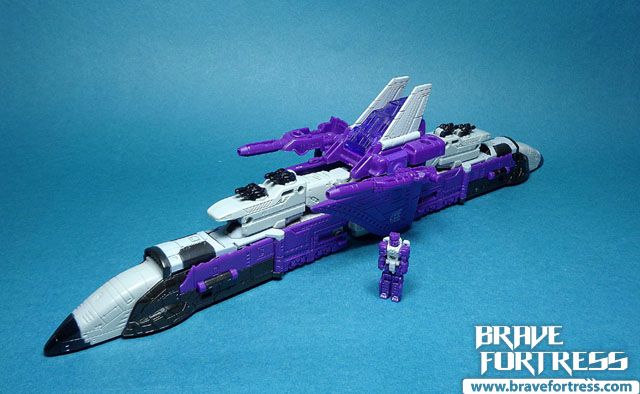 Darkmoon can ride on one of Astrotrain's guns.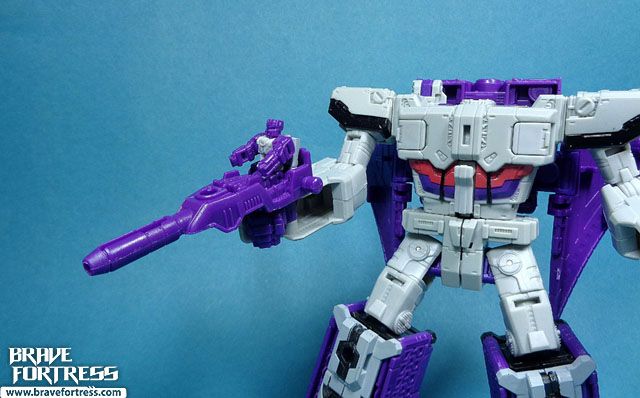 Head on!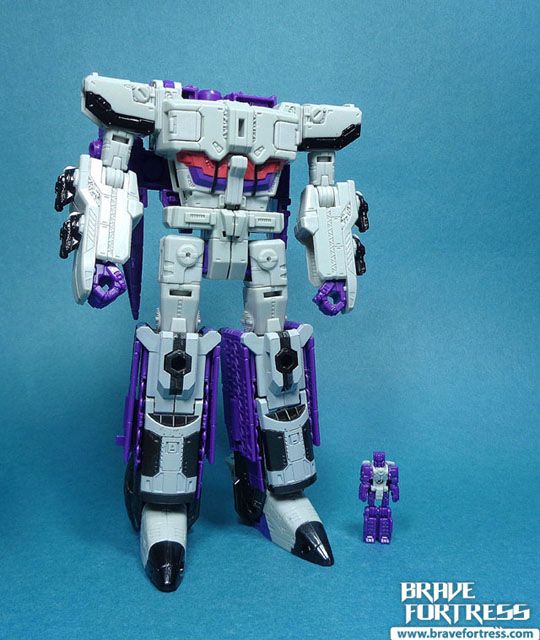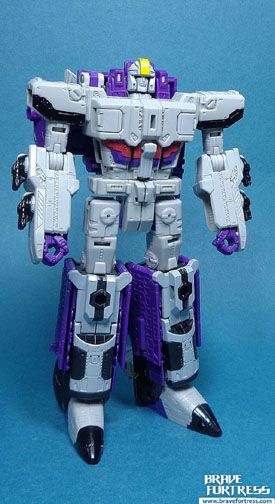 Since the Titans Return line went on sale, I figured may as well get this guy since for the most part of my childhood, white was the only color this guy ever came in. Though I definitely still prefer the Takara "show accurate" colors.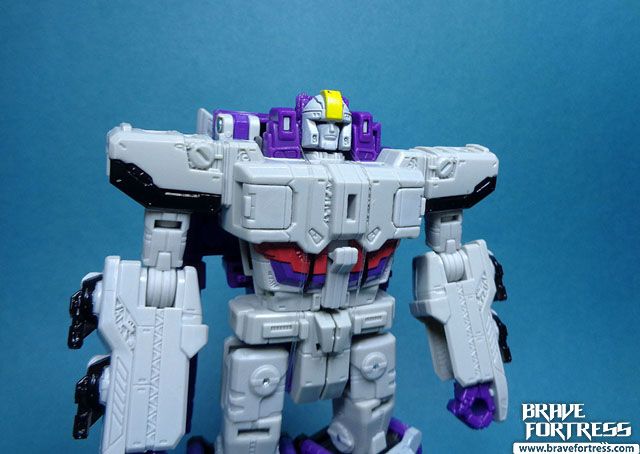 Guns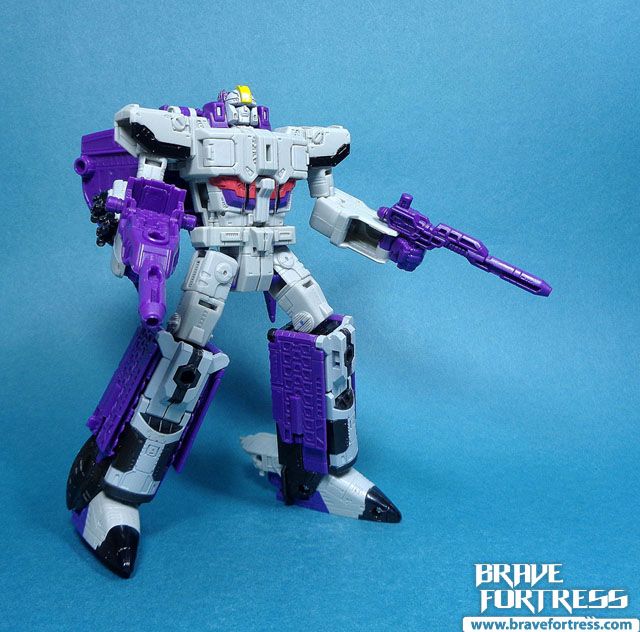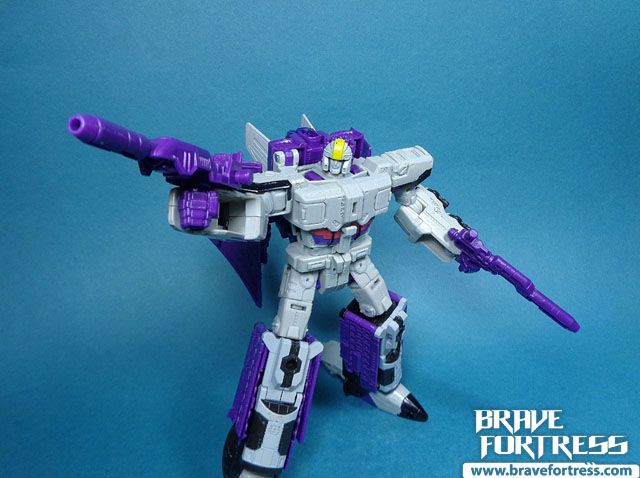 The two guns can combine to form what I call the "Ionic displacer rifle", named after his G1 weapon…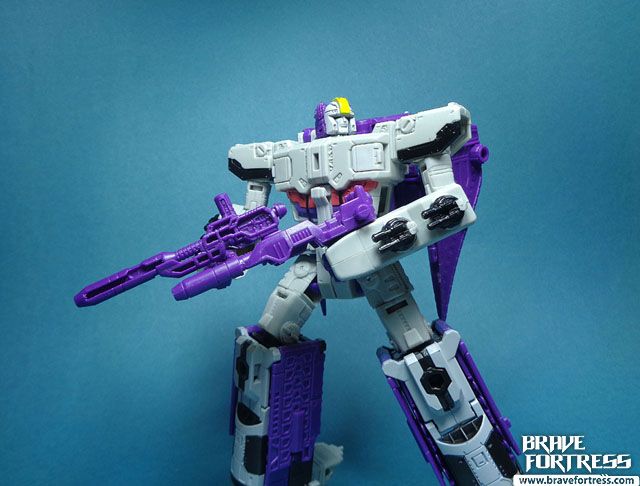 Forearm cannons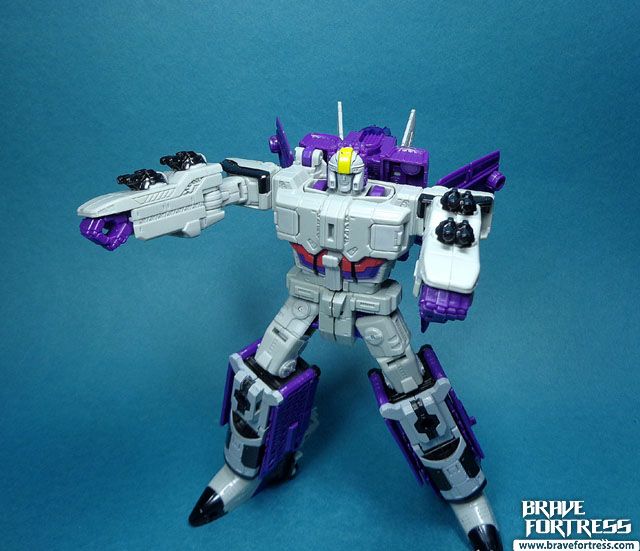 Comparison with the Takara version (Takara on the right)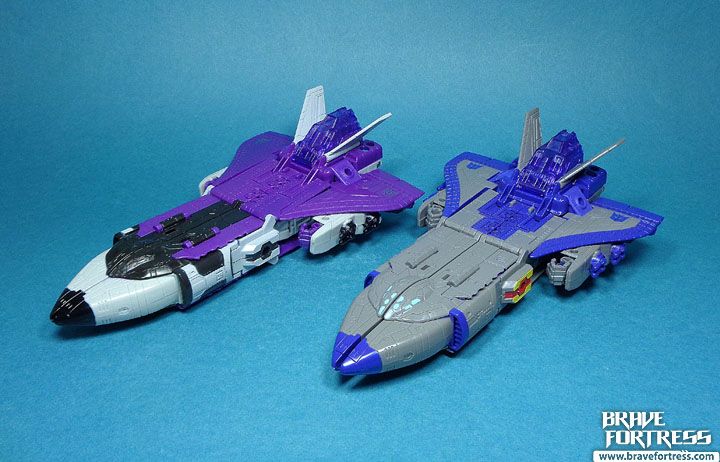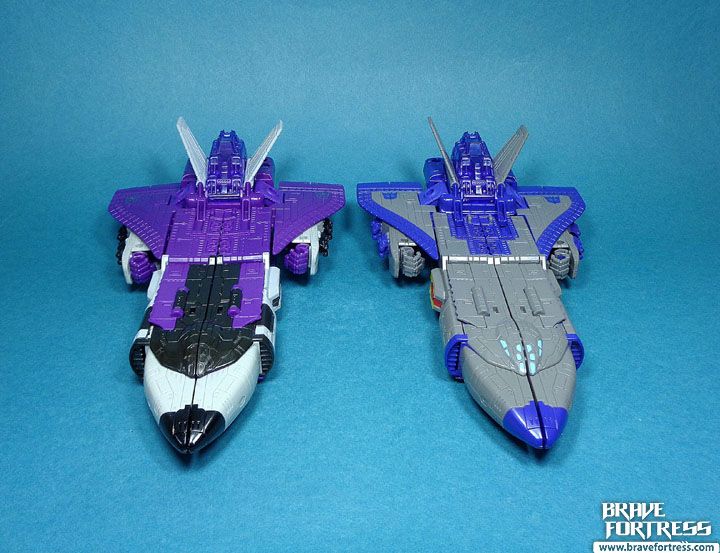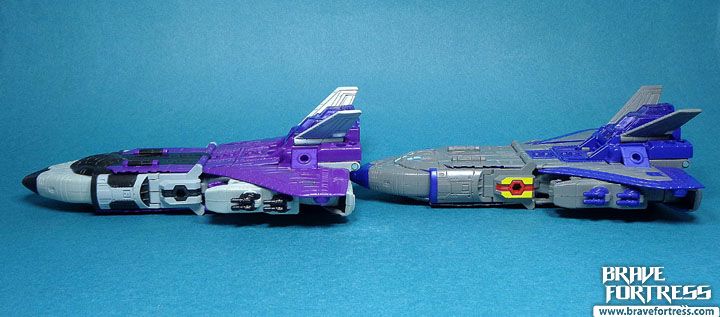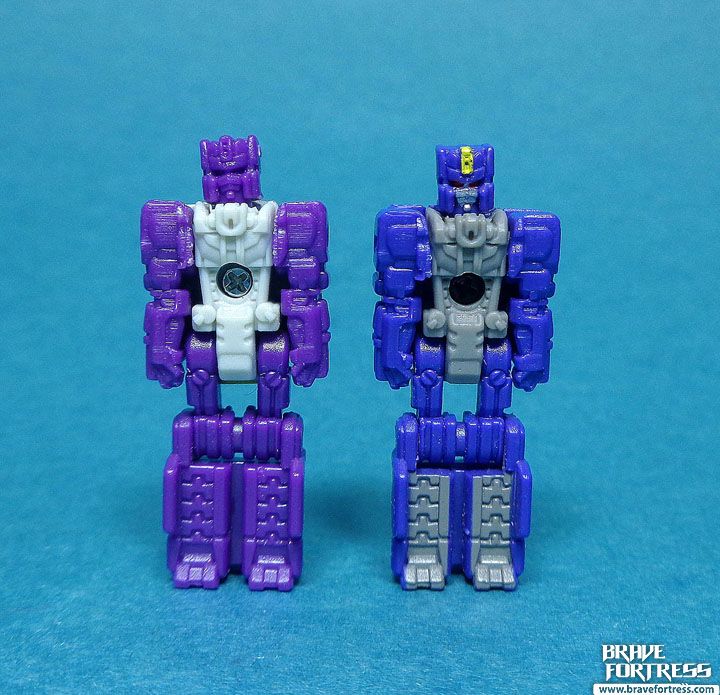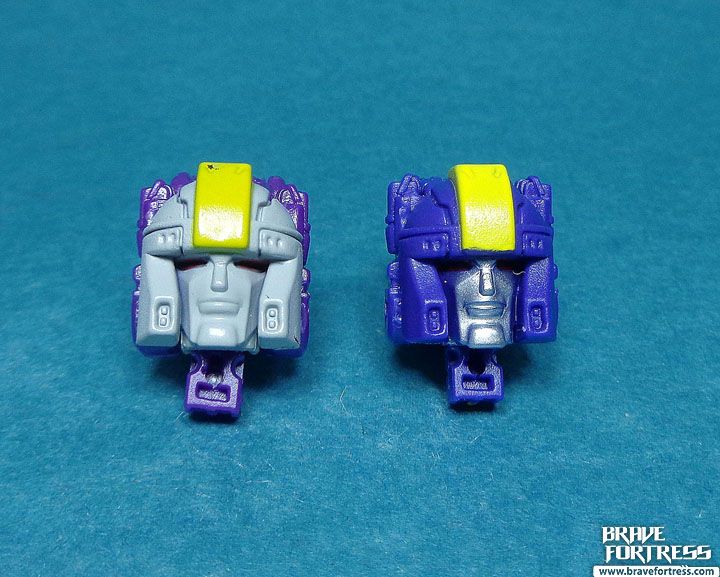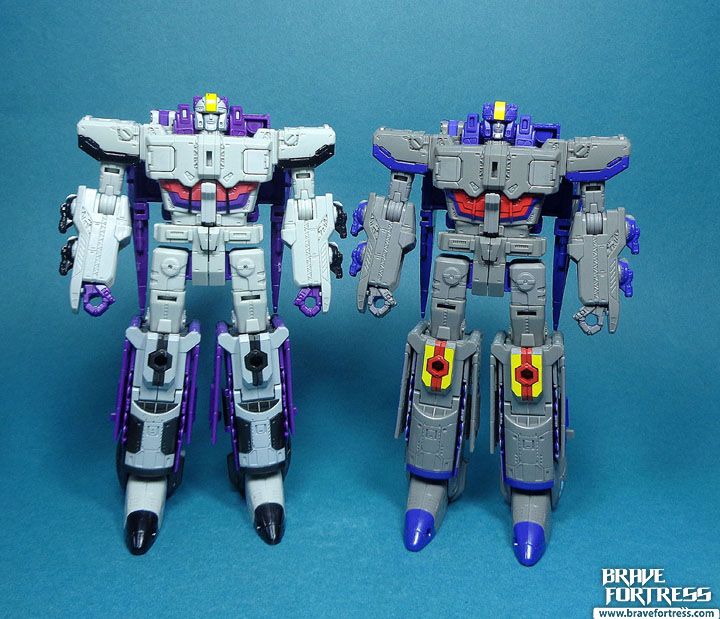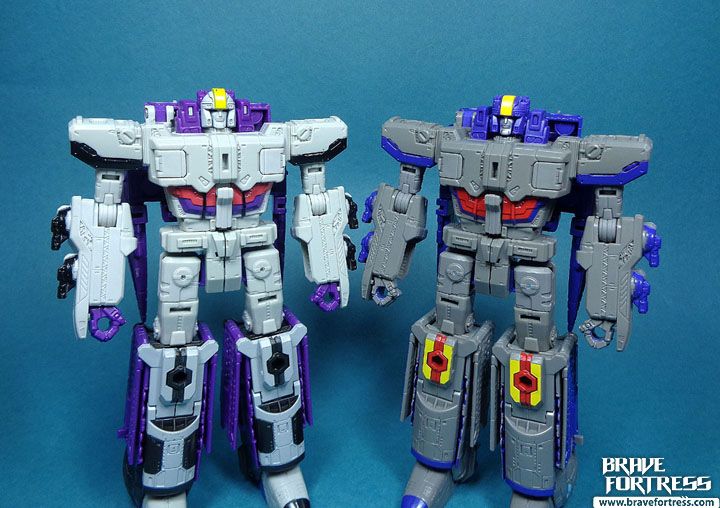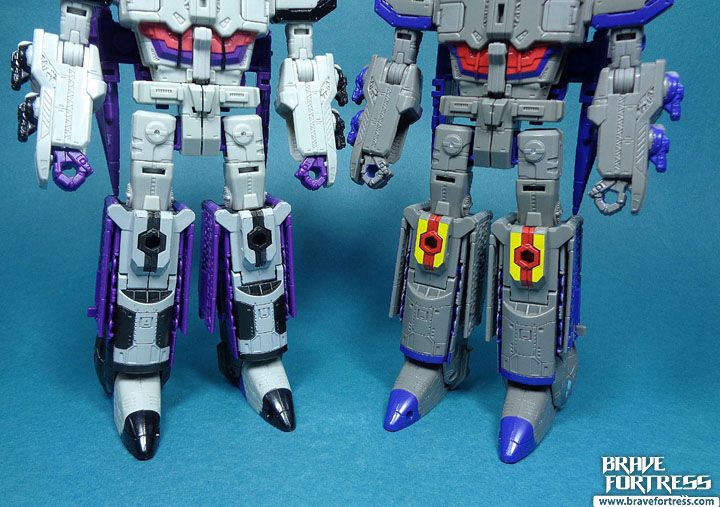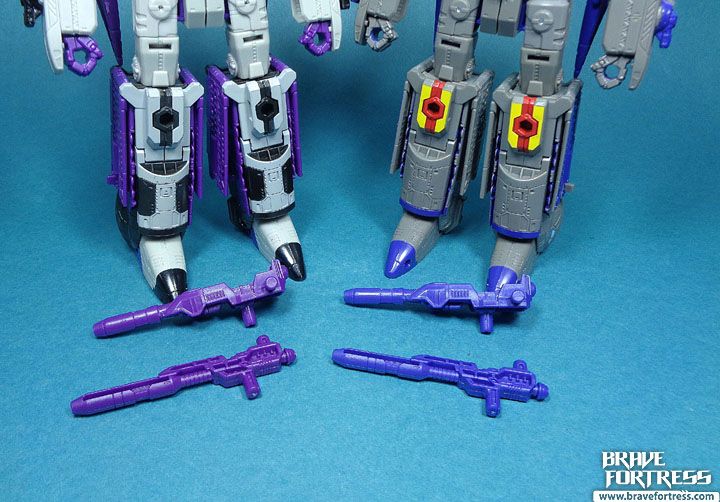 In the latest Transformers vs. G.i. Joe comic from IDW, we see Astrotrain as big as Omega Supreme, which kinda makes sense since the latter has been shown to carry THE ENTIRE DECEPTICON ARMY inside him on various occasions.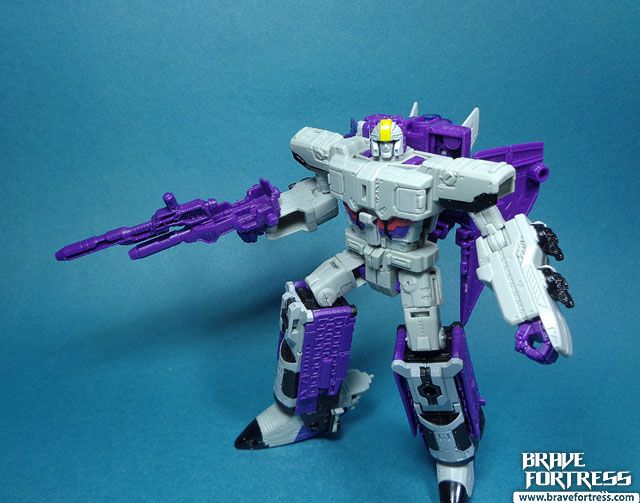 Gold