Transformers United Million Publishing Magazine Exclusive Stepper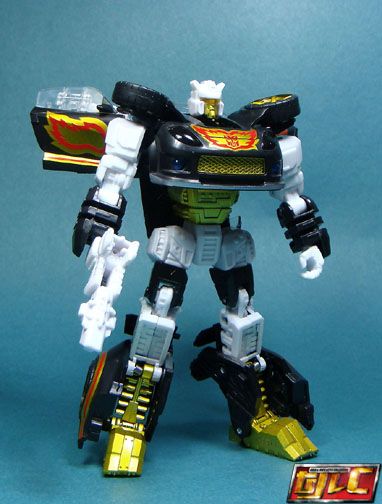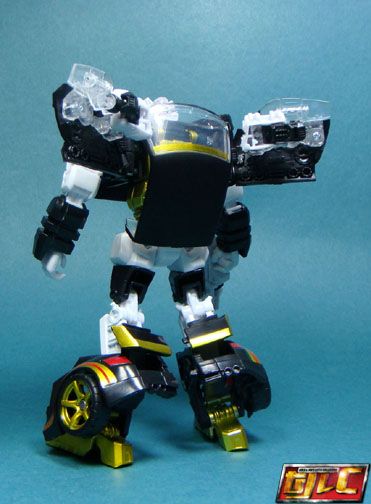 Stepper is based on the original G1 repaint of Jazz, Stepper only appeared in the Japanese Manga and was a Targetmaster. He was renamed Ricochet in the US.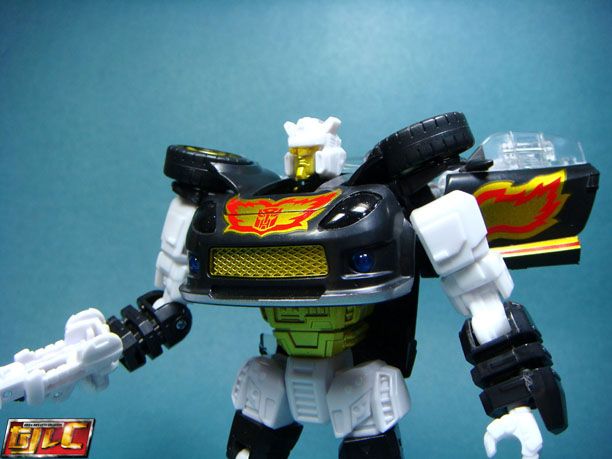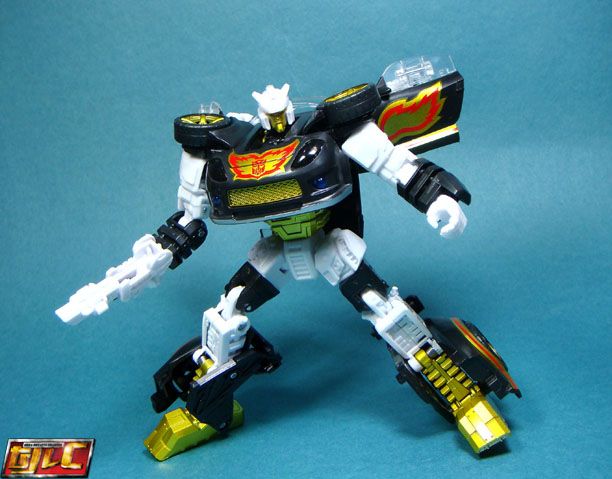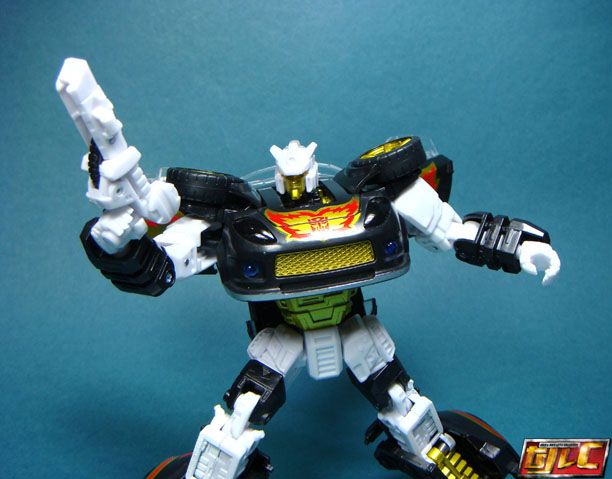 Targetmaster "Nebulon" is a repaint of Cyclonus's Targetmaster. lol, the same mold will be used for Artfire's Targetmaster I think.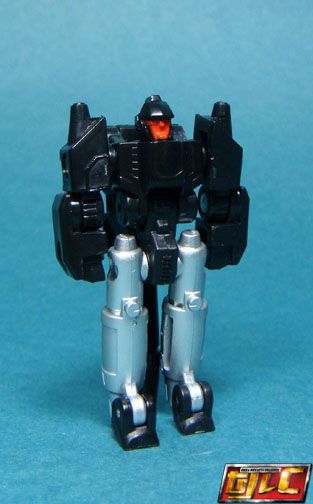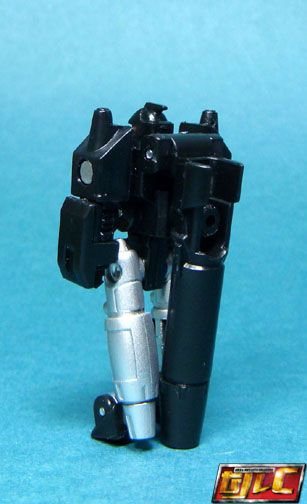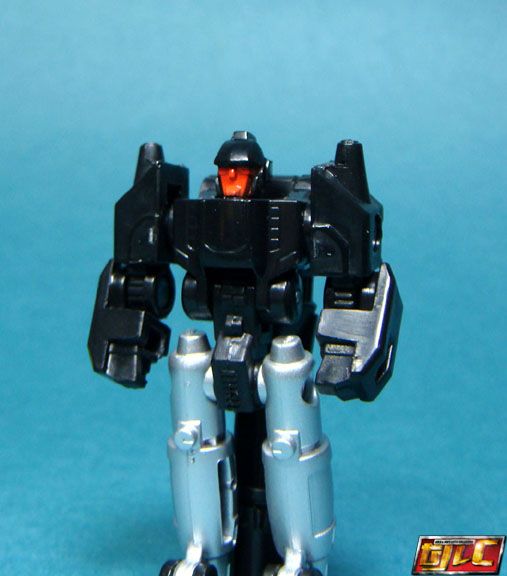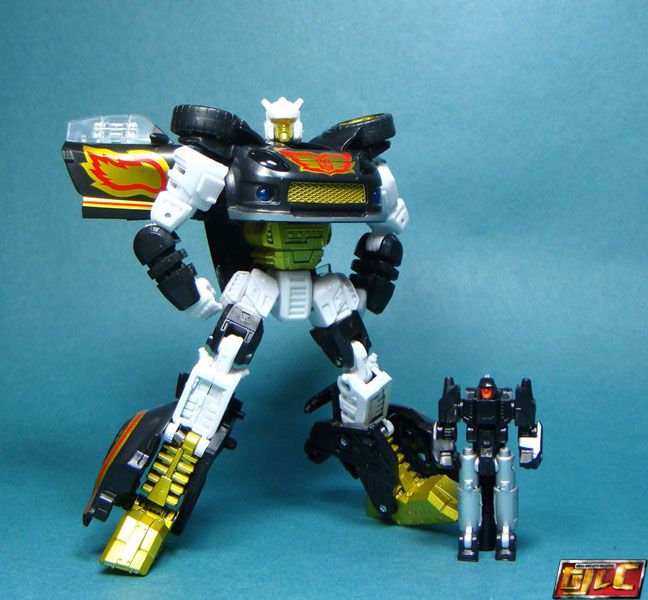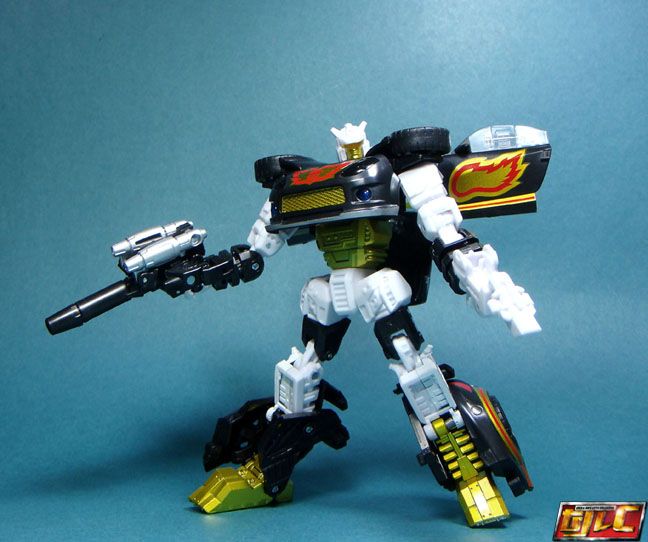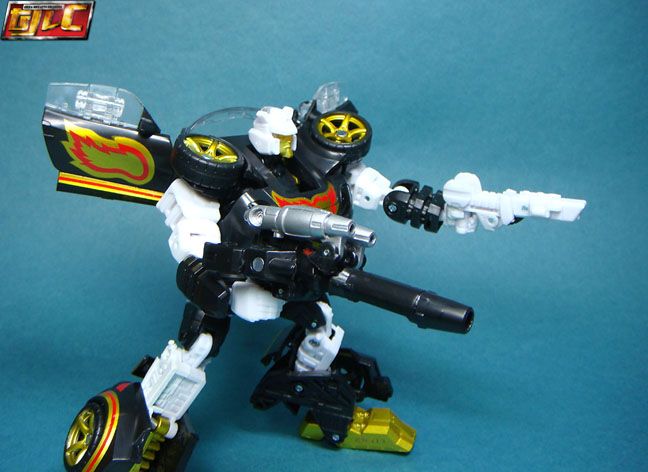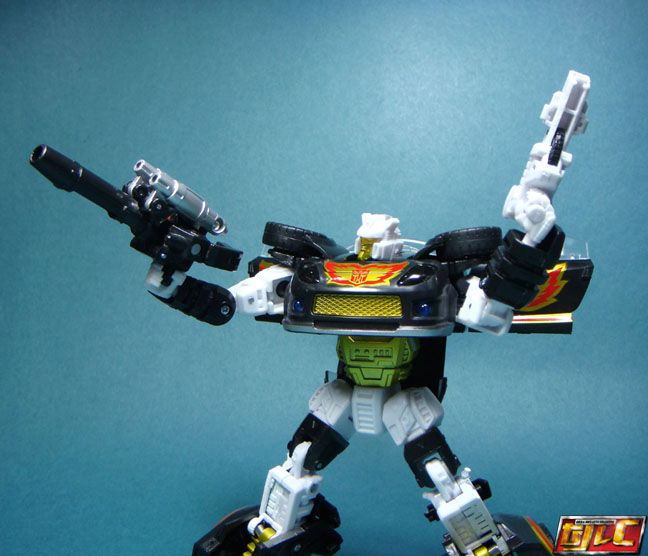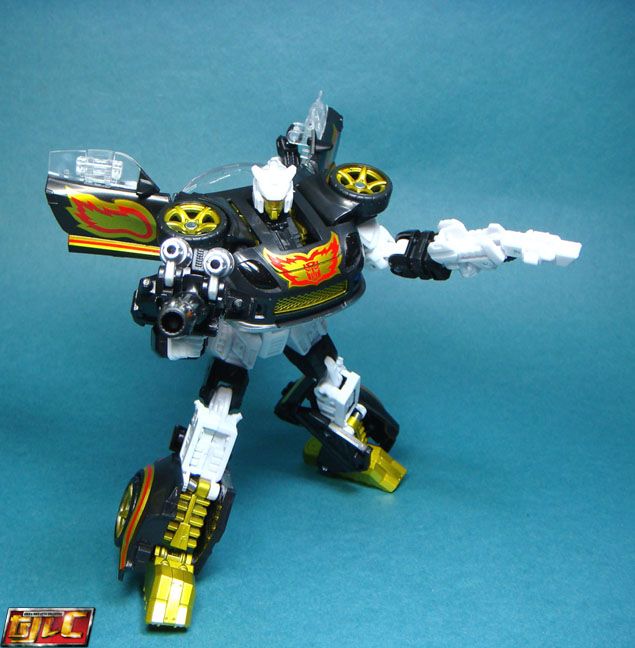 Comparison with United Jazz (Stepper's box is surprisingly small)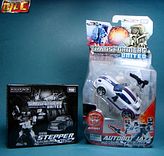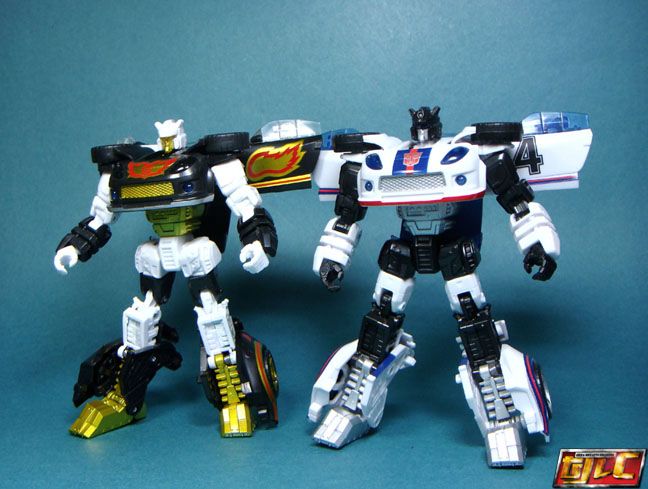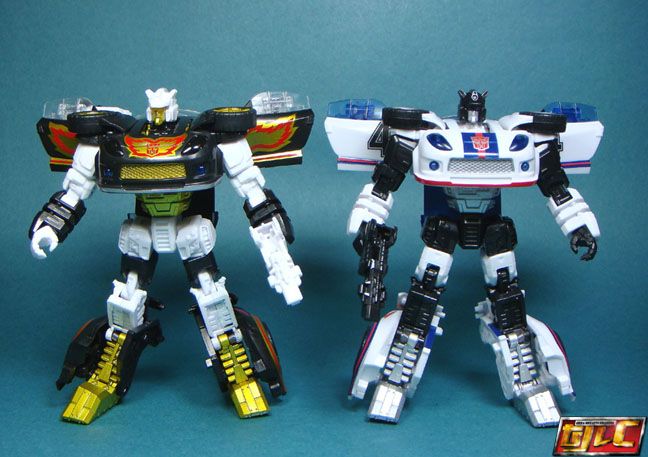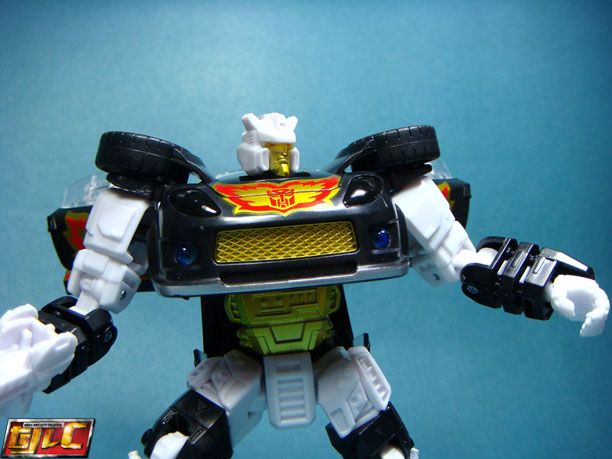 Gold