Transformers vintage G1 Decepticon Battle Chargers Runabout and Runamuck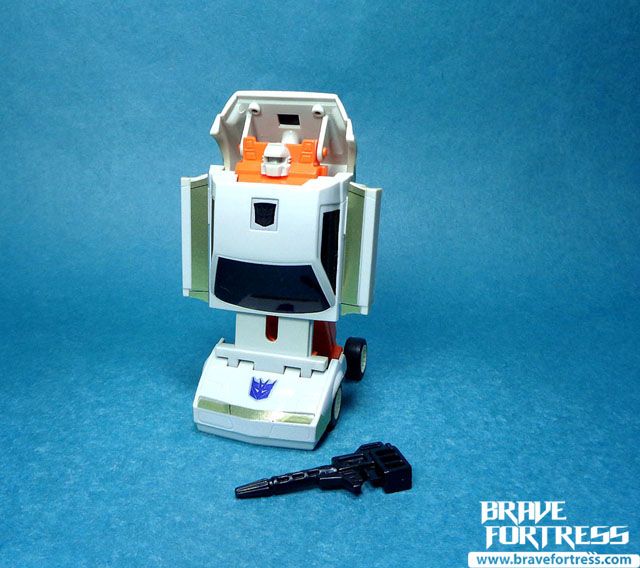 Admittedly, I decided to use reproduced stickers from Toyhax.com to make the figure look more decent.
Runabout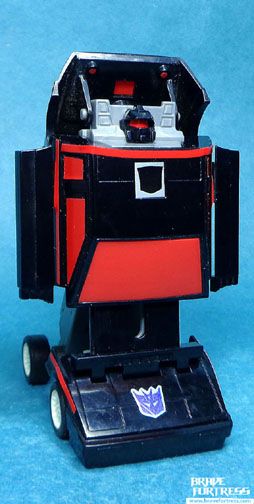 Runabout fears boredom, so he likes to keep busy by crashing into unsuspecting vehicles on the road. This Battlecrasher also loves loud explosions, the bigger they are, the better he likes them. Functions as a Decepticon Shock Trooper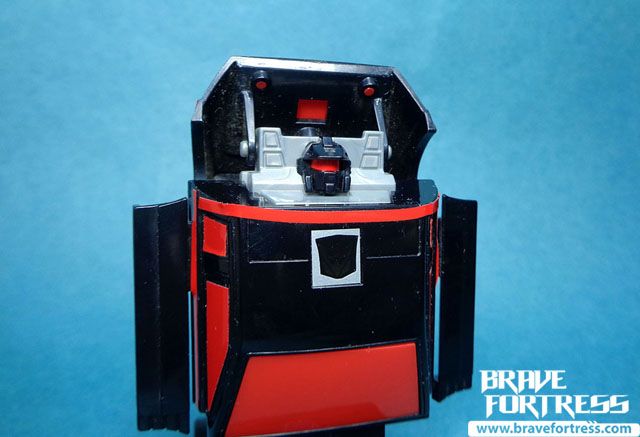 "A pretty car makes an even prettier wreck."

Runabout comes with his High-energy Particle Beam rifle.

The rifle just slots onto his shoulders actually.

Runamuck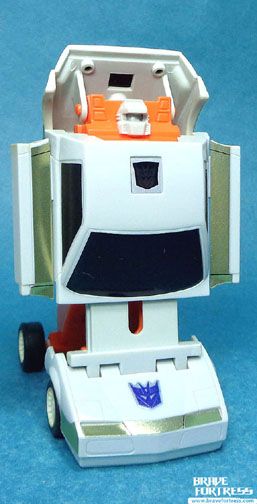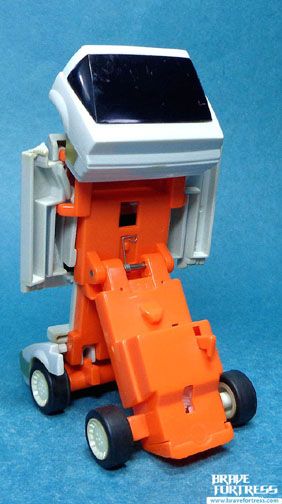 Runamuck loves to spread fear, terrorizing all on the road as he crashes into everything. Same as with Runabout, functions as a Decepticon Shock Trooper. Runamuck has a deep fear of heights.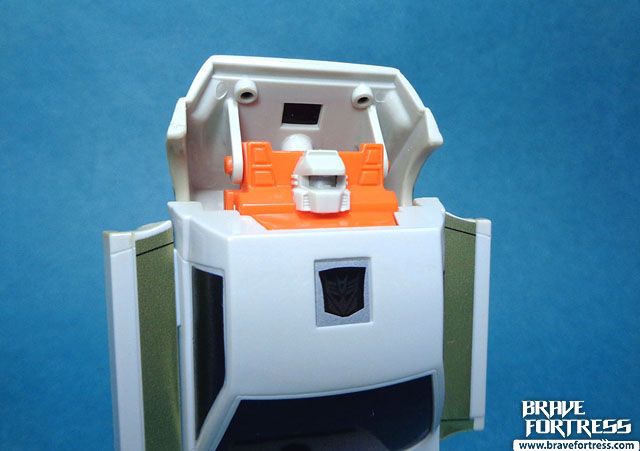 "The road is my playpen, cars are my toys."

Runamuck comes with a Friction Rifle that causes its targets to gain incredible levels of kinetic energy for five minutes, resulting in steel-melting temperature levels from the slightest movement.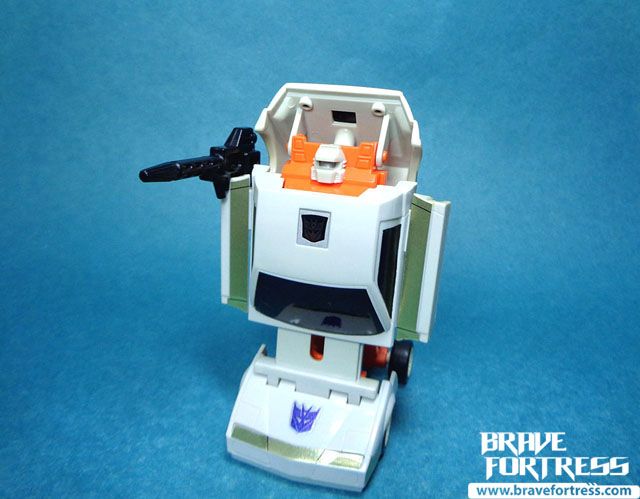 Same as with Runabout, his rifle is just mounted on his shoulder.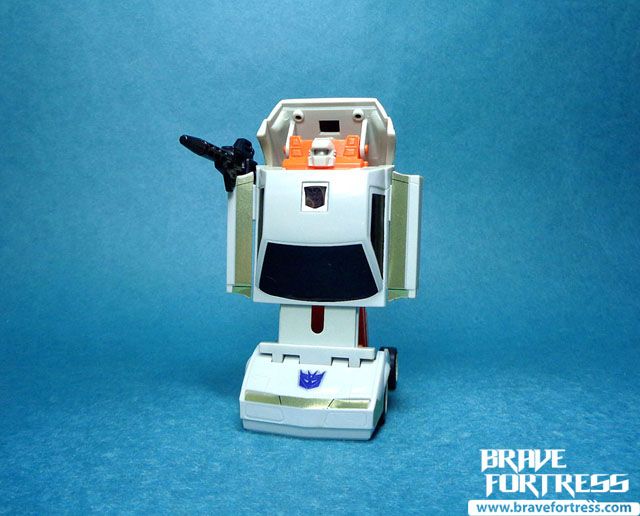 Each Battlecharger stands roughly 4.25 inches tall.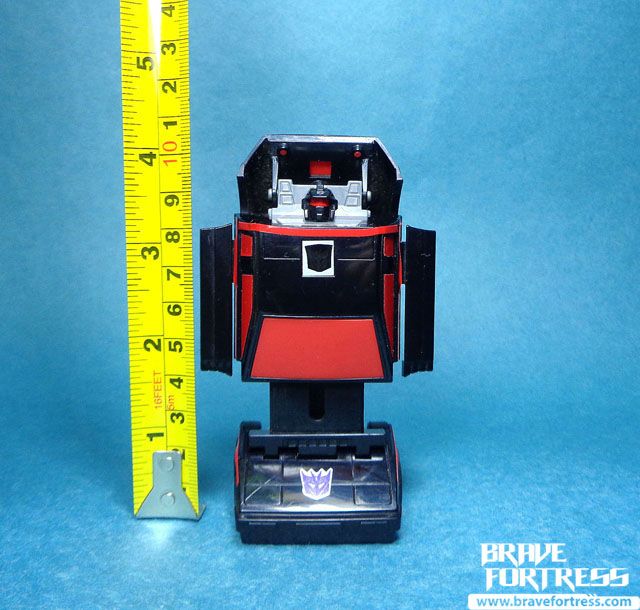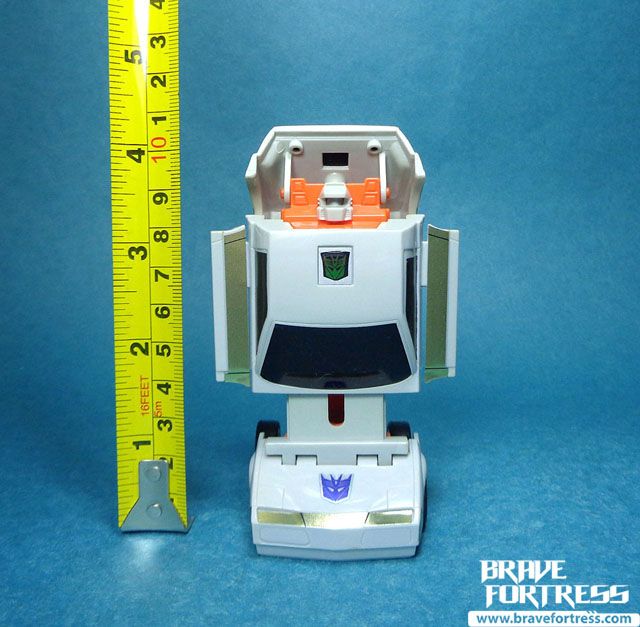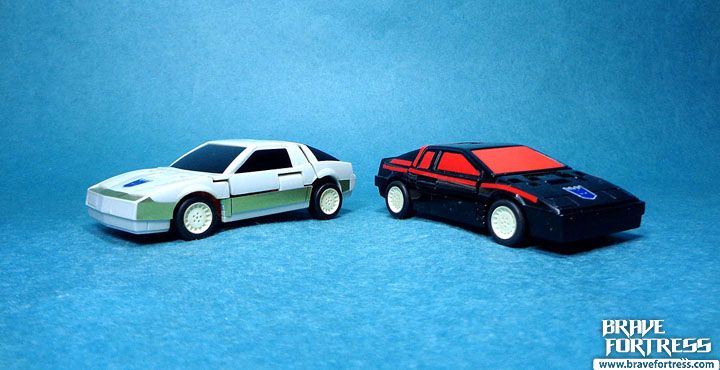 Special thanks to Ebay sellers peeweestoysandvideogames for Runabout and shamokin_1 for Runamuck.
Gold