Transformers vintage G1 Dinobot Slag

Admittedly, I decided to use reproduced stickers from Toyhax.com to make the figure look more decent.
Strong, mean and violent, Slag likes to pick fights with everyone. His bad attitude actually makes him a better fit as one of the Decepticons. Functions as the Dinobot team's flamethrower.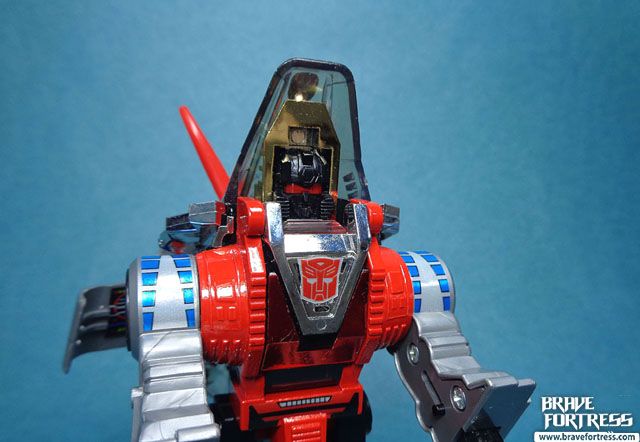 Slag comes with his Energo Sword.

He also comes with his Electro Blaster.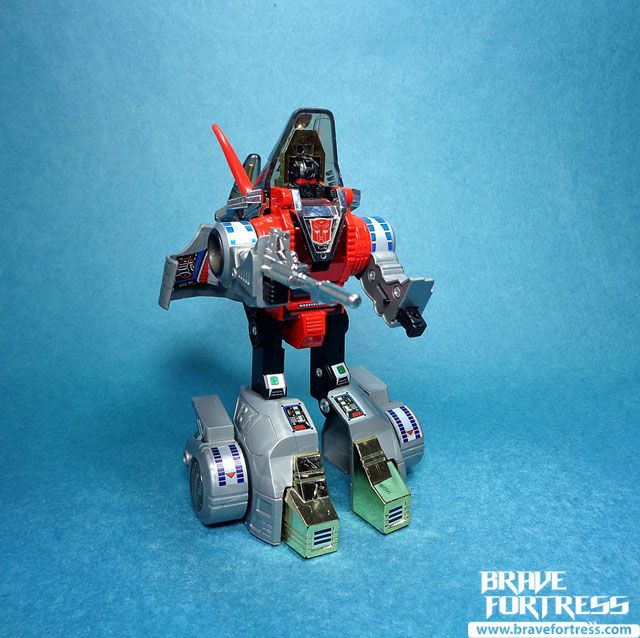 Lastly, Slag comes with his Rocket Pod launcher.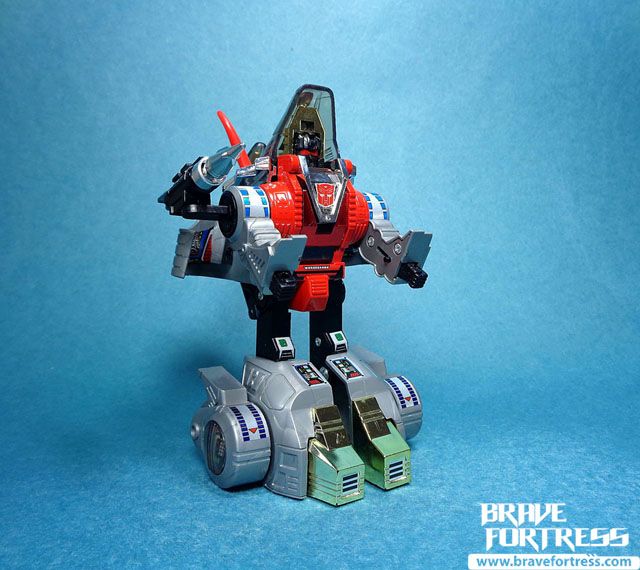 The Rocket Pod Launcher can be equipped on the dino mode as well.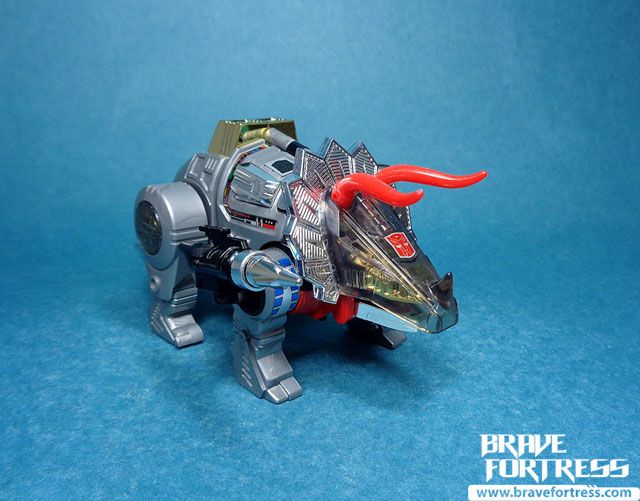 "I have no need for friends, even less for enemies. "
Special thanks to Ebay seller Wheeljack's Lab for Slag.
Gold