Transformers vintage G1 Topspin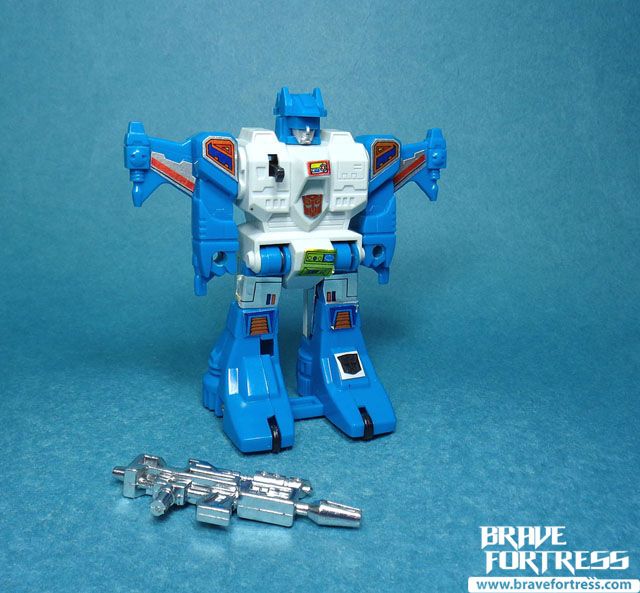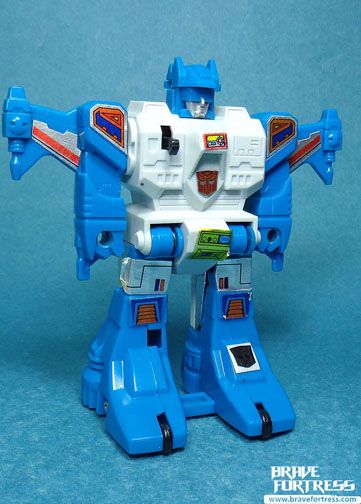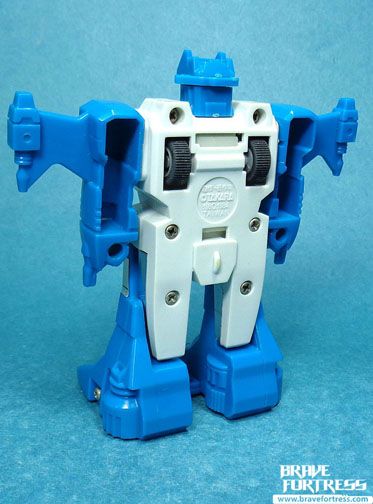 One half of the Autobot Jumpstarters team, Topspin likes to take on challenging terrain, viewing each successful journey as a victory as much as beating evil Decepticons.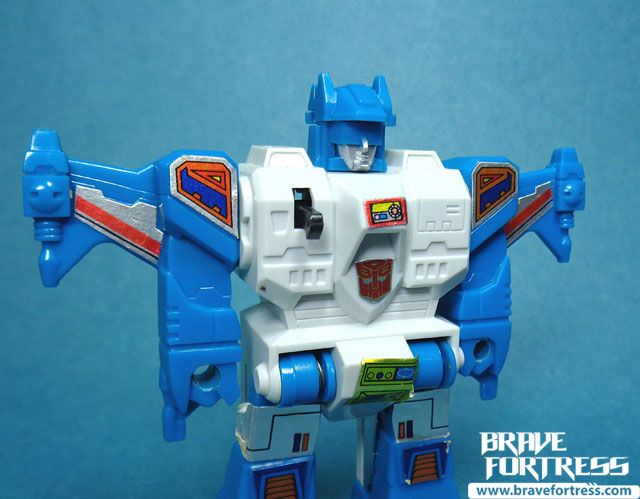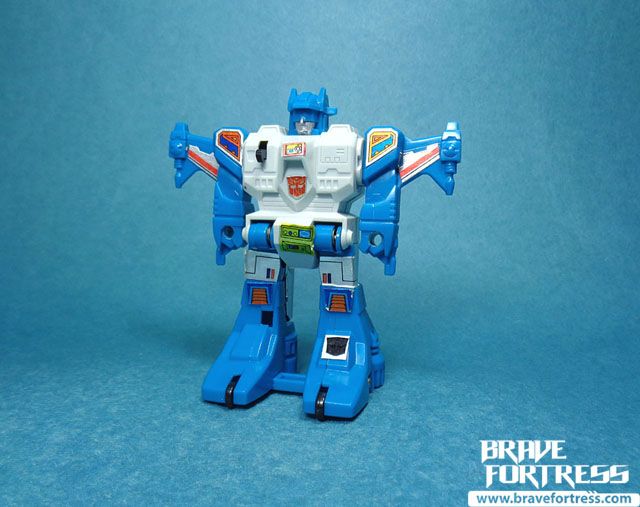 He comes with his Twin Ion Impulse Blaster.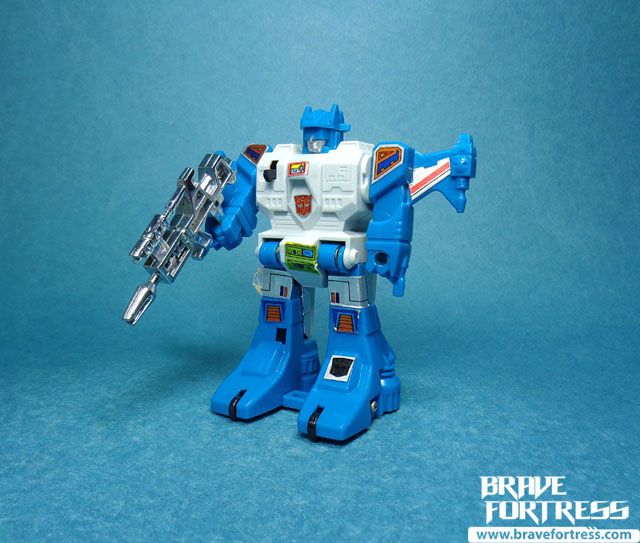 The vehicle mode features motorized pull-back action. It also features an auto-transformation gimmick that unlocks when the figure rolls a few inches forward.

"The thrill is in the journey"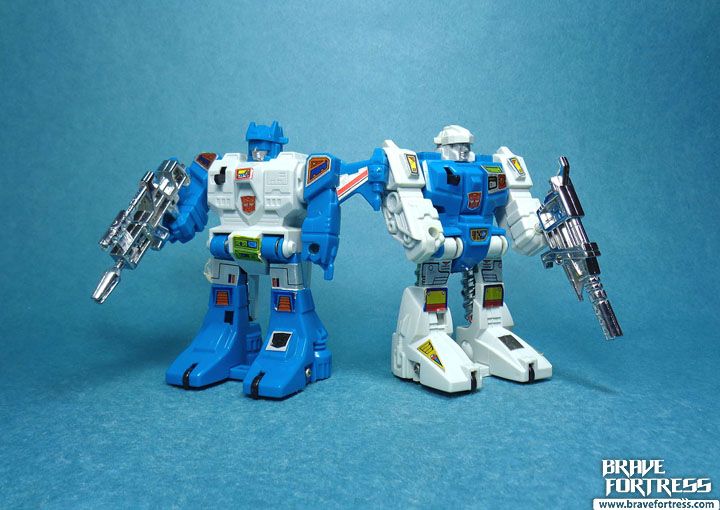 Gold