Transformers vintage G1 Targetmaster Crosshairs with Pinpointer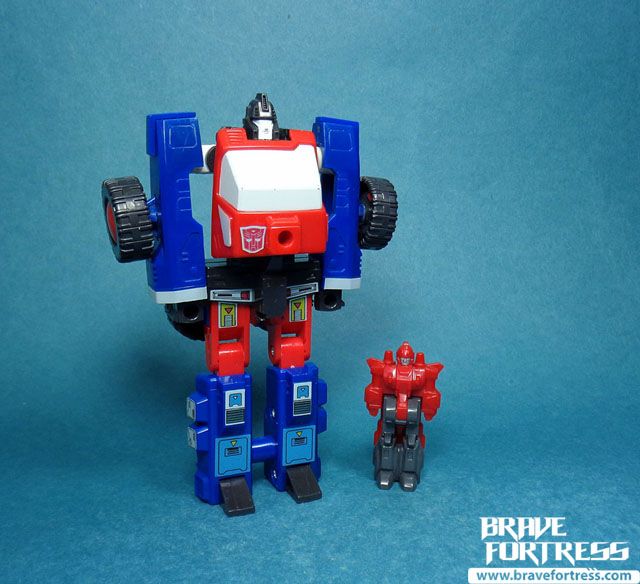 Admittedly, I decided to use reproduced stickers from Toyhax.com to make the figure look more decent.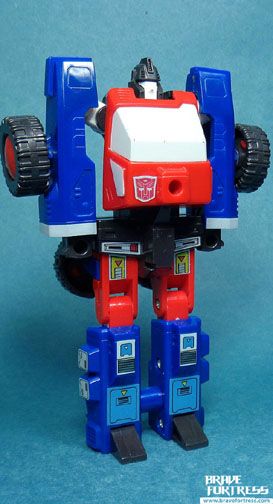 Meticulous and really hates wasting ammo, Crosshairs never fires unless he's absolutely sure he won't miss his target. He functions as the Autobot team's weapons supervisor.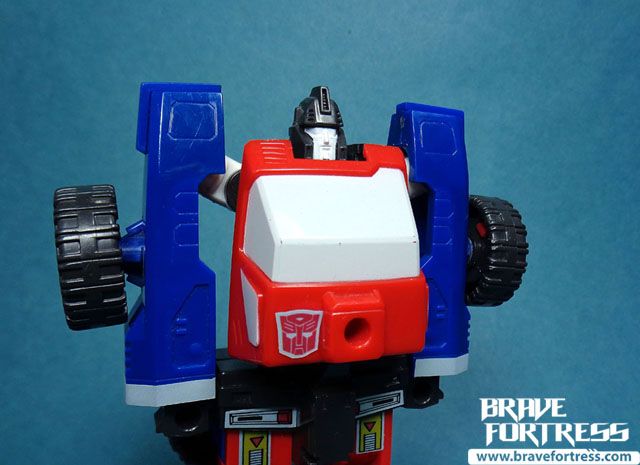 Pinpointer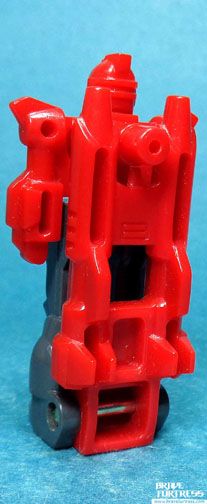 A Nebulan of few words, Pinpointer is obsessed with being highly efficient and hates to waste anything, even movement. Since he's paired with Crosshairs, one who never likes to waste ammunition, they're considered a perfect match.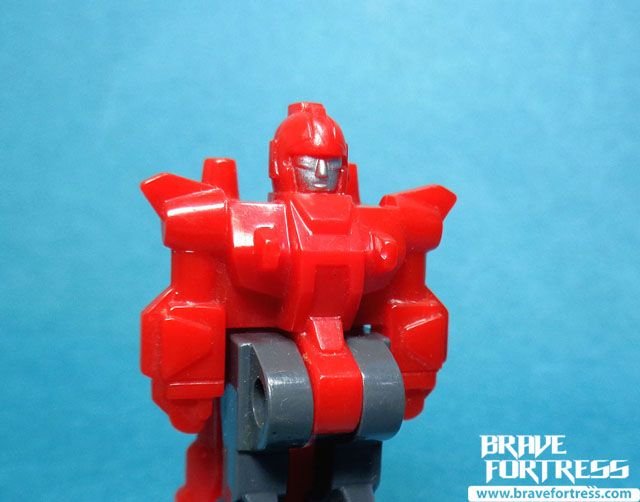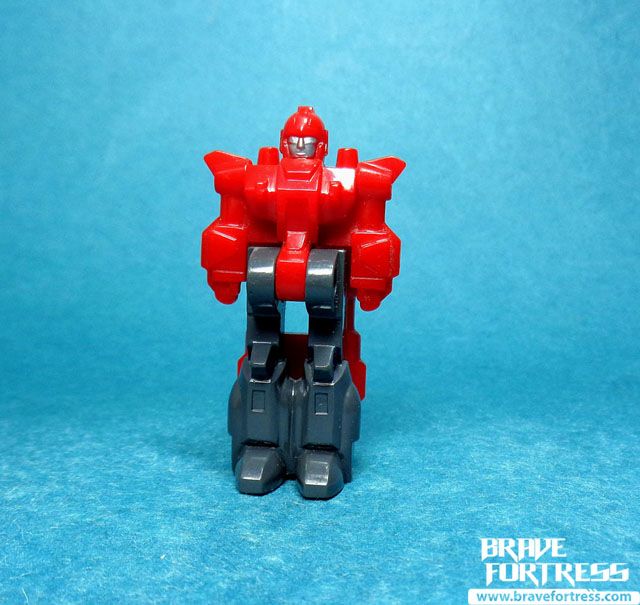 Dual rocket-propelled grenade launcher mode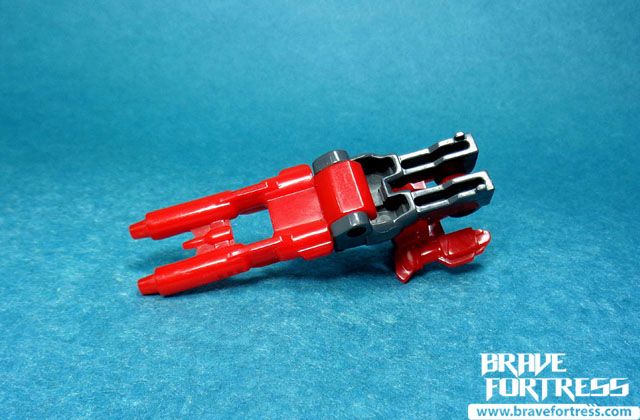 Target On!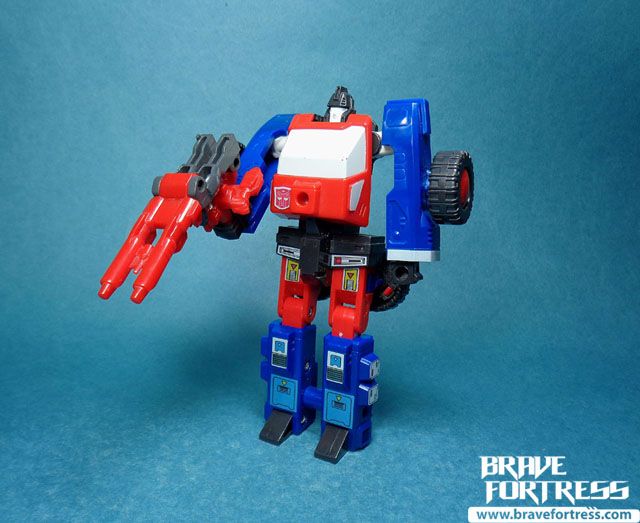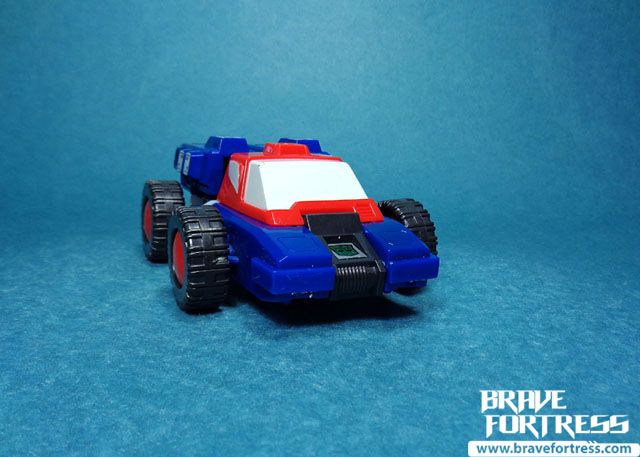 Targetmaster can be mounted on the vehicle mode.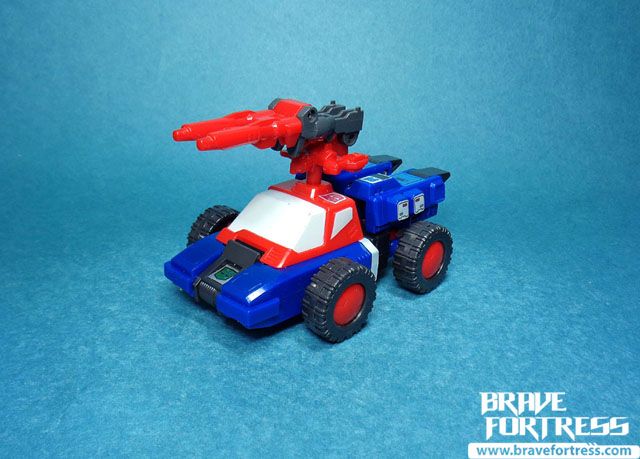 "Don't shoot until you see the wires in their eyes"
Another thank you again to Treehouse Collectibles in Toronto, Canada and my good buddy Erik for hooking me up with Crosshairs.
Gold