Transformers vintage G1 Targetmaster Sureshot and Spoilsport

Admittedly, I decided to use reproduced stickers from Toyhax.com to make the figure look more decent.
A highly skilled sharpshooter, Sureshot can hit targets (from memory) even blindfolded. Insanely confident, Sureshot's ego resents that his Targetmaster partner is every bit as good as he is, effectively stealing his thunder. So much so that the two can only work together effectively when their lives are at stake.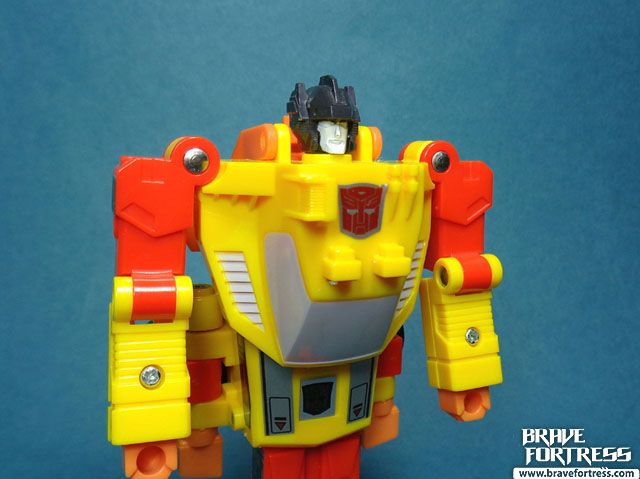 Targetmaster Spoilsport

A skilled marksman himself, Spoilsport never misses and tends to show off while doing it, much to the annoyance of Sureshot.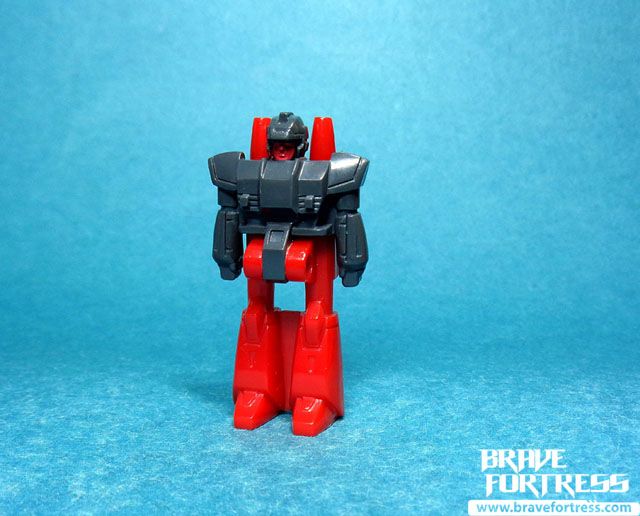 Twin Laser Cannon mode

Target On!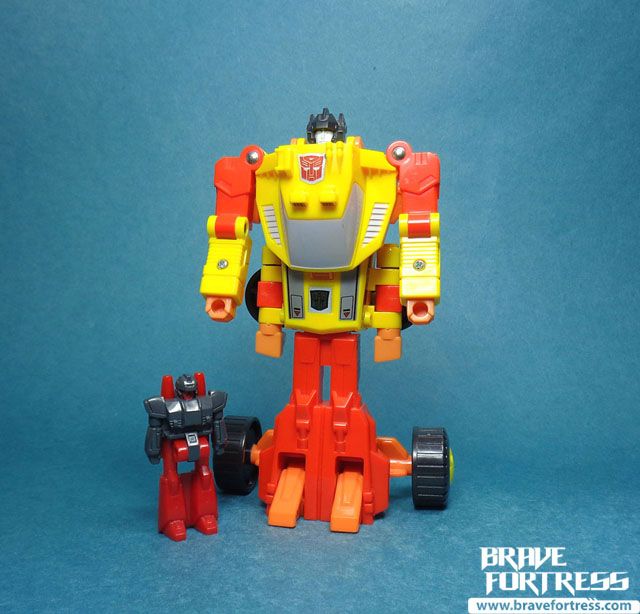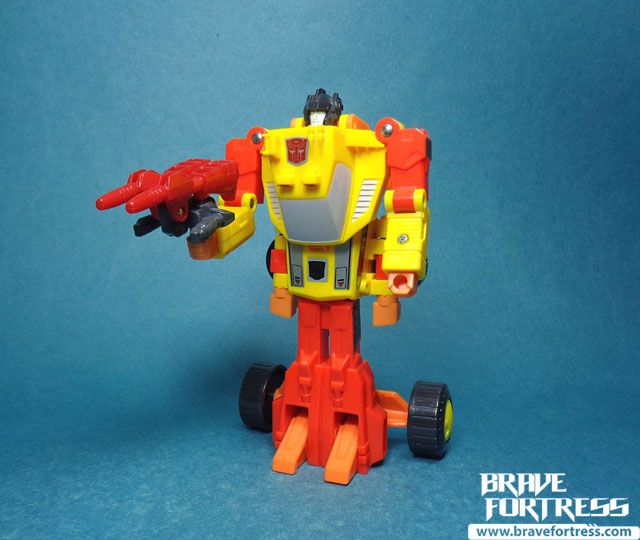 Targetmaster can be mounted on the vehicle mode.

"Believing in yourself improves your aim better than target practice."
A special thanks to Ebay seller toystoystoys4 for Sureshot.
Gold