Transformers X-Toys XT003 Strengthen Equipment for Hoist and Trailcutter
There are two versions for this, the regular version does not have chrome parts I think, so I went with the newer "limited edition" version. I ordered these through RobotKingdom since they are a bit hard to get.

Even comes with sticker sheet, but the stickers are entirely for the vehicle modes, so I didn't bother with them.

Basically, "transform" your Hoist and Trailcutter from this….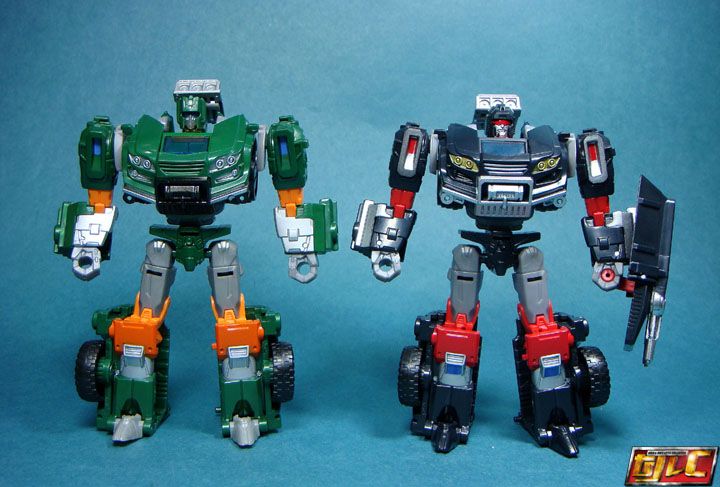 … to G1-ish styled versions…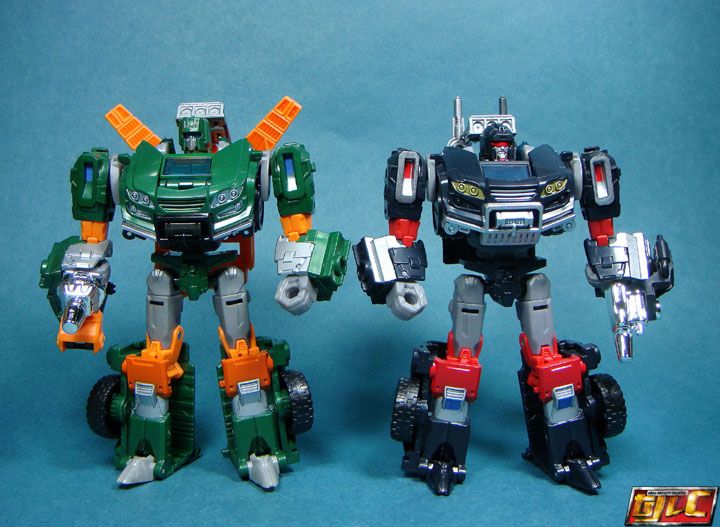 Hoist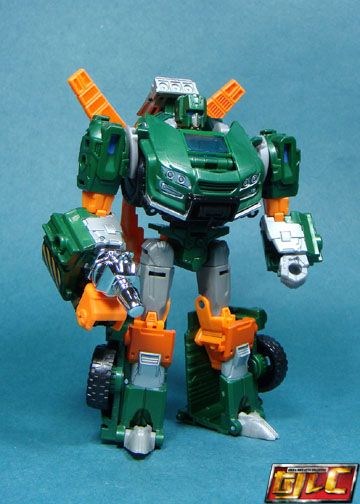 From this….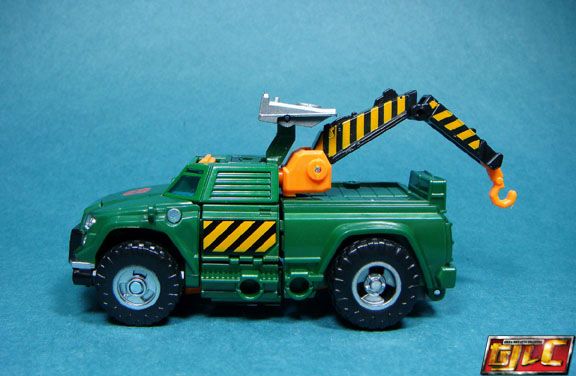 … to this..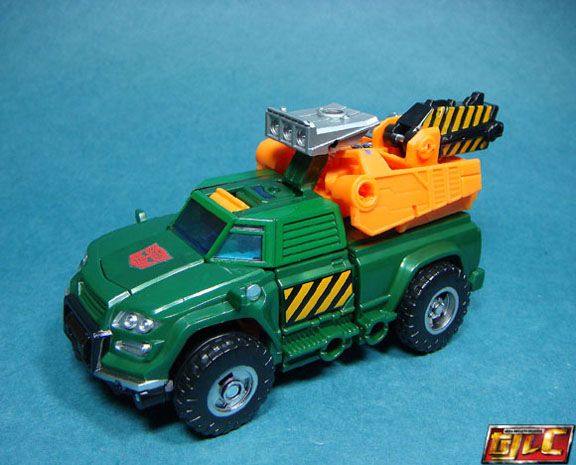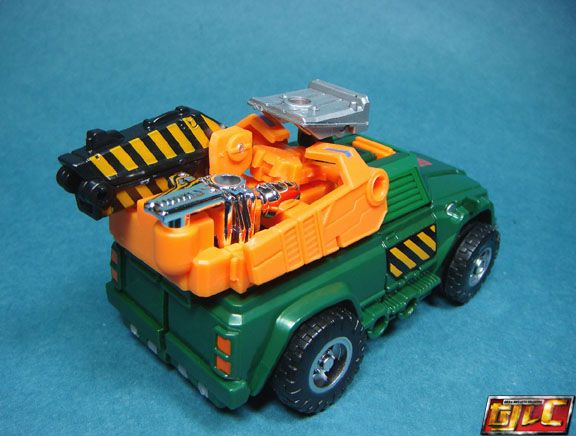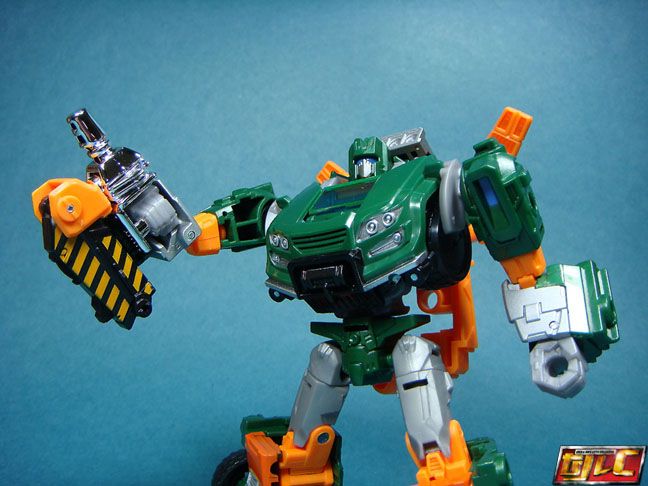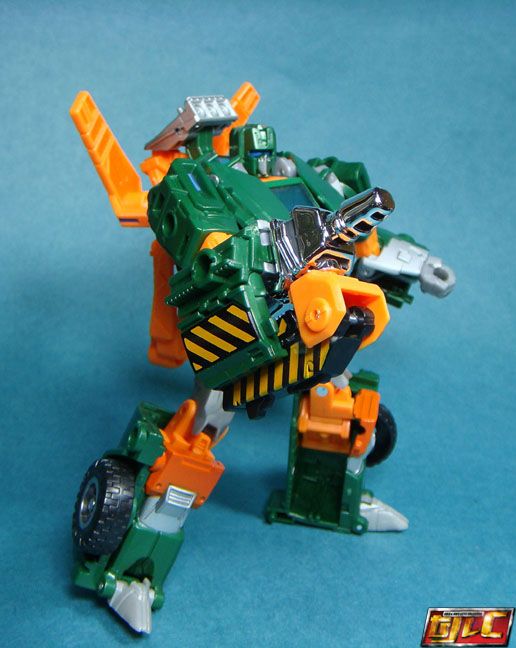 I'm not exactly sure what to make of this pose… it was in the instructions but I'm not sure what it's meant to be…. a boomerang?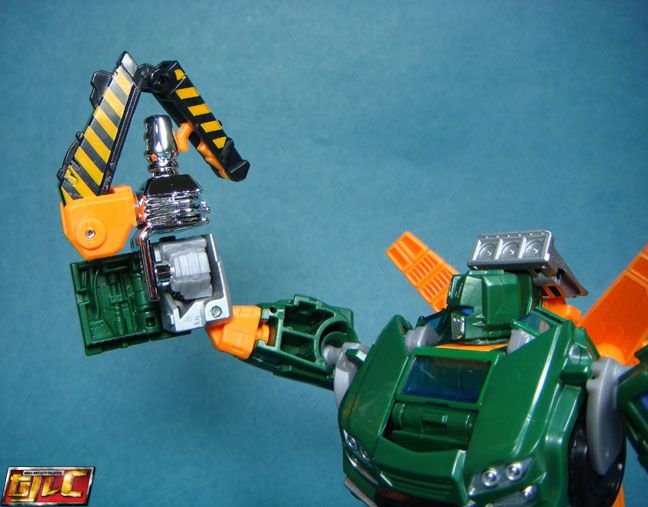 Trailcutter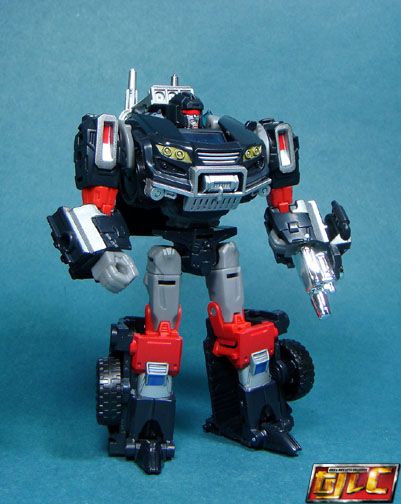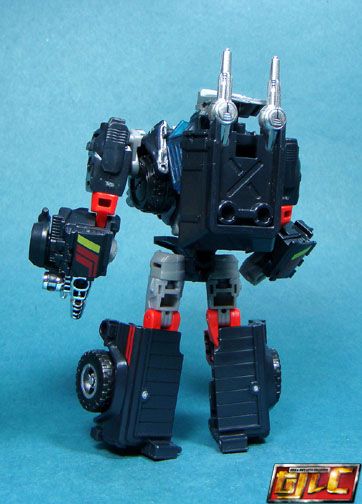 Trailcutter's add-ons don't really do much for vehicle mode, unlike Hoist.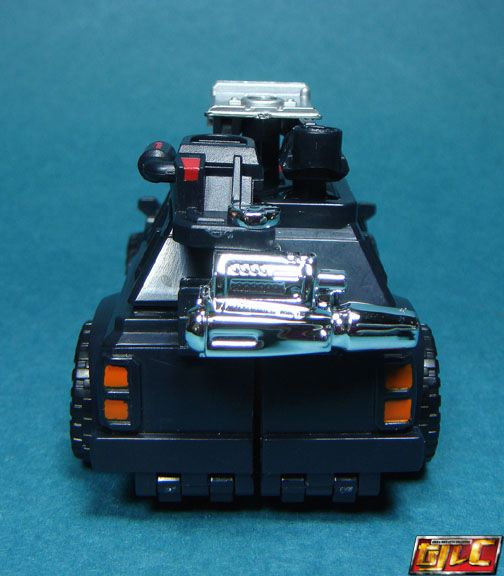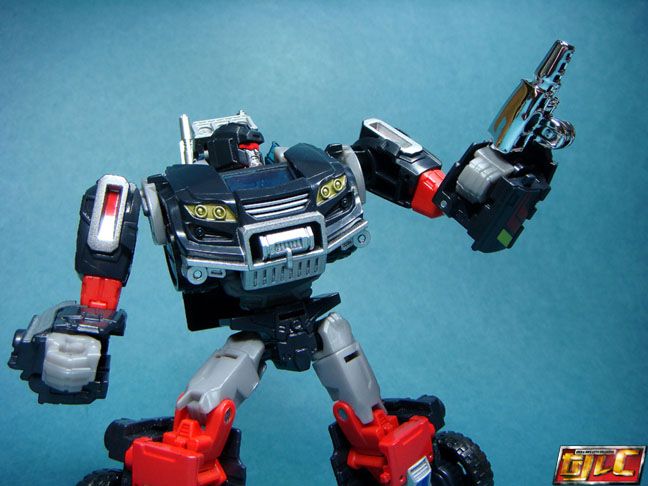 Trailcutter comes with an extra pistol.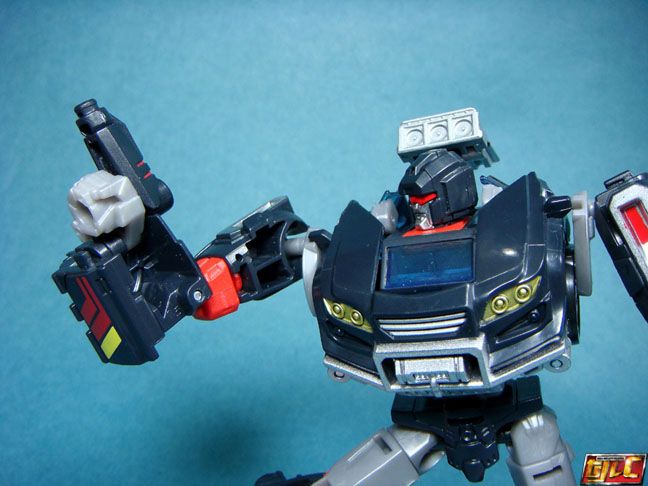 The pistol doubles as an extension attachement for the shield so it can be stored on Trailcutter's back. Pretty neat thinking.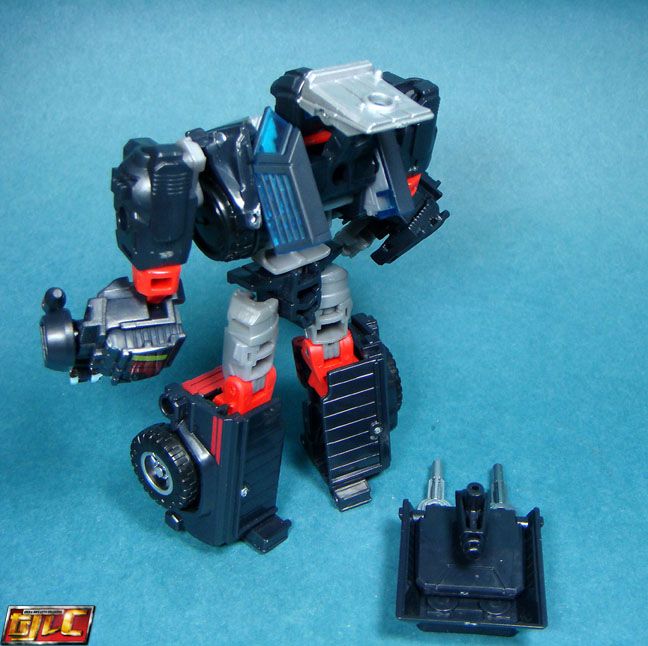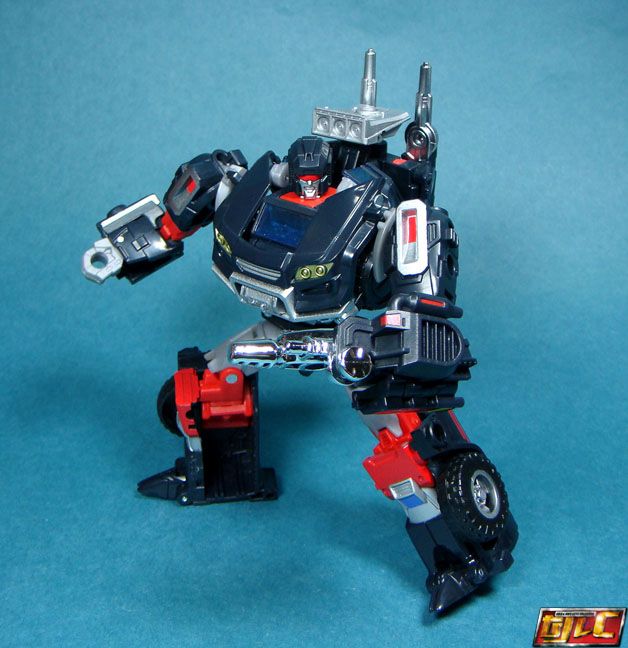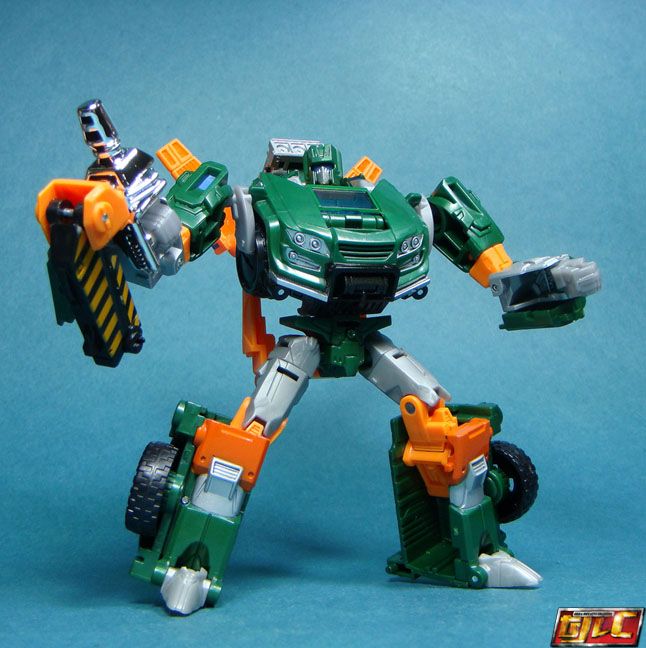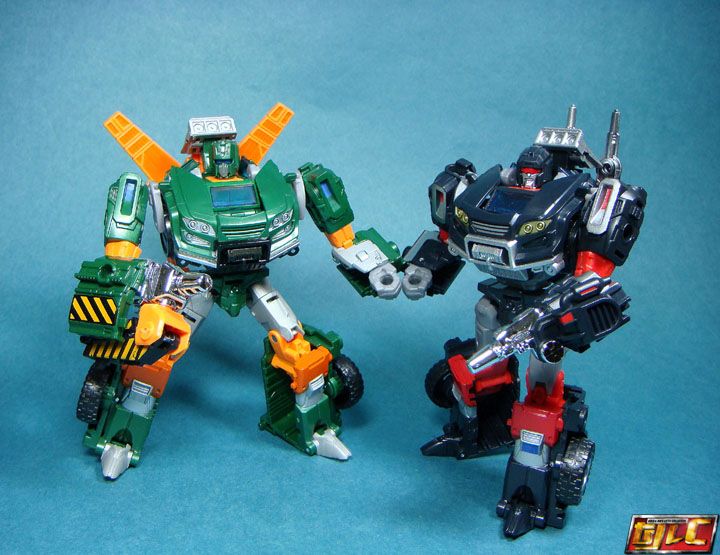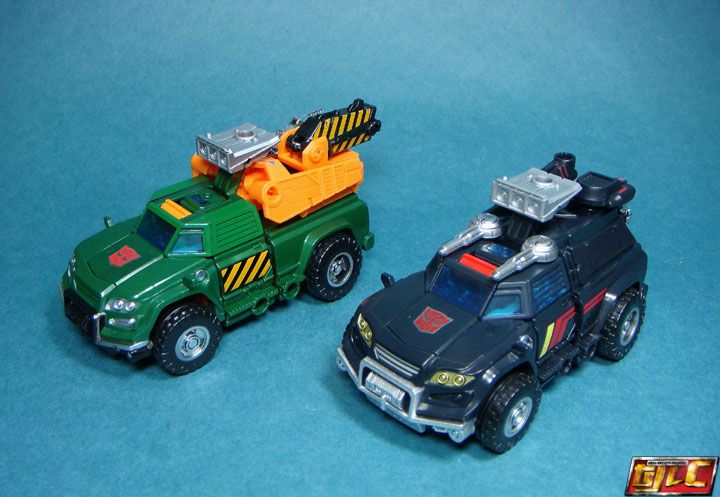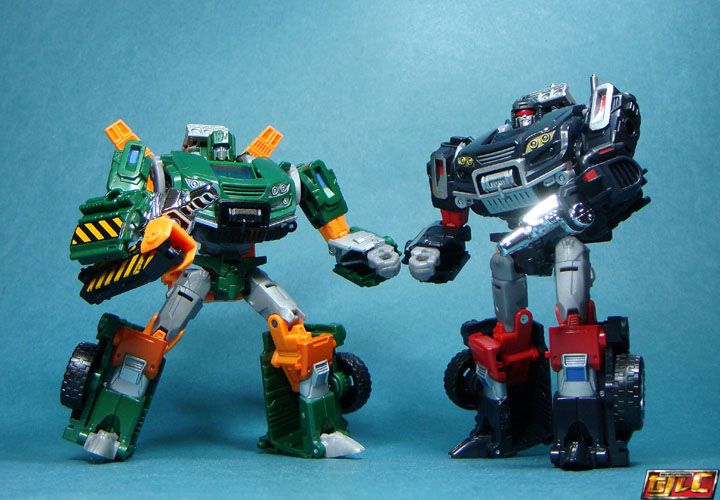 Gold