Tree Climbing Naruto Uzumaki from Mattel.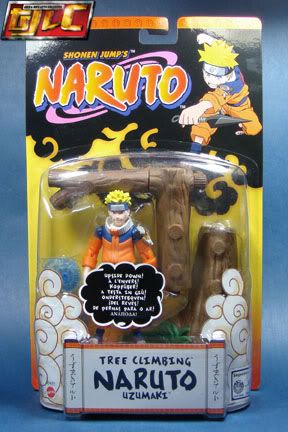 I've been following the adventures of Naruto Uzumaki for a while now.So I figured why not get one? It's too bad there isn't a figure of Sakura to round out the heroes, so in the end I only decided to grab Naruto for the sake of having a figure of the iconic Anime character.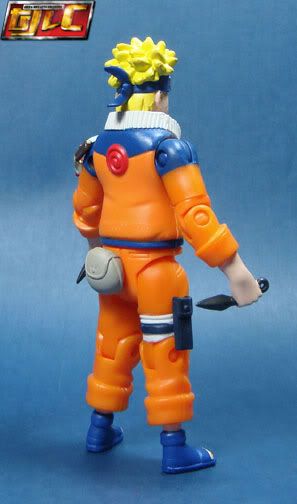 Articulation is decent enough. The Kunai blades are not removable though.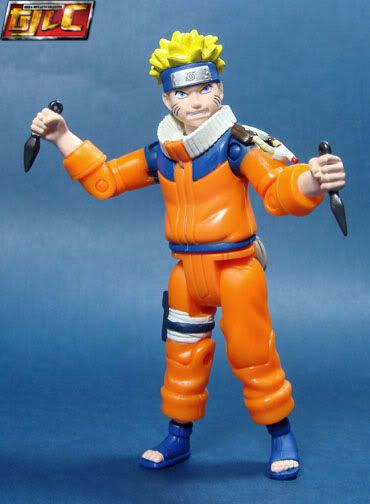 Comes with a tree with metal parts and magnetic foot pegs to Naruto's "Chakra" ability to stick to any surface.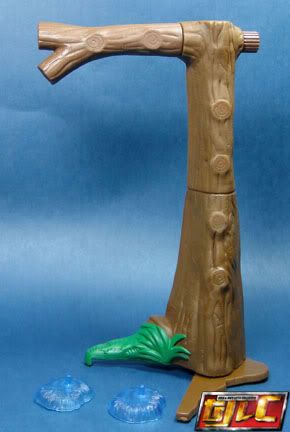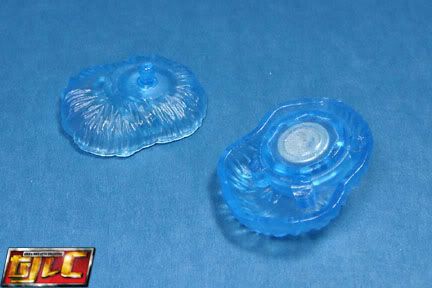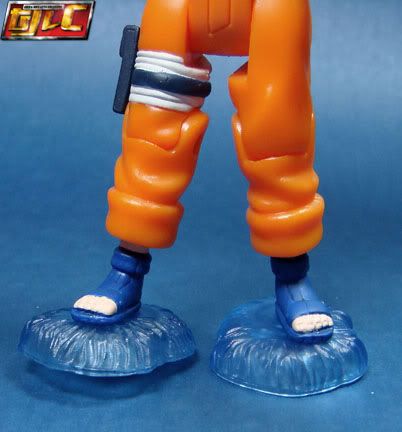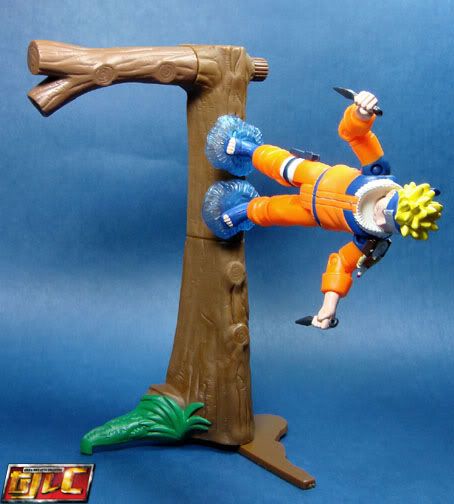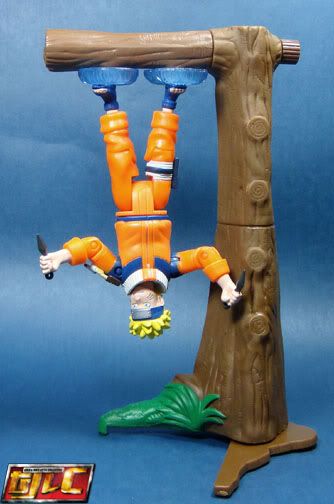 Gold