Underground Toys Sherlock Holmes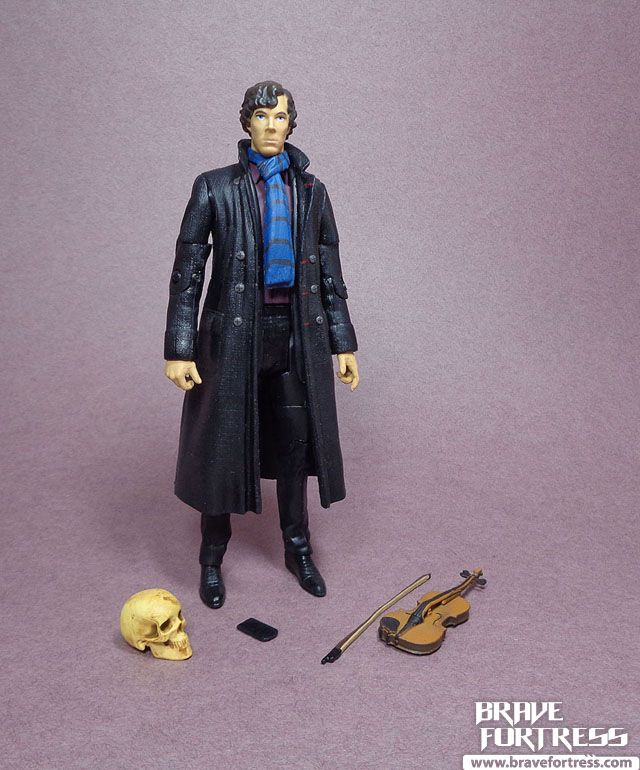 A lucky find at my local comic shop, I didn't imagine this was offered up in Previews, as this seemed like something I would only find on Ebay.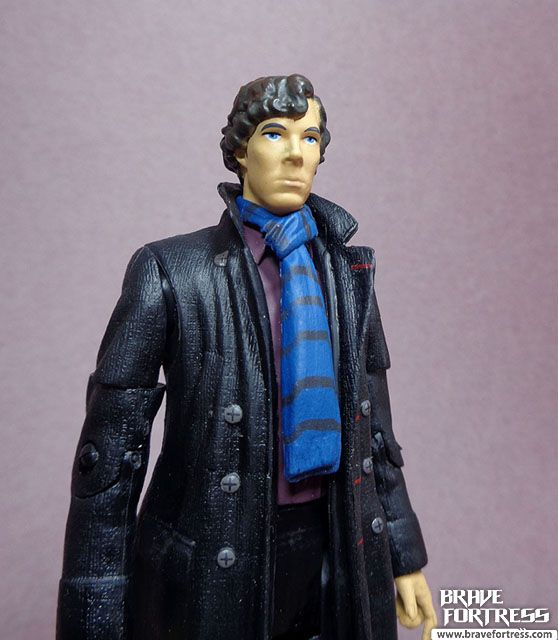 The likeness of Benedict Cumberbatch pretty decent.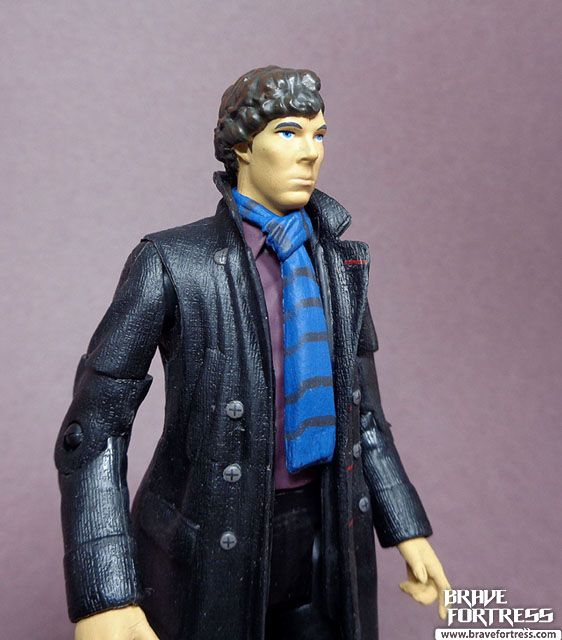 The figure sports basic leg articulation, but it's all hindered because of the coat.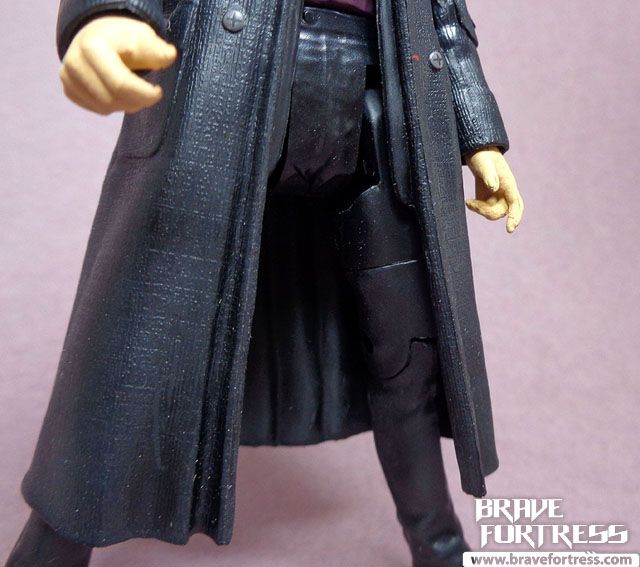 Sherlock comes with several accessories, including a skull for study.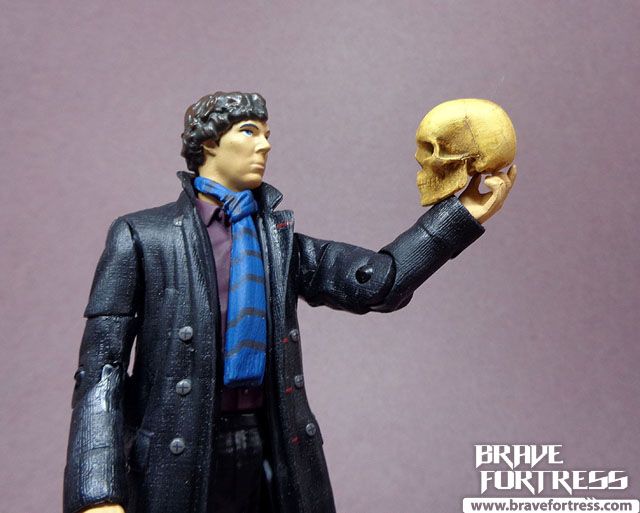 Blackberry smartphone (?)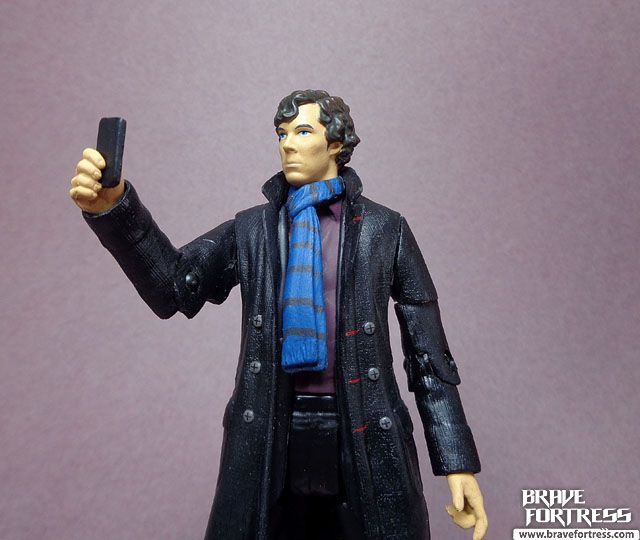 Lastly, he comes with his violin set.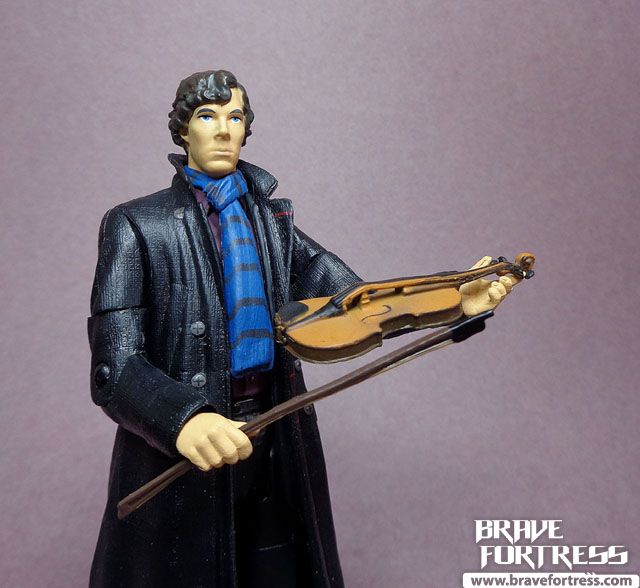 Getting the violin to fit in position is no easy task, as he has very limited shoulder articulation (can't spread sideways).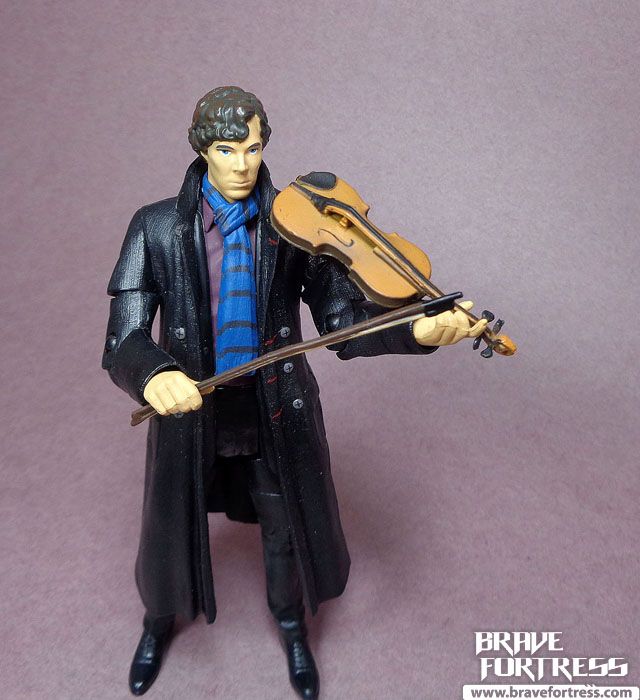 A huge part of me really wishes he came with a deer hunter hat accessory, it just doesn't feel like Holmes without it, or a magnifying glass.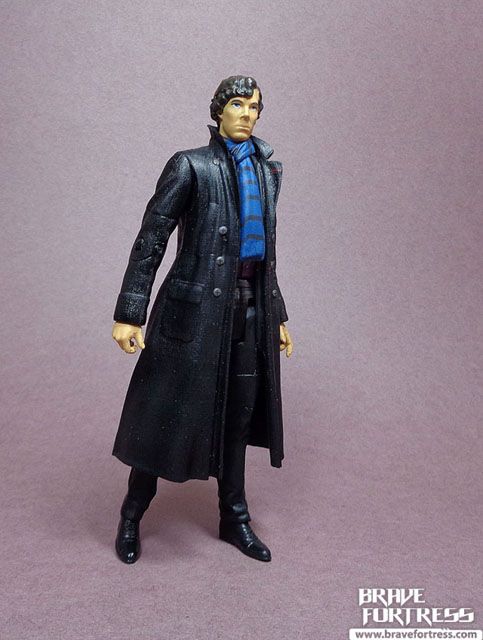 Overall, I like it. It's not too expensive and it is a good Sherlock Holmes figure. I just wish they made John Watson as well to go along with him. It doesn't seem right that he doesn't have Watson to help keep him in check.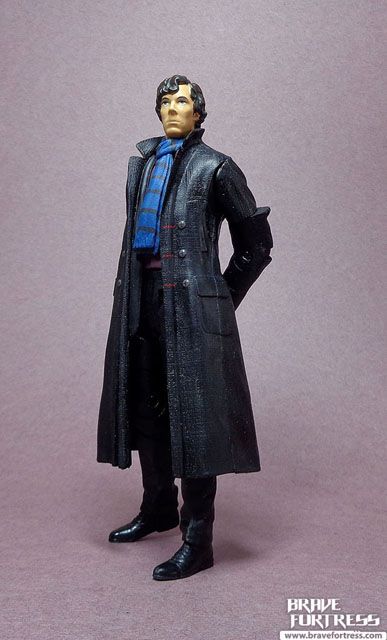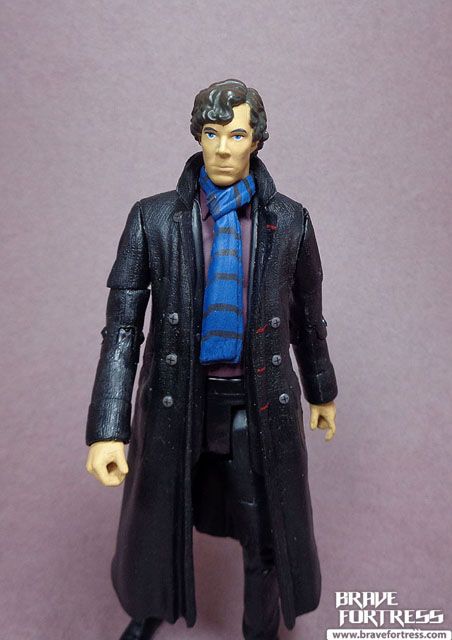 Gold