Unifive Banpresto Super Robot Wars RTX-010-01 Huckebein MK-II
Box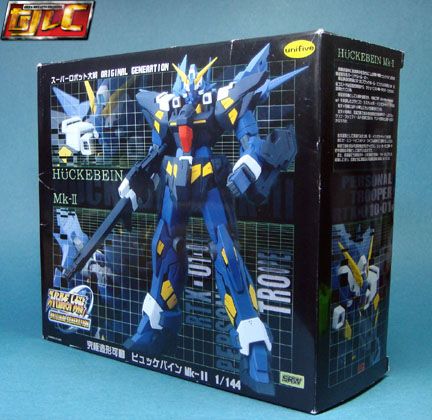 Tray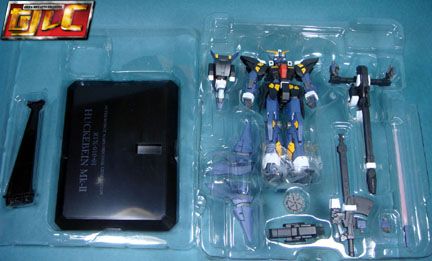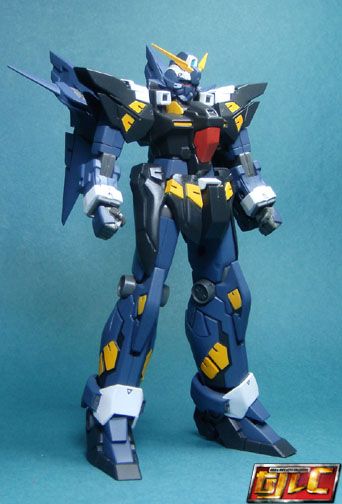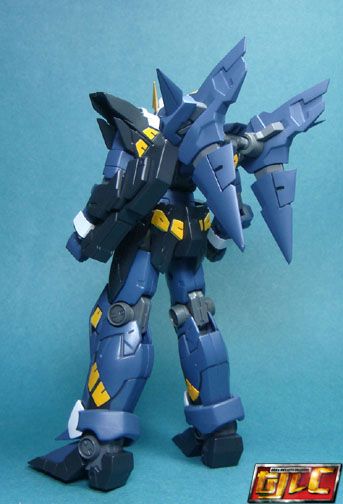 Another backtrack of sorts. Originally released in 2005 under the now long dead Unifive company. I originally skipped this due to bad reviews on the net about the looseness of the joints in the legs (it uses the ball joint type designs). I decided to pick this one up to compliment the SOC Gx-46 Dygenguar set and round up some Super Robot Wars OG characters in Diecast figure format (most SRW OG figures are either model kits or limited PVC action figures).The figure is scaled is 1/144.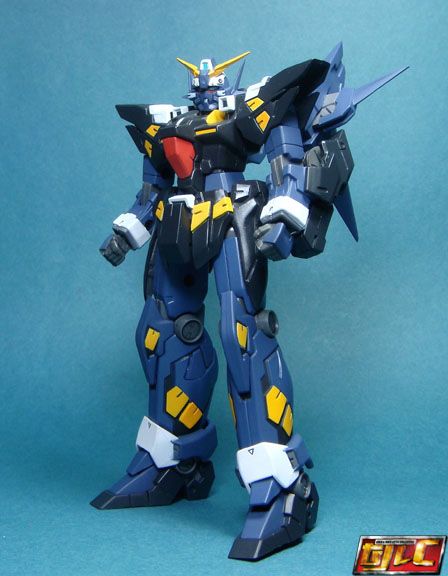 Core Fighter – just a mini figure, doesn't really plug into the main toy.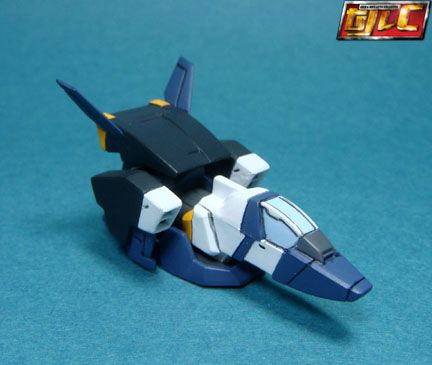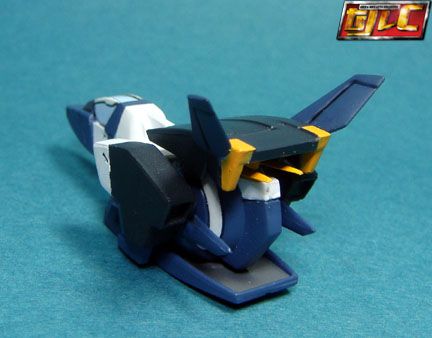 Stands roughly 5.75" tall and weighs roughly 160Grams. Diecast parts include most of the legs and torso.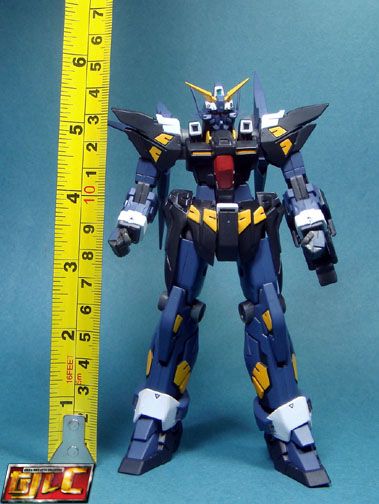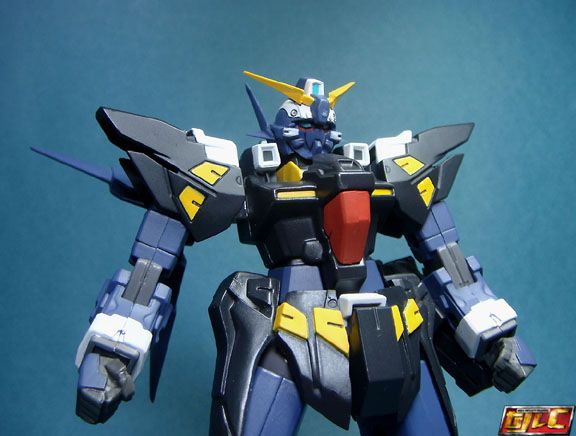 Huckebein MK-II weapons
Note that some weapons have the hands sculpted into them and cannot be removed.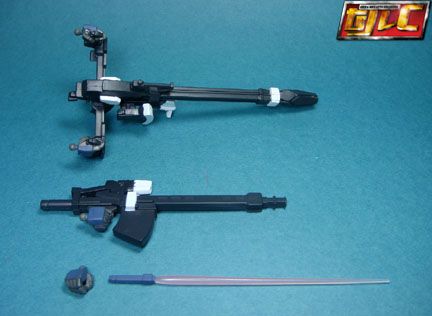 Photon Rifle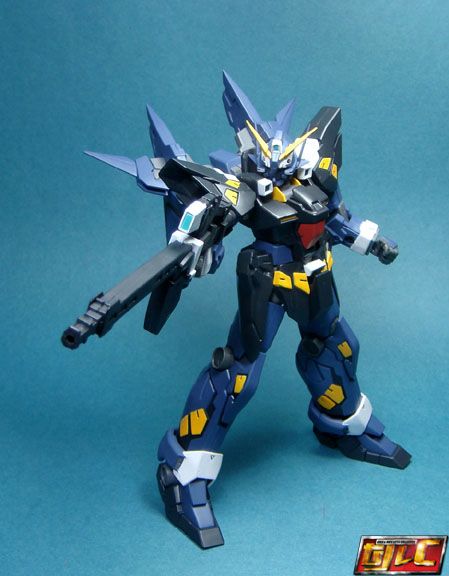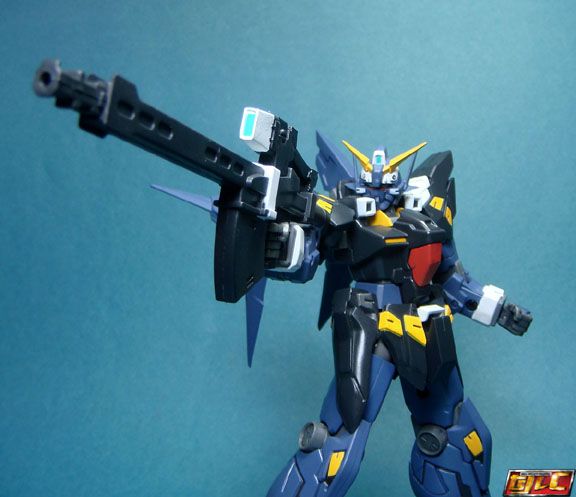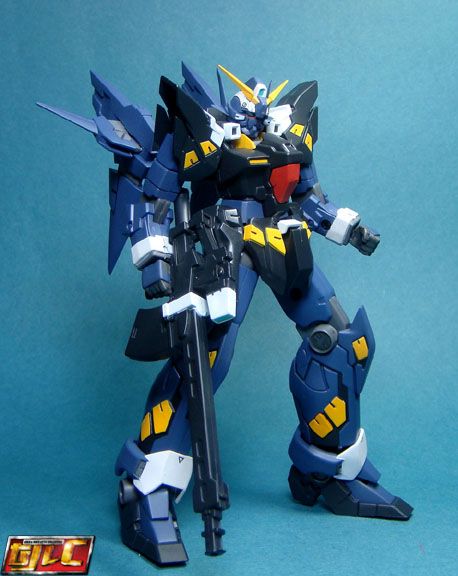 Beam Sword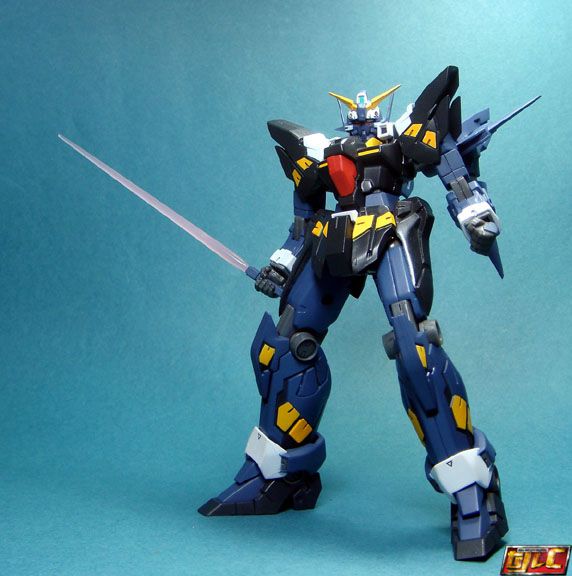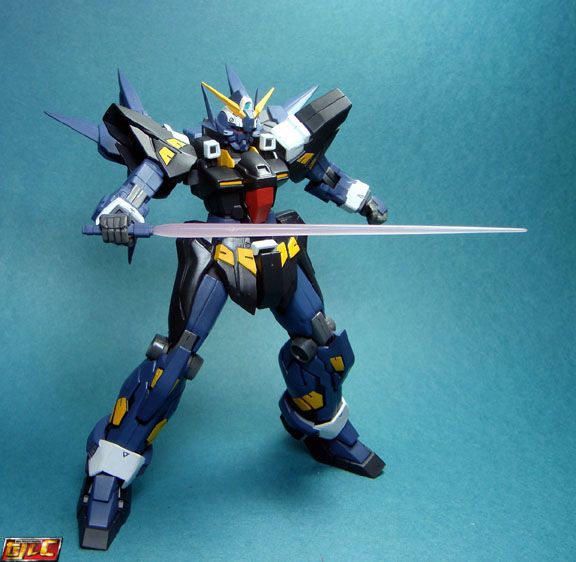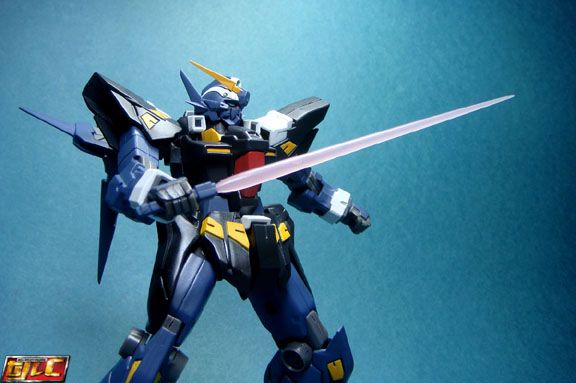 Chakram Shooter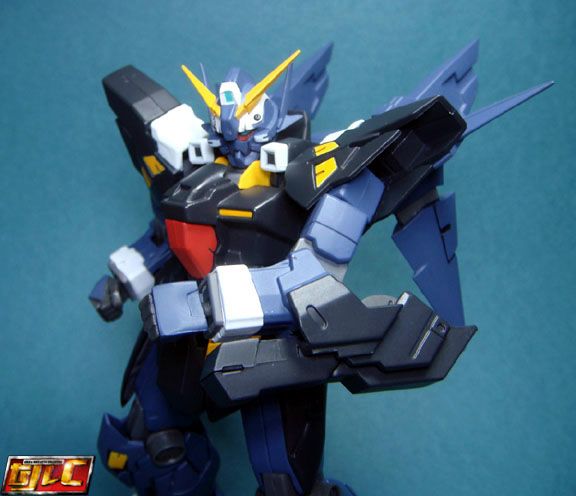 Deployed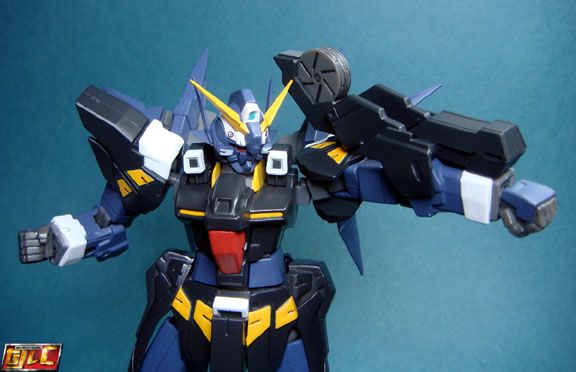 The Chakram was supposed to have pop-out blades. The toy figure has "bladed" and "non-bladed" versions of the Chakram instead.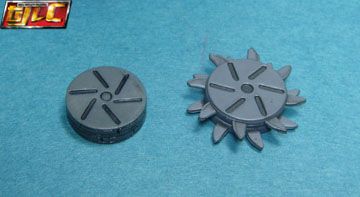 G-Impact Cannon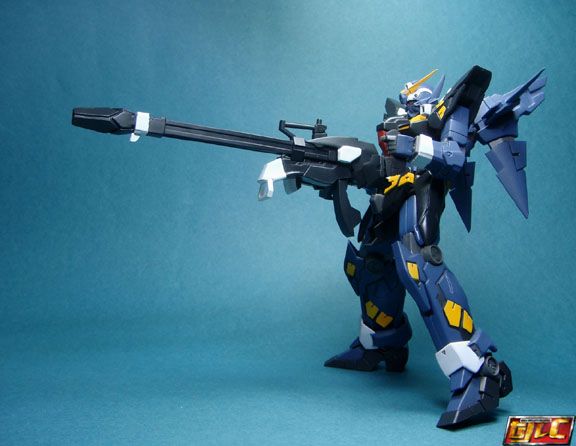 The Cannon "mounts" on a flip out panel in Huckebein's crotch.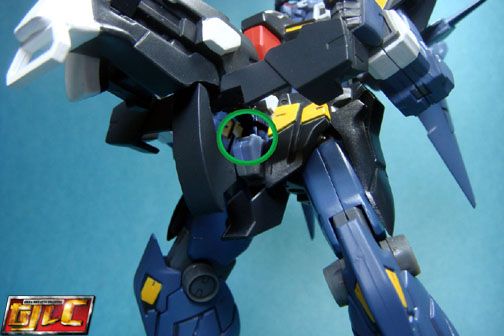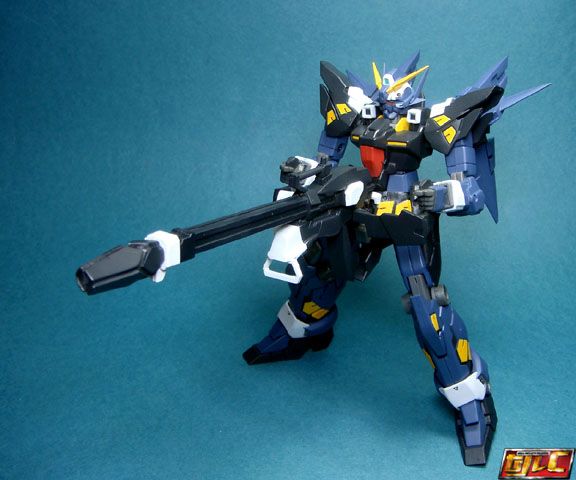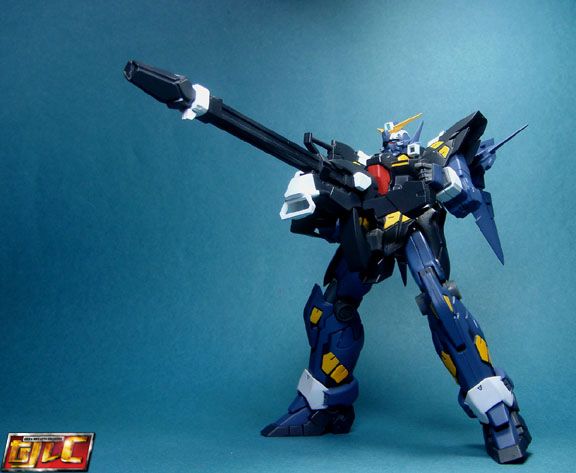 Display base – note that the brace is angled differently.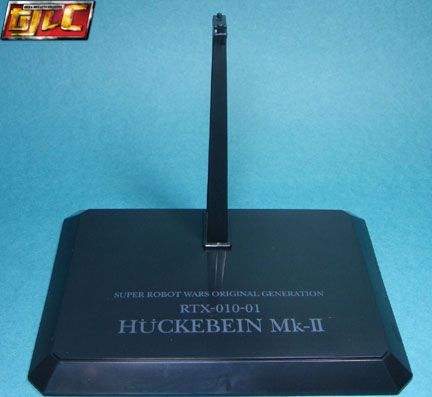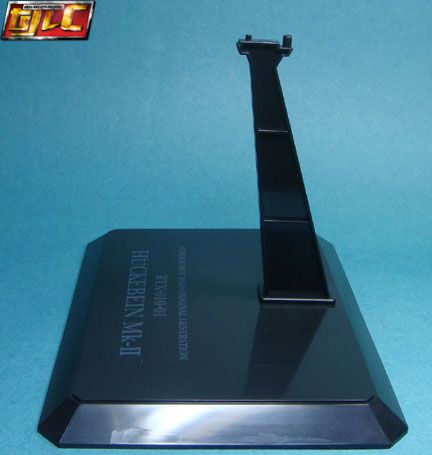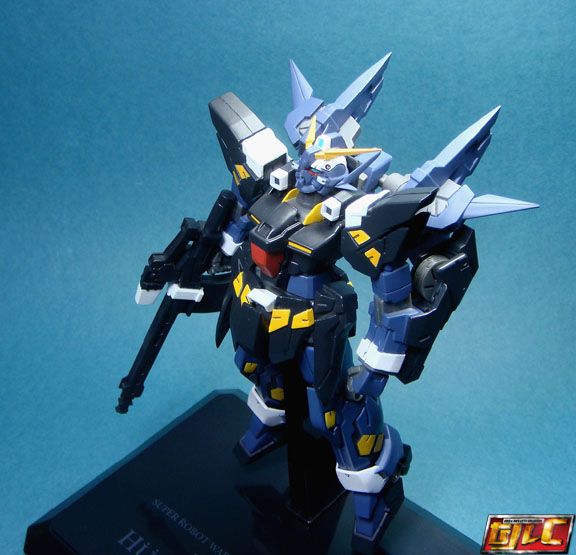 There was also a second figure released, repainted with "Trombe" colors (Red and black) for the pilot of the Aussenseiter (Elzam von Branstein). The repaint is very hard to find.
For additional mechanical Data on Huckebein Mk-II
http://srwog.velv.net/og_mecha/huckebeinmkII.html
I was surprisingly happy with this figure, the joint problems were non-existent with my unit. The joints were tight and the knee joint was even ratcheted. Good heft and a balanced feel make this figure great to pose. I think I enjoyed this purchase more than the Zeta and ZZ Gundam Chogokins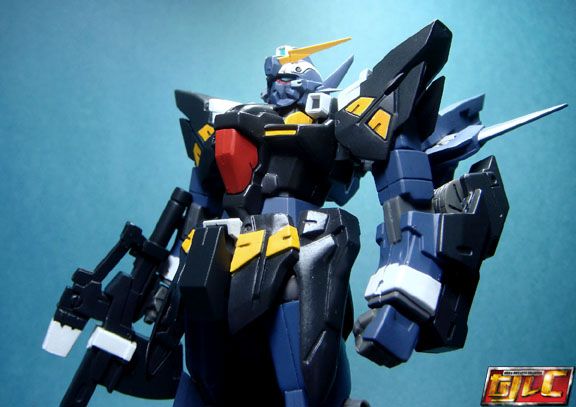 Gold