Unofficial Lego Voltron Minifigs
These came out locally through small time stores for roughly 80 Pesos (a little below $2 USD). They are unofficial but mass produced items. They come only in baggies though, no actual boxes.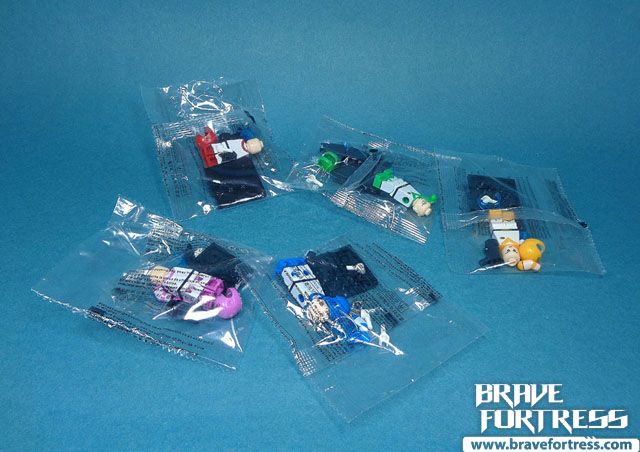 Voltron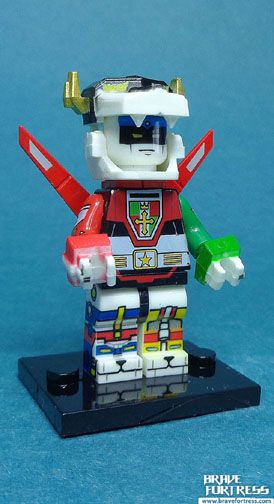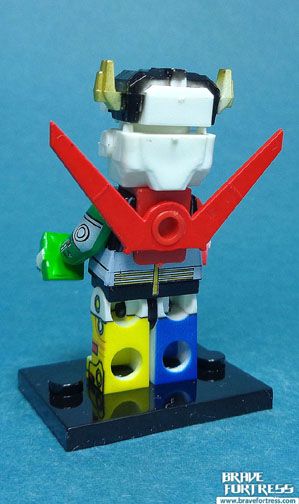 Pretty good, solid, no lose joints or bad paint aps.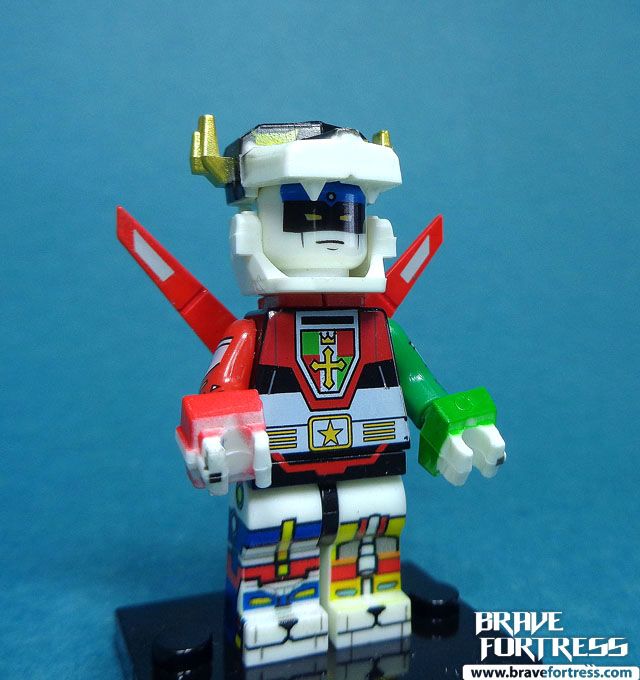 He even comes with the Blazing Sword, how about that?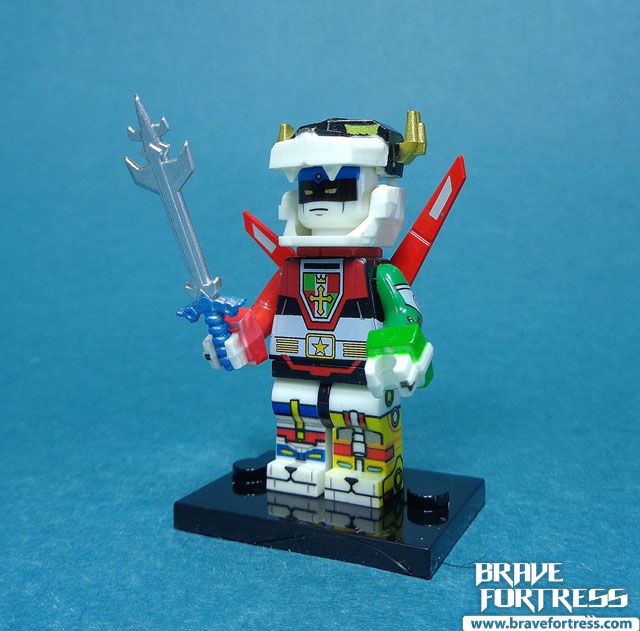 Voltron team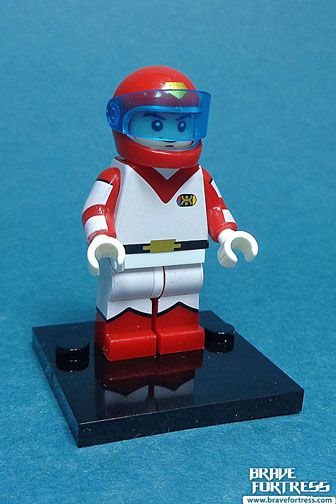 Similar with Voltron, these guys are painted very well.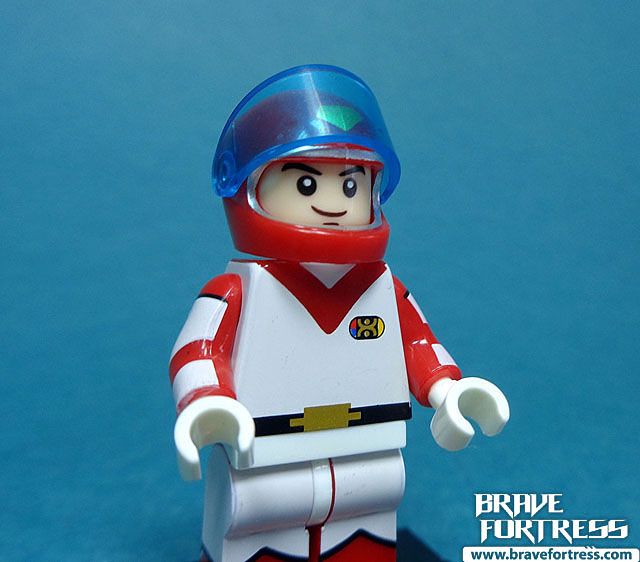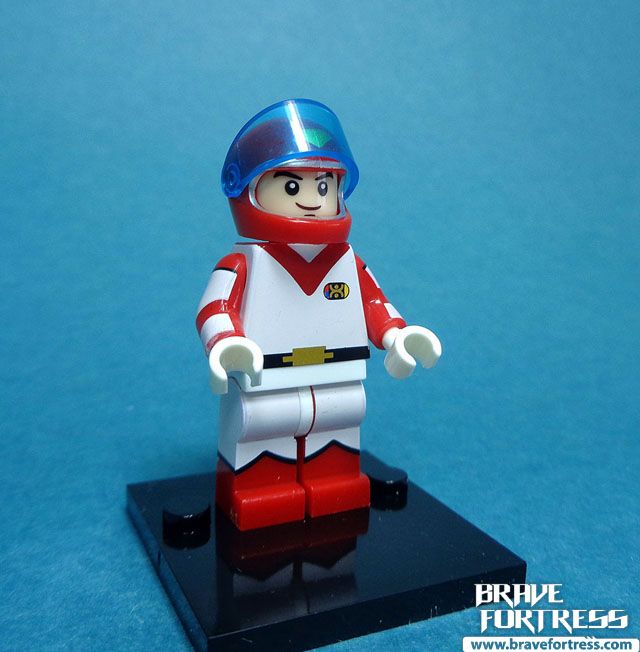 Each pilot comes with a gun. The gun requires some assembly, there are no instructions but it should look like so.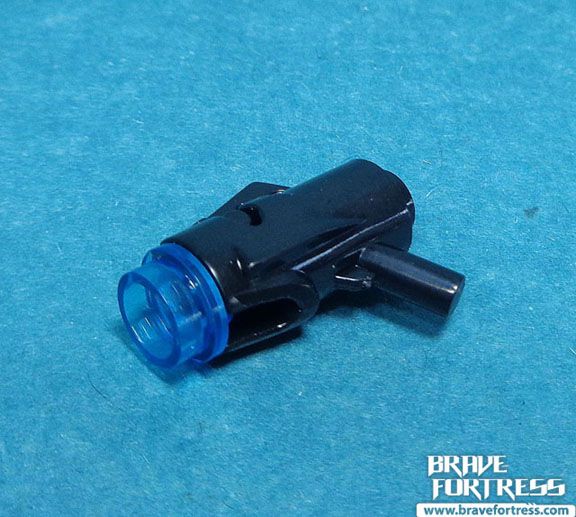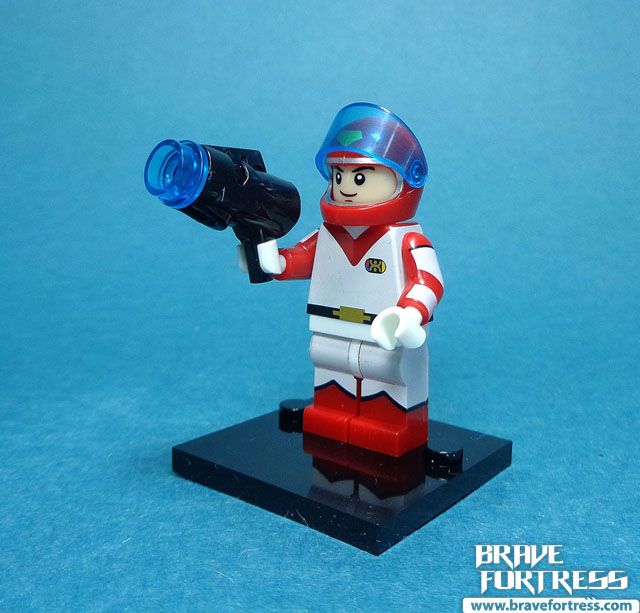 Even though there are no springs, don't underestimate it, the gun can fire the "bullet" pretty far, around 2 feet away or so?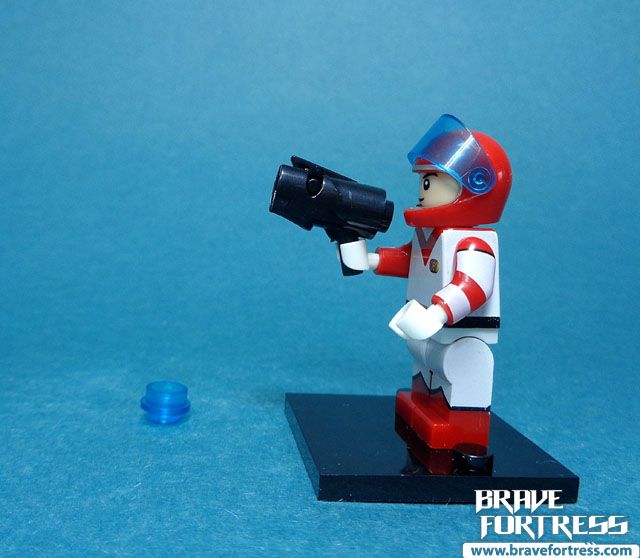 The whole not- Lego Voltron Pilots team
Sadly, yeah, they don't have individual hair pieces, and Pidge is obviously way off scale, and the helmets are not 100% accuate, but to have the whole set for below $10 bucks? You can't beat that.

My princess Alura is missing her gun, so best to check if everything's complete before you leave the shop.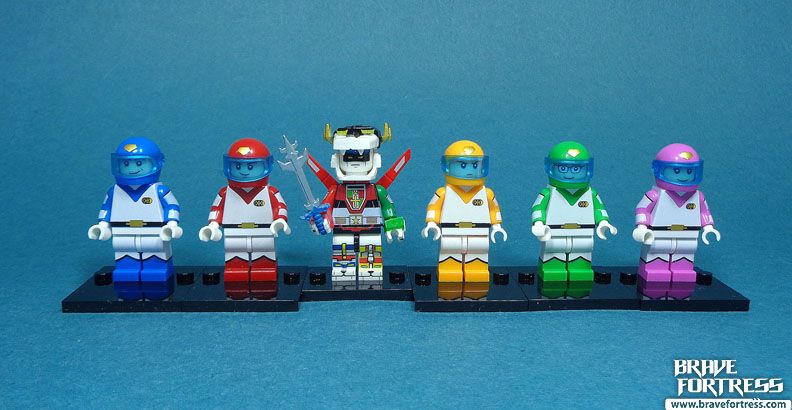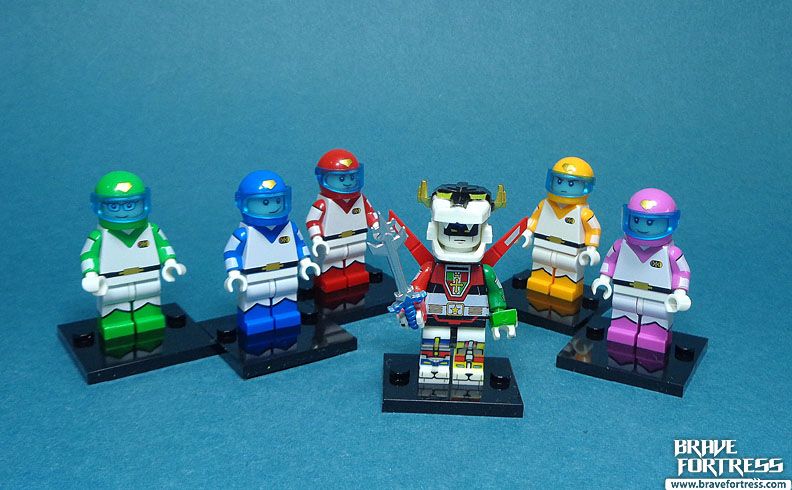 Gold