Hot Wheels 1:64 Ghostbusters Ecto-1
Hotwheels 1:64 A-Team Van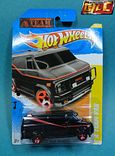 Hot Wheels 1:64 Back to the Future Delorean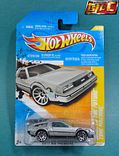 Hot Wheels 1:64 Knight Rider
Hot Wheels 1:64 Flintstones Fred's car
Hot Wheels 1:64 USS Enterprise
Hot Wheels 1:64 Scooby Doo Mystery Machine
Hotwheels 1:64 The Jetsons Capsule Car
Hot Wheels 1:64 Tim Burton / Michael Keaton Batmobile
Hot Wheels 1:64 Batpod
Hot Wheels 1:64 The Simpson's The Homer
Simpson's fans will remember this as the car Homer designed for his long-lost, super rich half-brother (voiced by Danny De Vito), bankrupting the latter's car company in the process (Homer later helped him get rich again with by investing in his "Baby translator" invention).
Hot Wheels 1:64 Back to the Future Time Machine Hover Mode
Hot Wheels 1:64 Super Mario Cool One
Hot Wheels 1:64 Arkham Knight Batmobile (Metallic paint Ver)
Hot Wheels 1:64 2017 The Simpsons – Homer Simpson's car
They even made the hood of the car dented. Nice touch. Too bad they couldn't put in the bent radio antenna in too, guess it would be child safety issue.
Hot Wheels 1:64 2017 Guardians of the Galaxy Vol.2 – The Milano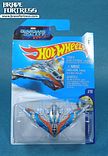 Hot Wheels 1:64 HALO Warthog black recolor version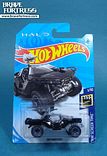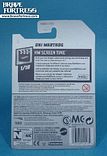 Hot Wheels Zoom in (for GoPro black version)
Hot Wheels 1:64 Cruela De Vil
Hot Wheels 1:64 Minecraft Mine cart
Hot Wheels 1:64 Barbie 2018
Hot Wheels 1:64 Spider-Mobile
Hot Wheels 1:64 Barbie (new 2019 card)
Hot Wheels 1:64 Snoopy
Hot Wheels 1:64 Road Bandit
Based on the Manila public transport vehicle, I think the name fits perfectly,
Hot Wheels Batmobile (silver deco)
Hot Wheels Batman the Animated Series Batplane

Hot Wheels '65 Ford Mustang Convertible (007 James Bond Thunderball)
Hot Wheels Premium Thundercats Thunder Tank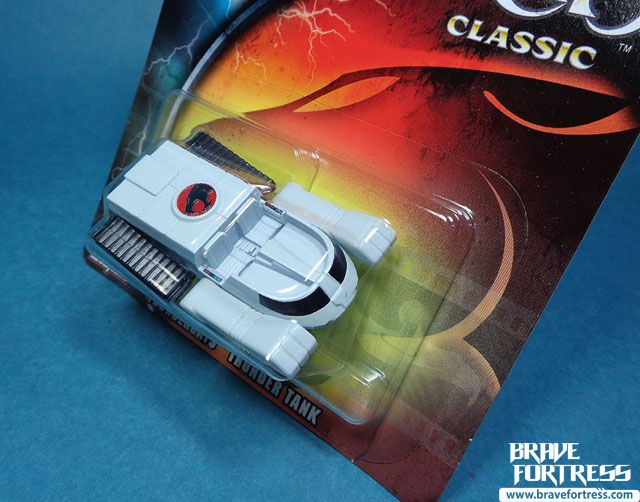 Hot Wheels Premium Knight Rider K.I.T.T. Super Pursuit mode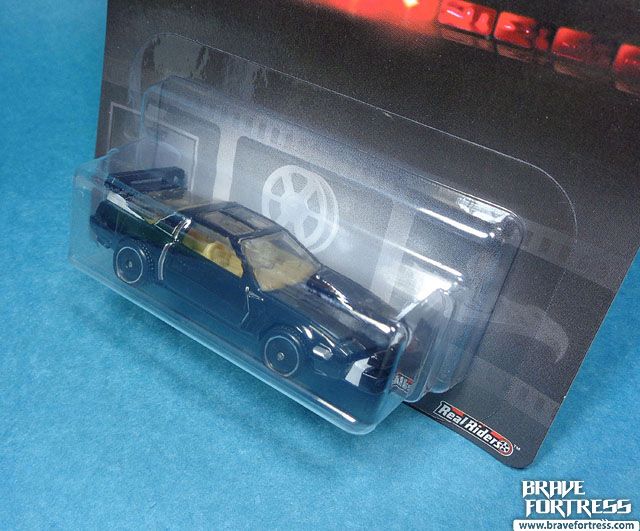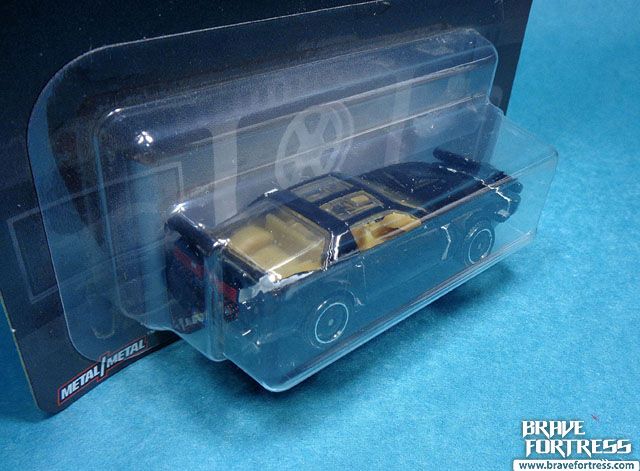 Hot Wheels HALO Warthog (red)
Hot Wheels 1:64 TMNT Party Wagon
Hot Wheels Premium MOTU Wind Raider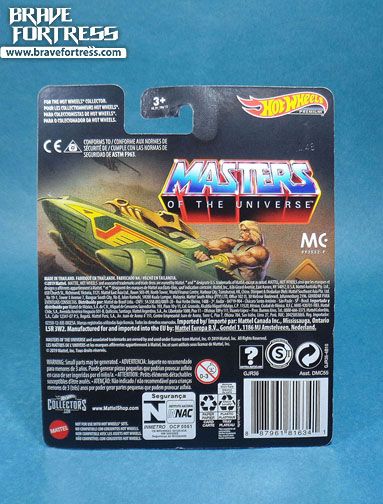 Hot Wheels Premium MOTU Battle Ram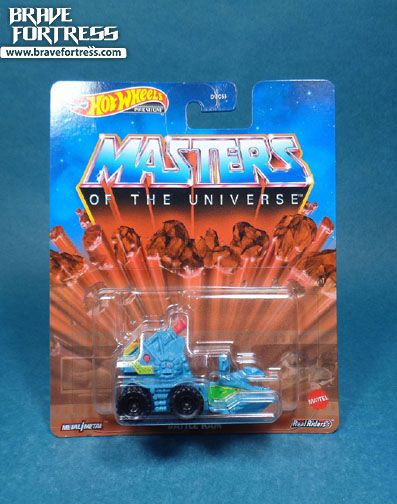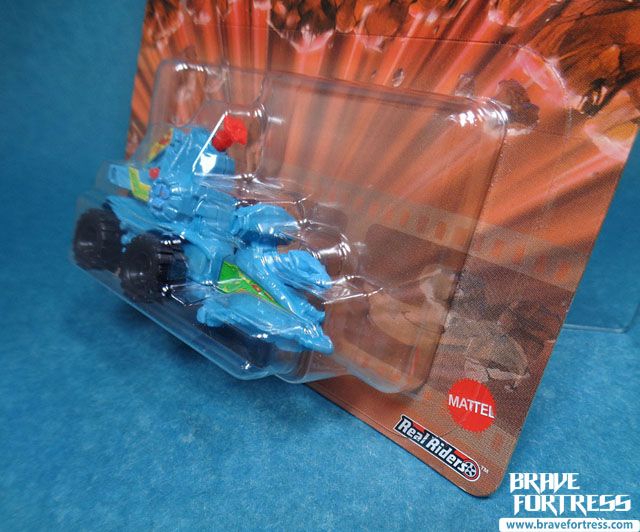 Hot Wheels Premium MOTU Land Shark
Hot Wheels The Batman Batmobile
Hot Wheels Premium TMNT Deluxe Turtle Van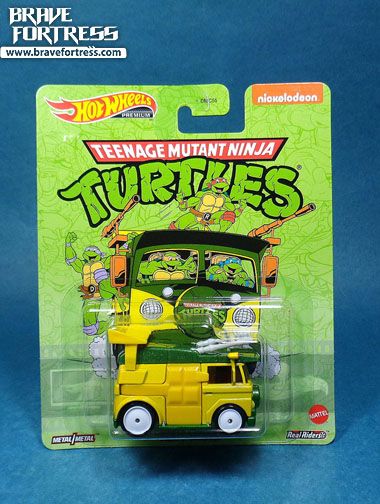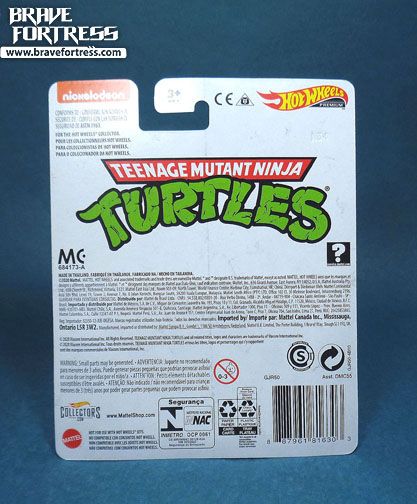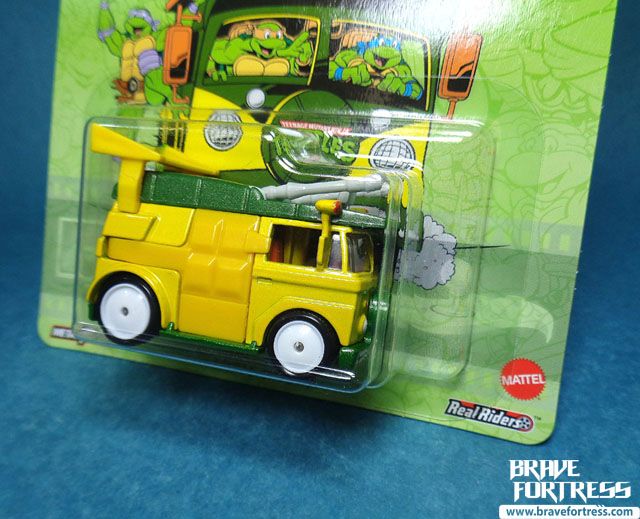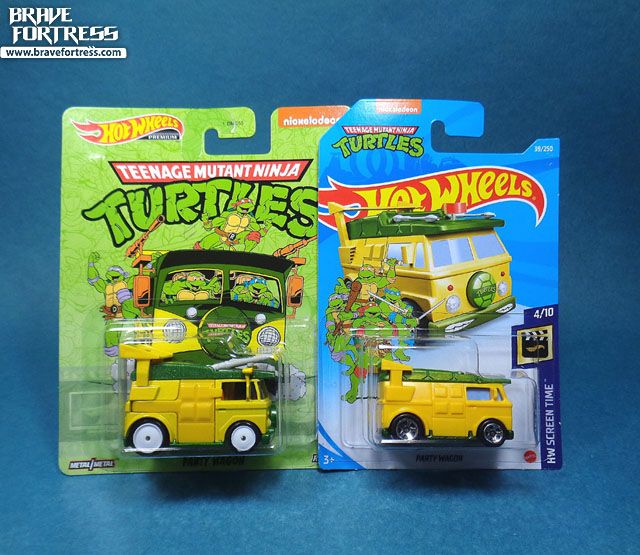 Hot Wheels Premium Spider-Man Spider Machine GP7
Gold