Walmart Exclusive 6" Comic Version Loki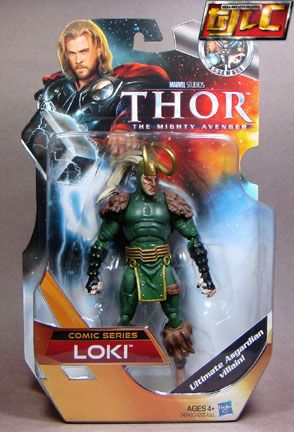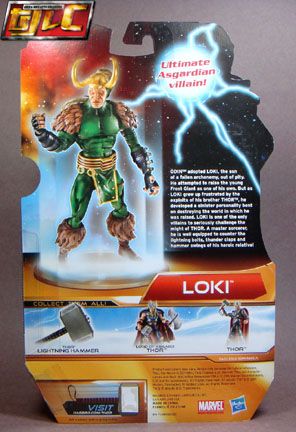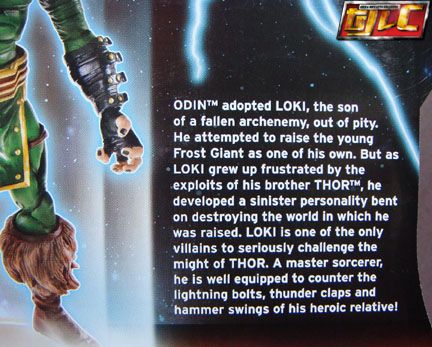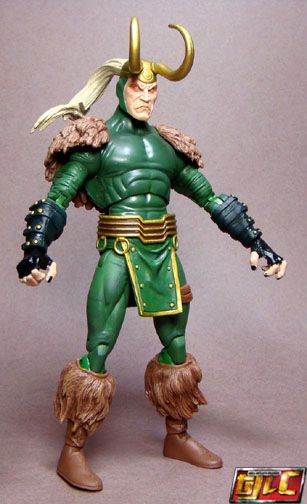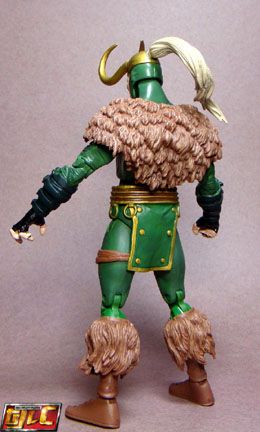 This, for me, is probably the least impressive haul of the bunch, aside from looking too buff (it uses the Doc Samson body and legs with added parts) the lack of pupils just makes it look wrong. I prefer the skinny trickster from the comics. 😉 Ah well maybe I can pretend it's a "powered-up" version of Loki.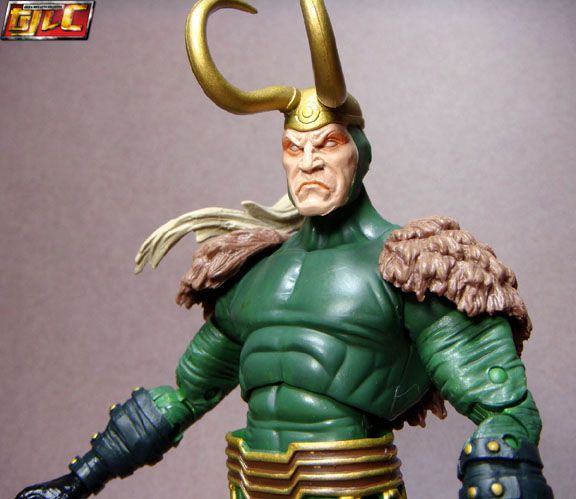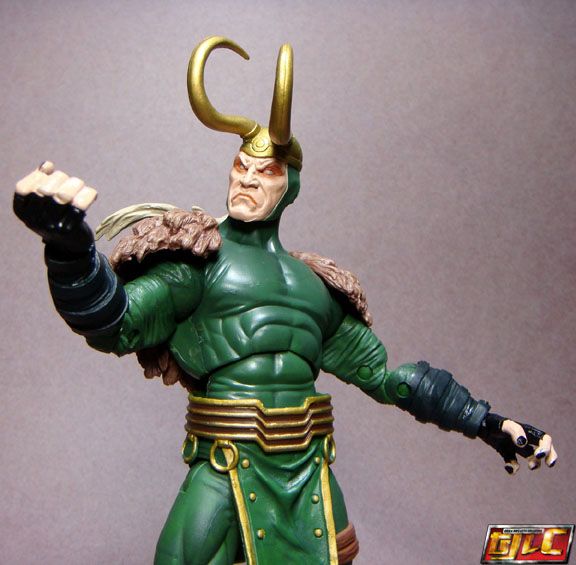 With the Toybiz Thor, I guess maybe the ML wave 3 version or the Lord of Asgard version of Thor would fit better in scale?