Young Justice Collection
Collect and Connect Hall of Justice Series
Singles from the Final (lost) Wave. Superman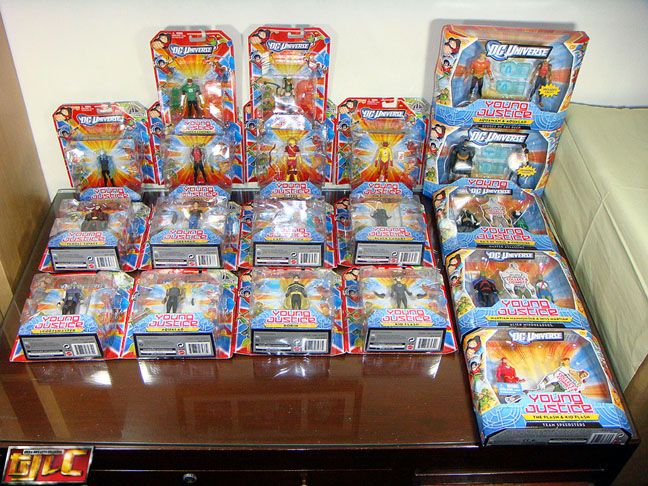 Aqualad – Team leader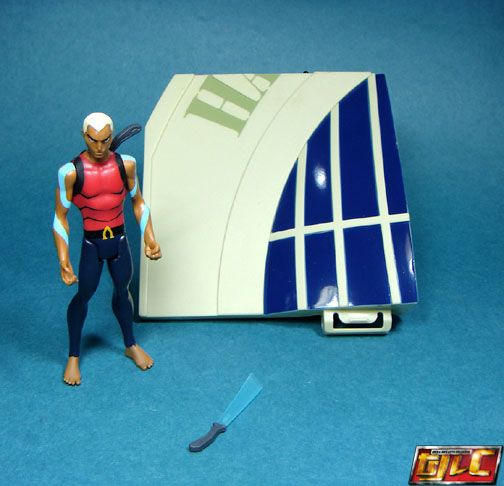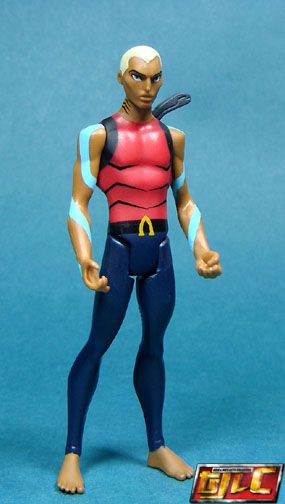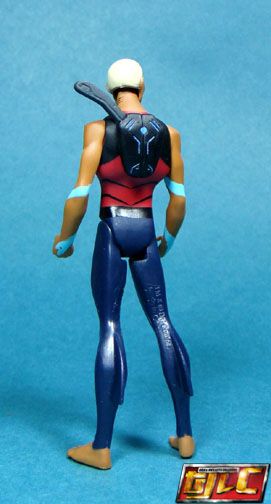 Water-based weapon included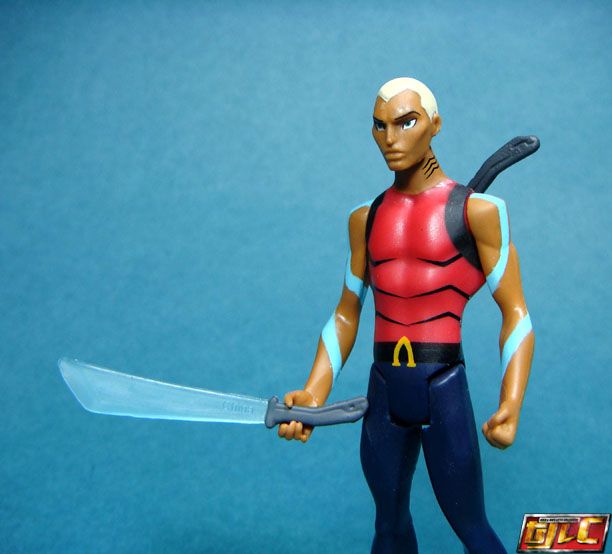 Sword and handle cannot be returned to backpack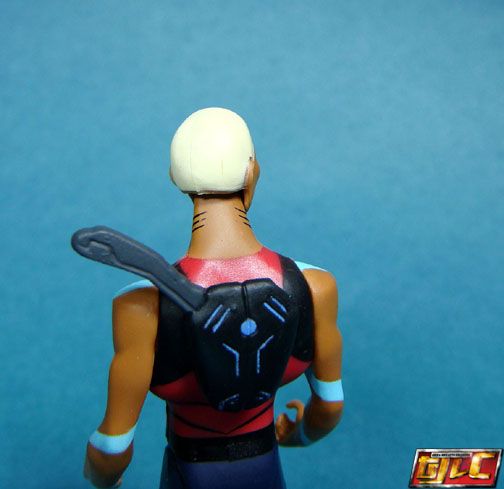 Icicle Jr.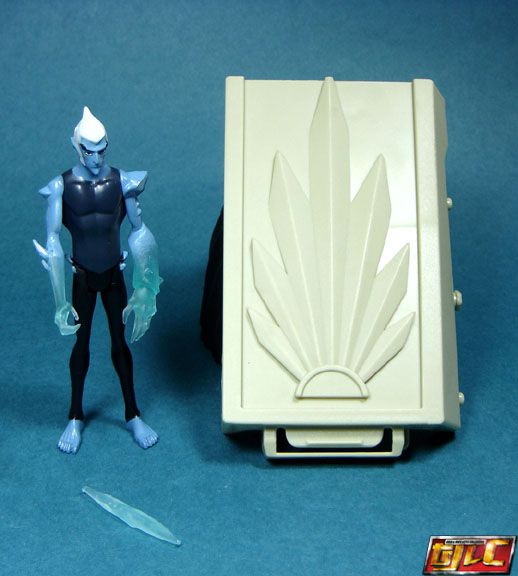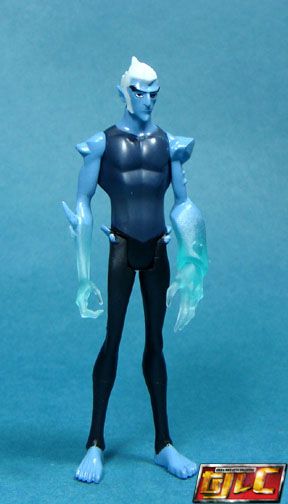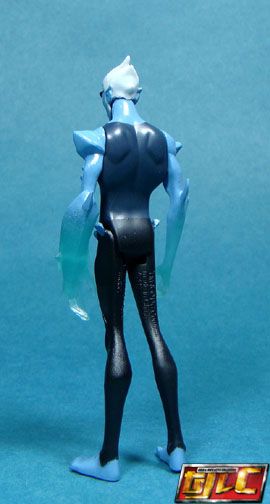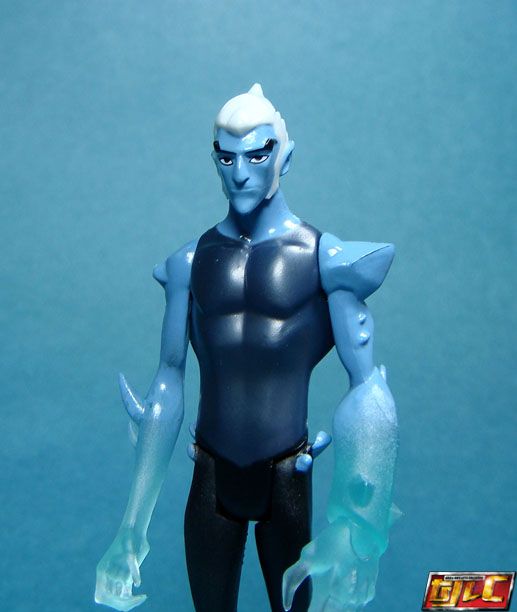 Icicle weapon accessory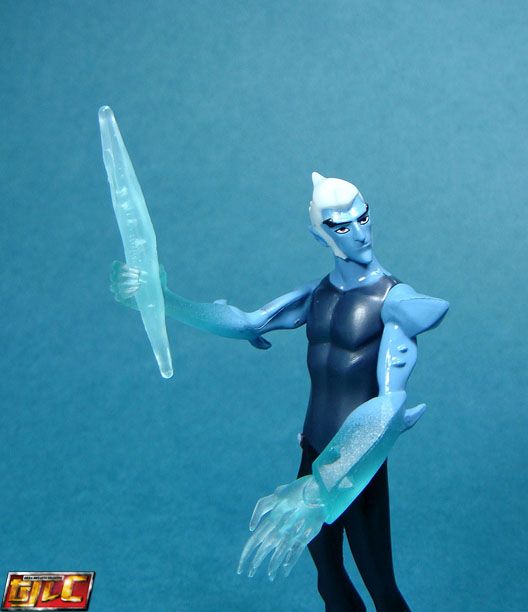 Speedy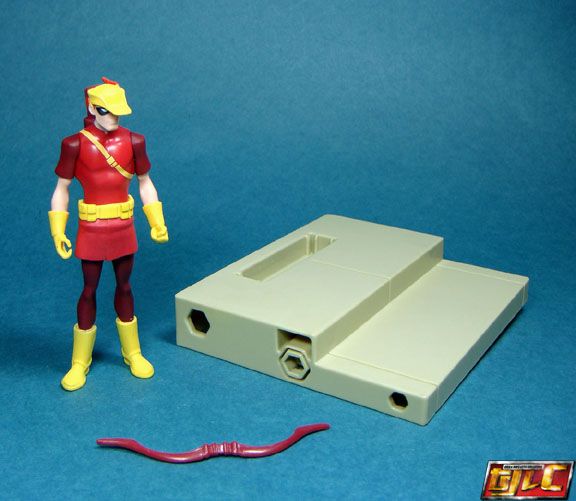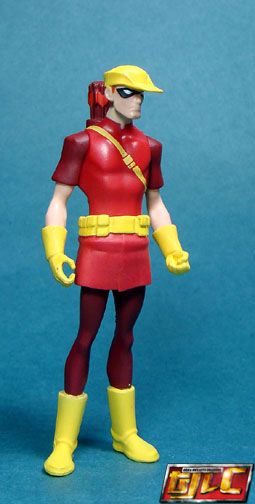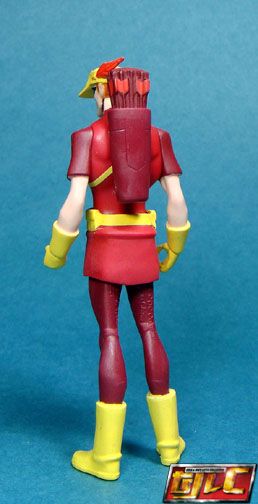 Bow accessory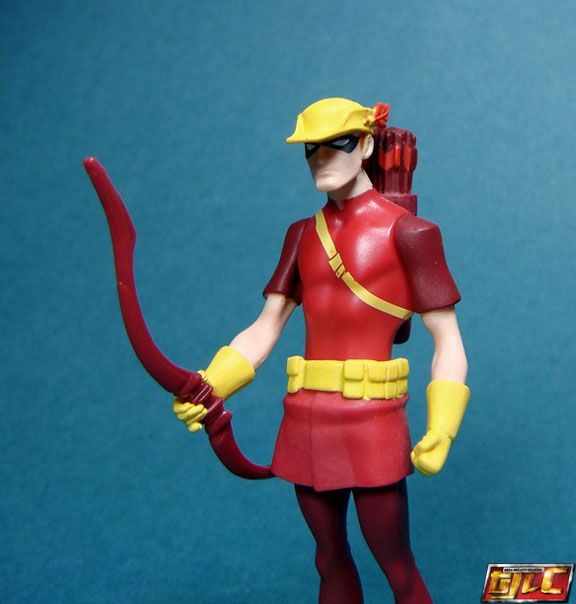 Kid Flash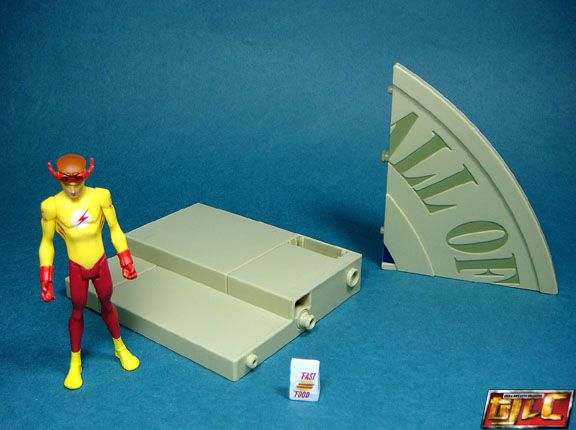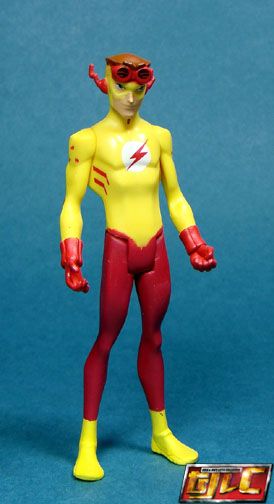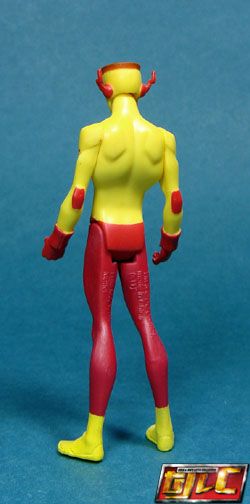 Lol… "fast food" accessory.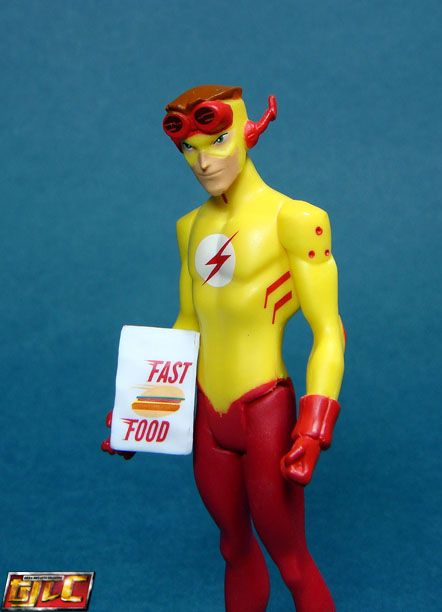 Vandal Savage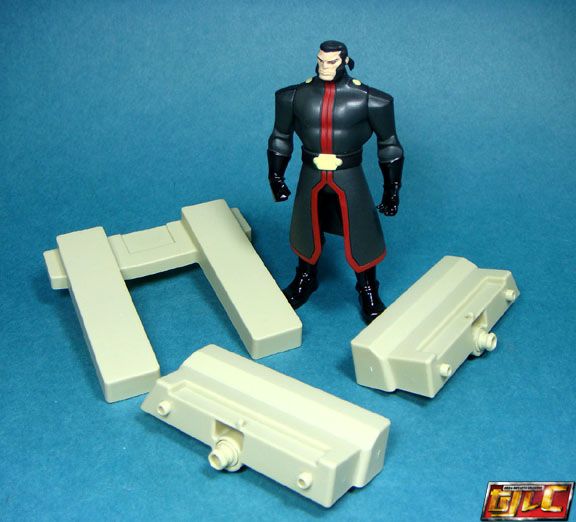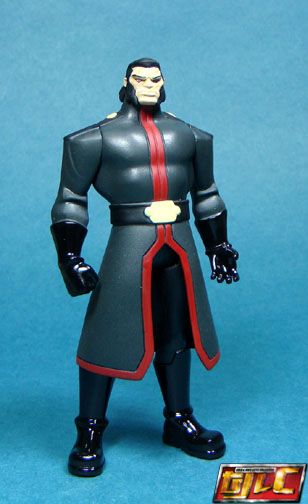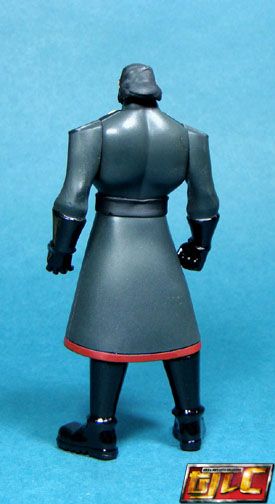 Wonder why he has claw marks on his face?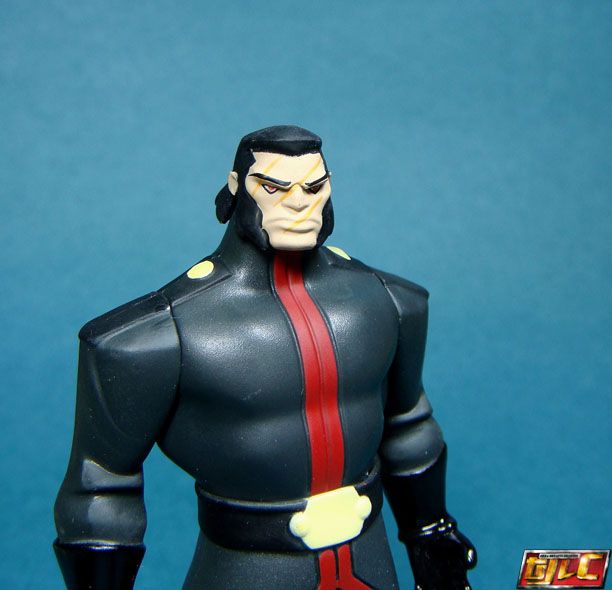 Comes with the meteorite that granted him immortality and knowledge. Even though he can hold it, it will make him fall over easily.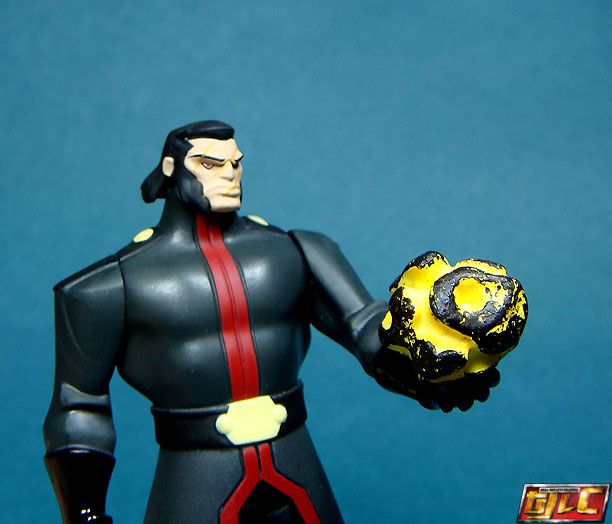 Superboy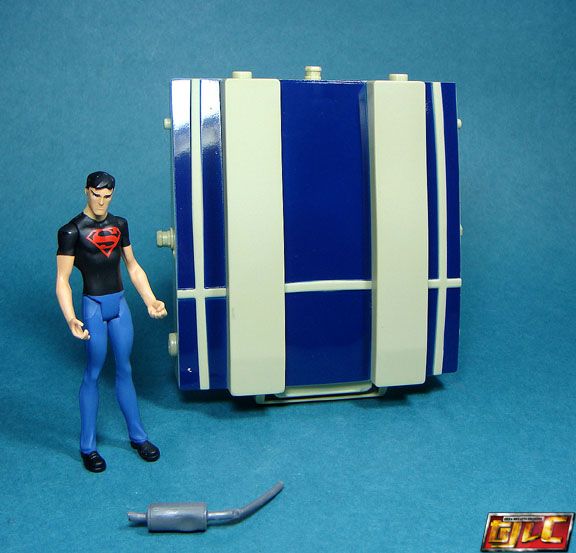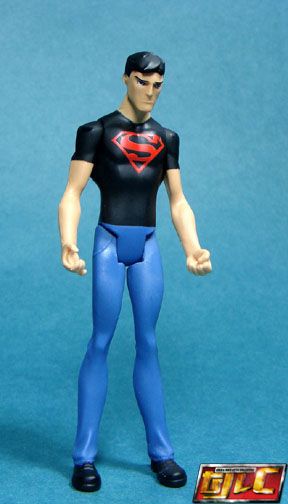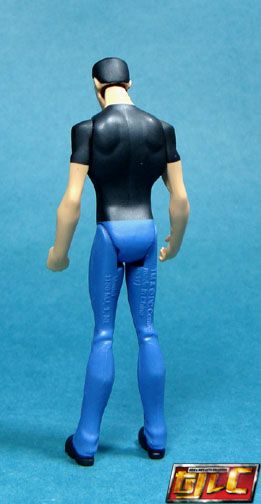 Uhmm… comes with exhaust accessory. I gotta say, this is a terrible figure of Superboy. Doesn't help either that his legs look like he's holding an urge to pee.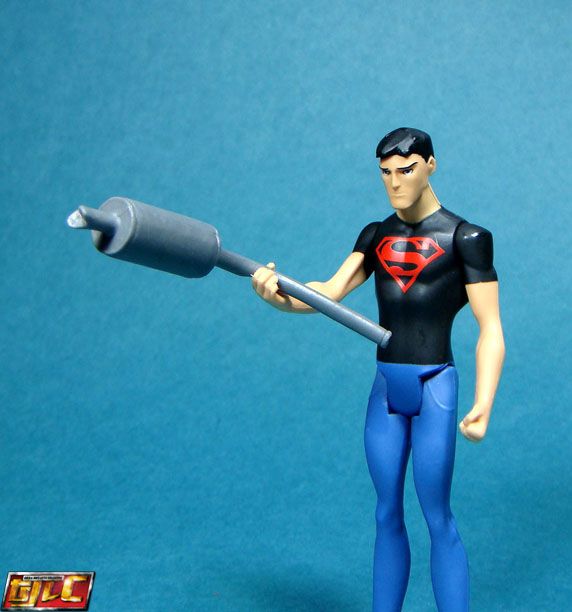 Captain Atom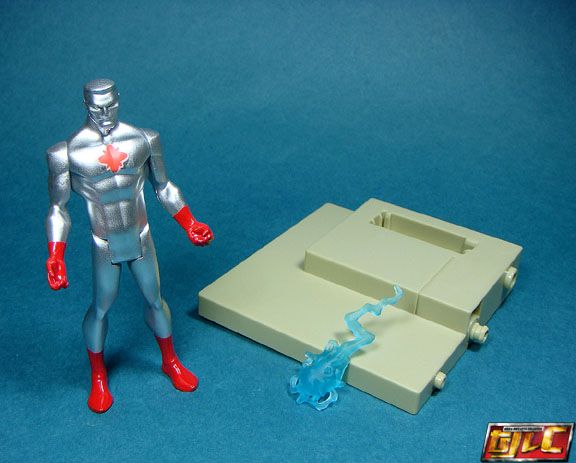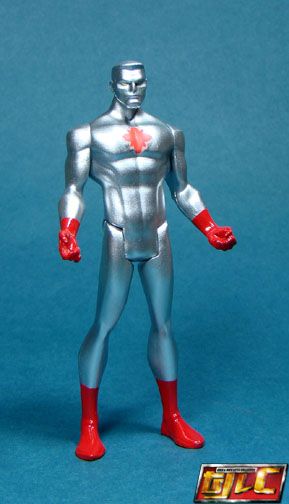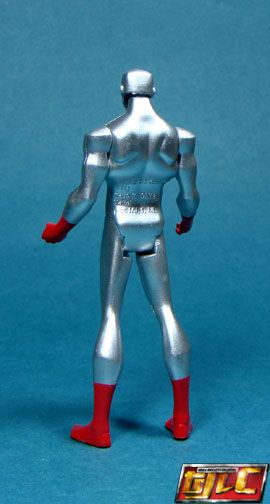 Energy accessory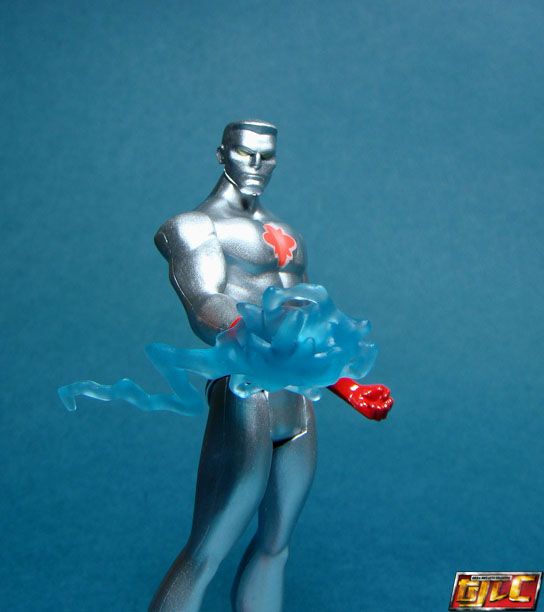 Black Canary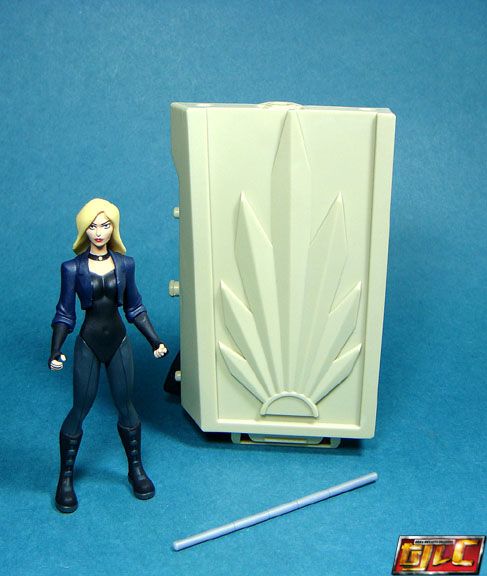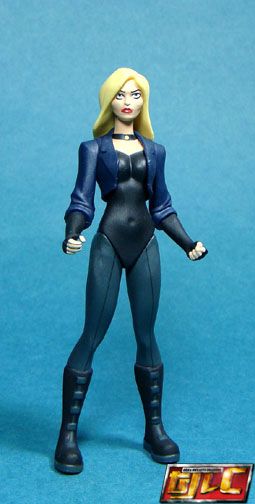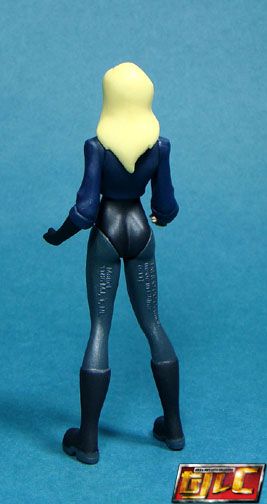 Comes with a staff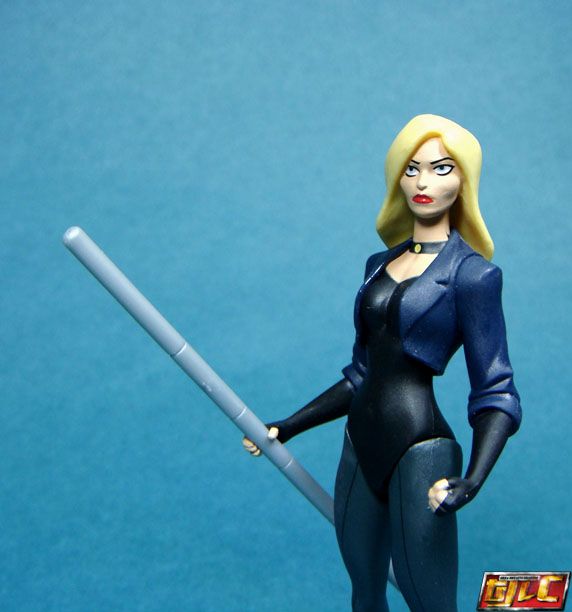 Sports Master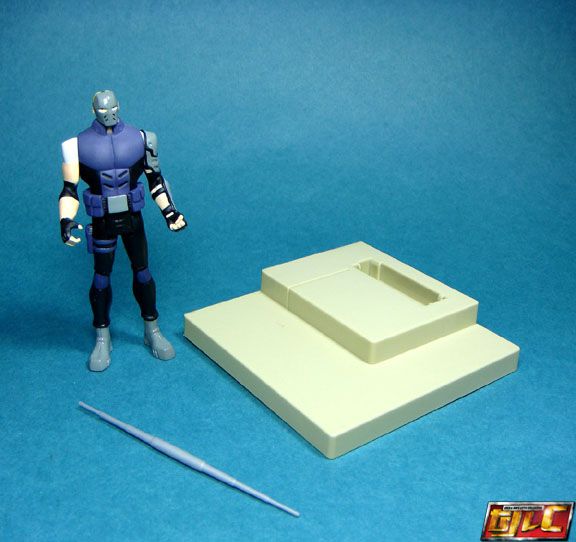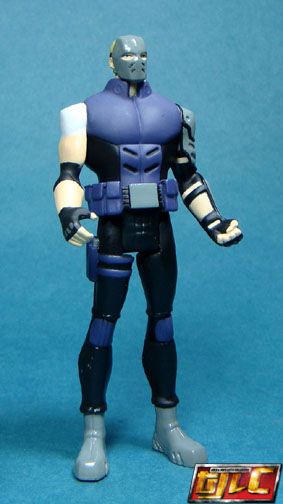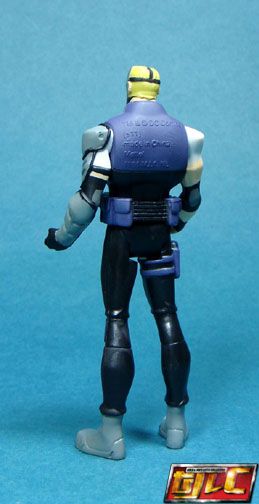 Comes with a Javelin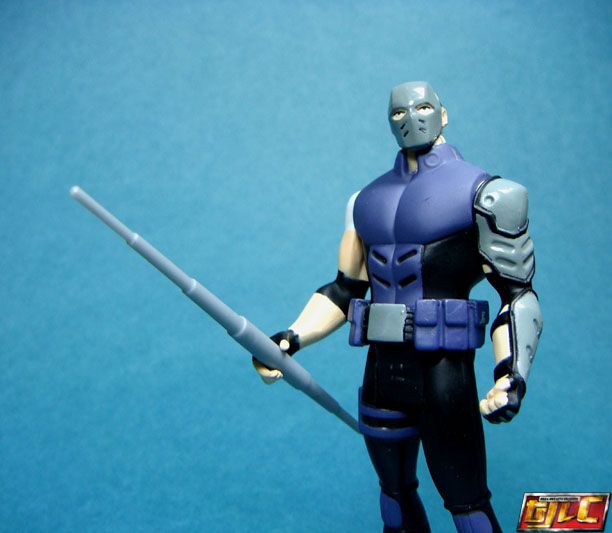 Stealth Aqualad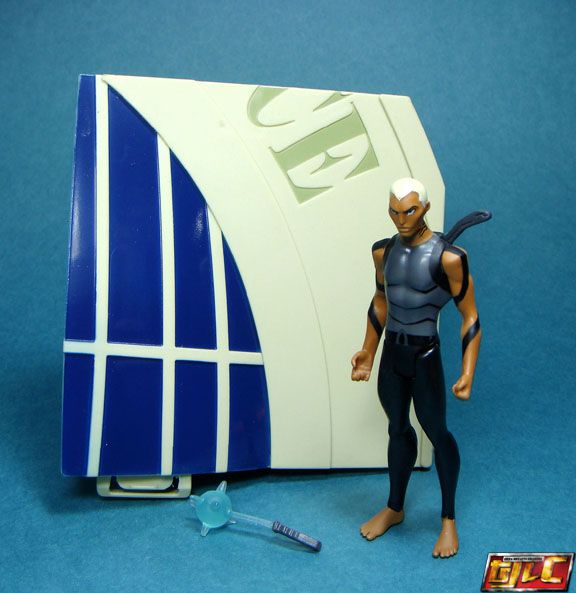 Comes with water mace accessory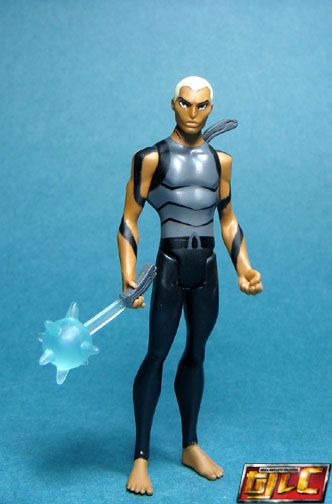 Comparison with regular version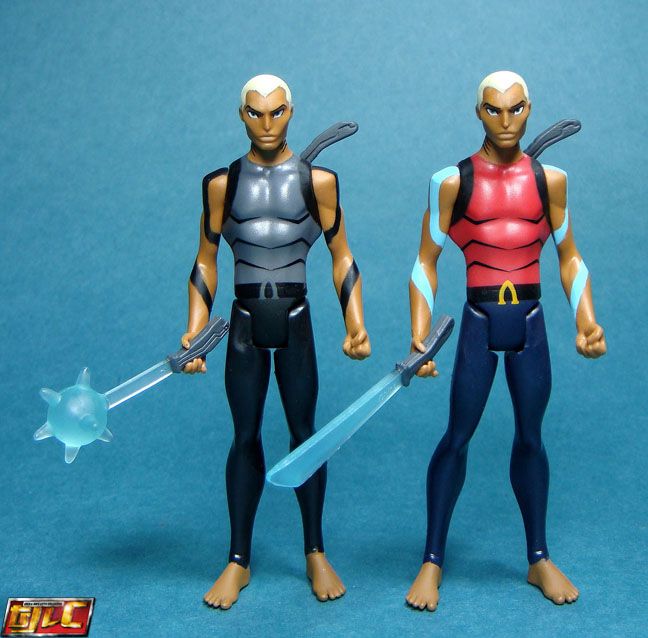 Stealth Robin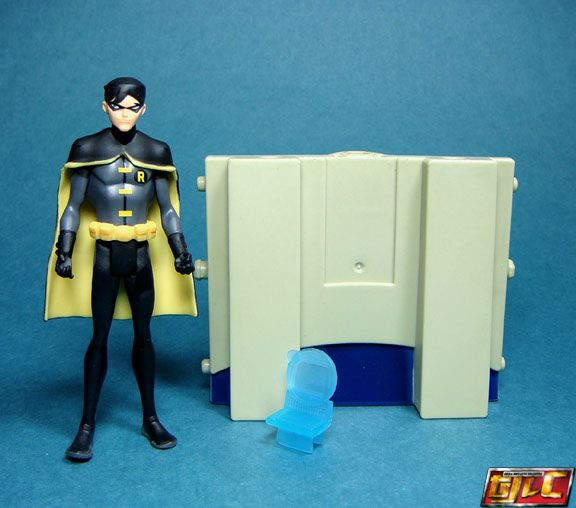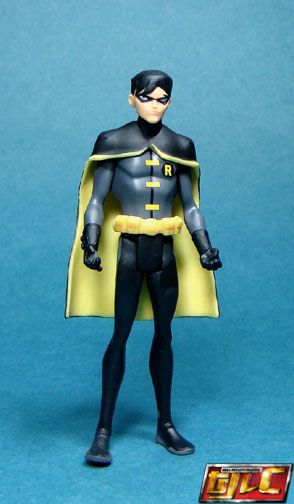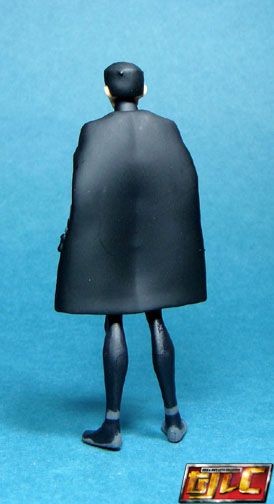 Comes with a wrist top computer for hacking.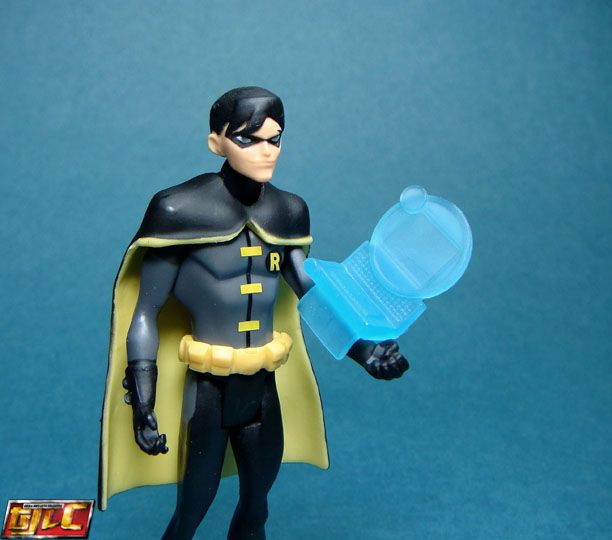 Stealth Kid Flash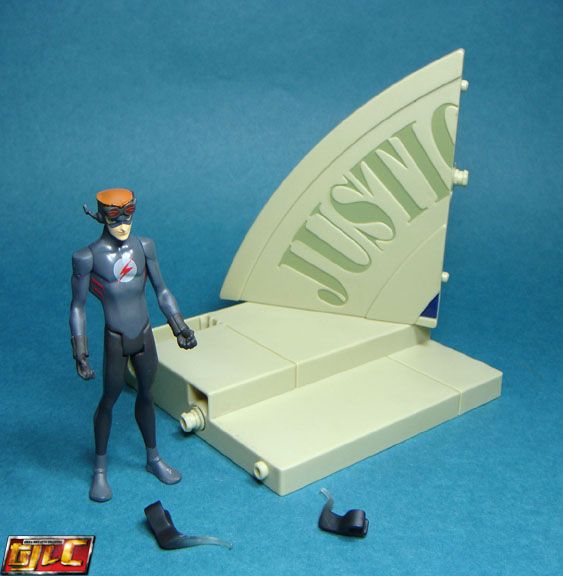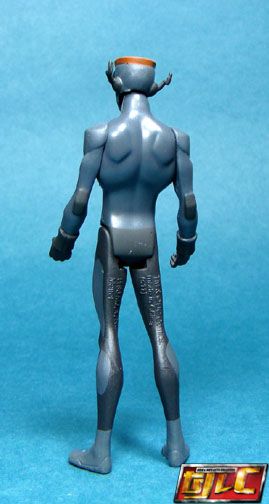 Comes with "speed effects" parts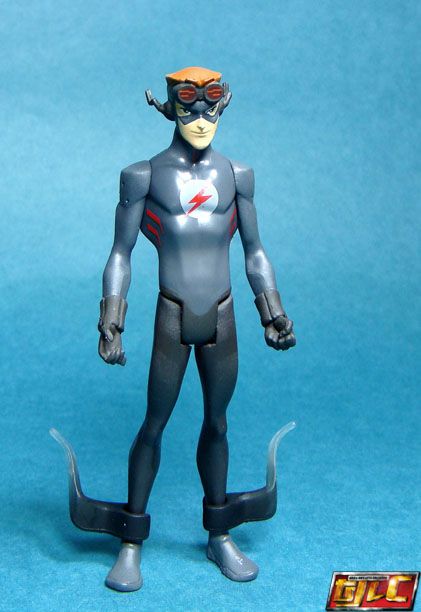 Comparison with regular Kid Flash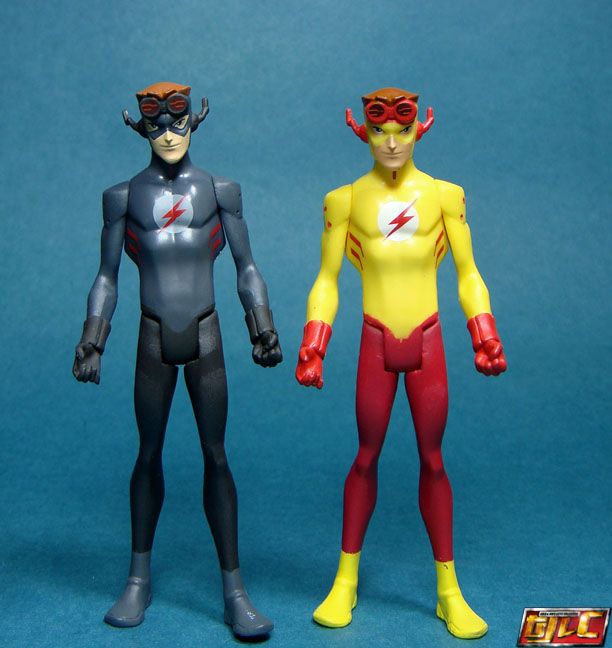 Artemis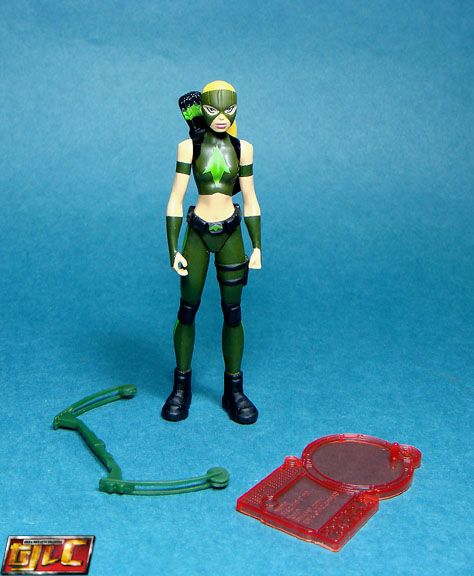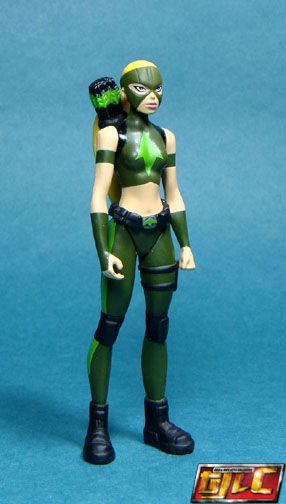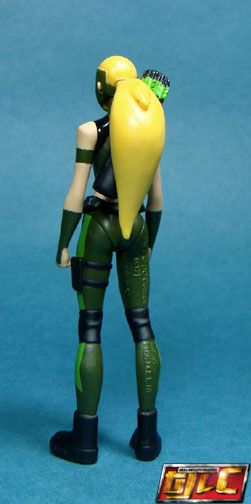 Comes with red foot stand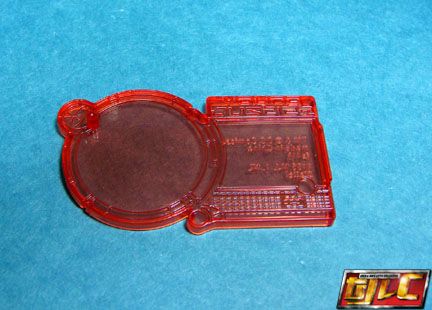 and bow set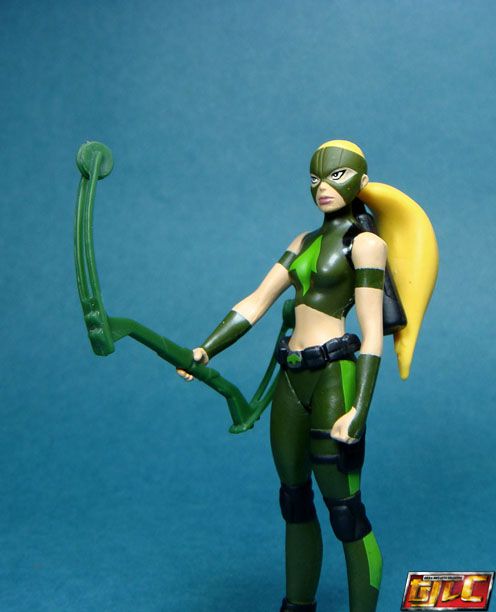 Green Lantern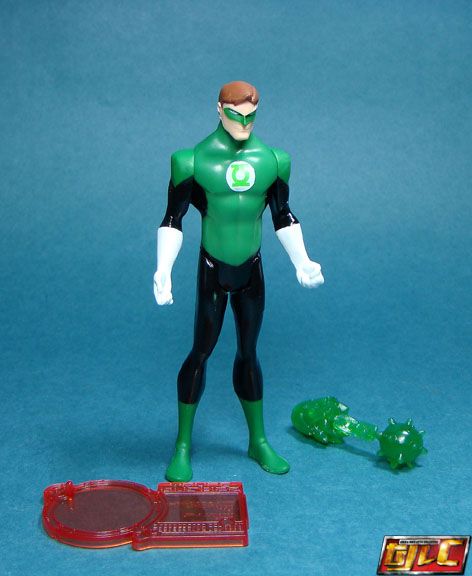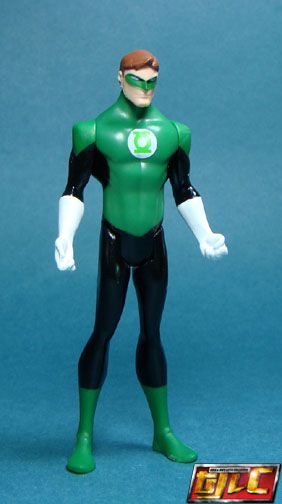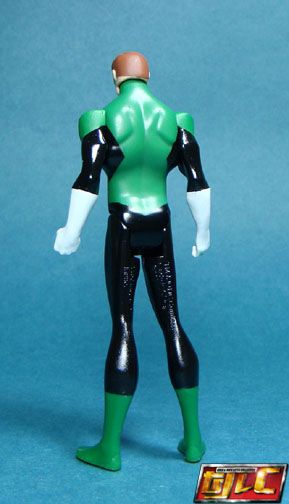 I'm not sure if it's intentional, but you can almost make out Hal's eyes through the mask. I didn't really notice but in the show, does Hal have eyeballs?

Ring construct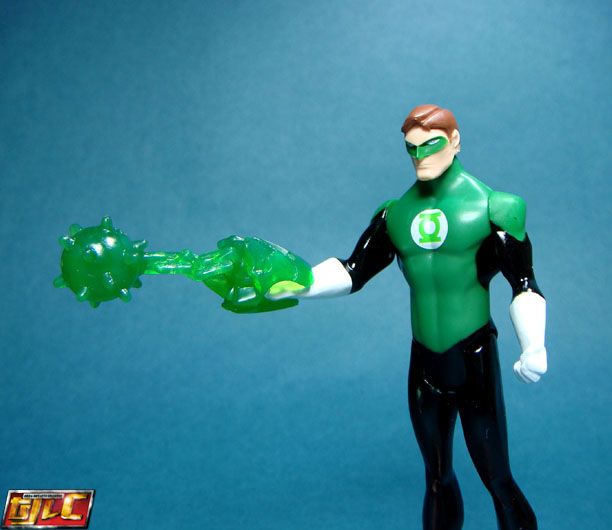 Gold