Release Date: Nov 2017
SRP: 14,000 Yen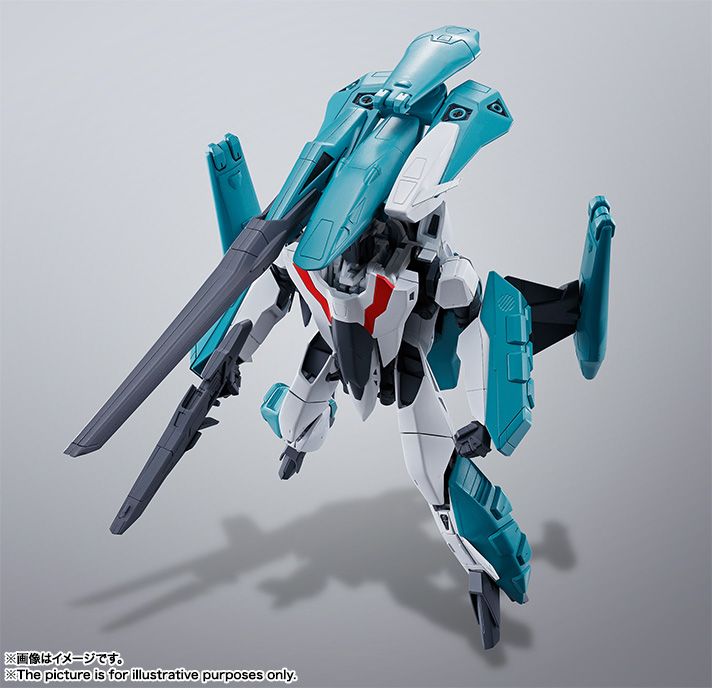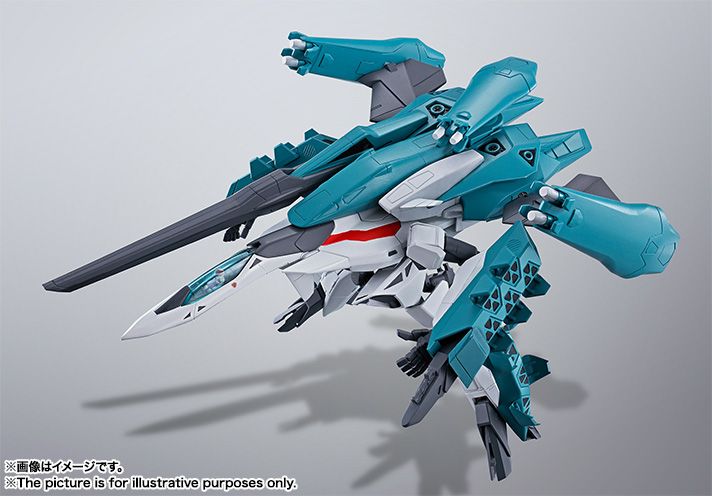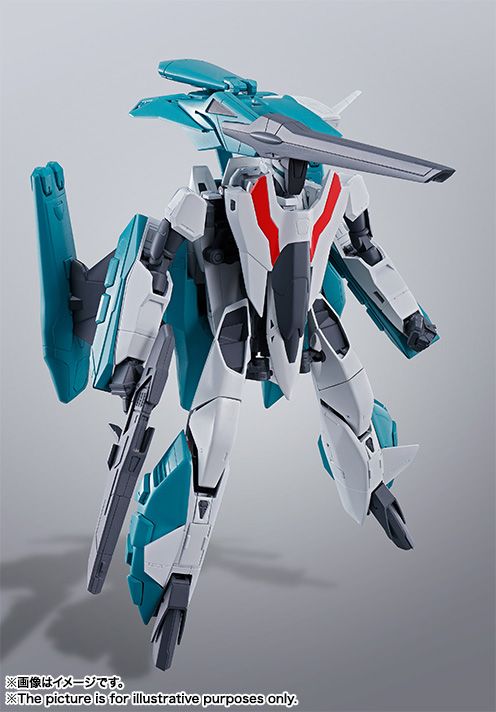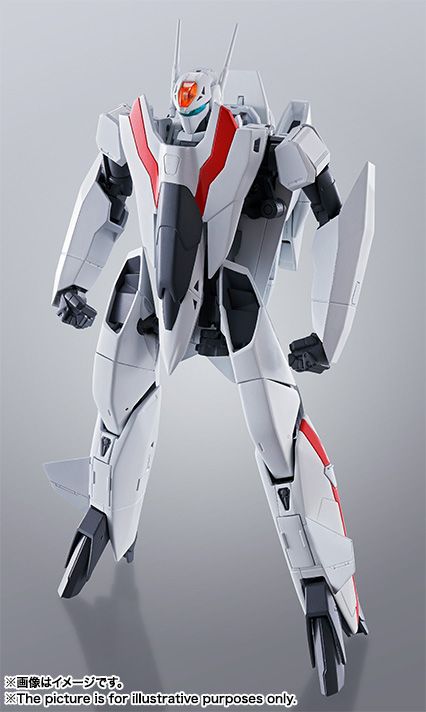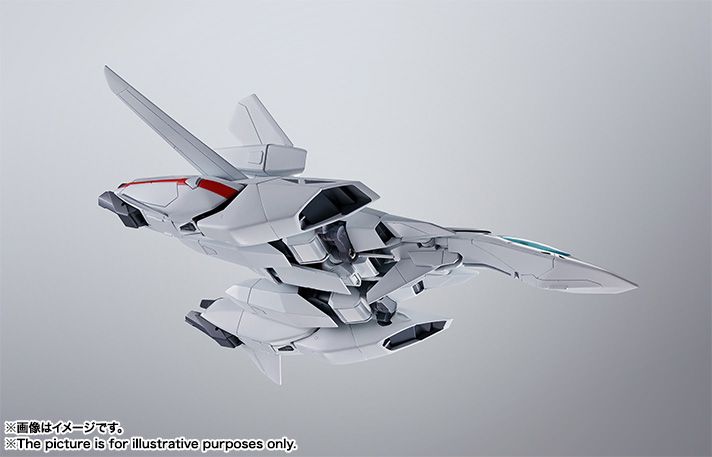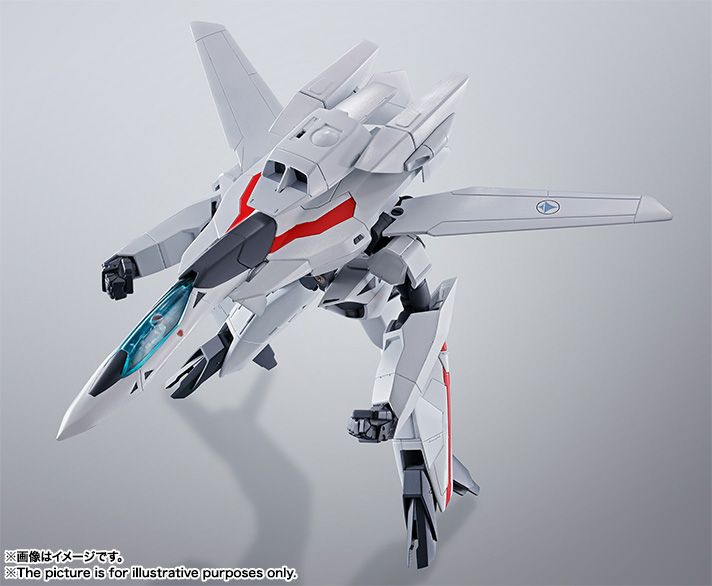 Macross II was originally meant to commemorate the 10th year anniversary of the original TV series back in 1992. The sequel was set 80 years after the events of the "Do you remember love" movie and from what I understand exists in a "parellel world" setting and not as an offshoot of the events of the TV series.
In Macross II, the main protagonist is actually a male reporter, Hibiki Kanzaki, while the ace pilot is a woman this time around, Silvie Gena. This Valkyrie II unit comes with the SAP (Super Armed Pack) System, which features a large rail gun unit aside from the huge array of missiles.
Gold