S.H. Figuarts Pokemon Satoshi (Ash Ketchum) and Team Rocket
SRP: 4,860 Yen
Release Date: July 2017
S.H. Figuarts Pokemon Satoshi (Ash Ketchum)
Figure will come with Pikachu and an alternate head without his cap on.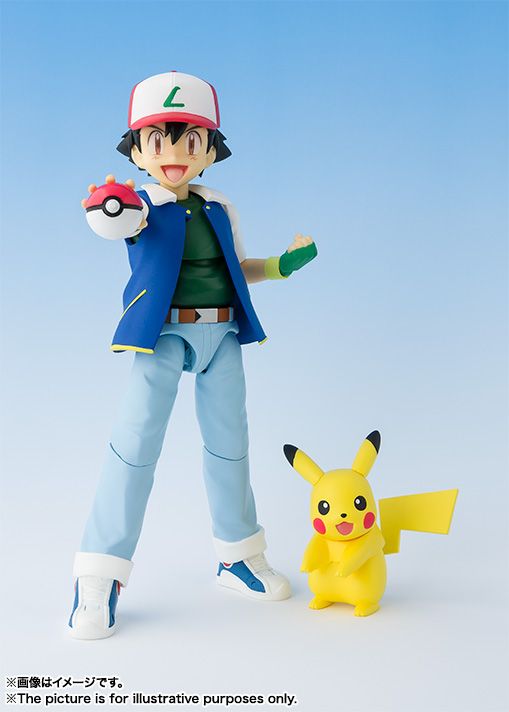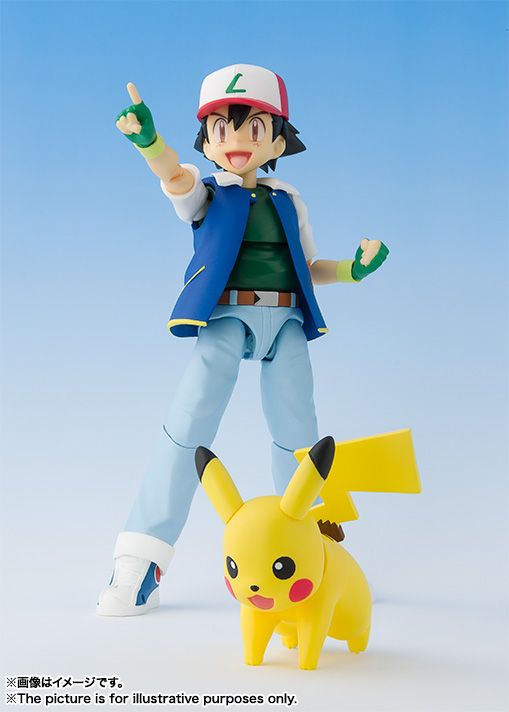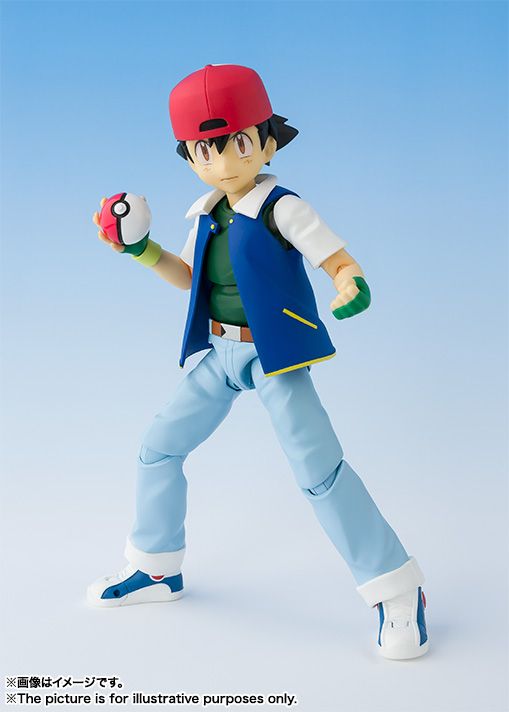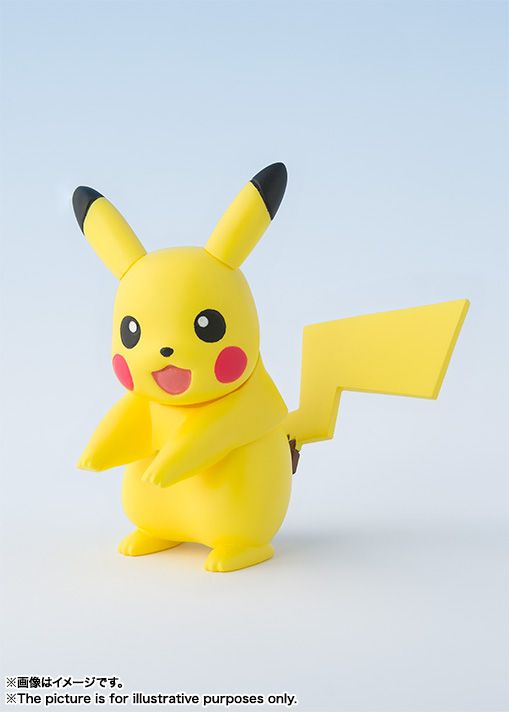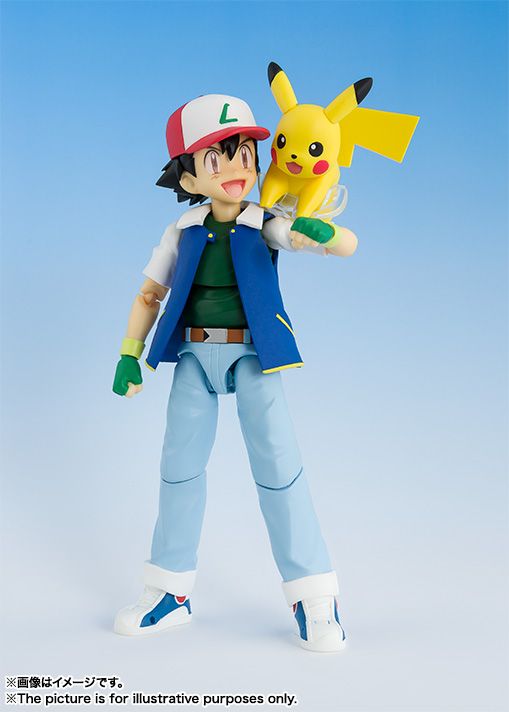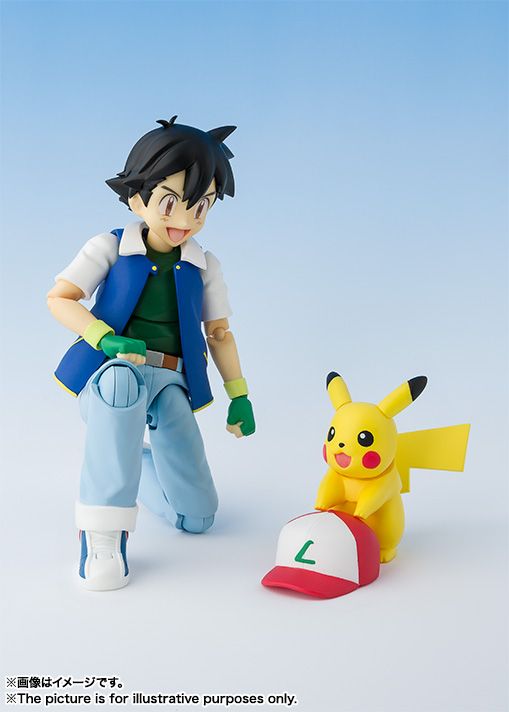 S.H. Figuarts Pokemon Team Rocket
SRP: 10,260 Yen
Release Date: July 2017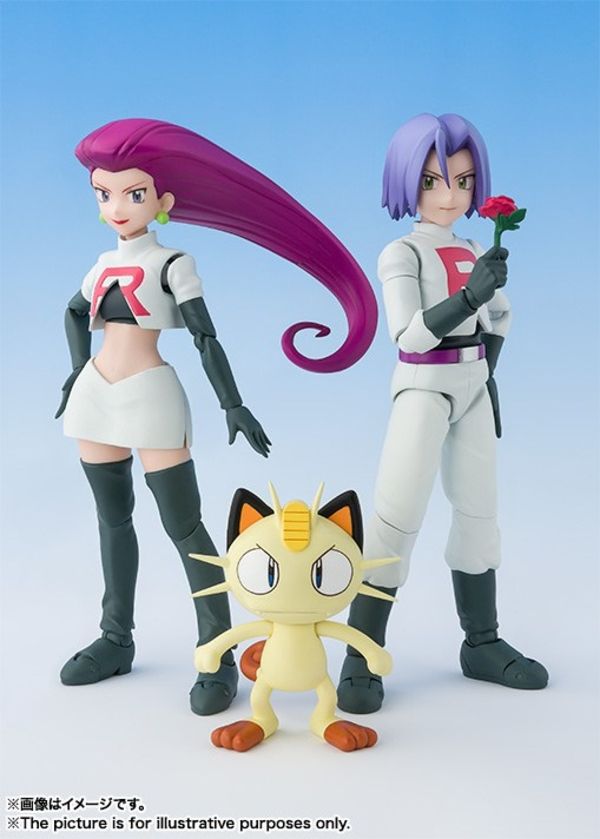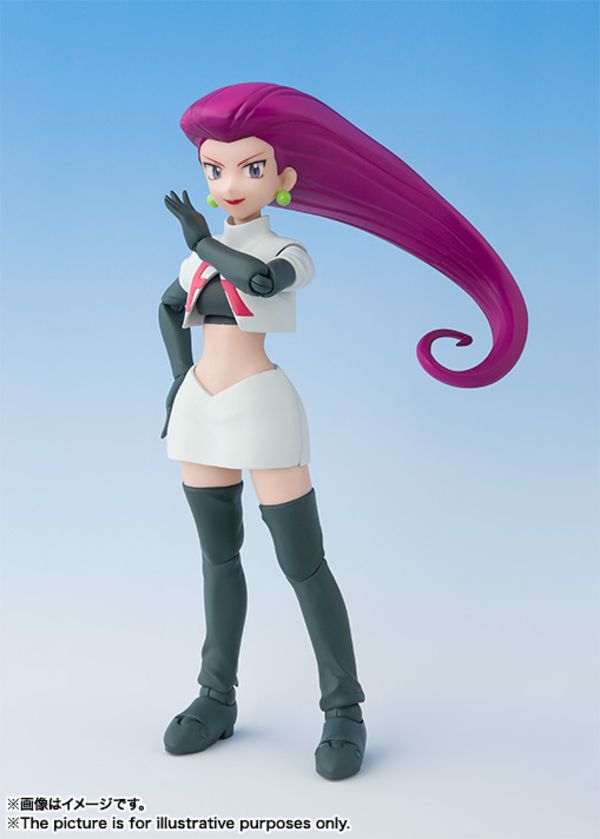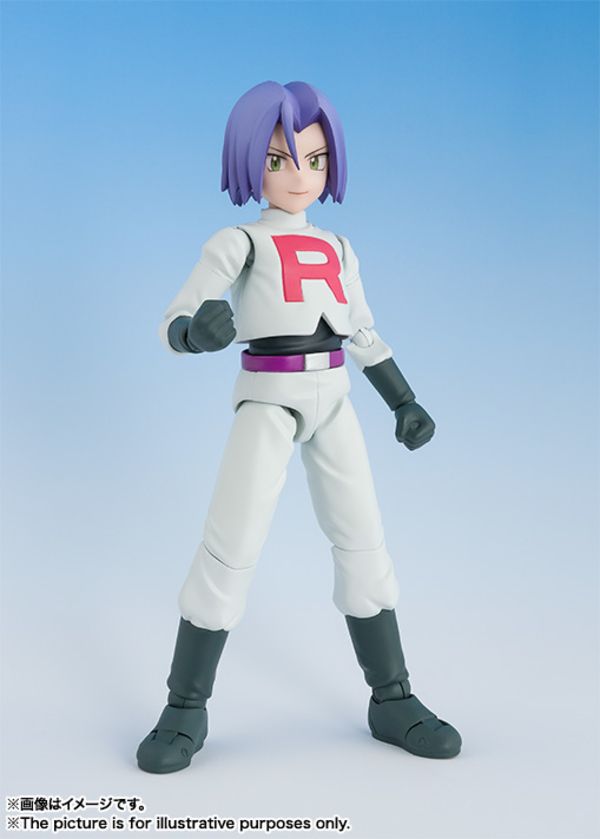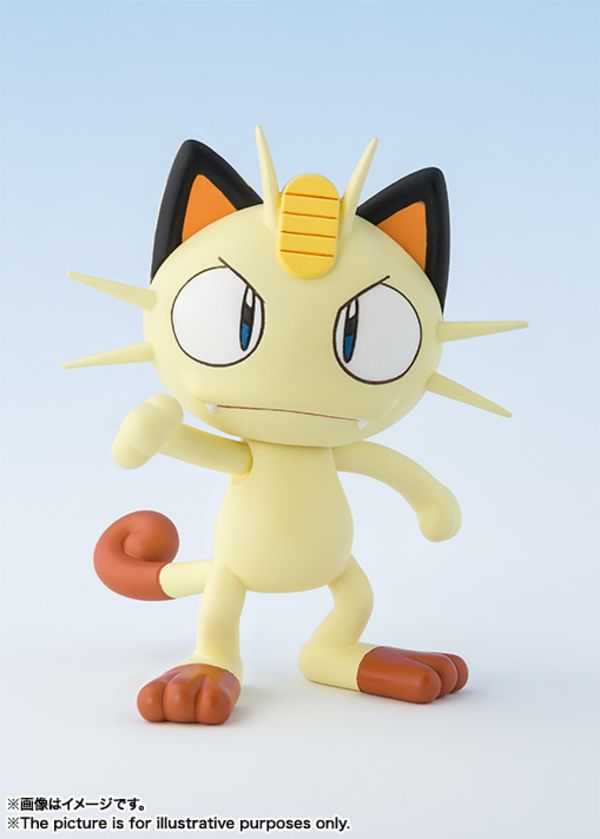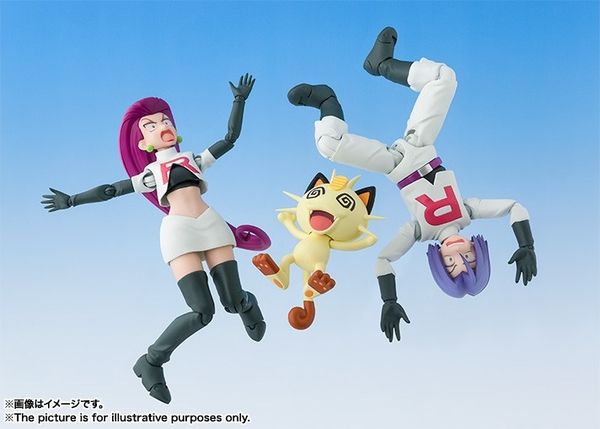 Set will come with option face parts for each of the Team Rocket characters.
Aside from the seperate releases, there will also be a limited edition bundle which will have Satoshi and Team Rocket together in one pack.
Gold