Soul of Chogokin Gx-39R Baikanfu Renewal Version
SRP: 27,000 Yen
Release Date: Sept 2017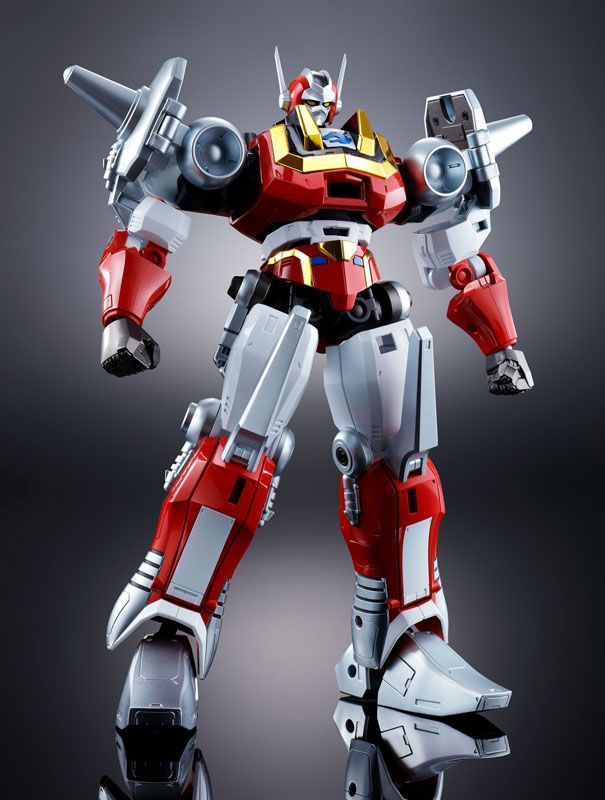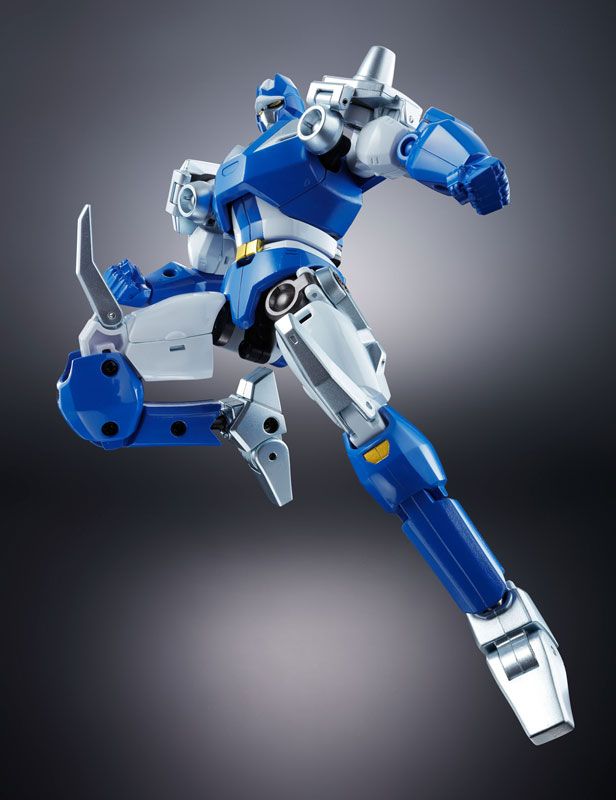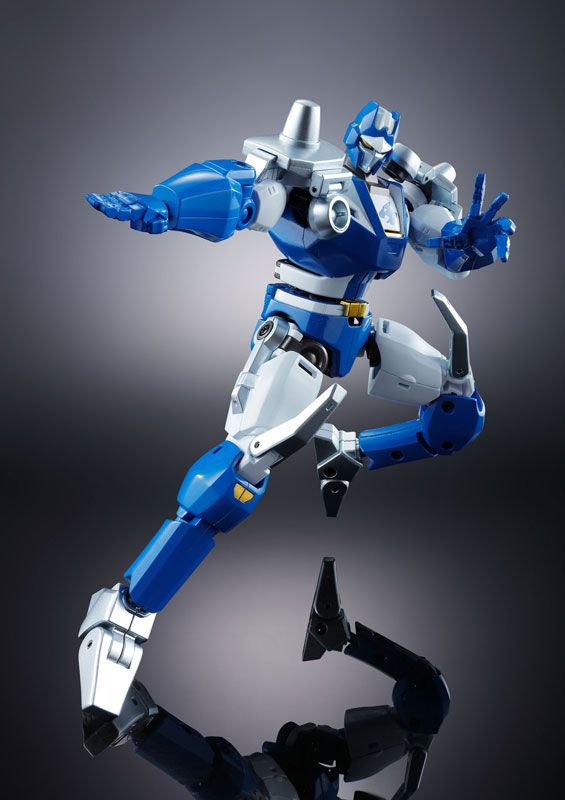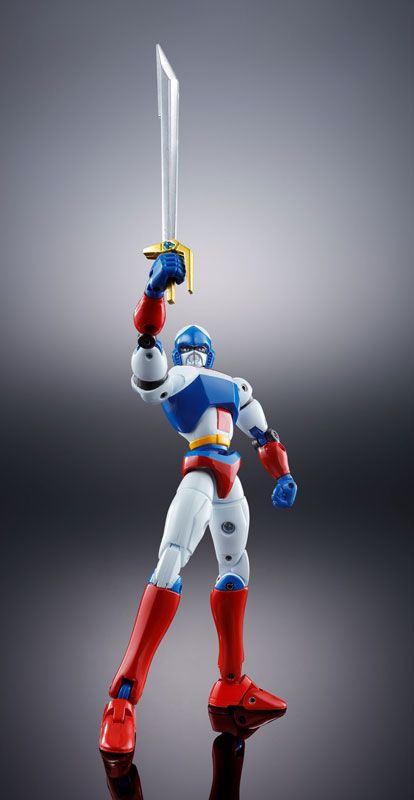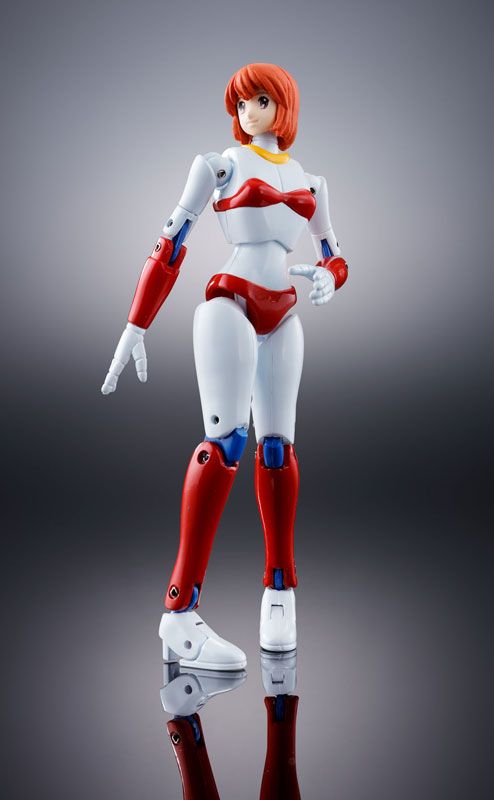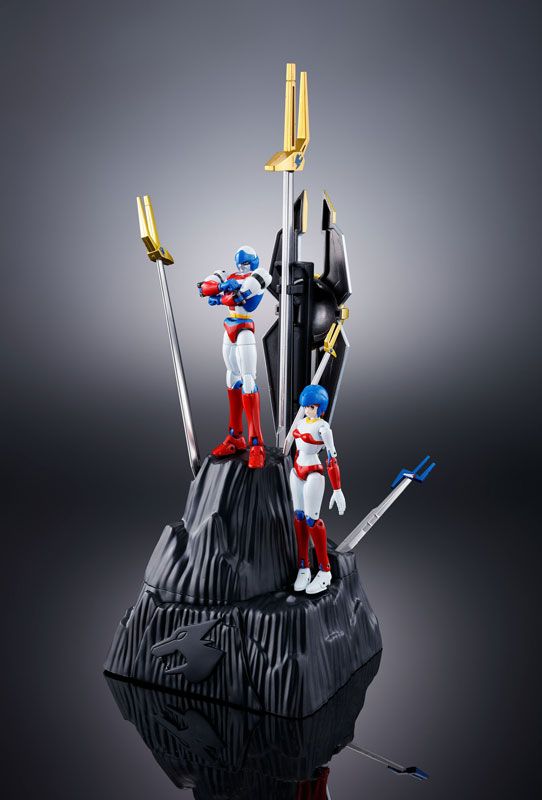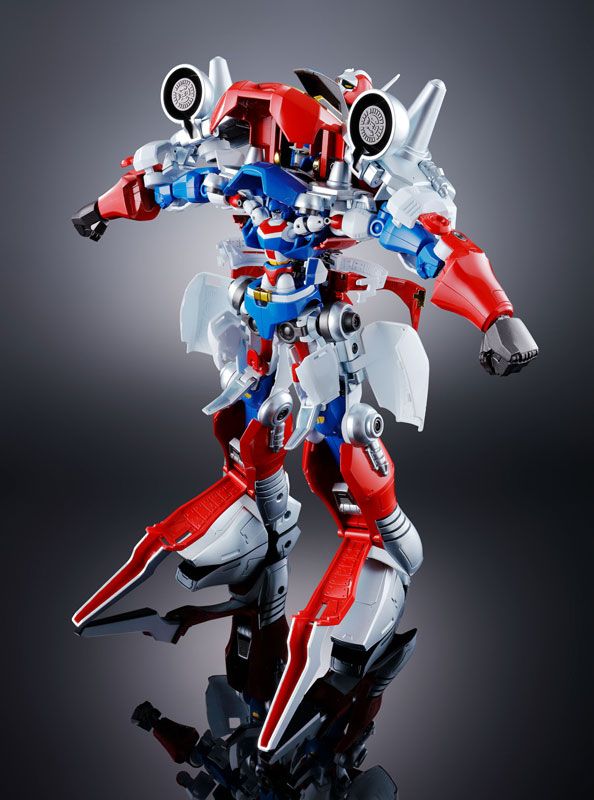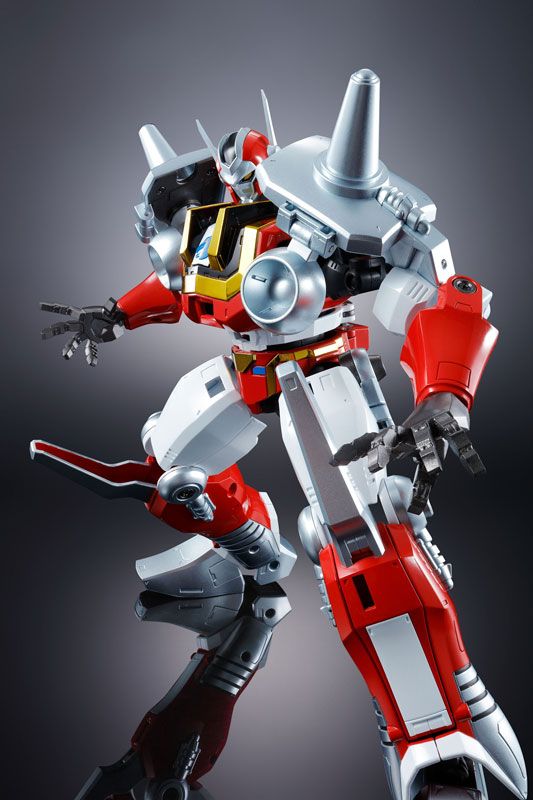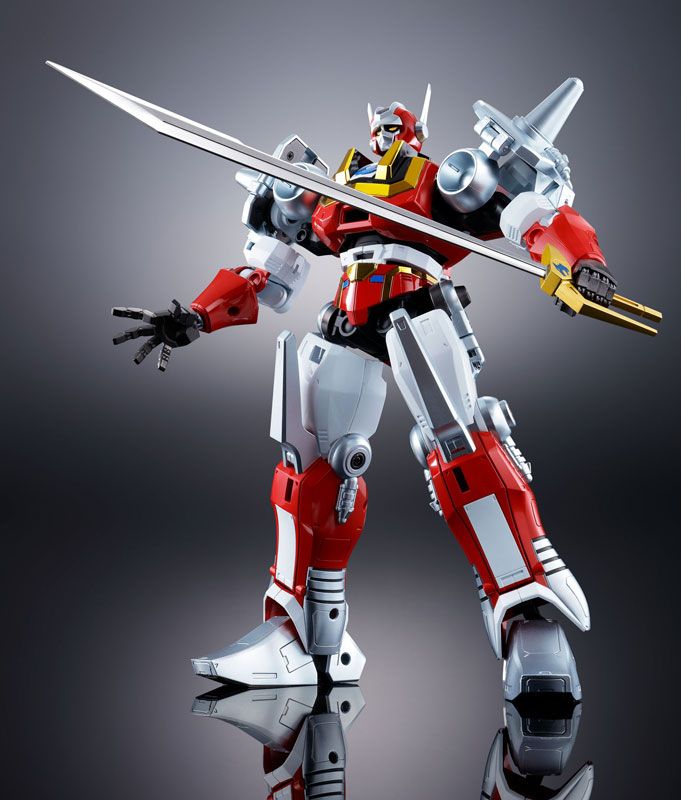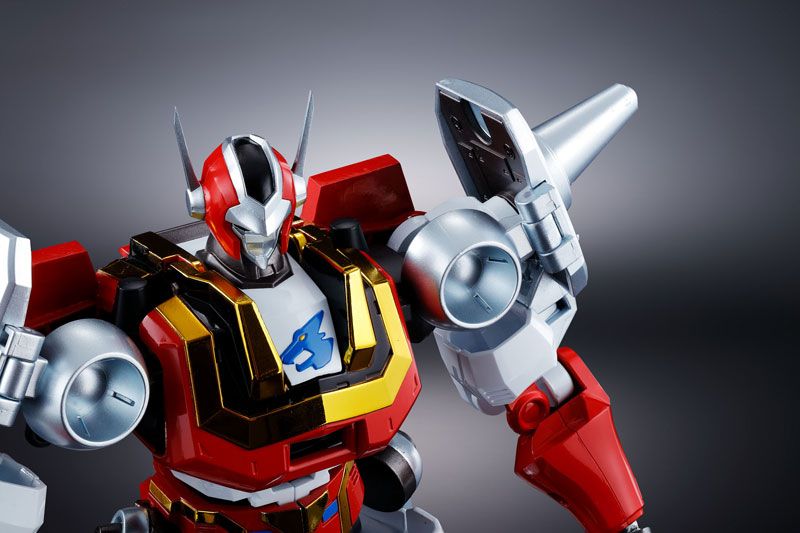 Based on a recent poll taken by Bandai from fans which SOC will be next to get an "R" (Renewal) treatment, Baikanfu came out on top!
The Renewal version will feature new head tooling for Baikanfu, slightly modified back section, additional diecast thighs, with a lighter shade of blue for Kenryu.
As with the first version, the upcoming Renewal version will still also feature Rom Stol, his sister Reina Stol and a display base where one can insert all of the various swords that come with this figure.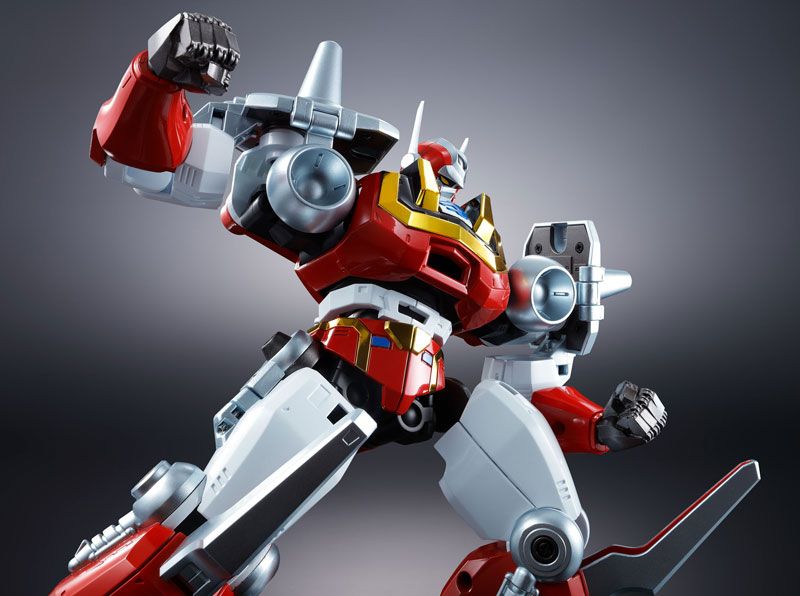 Gold