Release Date: Jan 2018
SRP: 23,760 Yen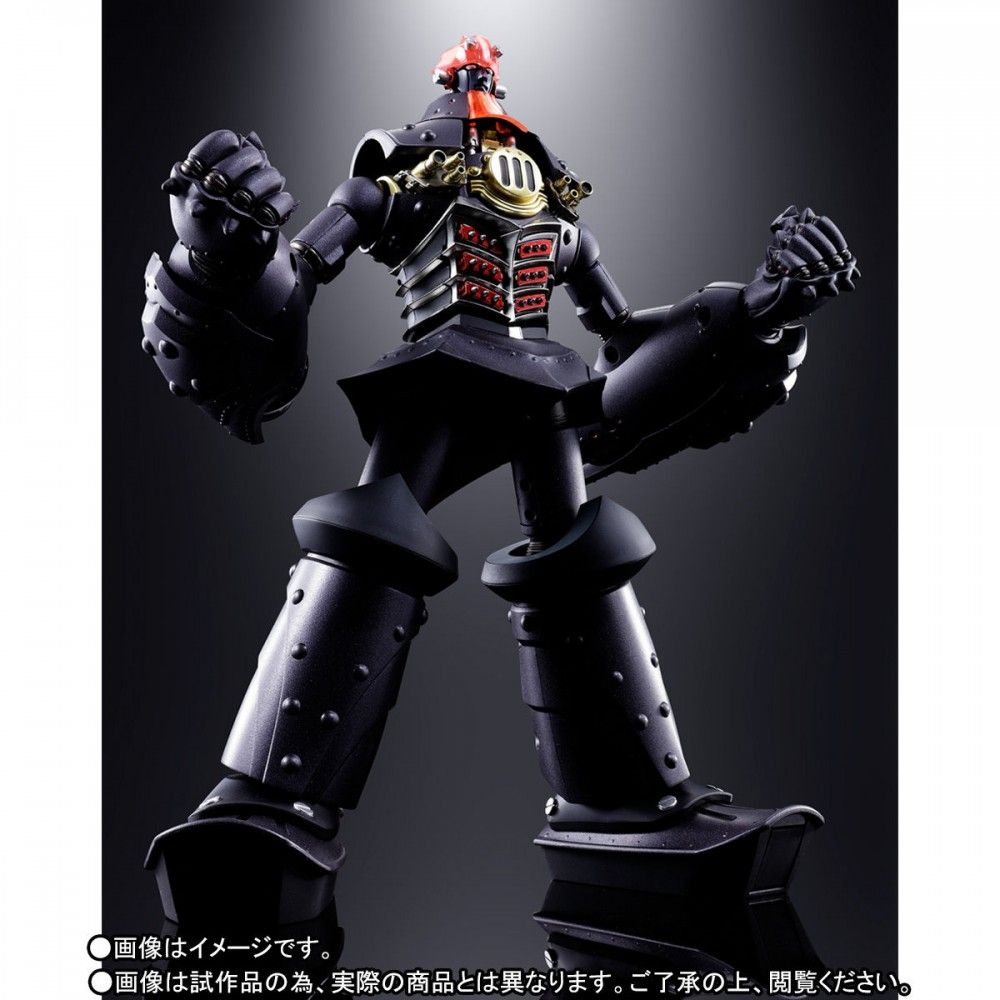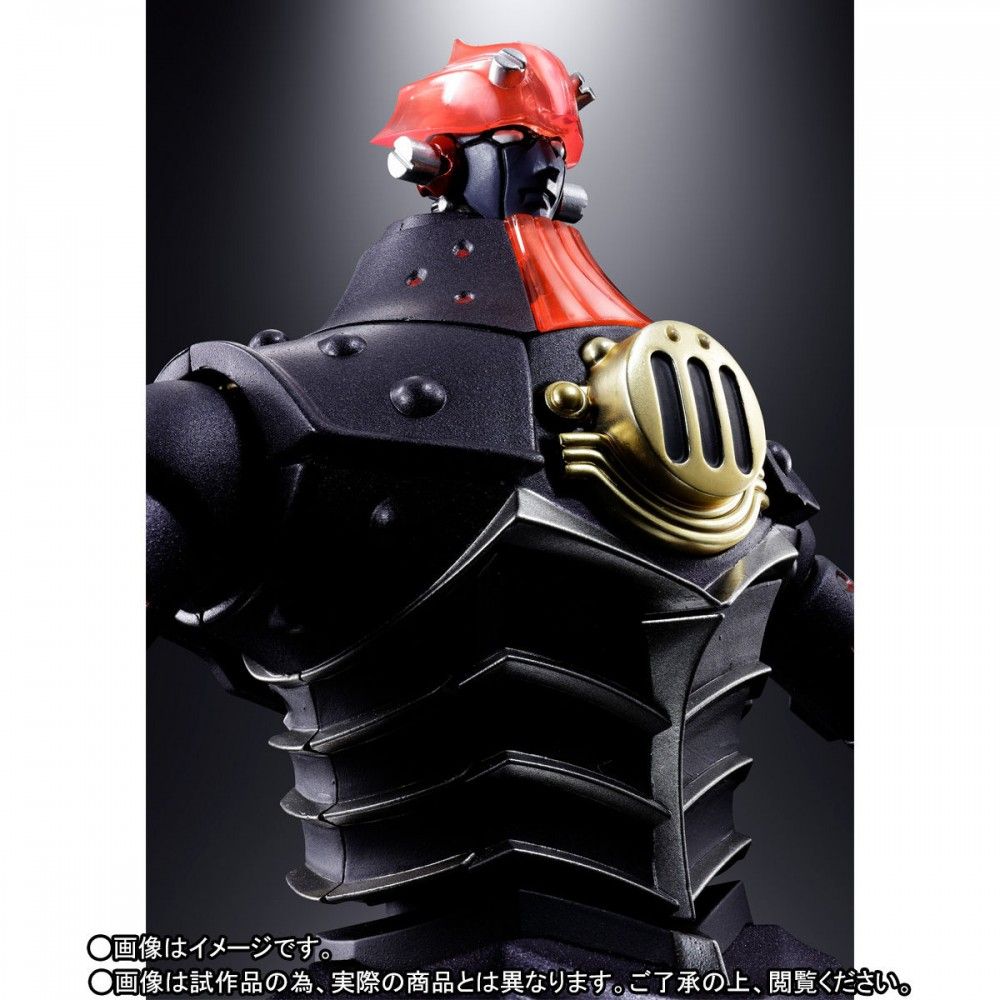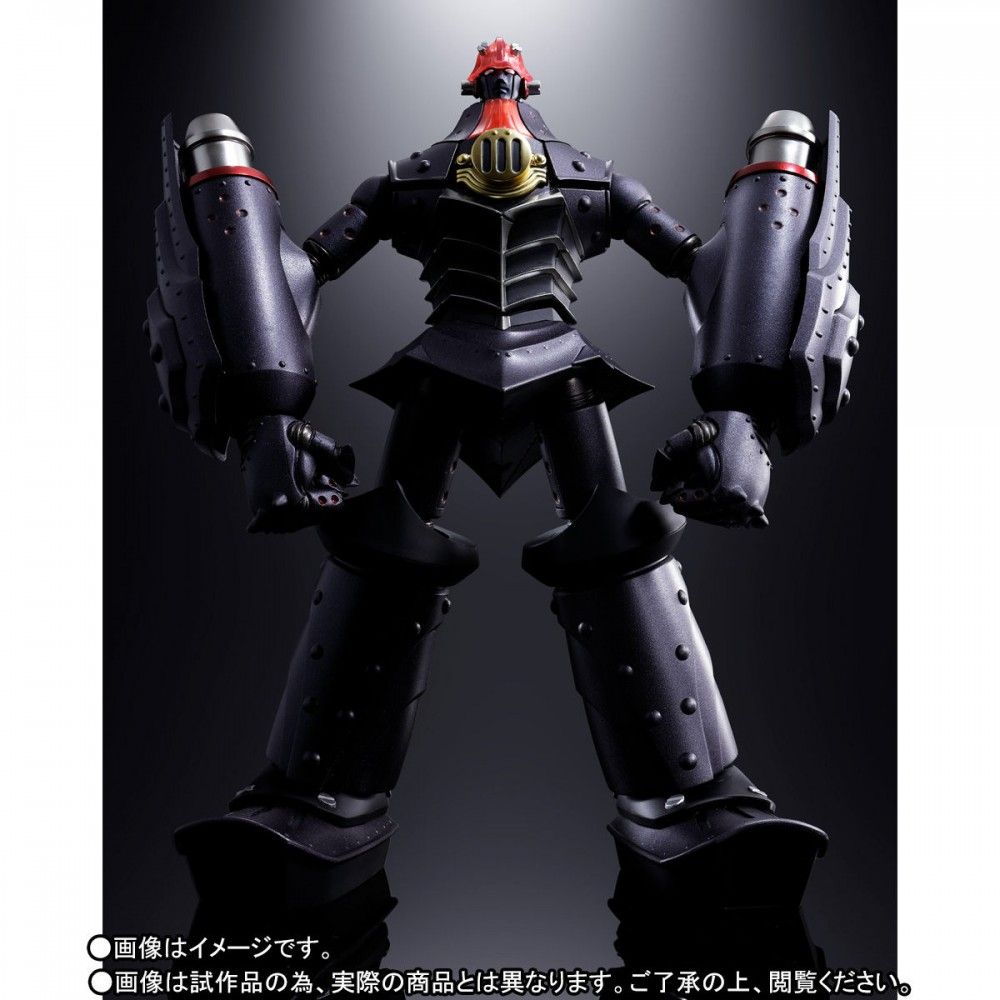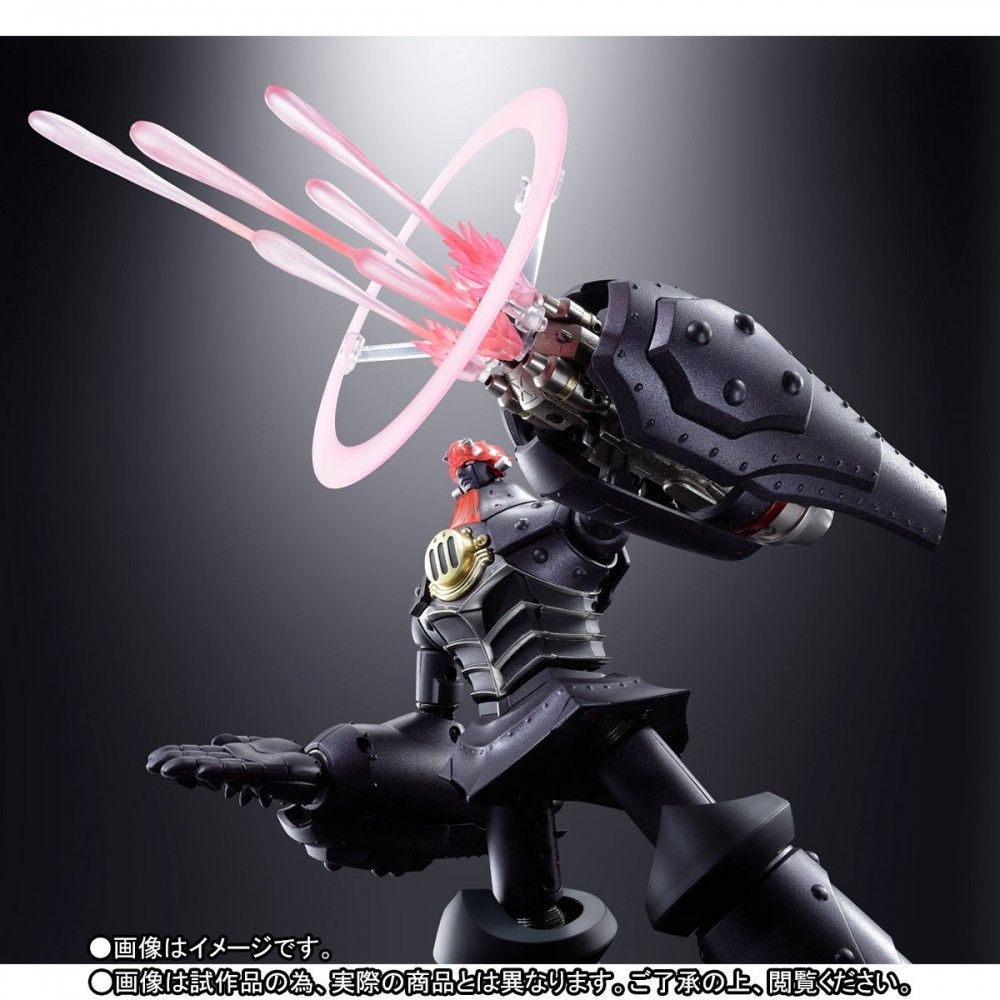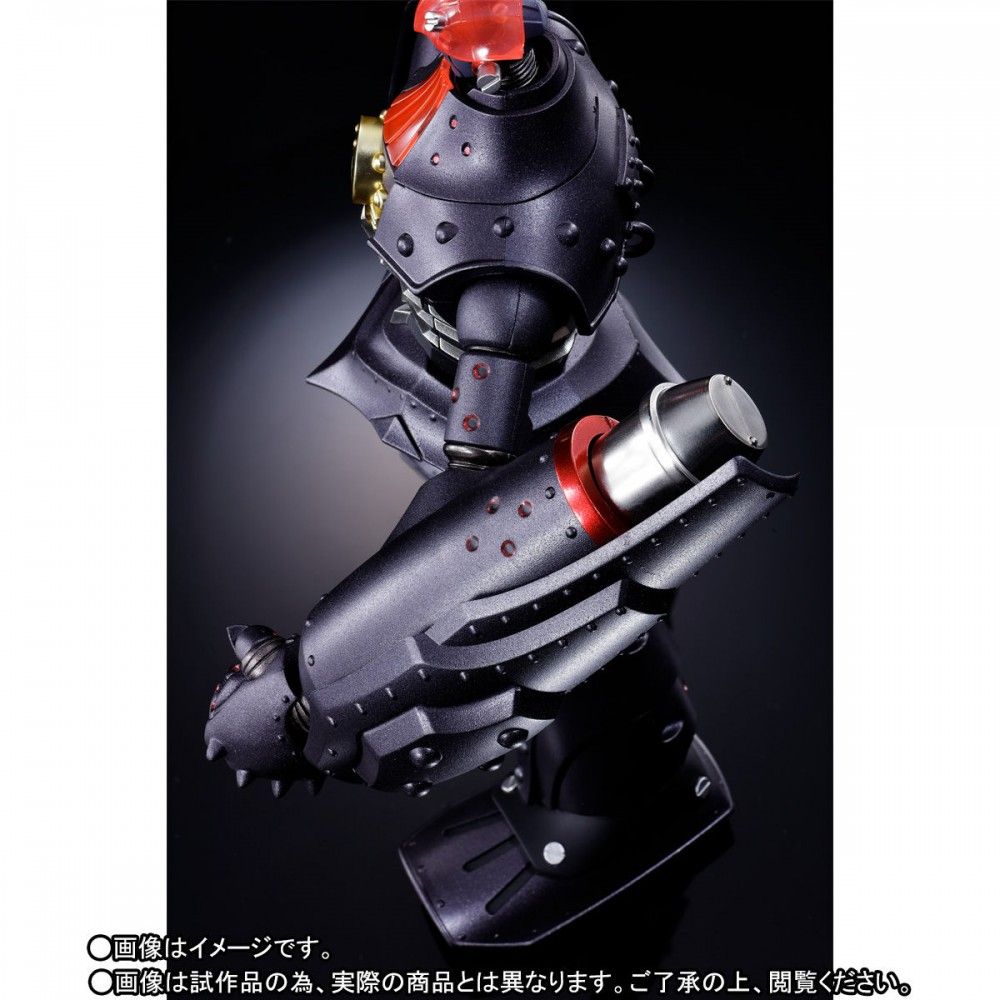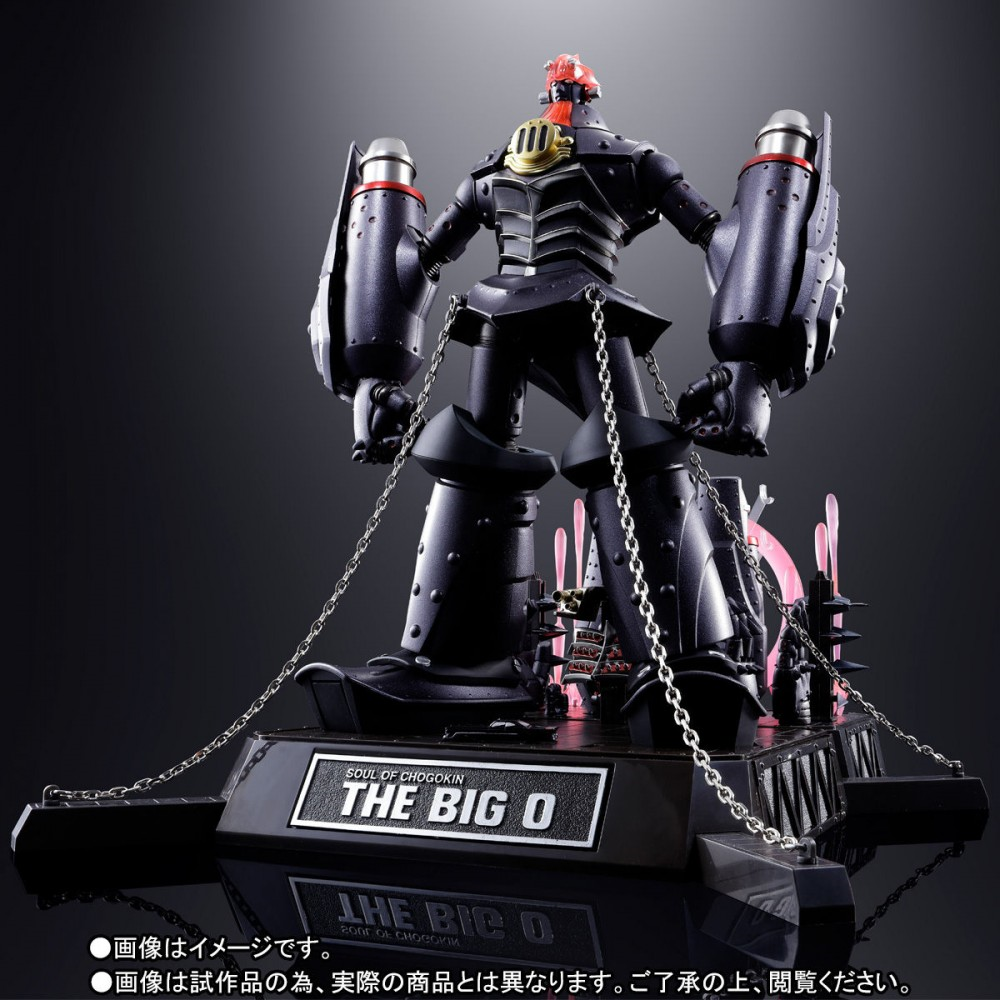 Well, well, this is a surprise, Bandai just unveiled Gx-48K The Big-O Full package, as some folks will remember, the Big-O and his weapons set (a Tamashii Web Exclusive) were sold seperately back in the day. Bandai plans to reissue the whole thing (hence "The Full Package").
A big downside is that this set will be a Tamashii Web Exclusive, so expect to pay a higher premium.
Aside from the Weapons Pack, the figure will sport a new "matte" finish similar to the Max Gokin Version and the more recent SRC Mazinger Z Kurogane colors version.
From what I can tell, it still won't be coming with the "Final Stage" from the final scene in the Anime though. Still not "Full Packaged" enough IMHO.
Gold