Release Date: Nov 2017
SRP: 14,040 Yen
Well, well, this is a surprise, looks like Bandai is really releasing this version of Mazinger. Based on the movie version of the final battle of Mazinger Z.
After defeating his arch nemesis Doctor Hell, Mazinger Z fights new enemies in the form of the Mikene Empire. Mazinger Z is no match for his new and more powerful opponents and is quicky overrun, only to be saved by Great Mazinger at the end.
The figure is a heavy retool of the Gx-70 Mazinger and will feature severely damaged parts and will be missing it's right arm, as seen in the final battle sequence of the movie (rather than the TV show).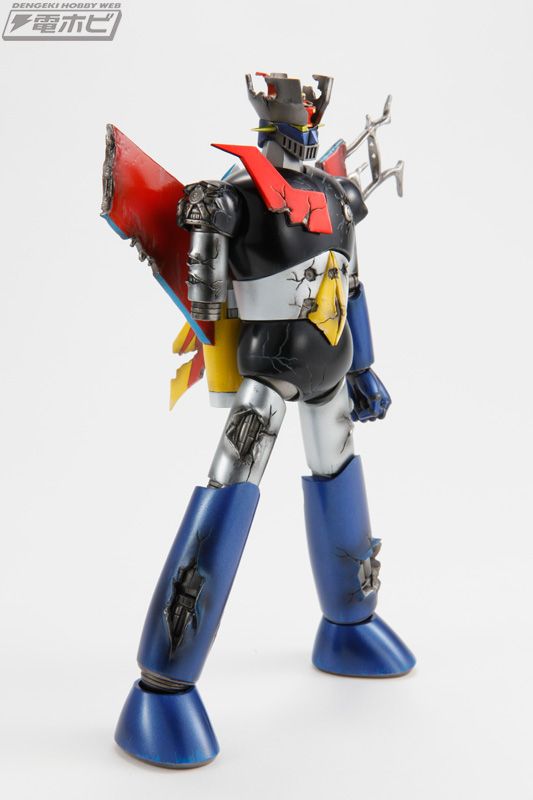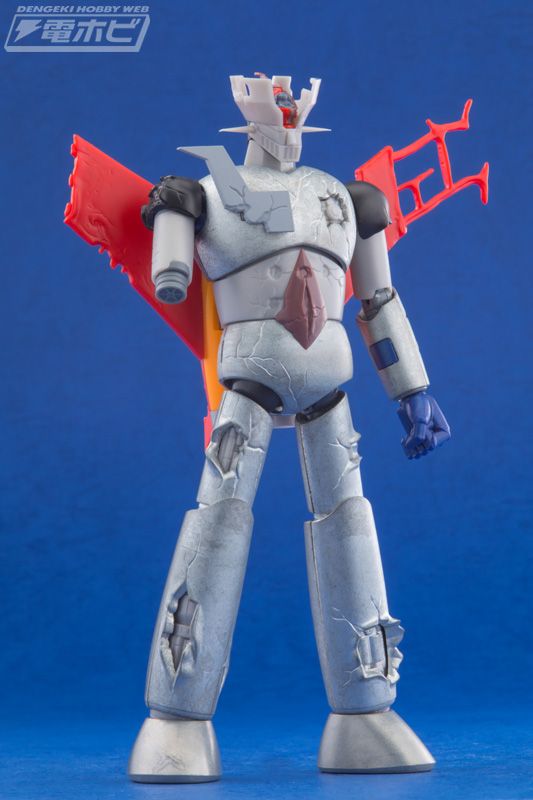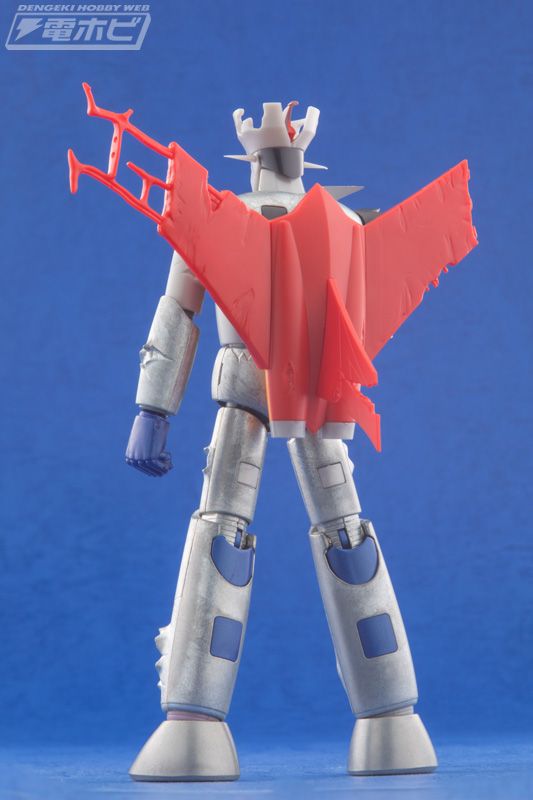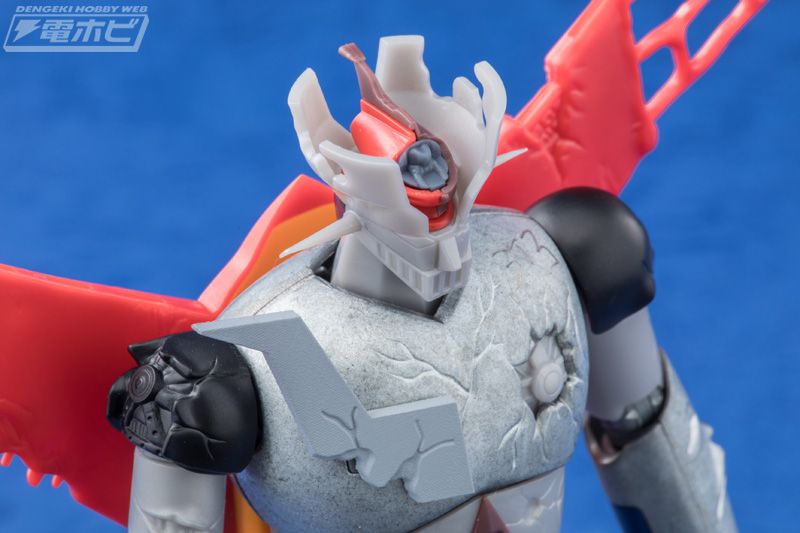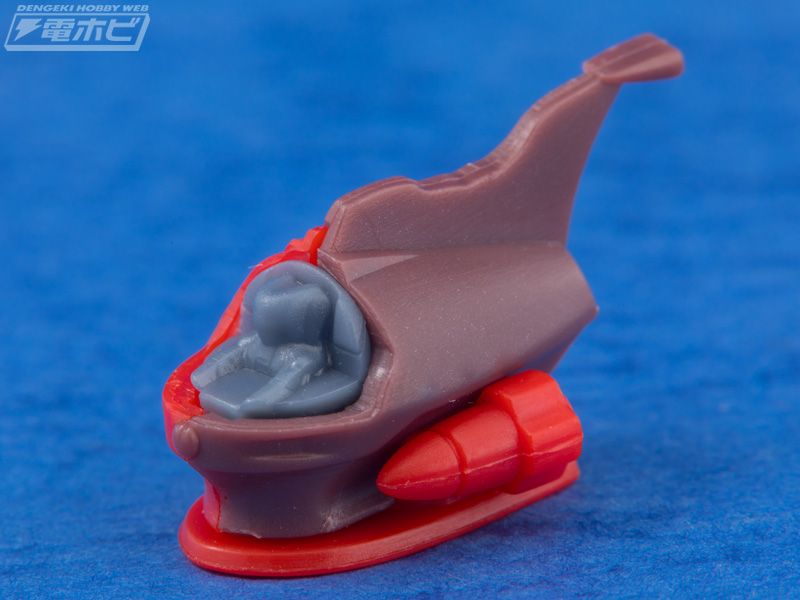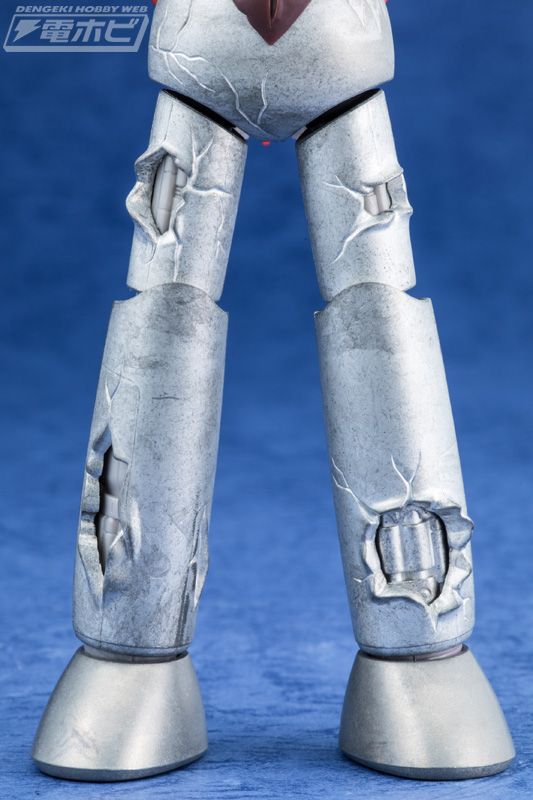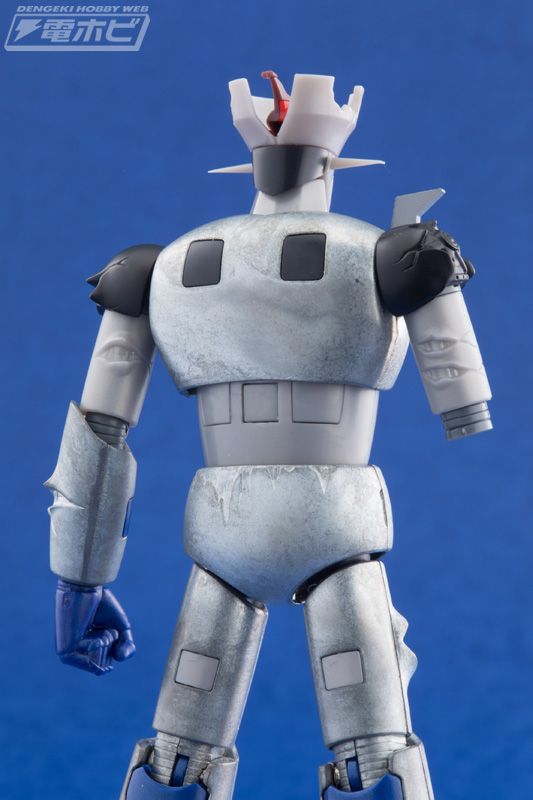 Gold