Soul of Chogokin Gx-74 Getter 1 D.C. version
SRP: 15,120 Yen
Release Date: Jul 2017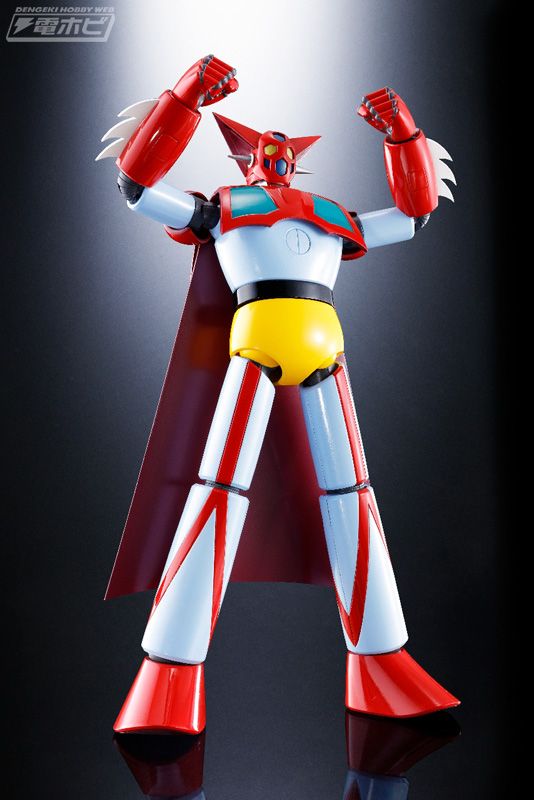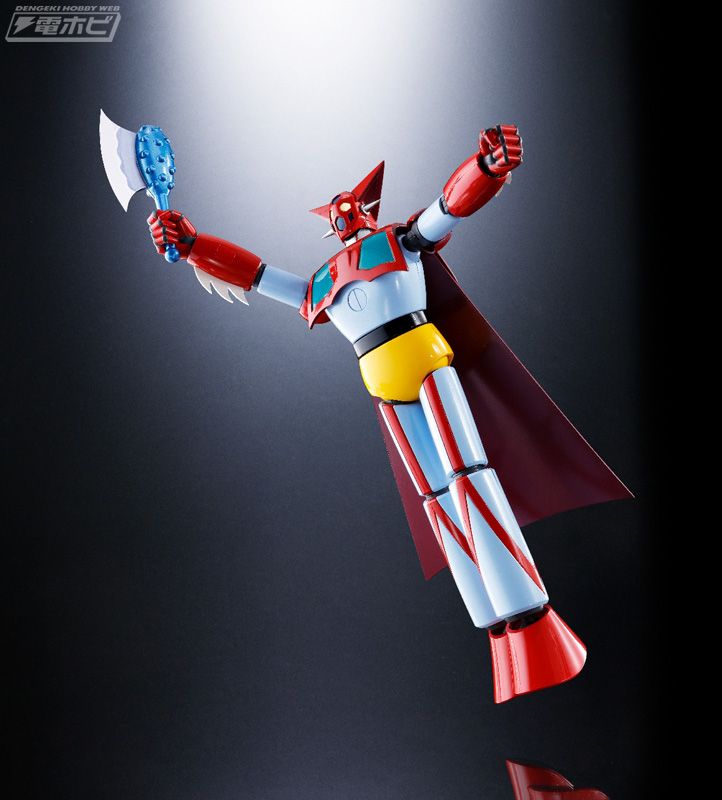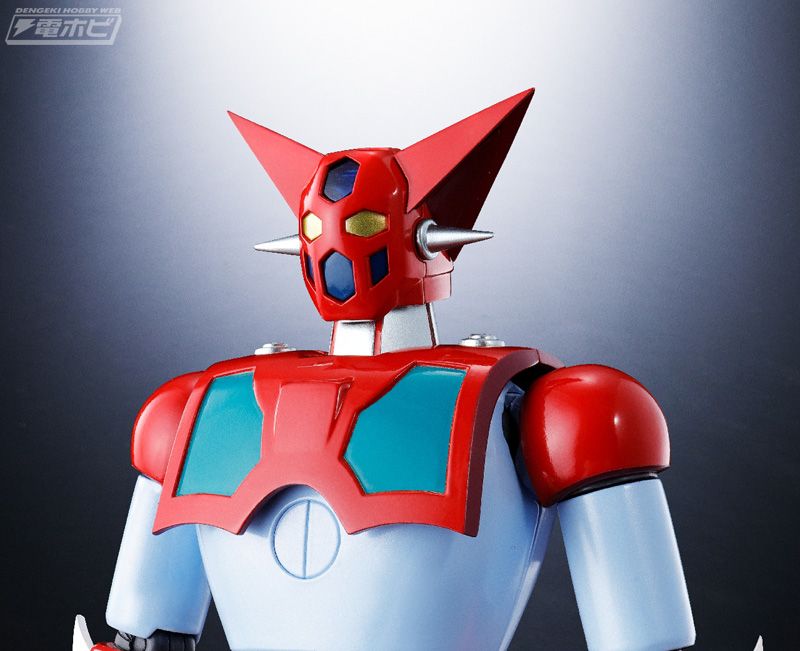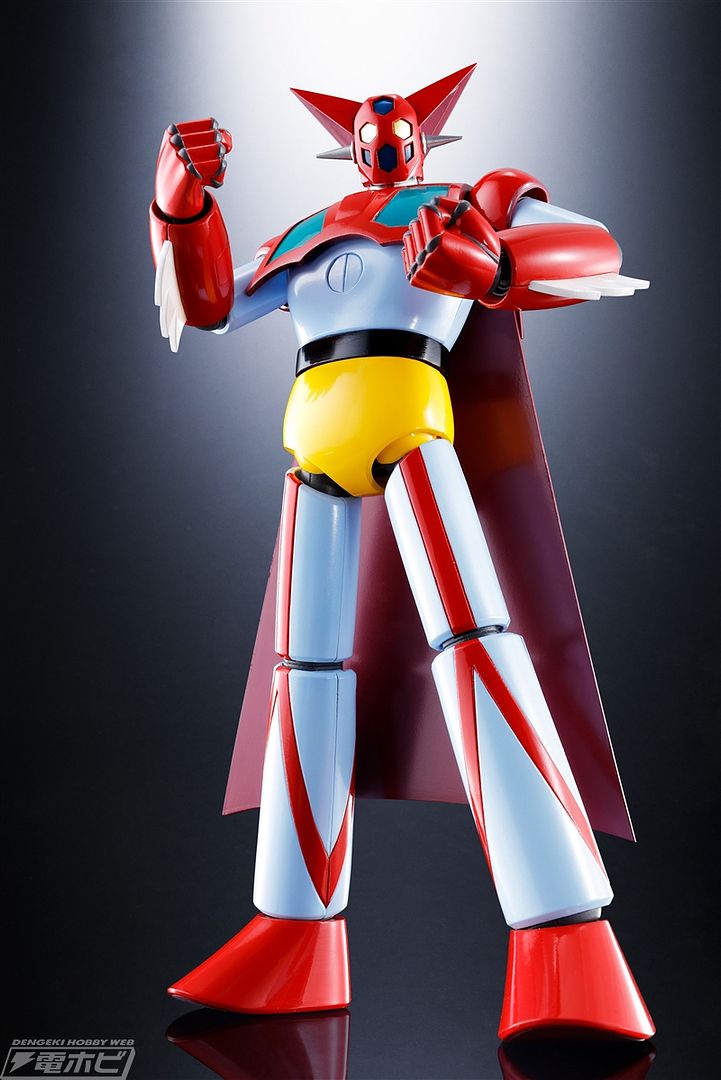 Following the release of Gx-70 Mazinger Z and Gx-73 Great Mazinger, Getter 1 will also be getting a new version released under the D.C. (Dynamic Classics) line.
Included with this set are the Getter Machines Eagle, Jaguar and Bear plus their respective effects parts.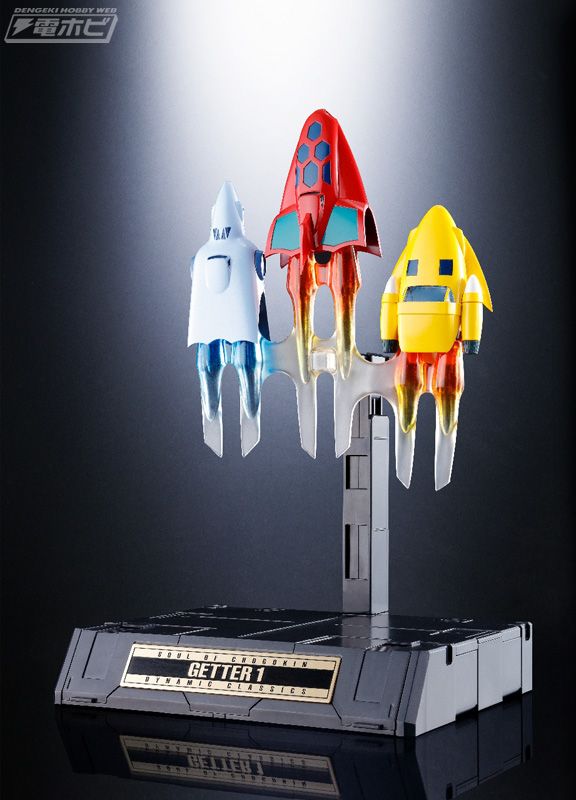 The set will also feature optional an face plate, along with optional chest and abdomen parts to help recreate the look of the robot as it appears in the TV series.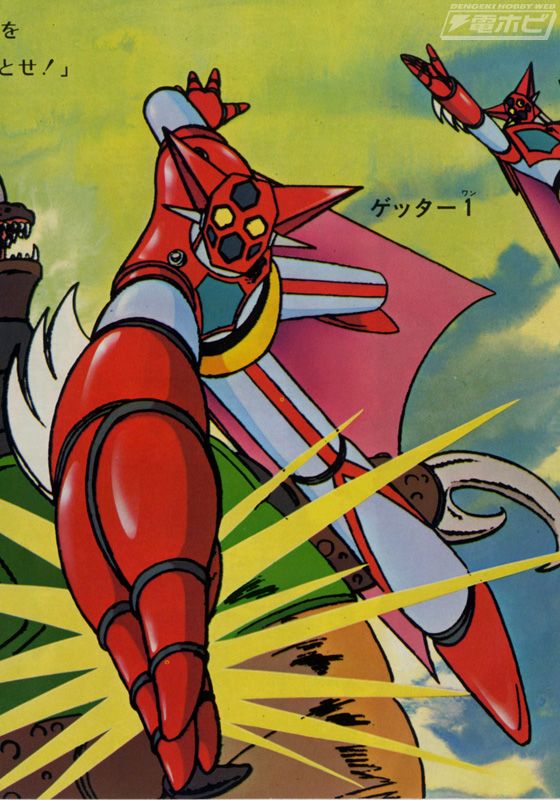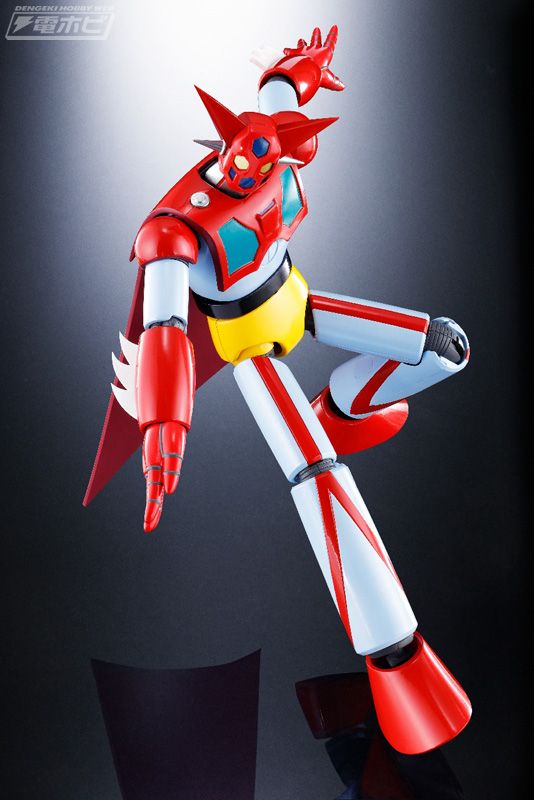 Gold