Release date: Feb 2018
SRP: 27,000 Yen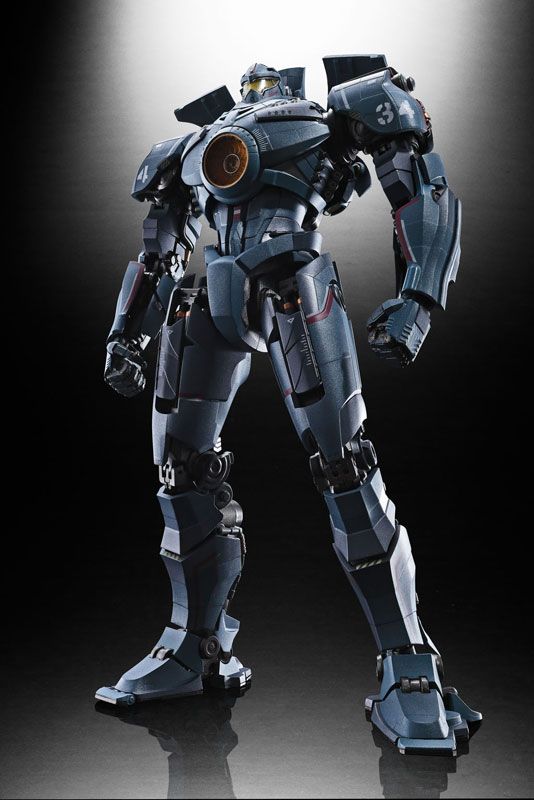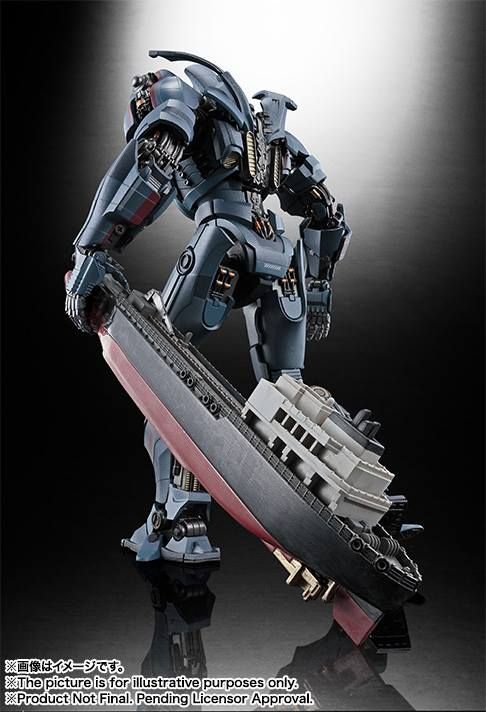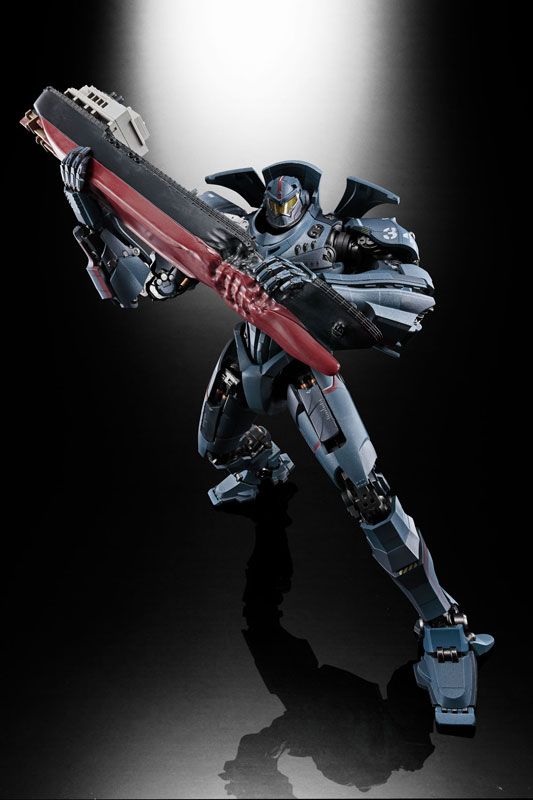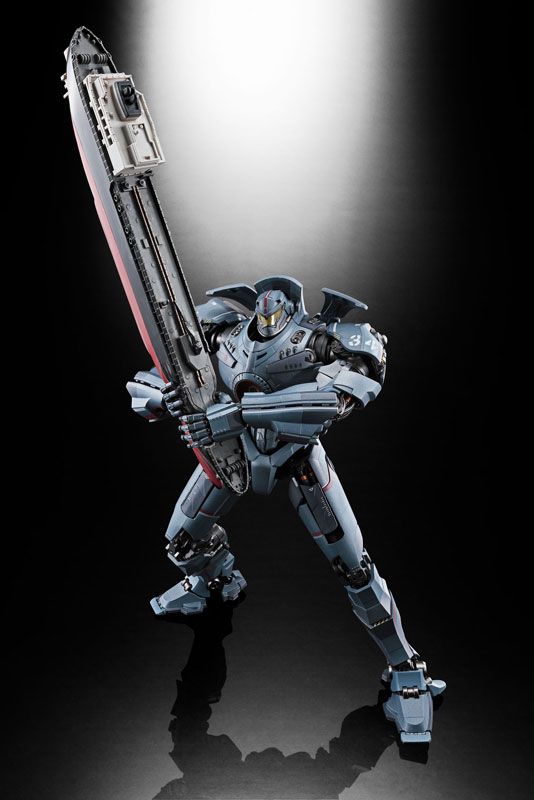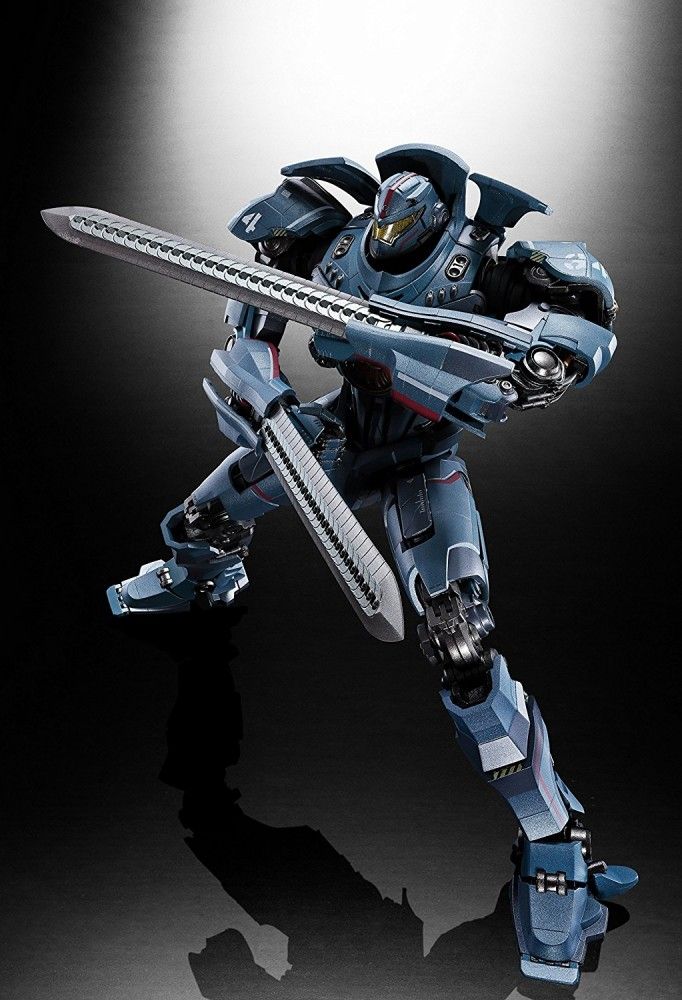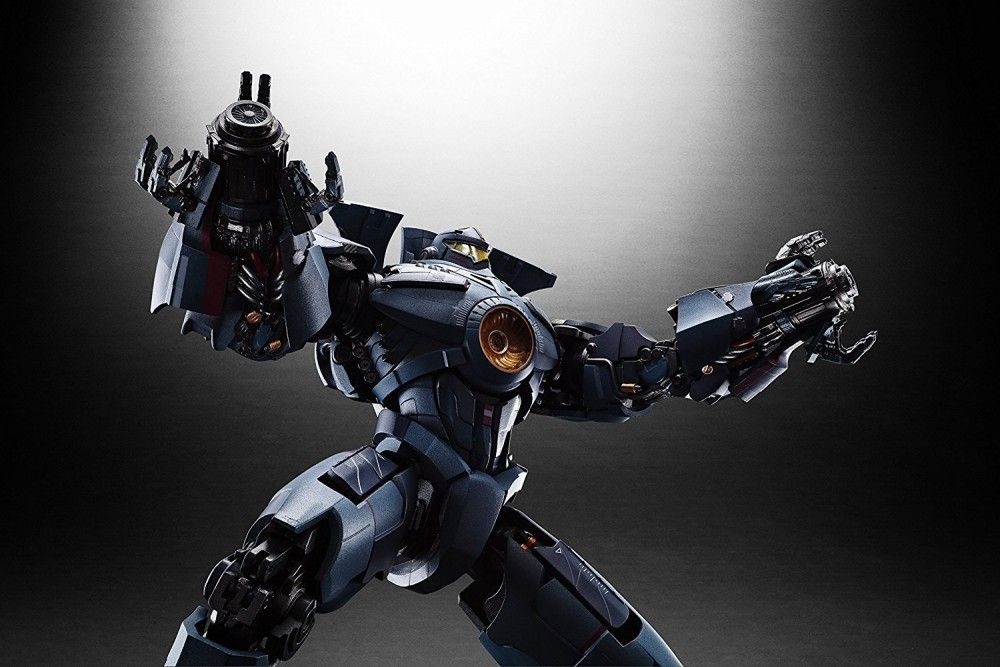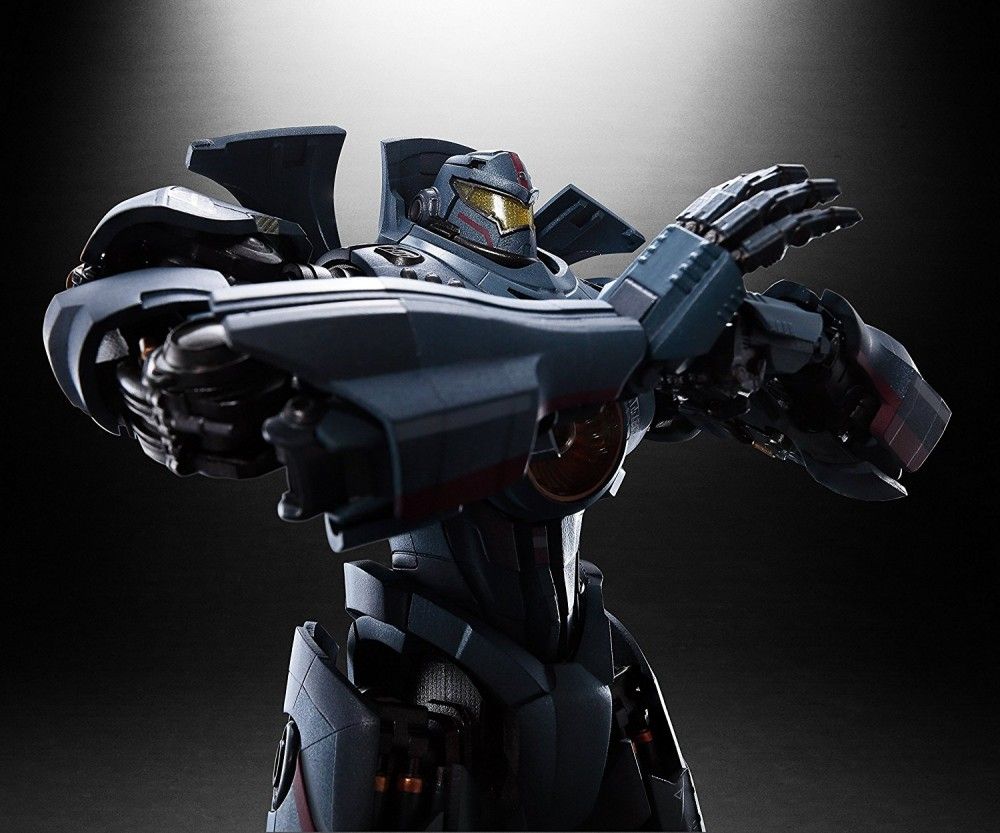 The toy will feature light up Plasma Casters, Eyes and chest. Batteries (LR41 x7) will be included with the toy. Chain swords (both in sword and whip modes) are included along with the big ship the mech used to smack a Kaiju in one of the scenes from the movie.
Figure will stand roughly 9″ tall.
Gold