Release date: Mar 2021
SRP: 36,000 Yen
After several consecutive Renewals and Repaints, Bandai is finally adding another new character release for the Soul of Chogokin line, this time featuring Gordian. The set will come with a fully poseable Daigo Otaki, his mechanical panther Clint, plus Protesser and Derringer. All of which combine with Garbin.
The set will also feature an alternate head for Garbin, based on a change in his animation model later on in the show.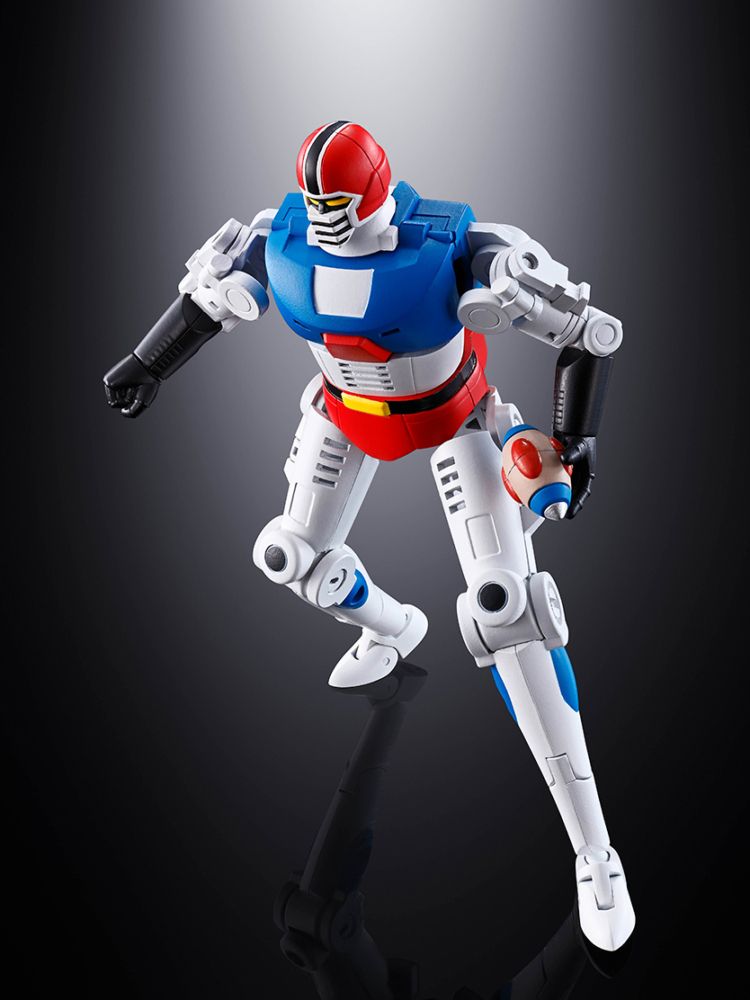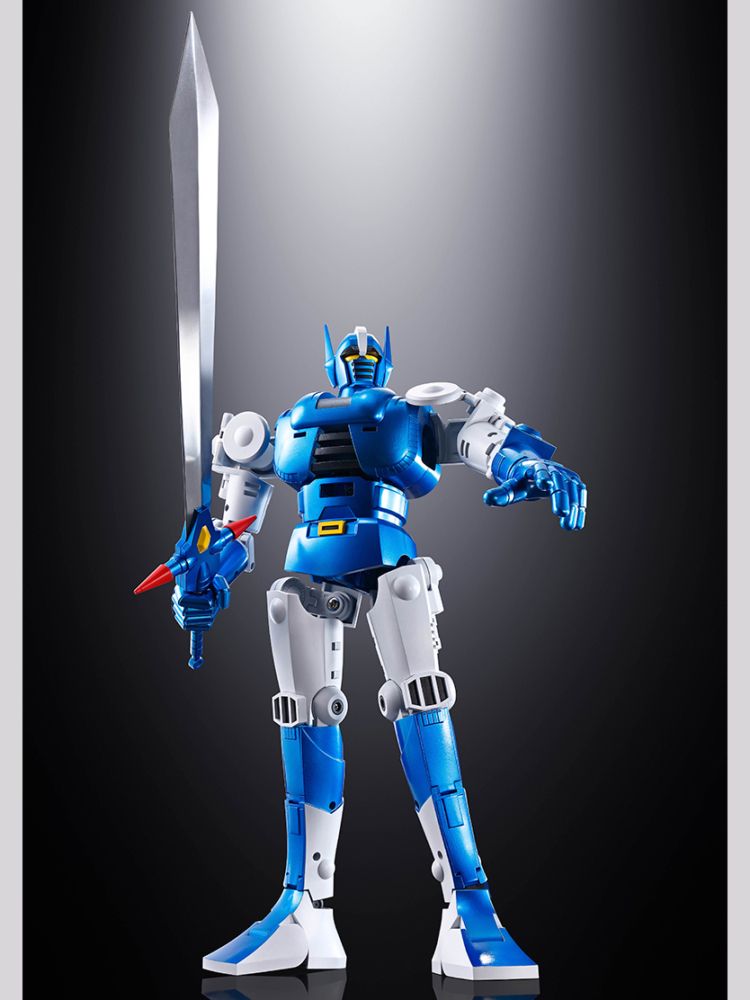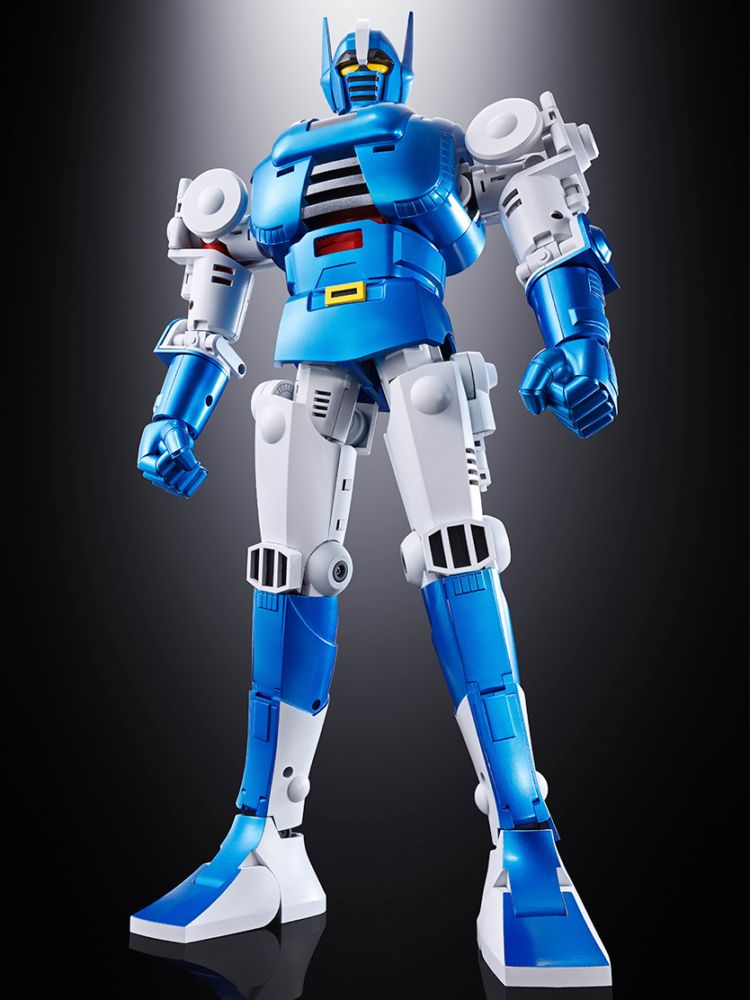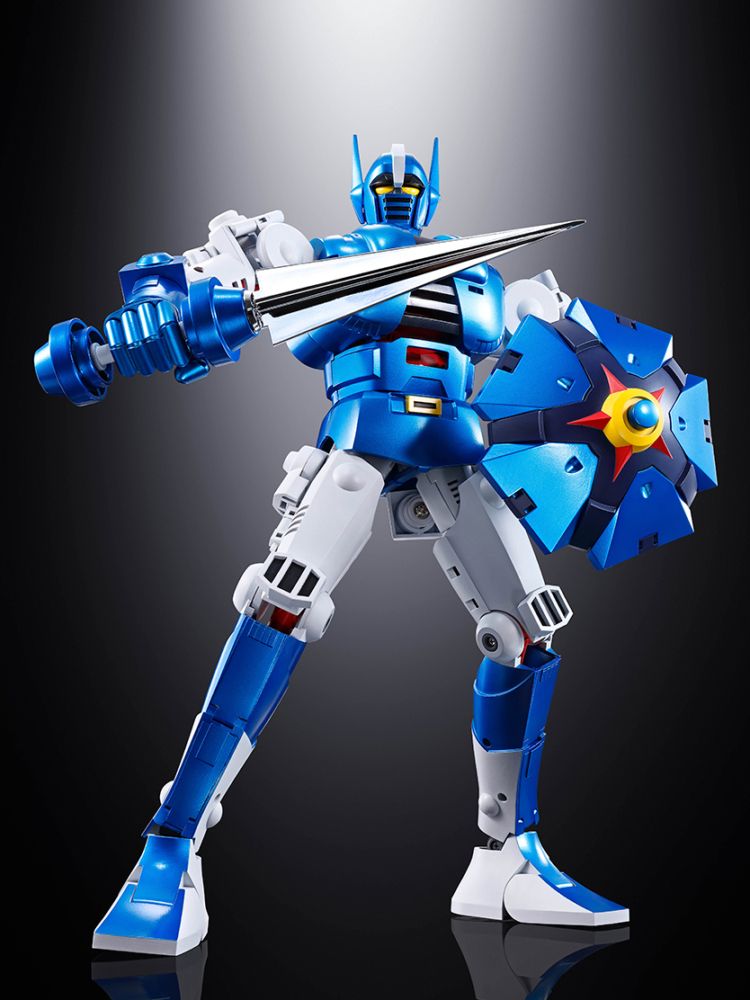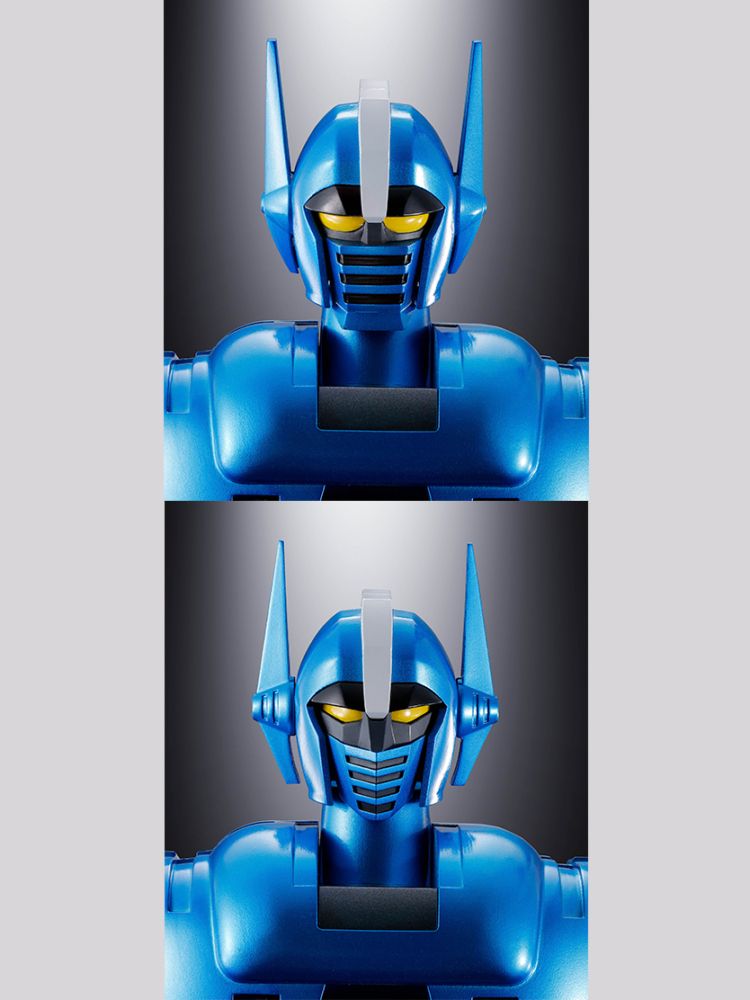 Gold