Release date: Sept 2021
SRP: 23,000 Yen
Based on the titular mecha from the animated series "Getter Robo Go" and teased over two years ago, the SOC line is finally releasing this figure!
All three Getter Machines can combine and can form all three Getter Robot modes. A first in the SOC line!
All three ships plus display base and accessories will be included. But it looks like the G-Arm Riser armor won't be included here and probably sold separately down the line.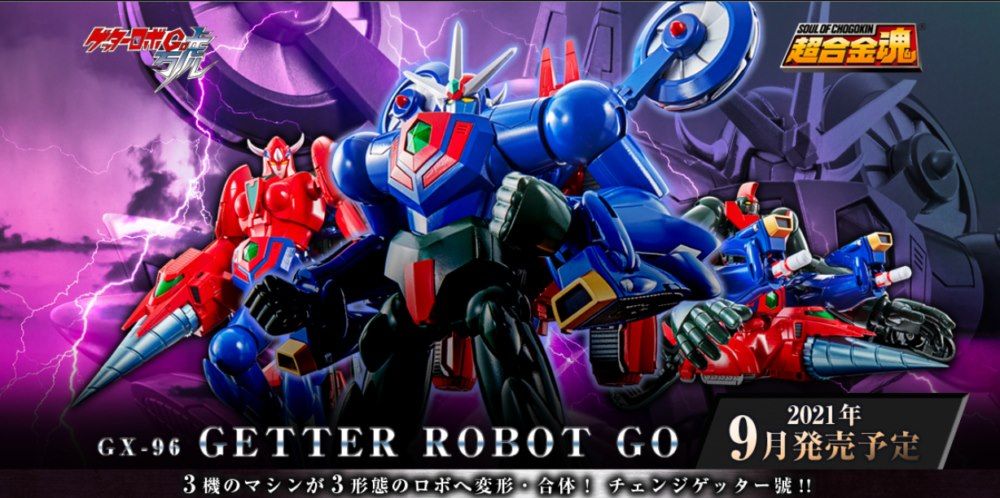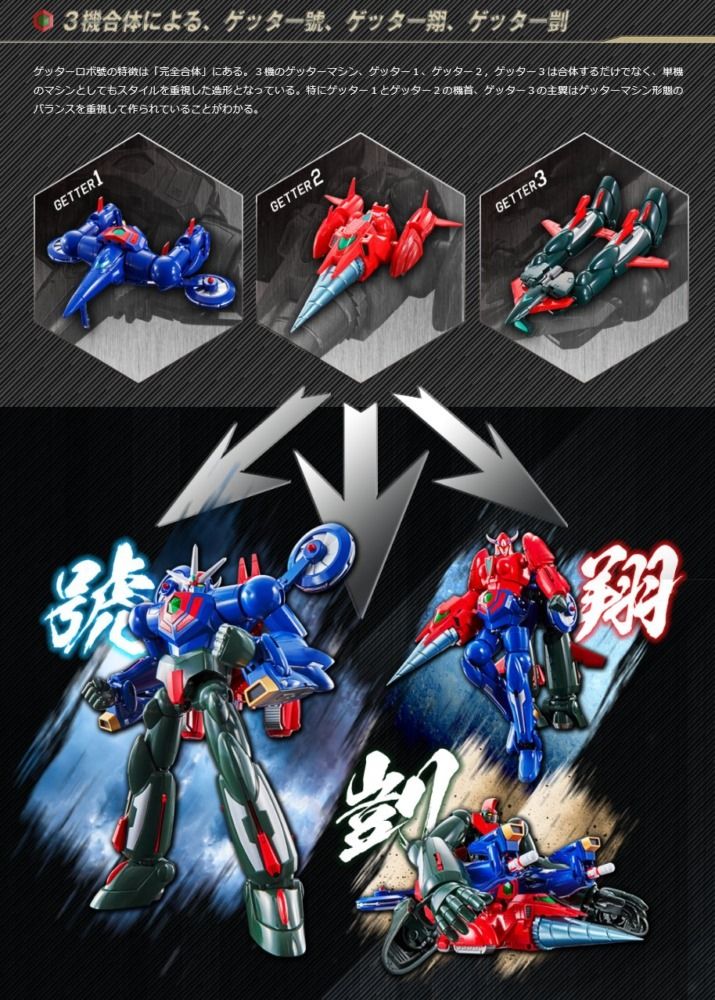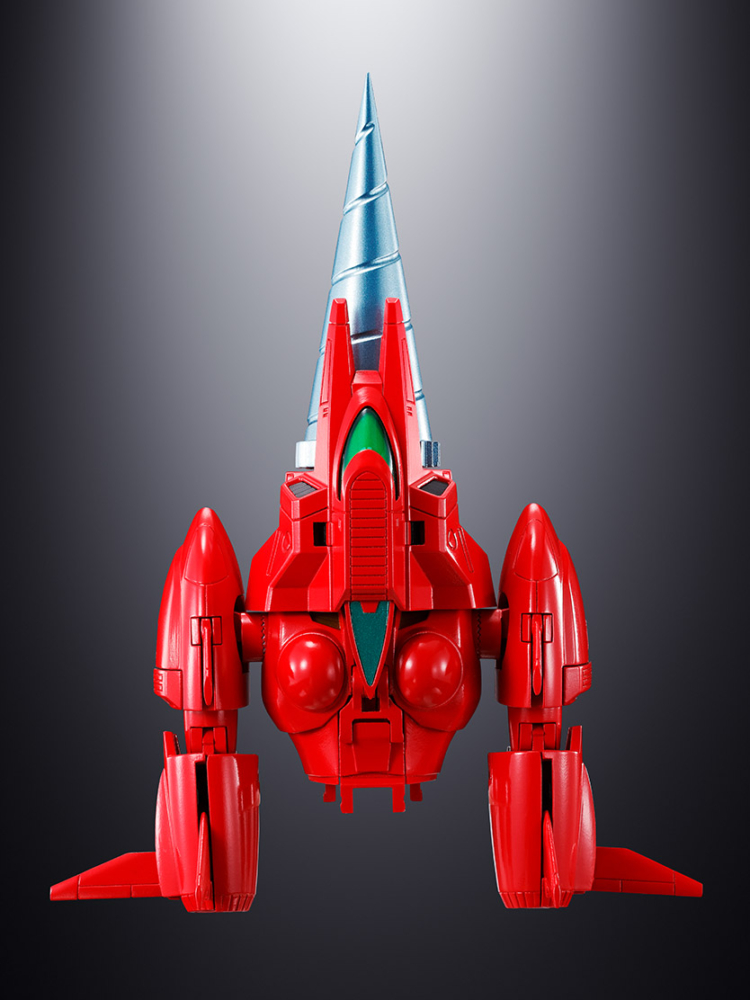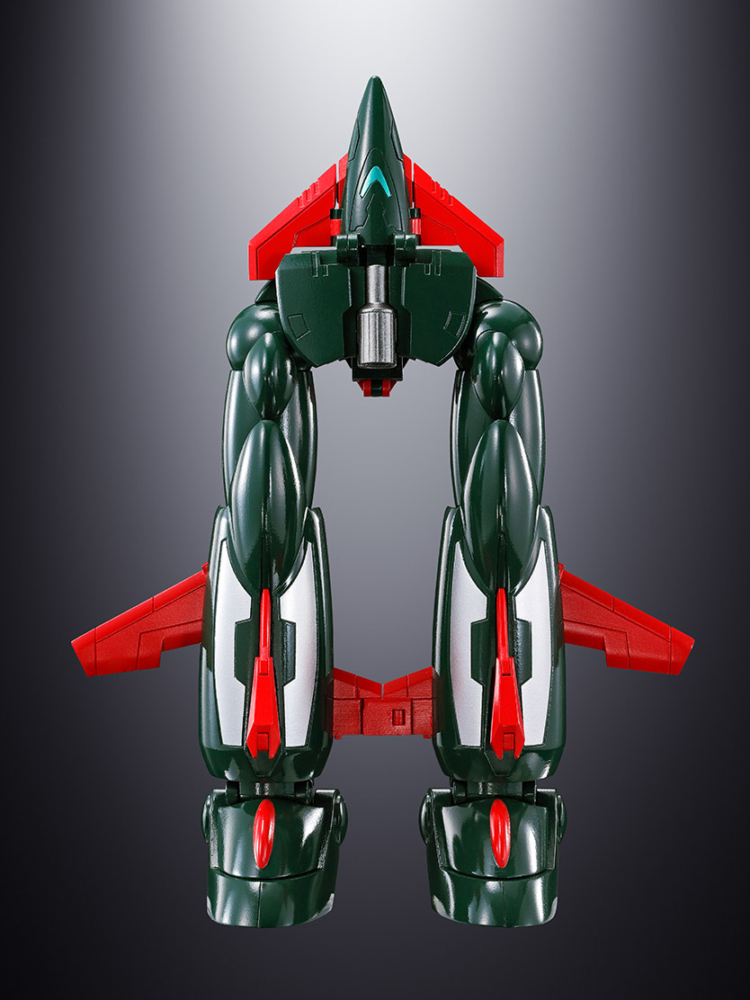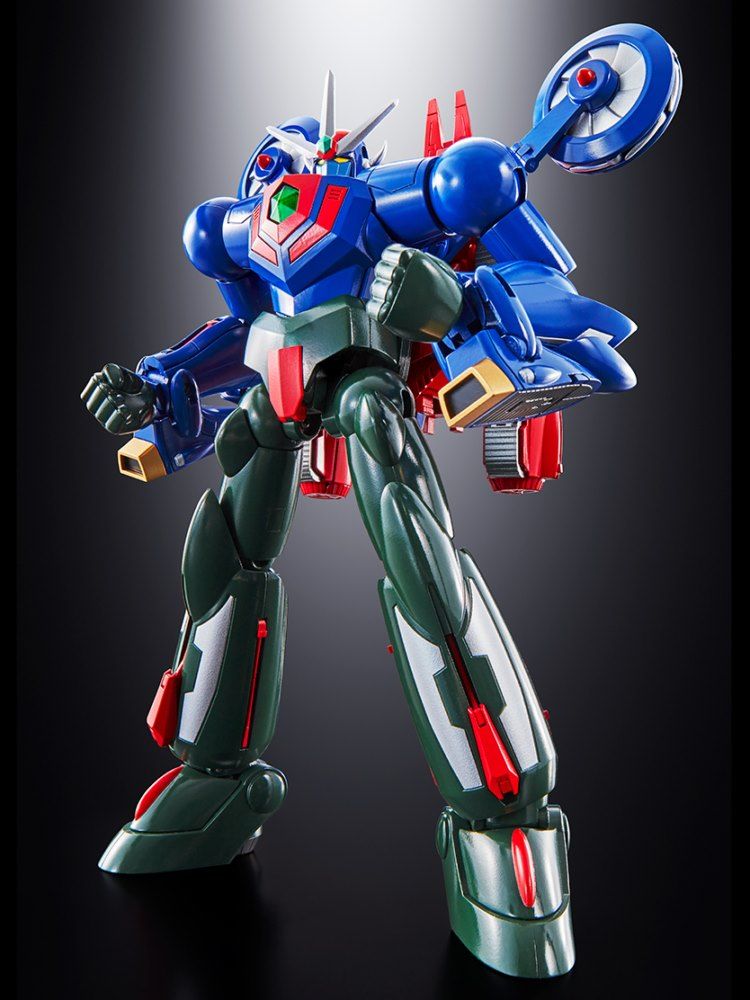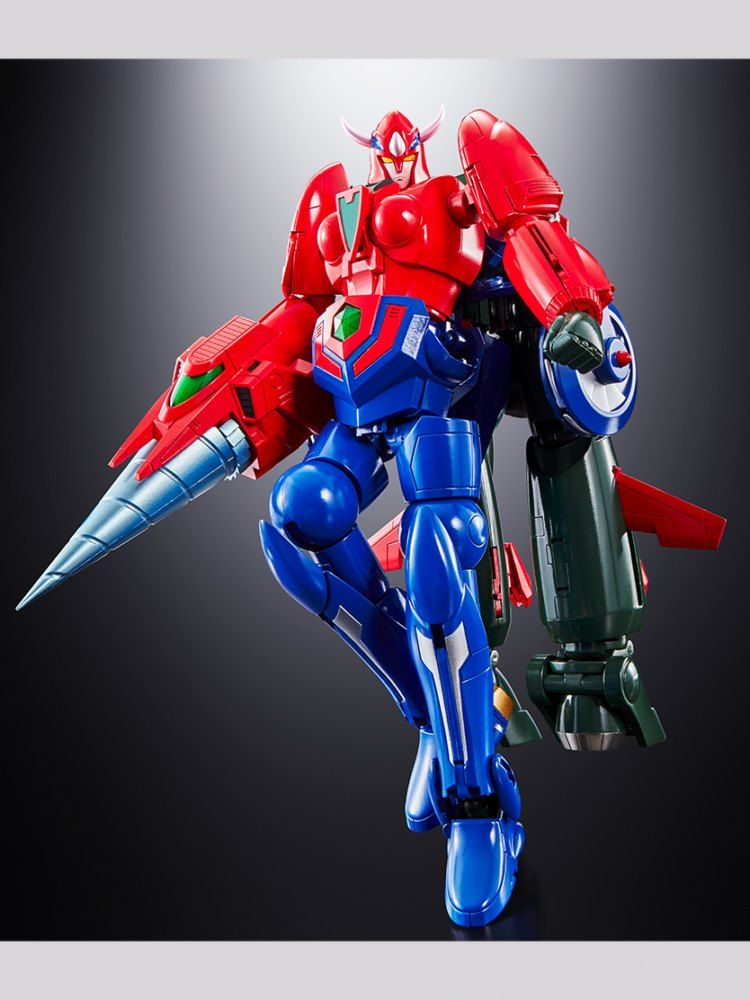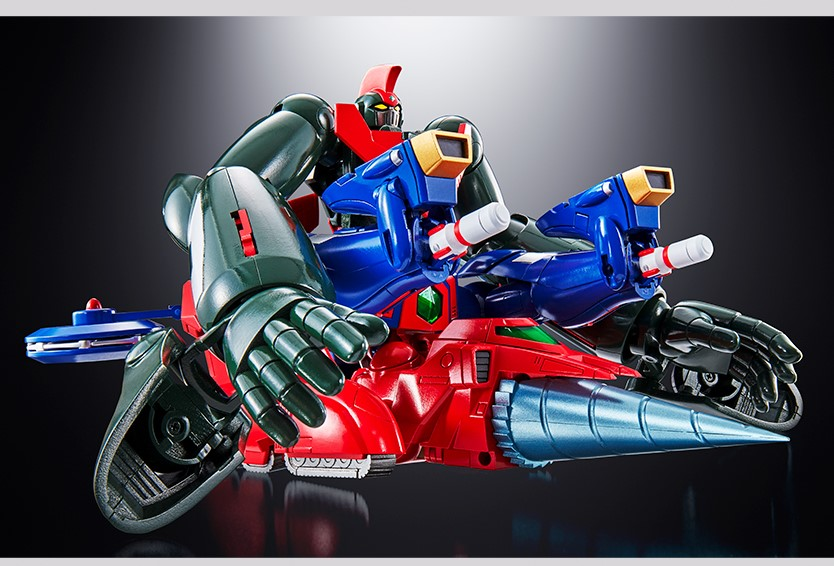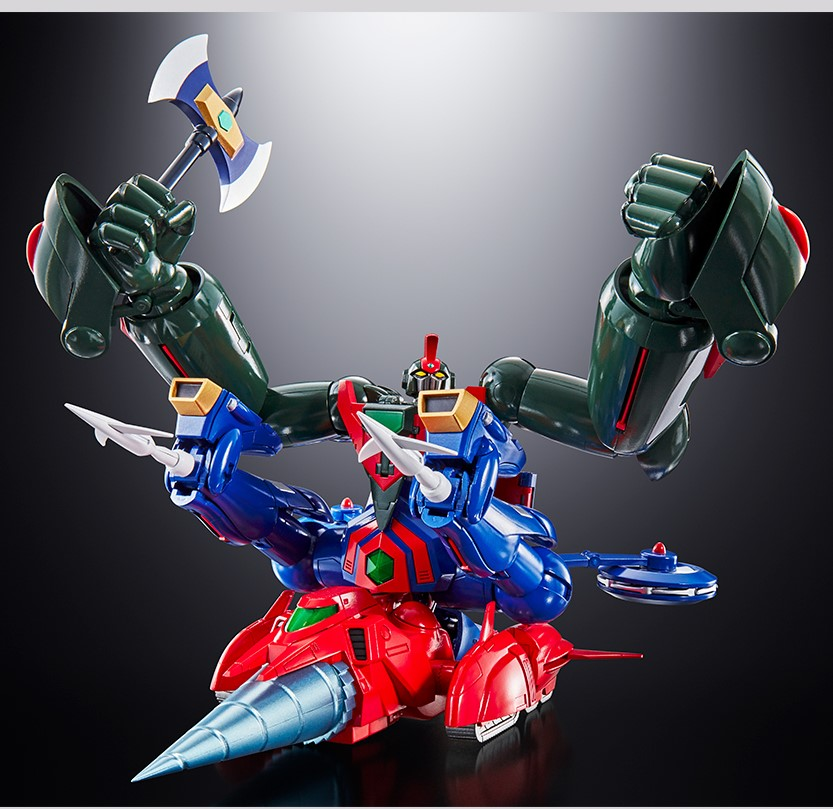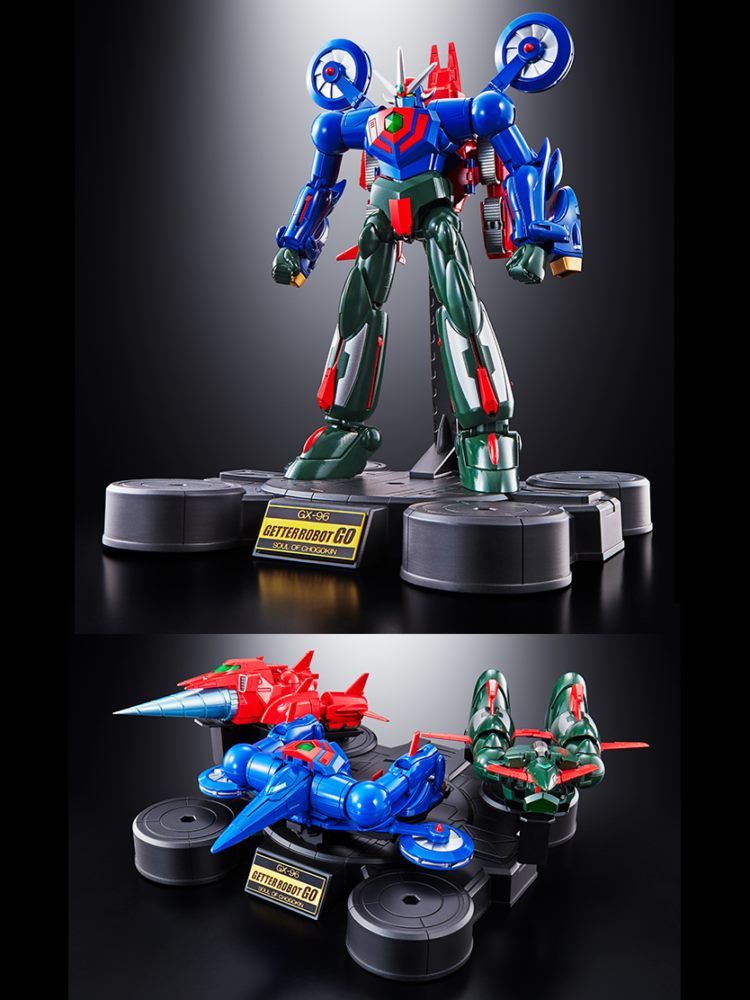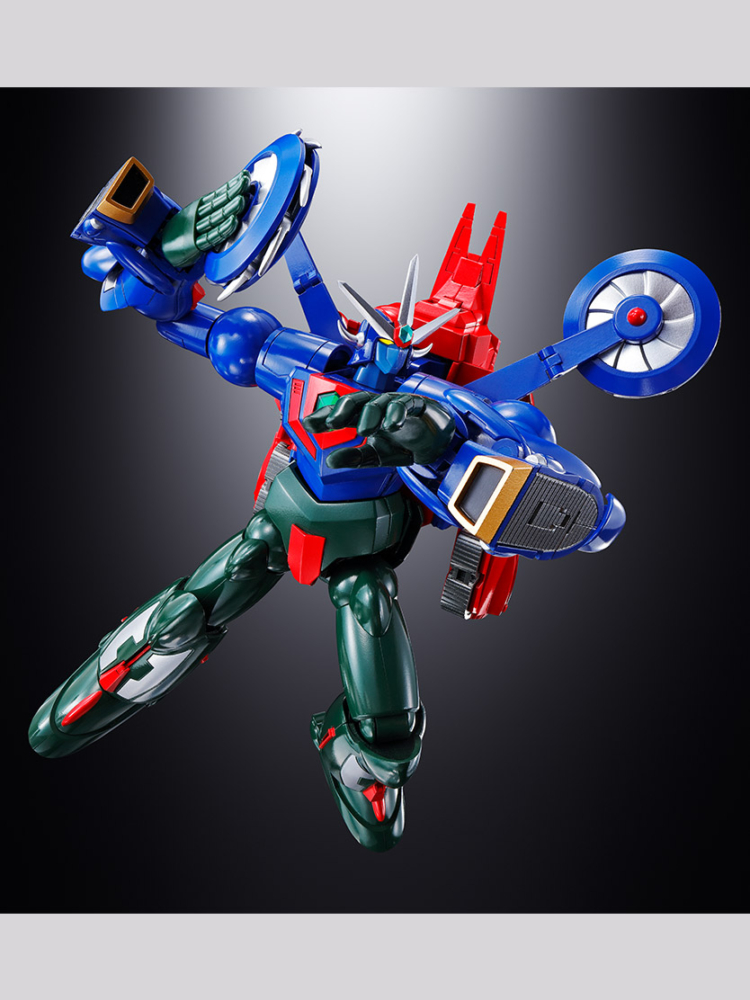 Gold